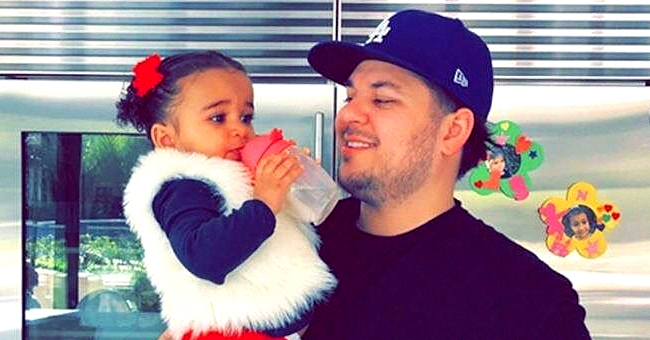 Twitter / E! News
Rob Kardashian's Daughter Dream Transformed into Poppy from 'Trolls' for Halloween in Photo Shared by Dad

Rob Kardashian and Blac Chyna's daughter Dream was one adorable "Troll" for this year's Halloween festivities, which she enjoyed with her dad and grandma.
Dream dressed up as Poppy from the hit children's movie "Trolls," sporting a bright pink wig. Her proud dad shared a photo of the little girl on Instagram, and fans just can't get enough of her.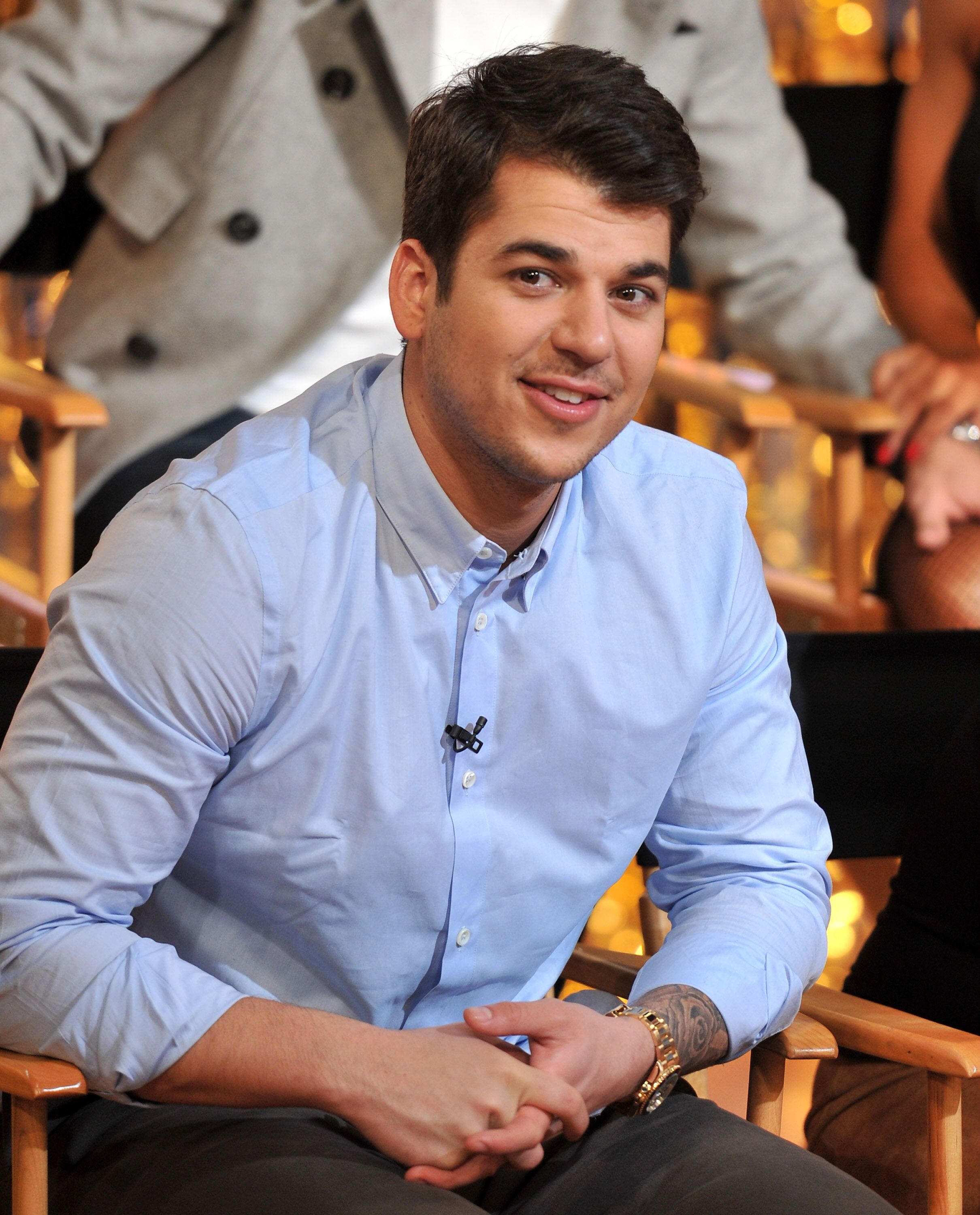 A portrait of Rob Kardashian | Source: Getty Images/GlobalImagesUkraine
The Father-and-Daughter Duo
With no question, Rob Kardashian would do anything for his daughter, even if that means having to dress up as a troll as well. The former reality TV star suited up as Papa Troll for Halloween, sporting a pink and white wig, pink and white eyebrows, and a pink mustache.
"Poppy Troll dressed up with Papa Troll for #Halloween"
Dressing Up for Halloween
While Rob didn't post a photo beside Dream, he posted one of him beside his mom, Kris Jenner, who dressed up as a character from "Coco."
According to Jenner, she loves getting dressed up for her grandkids, all to see them happy. The Kardashian-Jenner kids definitely had a Halloween to remember, as every holiday is a festive occasion for the large family.
Rob Kardashian's Road to Fitness
Rob Kardashian doesn't always post pictures of himself due to his long struggle with his weight, but this Halloween, he decided to post an update. After all, he's been making an effort to become better both physically and mentally for the sake of his daughter.
His latest sighting was during his older sister Kim's 39th birthday celebration, where a quick glimpse of Rob was seen in one of her Instagram stories. Through that glimpse, it's evident that he got a lot thinner than he used to be.
A Better Lifestyle
Now that Rob granted his followers a full body photo, it's proven that his fitness regimen has indeed been working out well for him.
According to TMZ, Kardashian made it a point to quit drinking and make better diet choices, including cutting down on processed and fast food. He's also been gyming more regularly and has been playing a lot of basketball to get back in shape.
The publication adds that Rob has been in a good place both mentally and physically in a long time, and it's all thanks to his devotion to raising his daughter Dream in the healthiest and happiest environment possible.
Please fill in your e-mail so we can share with you our top stories!