Felicity Huffman Reportedly Begins Community Service at Teen Center after Release from Prison for College Admissions Scandal
The award-winning actress, Felicity Huffman, is on a new line following her just-concluded prison sentence. The 56-year-old resumed at a Teen Centre to begin community service. 
Felicity was seen at the entrance of the Centre, wearing a black sweater paired with jeans, she had an expression that signified that she was ready to begin the service.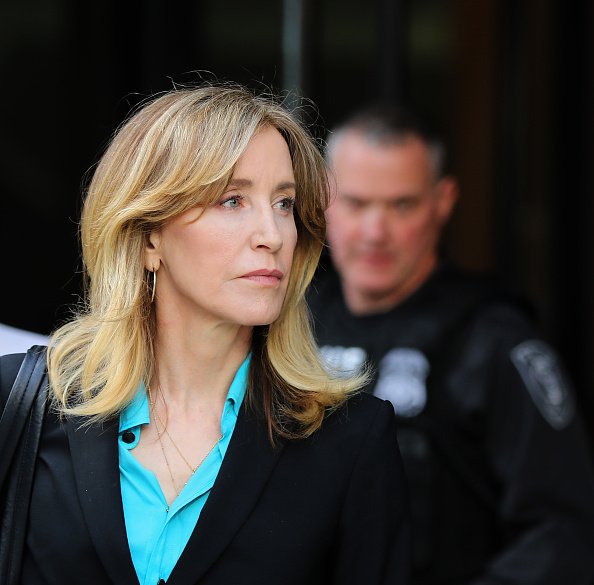 TMZ shared the photo on Twitter, and fans were quick to air their thoughts on it. While some expressed their pride in her strength, others thought it was an unjust experience and that she looked older than her age.
One fan tweeted:
"After the grueling prison stay? what a warrior!"
Felicity Huffman Logs Some Community Service Hours at The Teen Project https://t.co/KRhryeIWzE

— TMZ (@TMZ) November 4, 2019
While InTouch Weekly tweeted a picture of a smiling Felicity, it appears the whole saga hasn't been a smooth ride for the actress. Still, her decision to be steadfast and take responsibility for her actions have earned her the hearts of many.
Two months ago, the mother of two was charged with bribery; she was accused of paying $15,000 to procure an increased exam score for her daughter, Sophia.
Felicity Huffman started her community service on Sunday, November 3, at a teen center in Los Angeles.https://t.co/Ujicqnurpi

— In Touch Weekly (@intouchweekly) November 5, 2019
She was sentenced to two weeks in the Federal Correctional Institute, after which she is to serve the community for 250 hours. The accused is also to pay a sum of $30,000, and she will be under the radar of law enforcement for 12 months.
The award-winning actress, however, has all the love and great empathy from her family and loved ones. During her prison time, her husband, William Macy, and their second daughter, Georgia, checked in on the TV star.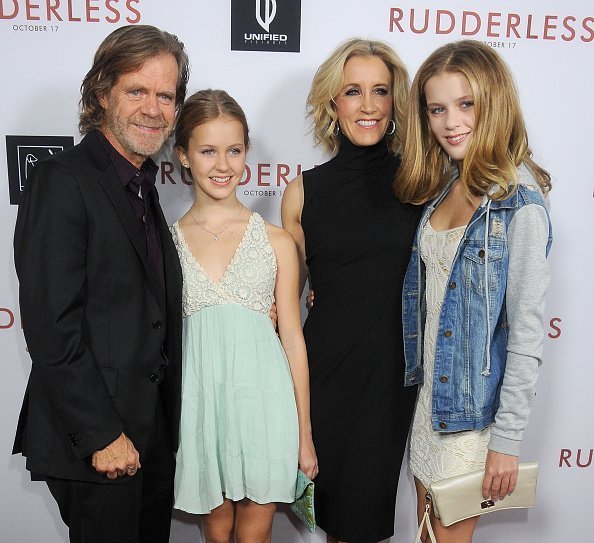 For Sophia, she still feels the dreadful experience of seeing her mom in handcuffs. Regardless of the reactions from the public, William explained that his wife of over two decades is responsible for his happy life.
Apart from owning up to her fault, Felicity has demonstrated discipline by going by the prison rules, and with her actions, she hopes she gets a second chance to prove herself to her fans.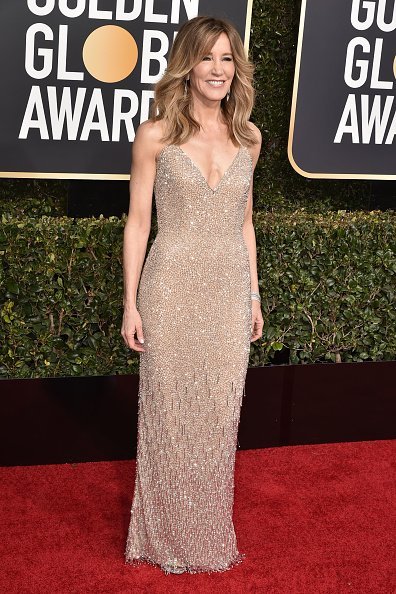 Spending time with teen girls who haven't had the luxury of making the right decisions in their lives shows how much devotion the actress is willing to give in her service to the community.