Us Weekly: Felicity Huffman Hopes for Forgiveness from the Public after Her Prison Sentence
On Tuesday, October 15, Felicity reported to the Federal Correctional Institution to serve her term and hopes that upon her release, the public will forgive her.
The Emmy award winner, who in May pleaded guilty to fraud charges leveled against her for paying $15,000 to increase her 19-year-old daughter's SAT scores, was on September 13, sentenced to 14 days imprisonment at the Federal Correctional Institution in Dublin.
Felicity Huffman Reports to Prison to Serve 14-Day College Admissions Scandal Sentence https://t.co/OI6LH0a5vK

— People (@people) October 15, 2019
Felicity hopes she did right by pleading guilty to the charges and earnestly wishes the public will forgive her as soon as she serves her term and is out of prison.
In addition to the jail time, Felicity is to pay a fine of $30,000 and upon release, serve 250 hours of community service and one year of supervised release.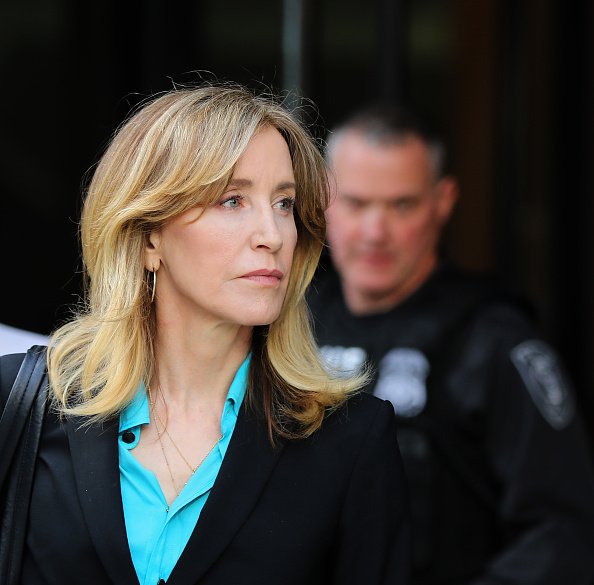 She takes full responsibility for her actions and apologizes to everyone that may have been directly or remotely affected by the scandal she caused when she broke the law. She said:
"I am ashamed of the pain I have caused my daughter, my family, my friends, my colleagues, and the educational community... I want to apologize to the students who work hard every day to get into college, and to their parents who make tremendous sacrifices to support their children and do so honestly."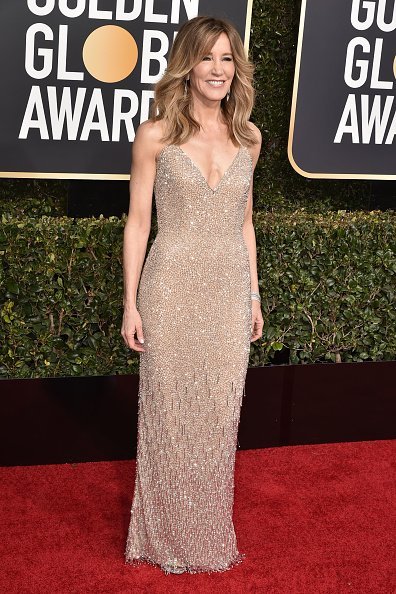 She also said:
"My hope now is that my family, my friends and my community will forgive me for my actions."
Felicity's sentencing brought a lot of attention to other school-related cases, particularly a case from 2011, which involved a homeless woman who was sentenced to 5 years imprisonment for "stolen education" by enrolling her son in a school district she wasn't living in.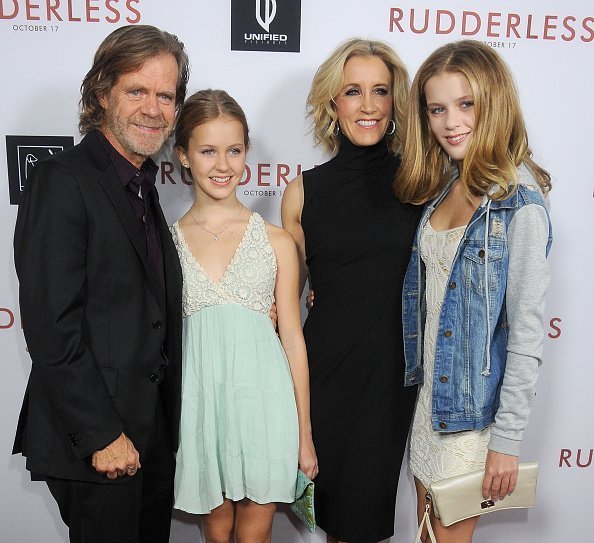 Since Felicity's sentence in September, many people have criticized and pointed out the contrast in the consequences of these two cases.
Amid this scandal, Felicity's family is doing just fine and depending on one another for support. Felicity's 19-year- old daughter wasn't implicated in the scandal as there is no evidence to show she was aware that her mom paid to inflate her SAT scores.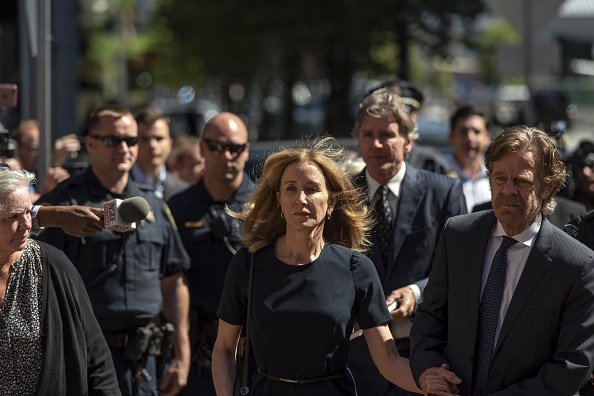 19-year-old Sophia, will, however, be allowed to retake the SAT exams.