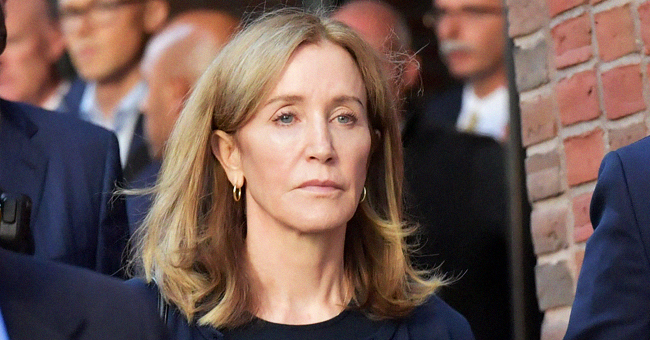 Getty Images
Felicity Huffman Reports to Jail to Serve 14-Day Sentence in College Admissions Scandal
For her role in the national college admissions scandal, Felicity Huffman arrived at a women's federal prison to begin her two-week prison sentence.
In May, she plead guilty to paying admissions consultant William "Rick" Singer $15 000 to have a proctor correct the wrong answers on her daughter, Sophia's SAT tests.
Huffman will serve her time at a low-security, all-women's federal prison. Leading up to her sentencing, her lawyer had specifically requested that the judge allow her to serve her time at the institution in Dublin.
Former Assistant US Attorney Neama Rahmani says the facility mainly houses white-collar criminals guilty of things like Ponzi schemes and other fraud cases.
"It's essentially like a camp, as opposed to a prison where you're incarcerated in individual cells. Folks are in some common environment," she reveals about the institution housing Huffman.
If Huffman isn't a fan of prison food, it is reported that she has access to range of commissary item, which include; canned salmon for $ 2.95, cherry-flavored Gas-X at $5.60 and beef bites for $2.30.
She can also purchase cosmetic items; blush for $4.50 and a black eyebrow pencil going for $2.65.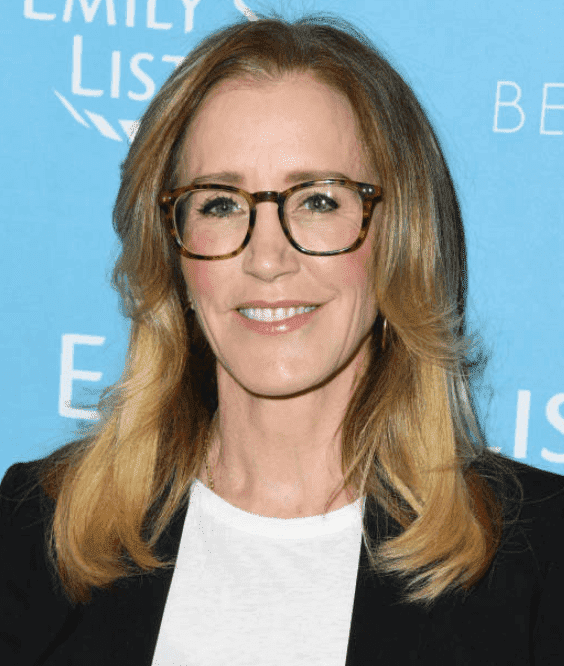 Felicity Huffman looking casual at the EMILY's List 2nd Annual Pre-Oscars Event,on February 19, 2019, in Los Angeles, California | Source: Getty Images (Photo by Jon Kopaloff/FilmMagic)
In a statement to PEOPLE, Huffman's attorney confirms the terms of sentencing, saying:
"Ms. Huffman is prepared to serve the term of imprisonment Judge Talwani ordered as one part of the punishment she imposed for Ms. Huffman's actions. She will begin serving the remainder of the sentence Judge Talwani imposed — one year of supervised release, with conditions including 250 hours of community service — when she is released."
Huffman's sentence has received a lot of backlash from people who feel the judge was too lenient on her for her crimes.
However, U.S Attorney for of Massachusetts, Andrew Lelling, explains that there many of the cases involved in the college admission scandal and because they are different, the cases will receive varying sentences.
Out of the nearly 50 people charged the scandal, he says Huffman had committed a lessor crime. Comparing her case Lori Loughlin, he revealed that she is likely to face harsher chargers, he explains:
"We will probably ask for a higher sentence for [Loughlin] than we did for Felicity Huffman. I can't tell you what that would be…it's tough to tell at this point."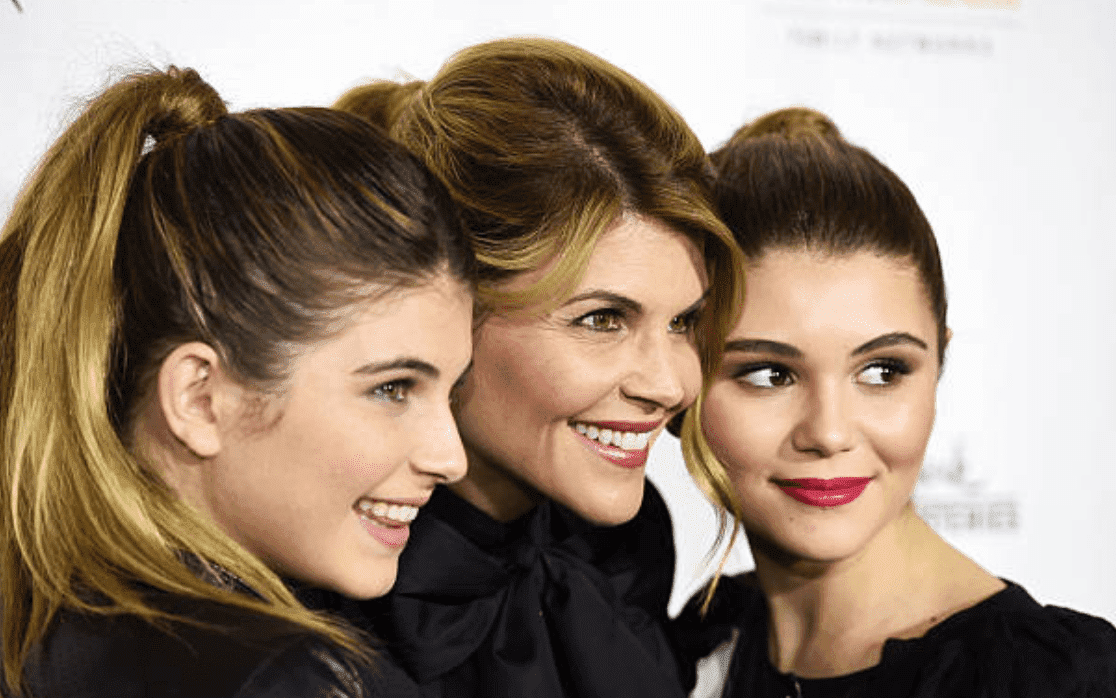 Lori Loughlin, Isabella Giannulli and Olivia Giannulli on the red carpet for the premiere of "Northpole," on November 4, 2014, in Los Angeles, California | Source: Getty Images (Photo by Amanda Edwards/WireImage)
In her court statement, Huffman admitted that she paid Singer because her daughter has a learning disability. The defence found no evidence to prove that Sophia was aware that her mother paid to correct her scores.
It is reported, she will be able to retake her SAT tests after a 6 month suspension, which prevents her from sitting for the exam.
Please fill in your e-mail so we can share with you our top stories!