Kenya Moore of RHOA Admits to Andy Cohen That She and Estranged Husband Marc Daly Didn't Have a Prenup
Kenya Moore revealed in a recent interview that she didn't have a prenup with her estranged husband, Marc Daly. 
"Real Housewives of Atlanta" star Kenya Moore recently dropped a major bombshell about her relationship with estranged husband, Marc Daly.
In 2017, RHOA star, Kenya Moore, tied the knot with restauranter, Marc Daly, in an exclusive beachfront style, Cheat Sheet described.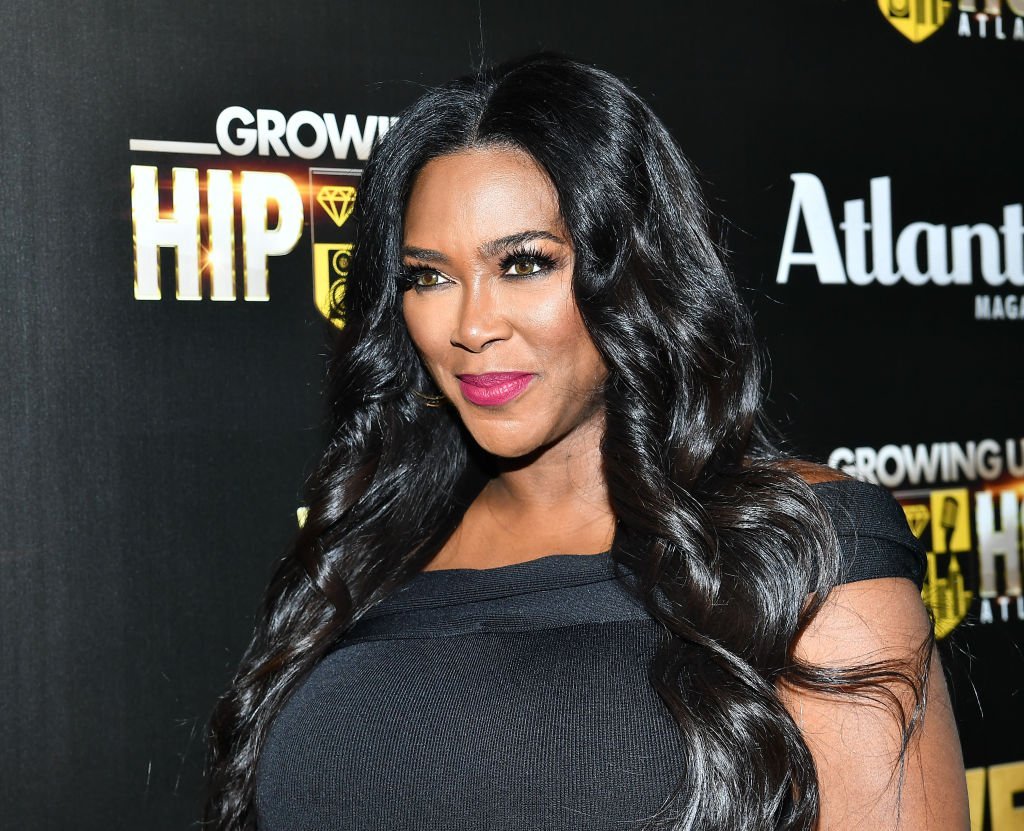 They share a beautiful daughter, Brooklyn, who they welcomed in November 2018, All through their relationship, the couple did everything behind the curtain until Moore made a comeback on season 12 of the Reality show, 
Shortly afterward, her marriage became sour, and the pair declared their separation, Cheat Sheet recalled.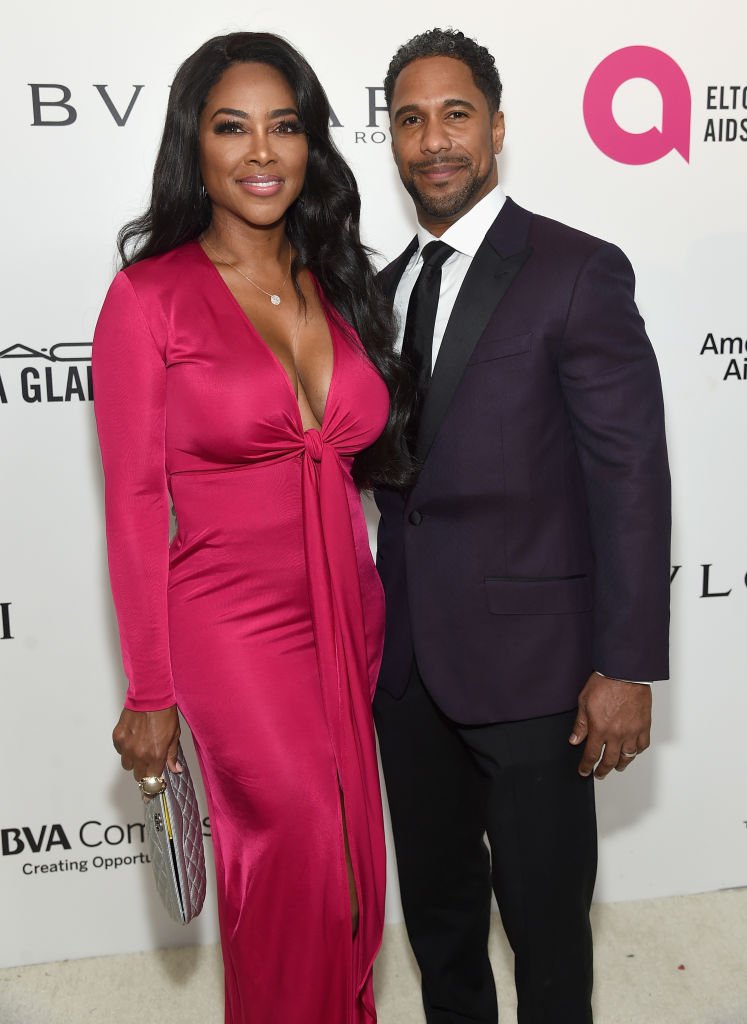 The primary shocker of this story is Moore's recent revelation about their marriage. While speaking with "Watch What Happens Live" host, Cohen, she mentioned that she has no prenuptial agreement with Daly.
Moore said:
"Listen, we're both successful. I owned my home outright prior to marriage. For what I know, not being a lawyer, I think that's protected. That's my biggest asset. And you know, Marc's successful. I just didn't think that things would get to a point where he would come after money. And he hasn't yet."
She claimed that both of them had their money before their union, and that's not a lie, at least, not for Moore, Cheat Sheet noted.
According to Celebrity Net Worth, the mom of one has enough investments in her hair care line and production company, which she established in 2008, 
Also, she does exceptionally well in her career as an actress and model and is reportedly worth about $800,000.
Moore was also open about wishing they wouldn't have to get to the prenup point, as they haven't even filed for divorce yet.
It appears that Moore might be more willing to fix the relationship than Daly, Madamenoire disclosed.
Although she hopes they can work it out when asked if she would compromise her career again, she said:
"I already made that choice, and it didn't work out so well for me. I chose my marriage and my relationship over my career. I wanted my family. I wanted to have a healthy family."
Only time can tell how things play out between Kenya and Marc eventually.