Ed Asner of 'The Mary Tyler Moore Show' Talks about His Secret to Aging Ahead of His 90th Birthday
Veteran Actor, Ed Asner who has graced the entertainment scene for almost sixty years is turning ninety in a few days. He revealed that keeping your mind active is the secret to aging gracefully.
In a chat with 'Closer Weekly' on the event of his 90th birthday Roast and Party held in Los Angeles on November 3, the impending nonagenarian shared his aging secret. He said:
"Keep your mind active."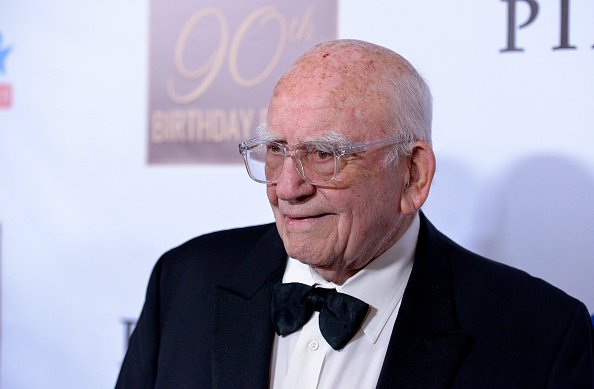 He added that his secrets to living a long and prosperous life, include:
"working reading, being with people who can excite you, sexual."
Ed is famous for his gruff and lovable role of newsman Lou Grant on both "The Mary Tyler Moore Show" and its spin-off series Lou Grant.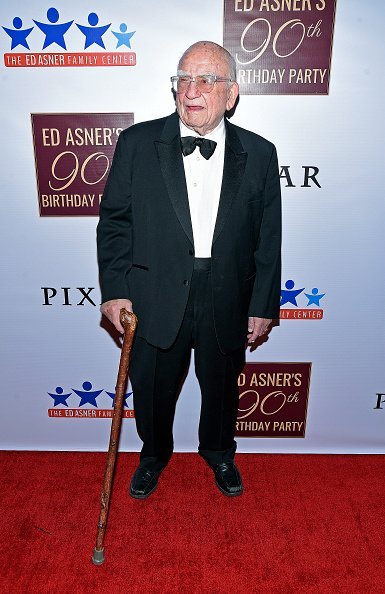 The actor who was born in Kansas City, Missouri on November 15, 1929, worked on an assembly line for General Motors before serving in the U.S. Army Signal Corps in the early 1950s.
After his time in the military, the award-winning actor went on to pursue his passion for acting. He joined the Playwrights Theatre Club, which eventually turned into the Compass Players. The group later morphed into "The Second City."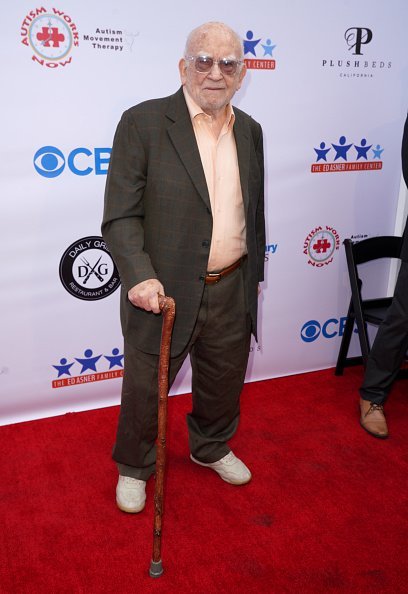 Ed got the big break that led him to fame when he landed the role of newsman Lou Grant on The Mary Tyler show. The show ran for seven years between 1970 and 1977, and the audience was in love with the character he portrayed.
Ed was nominated for an Emmy Award seven times for his work on the show, winning the award three times in 1971, 1972, and 1975. The Lou Grant actor holds the record for being the man with the most Primetime Emmy Awards for acting, with seven awards in total.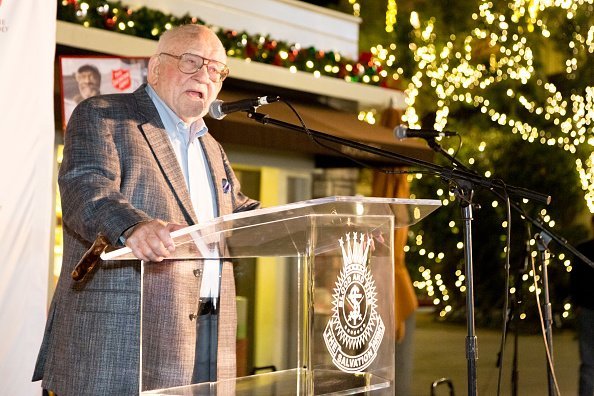 The Lou Grant character continued in its series as a spin-off from "The Mary Tyler Show. The Lou Gou series took off in 1977.
They tackled various societal issues, canceled from airing in 1982 due to poor ratings, but speculations are that it was because of the activism portrayed by the actor in the series. Ed went on to feature in other works of art, often providing comic relief in his movies.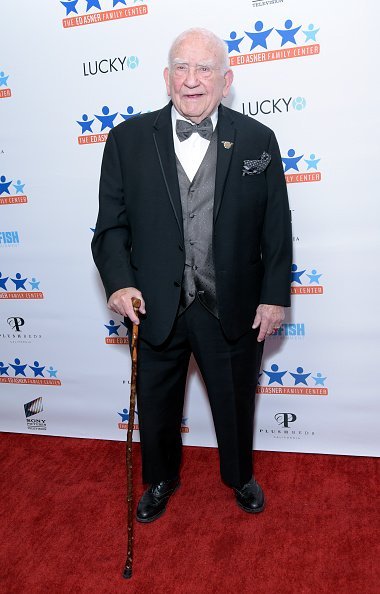 The award-winning actor and former president of the actor's screen guild in an October chat with "Closer Weekly" said he is not retiring from the movie industry until he is unable to raise his hands above his head. He said:
"Not as long as I can still lift my arms to my head. It's getting more difficult I can't reach beyond my head, but if I can scratch my head, I can still work."