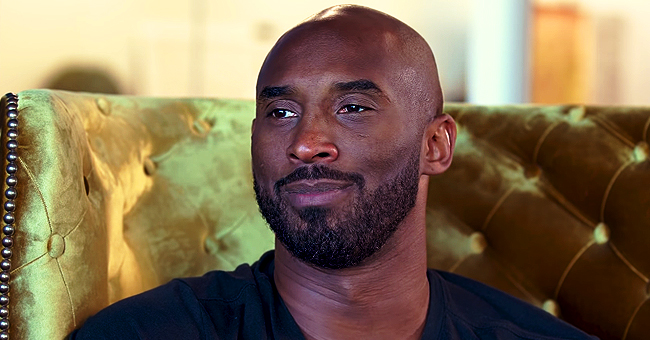 Youtube/Lewis Howes
Kobe Bryant, Wife Vanessa and Their 4 Daughters Rocked Adorable 'Wizard of Oz' Costumes for Halloween

Former NBA player Kobe Bryant and his family celebrated Halloween in adorable "Wizard of Oz" costumes.
Kobe Bryant and his family have embraced the Halloween spirit with gusto and came up with a new take on an old classic as their group costume.
Kobe, his wife Vanessa and their four daughters shared photos that show them as characters from the beloved classic, "The Wizard of Oz."
Vanessa has hinted that she is still willing to try for that elusive boy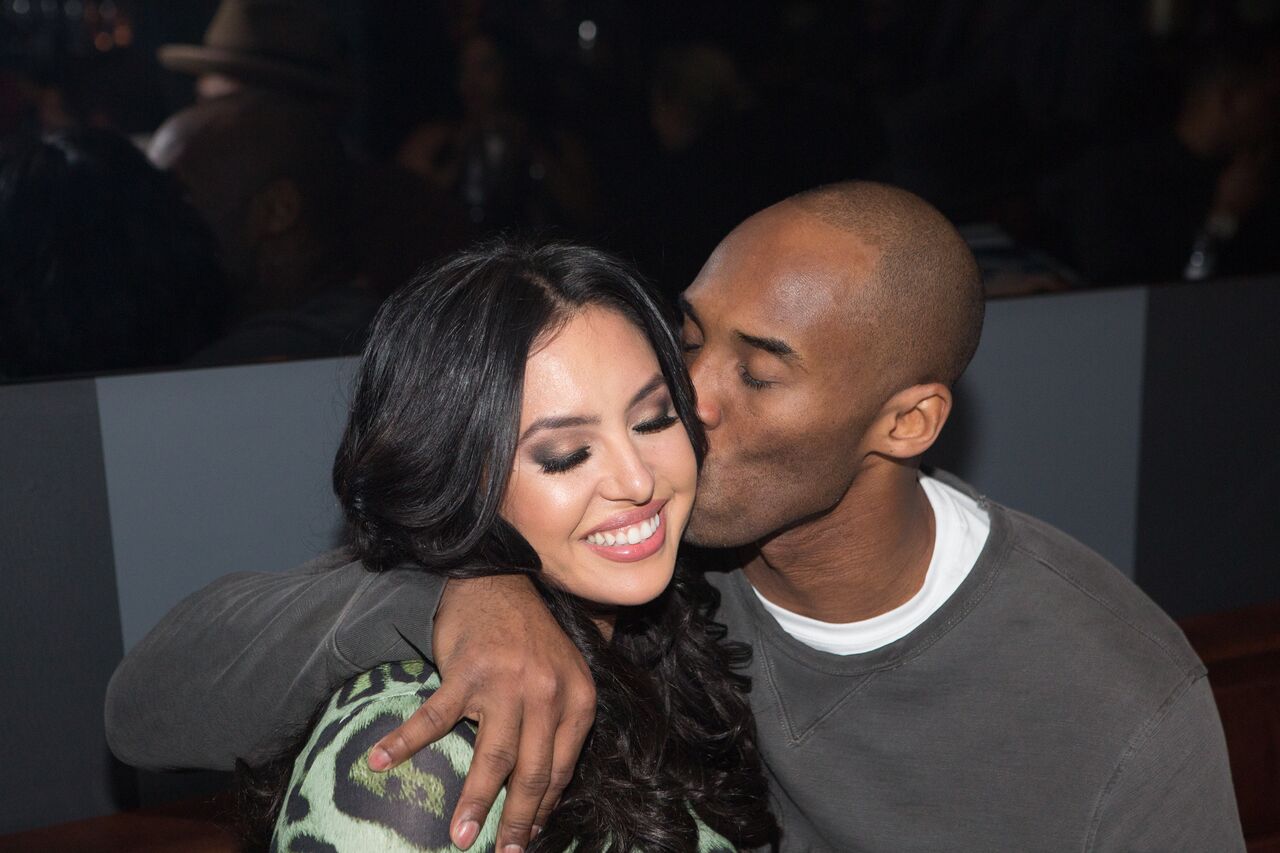 Kobe Bryant and his wife Vanessa/ Source: Getty Images
THE TALLEST WIZARD OF OZ EVER
Kobe dressed up as the WIzard himself, with the emerald-green hat and the moustachios to go with the costume.
What makes his choice of character hilarious is that the Wizard in the story was a very short man, and Kobe, as we all know, is 1.98 m. That's a lot of Wizard...
THE BRILLIANT SCARECROW
Playing the Scarecrow who is looking for a brain, was Natalia, Kobe and Vanessa's 16-year-old daughter. Vanessa captioned her photo:
"The smartest and sweetest "scarecrow" ever. ❤️??"
THE SCARY LION CUB
Of course, the Lion had to be the youngest of the Bryants, baby Capri, who donned the fur and the mane of the cowardly feline, topped with a big red bow. Vanessa captioned the snap:
"No cowardly lions here ?❤️?Capri"
DOROTHY WITH HER RUBY SLIPPERS
2-year-old Bianka was the most adorable Dorothy ever in blue gingham and ruby slippers, accompanied by her dog Toto; and her sister Gianna, 13, was the Tinman looking for a heart.
THE MOST BEAUTIFUL WICKED WITCH
Vanessa was the Wicked Witch in a long black gown and hat, but no amount of green makeup, big noses or warts can ever make the mom of 4 look anything but beautiful.
HAPPY HALLOWEEN TO THE BRYANTS
Kobe and Vanessa, who met when she was 17 and he was 21, have been married since 2001.
They had to fight for their love since Kobe's parents didn't approve of their son marrying a woman who is not African American.
But after the Bryants' first child, Natalia was born, Kobe's family had a change of heart, and can now count the blessings of 4 granddaughters.
Vanessa has hinted that she is still willing to try for that elusive boy but Kobe seems content with his adorable princesses and is reveling in spending time with his familý since his retirement.
HALLOWEEN AT DISNEYLAND
Kobe Bryant took his family to Disneyland for Halloween, and a great time was had by all at the theme park.
Disneyland took on the pumpkin theme, which delighted little Bianka who was dressed up as "Itsy, Bitsy Spider," with 8 legs and lots of polka dots.
Bianka also got to spend some girl-time with Minnie Mouse. Capri is still too young to join the fun, but by next Halloween, she'll be just as excited as little Bianka.
Please fill in your e-mail so we can share with you our top stories!