Christina Anstead's Ex-Husband Tarek El Moussa Reveals He Hasn't Held Her Infant Son Yet
The TV personality, Tarek El Moussa shares his thoughts on meeting his former wife's new baby. The 38-year-old revealed that he hasn't held the baby yet because he thinks the newborn is still fragile.
Tarek expressed his joy at the fact that his ex-wife, Christina Anstead recently welcomed a new addition, baby Hudson with husband, Ant Anstead.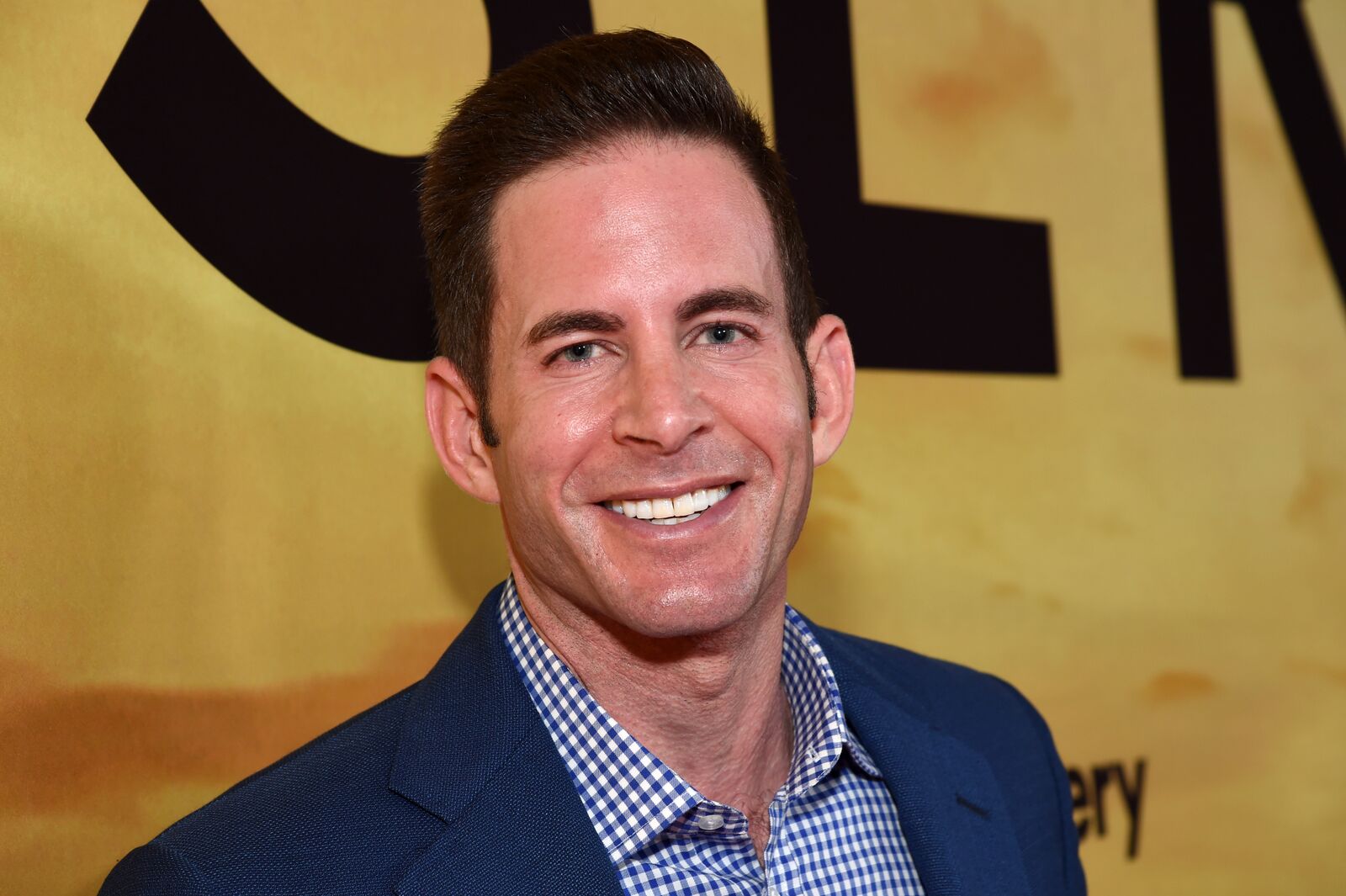 Although he and Christian are longer married, the father of two is ecstatic about his kids having a new baby brother. Tarek has in no small way, shared his views on how fragile he thinks the baby will be, and how it may influence how he will handle him.
He said:
"I haven't held him yet, because they're little and they scare me a little bit."
However, he poured out his heart in an interview, expressing the thrill of parenthood and how he is more than ready to share a relationship with his kids' brother.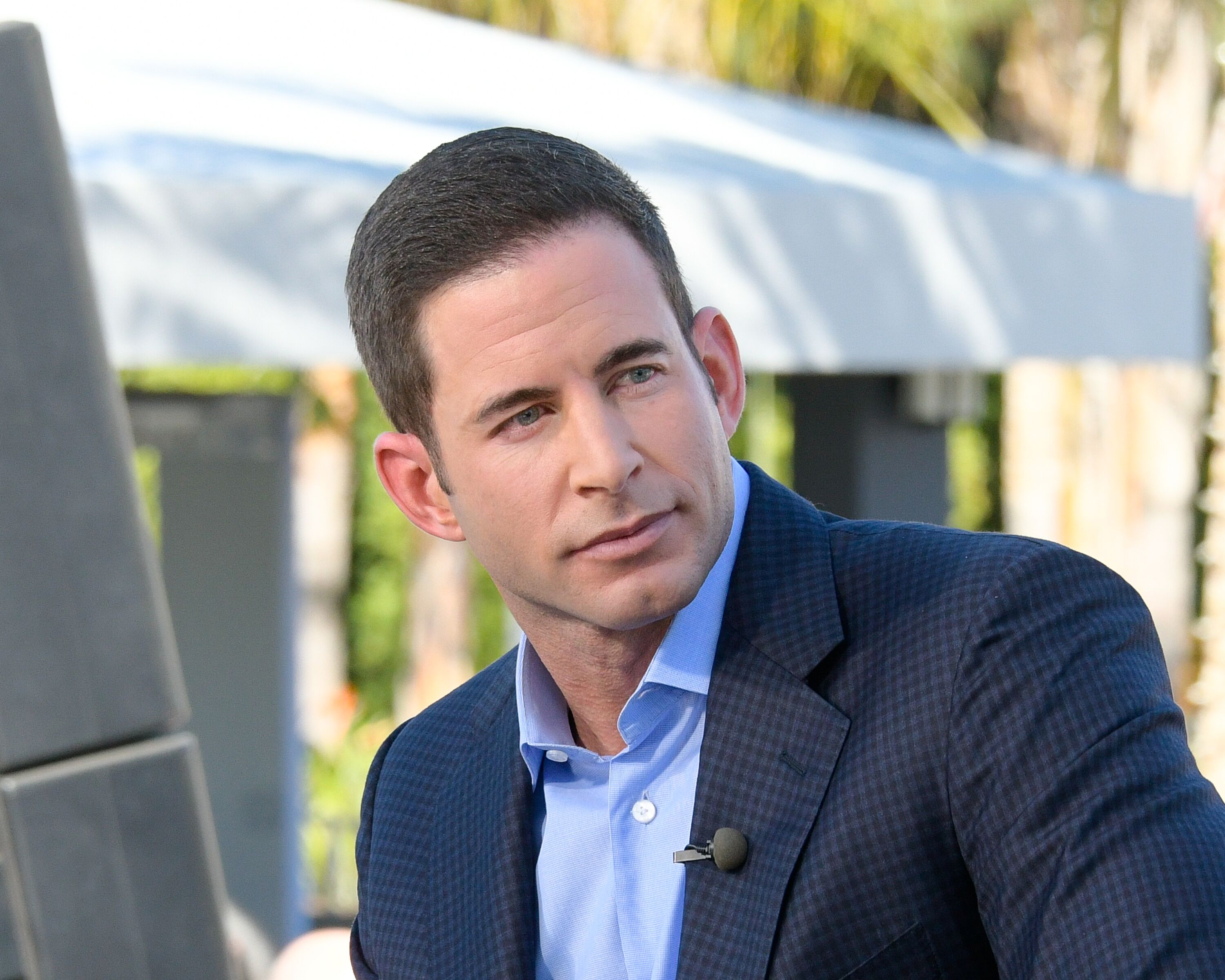 The euphoria seems to be infectious for the family, as the proud father who shares four-year-old Brayden and nine-year-old Taylor with the new mom explained that his children are happy to have the new baby on board.
Tarek admitted that looking after a baby is not his strongest feature and that having his children around him at this point in their lives is one of the most enjoyable stages of parenting.
He said that he loves spending time with his four-year-old son. Both father and son bond via video games and are comfortable with each others company.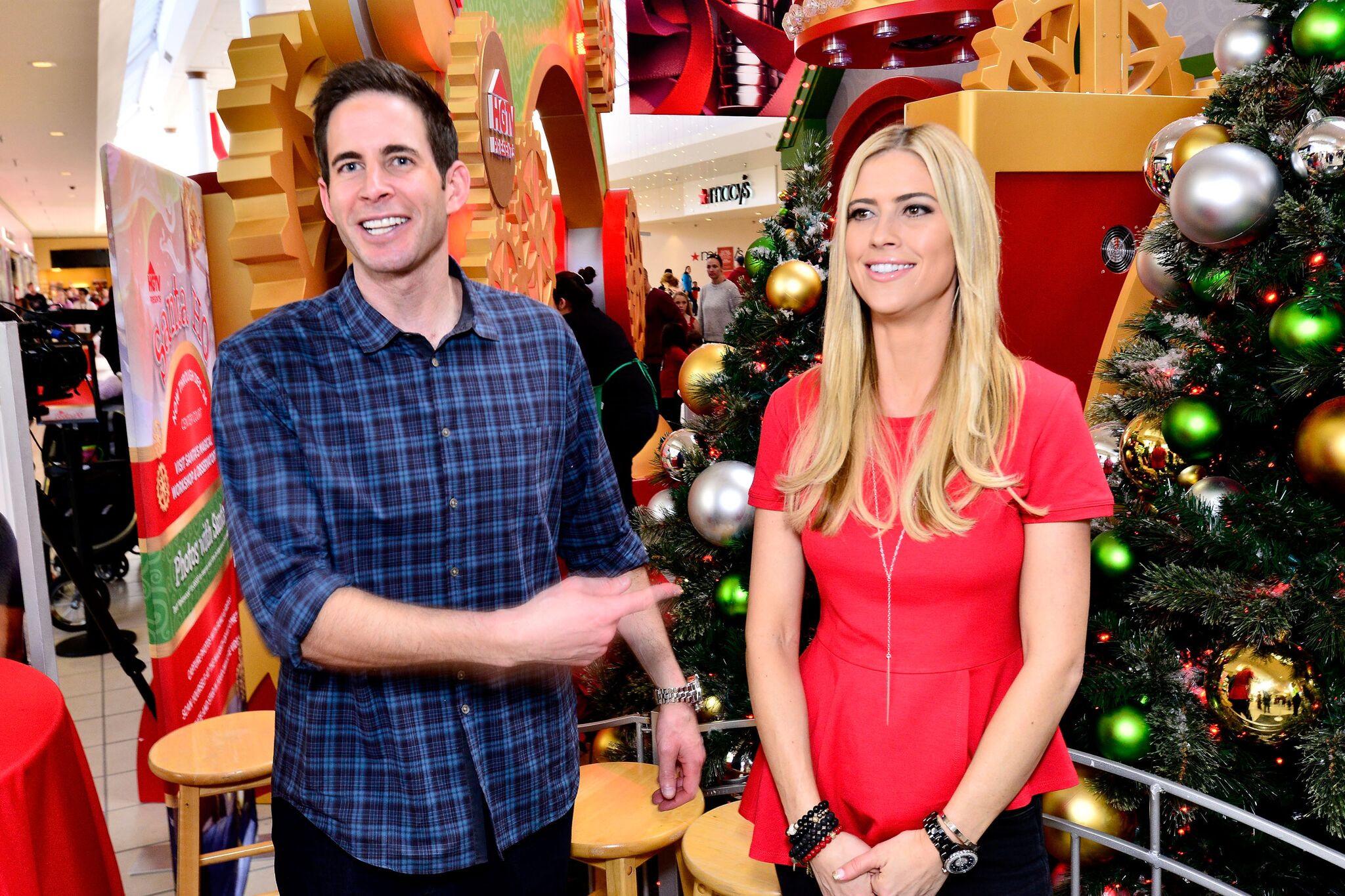 Even though Tarek is separated from his first wife, the parents perform their duties excellently and rely on each other's support for commendable parental skills. They recently came together to host a memorable birthday party for Taylor. 
Christina had revealed how close and supportive her ex-husband is and that their houses are not too far apart. The mother of three revealed that handling the kids is a lot easier with the cordiality in her relationship with their father.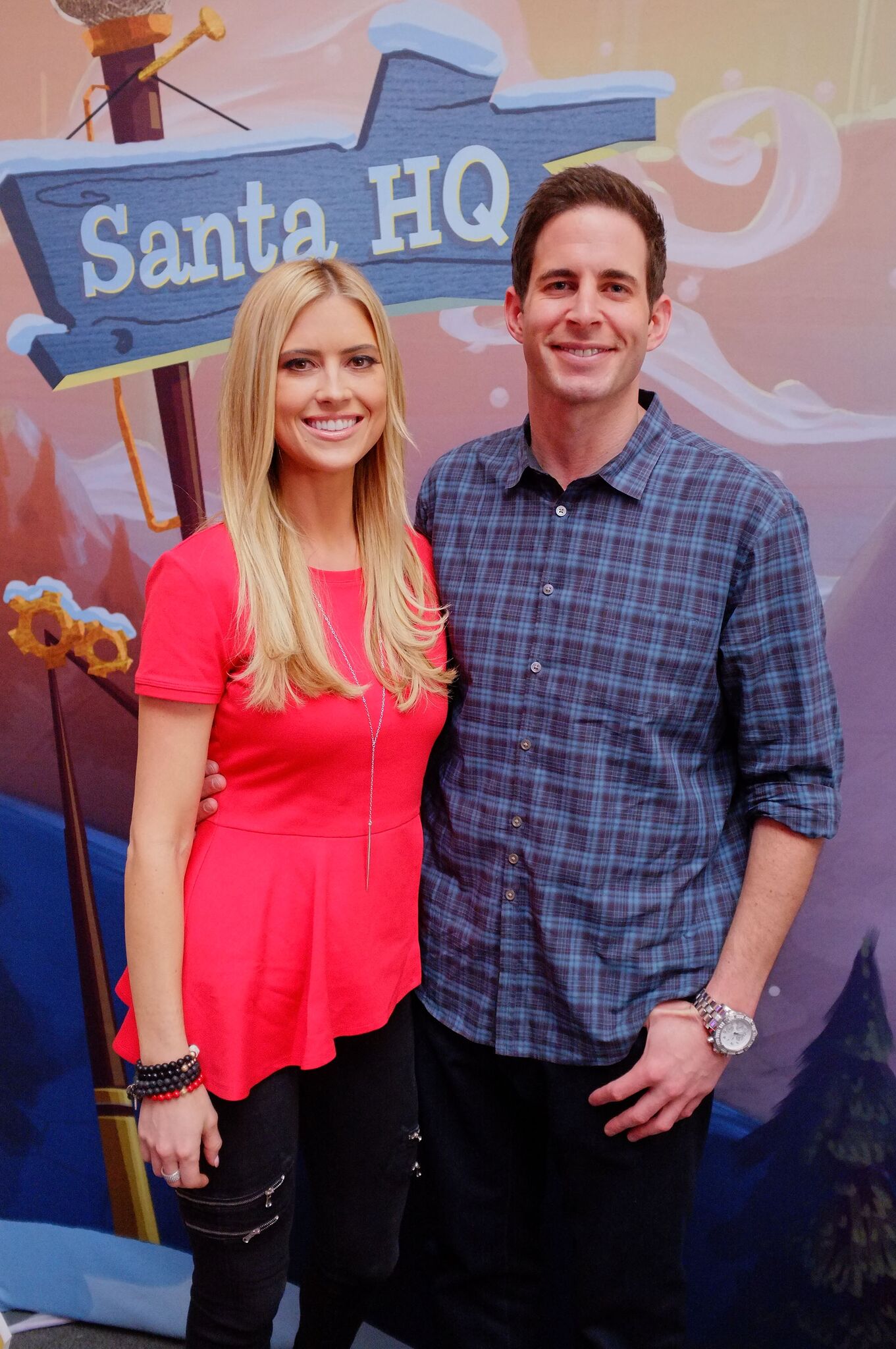 While the couple divorced after nine years of marriage, they still seem bonded and committed to taking care of their children. Apart from parental duties, the duo still shares a healthy relationship. Recently, Christina teased her ex-husband for his choice of Halloween costume.
The mother of three has exchanged wedding vows with her 40-year-old husband, while Tarek is enjoying his relationship with Heather Rae Young.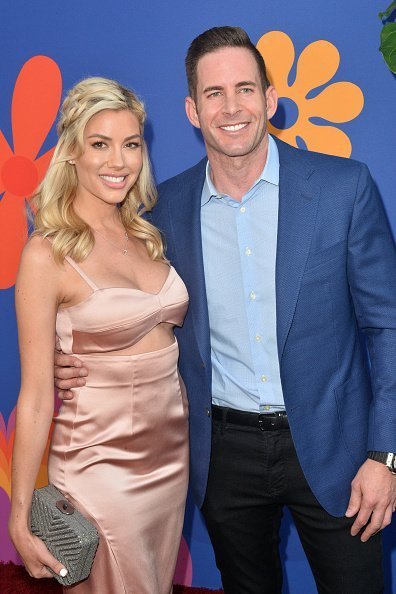 While Tarek is concerned about his wife's new child, he is also keen on making the relationship between his kids and his beau smooth.