Tim McGraw Had Complicated Relationship with His Father, the Late Star Baseball Pitcher Tug McGraw
When Tim McGraw found out that he was the son of ace baseball player Tug McGraw as a kid, his whole life turned upside down. The father and son had a pretty complicated relationship right from the start. 
As a kid, country singer Tim McGraw grew up with his mother, Elizabeth Ann D'Agostino, a former dancer and waitress, and his stepfather Horace Smith. 
Tim believed that Smith was his last name. After all, the only father he had known was Horace. But when he was 11 years old, he discovered the shocking truth about his life that would change everything.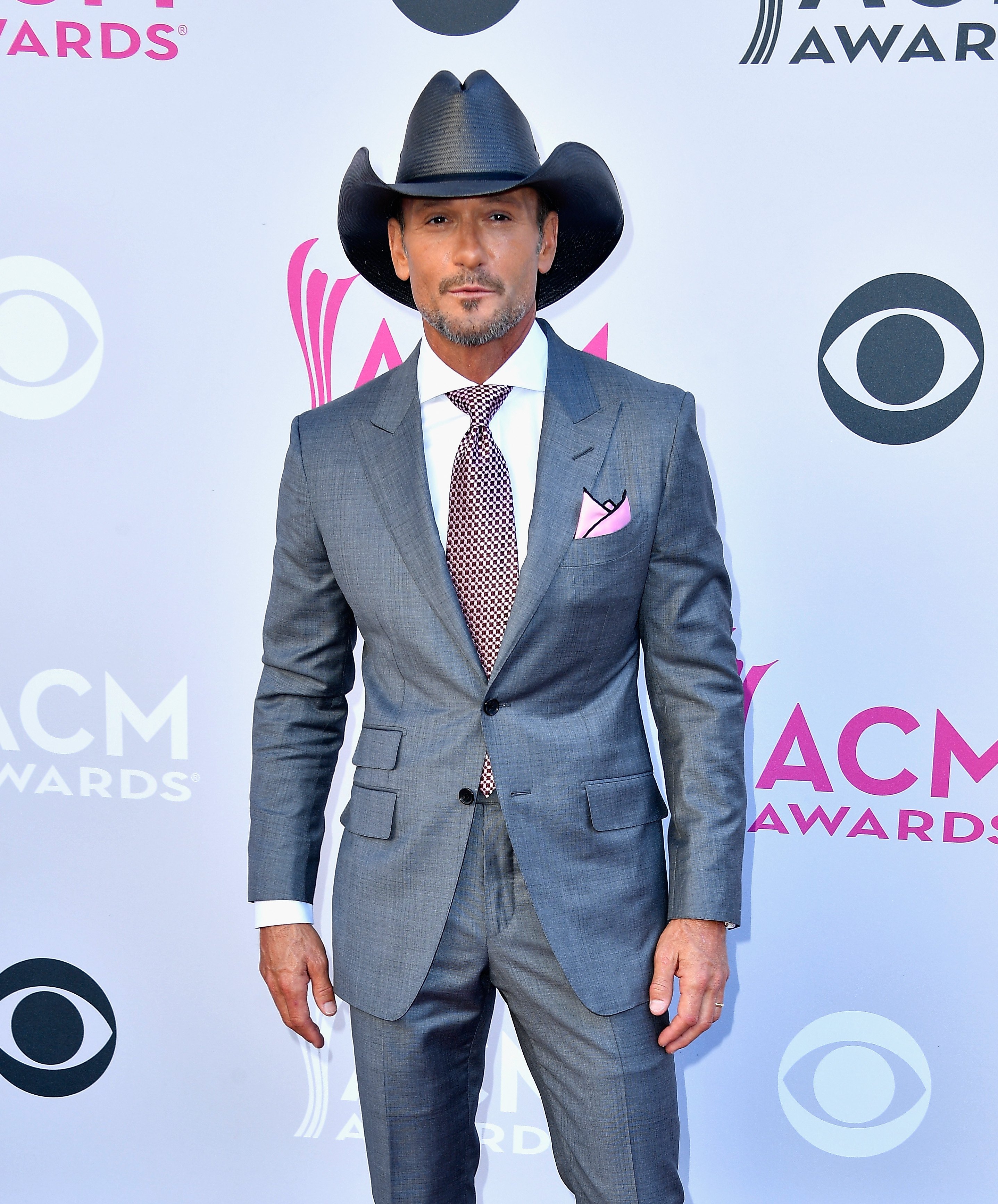 In an interview with TODAY, the singer revealed how he found out who his real dad was.
"I didn't know Tug was my dad. I found my birth certificate when I was 11 years old. And, like I said, we didn't have a whole lot, and I was in my mom's closet, I was digging through something and found my birth certificate. It said McGraw. My name was Smith as a kid because my stepdad's name was Horace Smith."
COMING IN TERMS WITH REALITY
Although Tim met his father later that year, he didn't see him again until he was 18. The discovery was still a shock to young Tim, who was having a tough time processing it all. 
The fact that his father Tug was a star athlete had made Tim rethink how he could change his life from that time forward.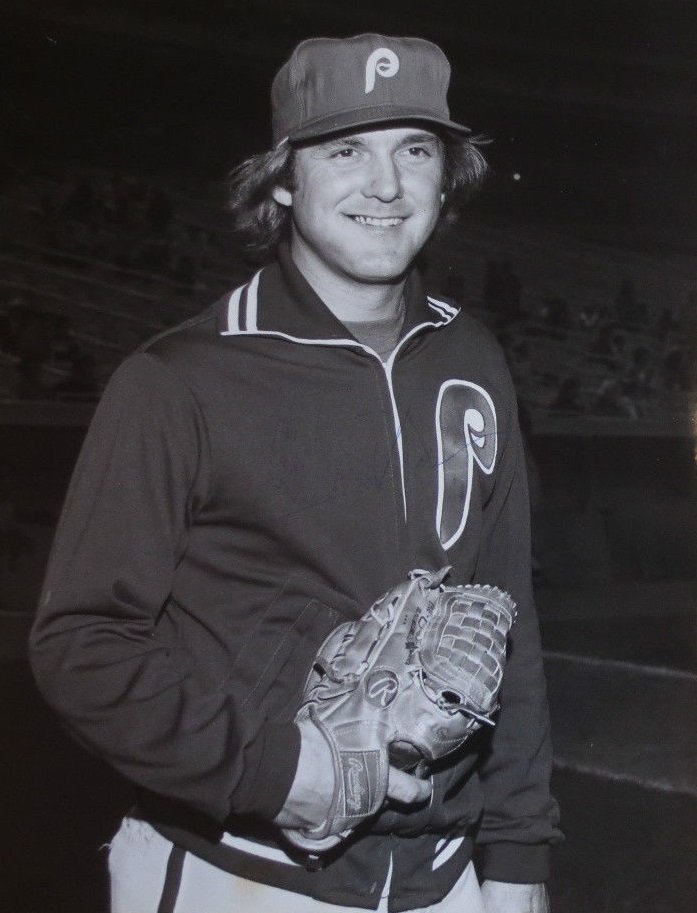 Being the son of a famous athlete meant he had the liberty to decide what he really wanted to do with his life. 
"I felt like when I found that out, you know, he's a professional baseball player who's successful, to me, it made me think that blood is in my veins, so that ability is in there. So I found sort of that grit inside me that he must have had in order to succeed at what he did. And it changed what I thought I could make out of my life."
TUG'S DENIAL OF FATHERHOOD
Tim did what he could do best with his new-found identity. Tug hadn't acknowledged the fact that he was Tim's father initially. Although he agreed to meet him, he clearly wanted nothing to do with him.
While Tug enjoyed a successful life and the luxury that comes with it, Tim and his family had a hard time making ends meet. 
Tim was an ace multi-sport athlete in his college, but his college options were limited due to financial constraints. It was then that he thought Tug should step in and help out his family. 
After negotiating a figure of  $42,000 for undergraduate and law school, a paternity test to confirm everything was planned, but there was a catch to it. Tim would have to give up on Tug. 
RAINBOW AFTER THE STORM
But Tim wouldn't give up. He proposed to meet Tug one last time before the arrangements were made. This time, seeing Tim evoked the sense of fatherhood in Tug and the duo agreed to put their past behind and move on as father and son. 
Years passed and Tug was doing all he could to make up for all the initial bitterness he had shown his son. He helped Tim with his career as a singer. 
A few years after the release of his album "Not a Moment Too Soon," Tim had shot to fame as an industry star. His marriage to country star Faith Hill had also fueled his career a great deal. 
During the final years of Tug, Tim stood by his side as a loving son. Tim was suffering from brain cancer and no treatment option gave hope. 
Tug was sure that he did not have enough time to live, so during his last days, he lived Tim's cabin outside Nashville. On January 5, 2004, Tug took his last breath in the presence of Tim and the rest of his family.