Antonio Banderas Is Joined by Girlfriend Nicole Kimpel & Daughter Stella at the Hollywood Film Awards
Iconic actor Antonio Banderas enjoyed a special night at the Hollywood Film Awards. He celebrated with his family as he was joined on the red carpet by his girlfriend, Nicole Kempel, and his daughter, Stella Banderas. 
Friends and family surrounded Antonio Banderas as he bagged the Best Actor Award at the Hollywood Film Awards held on Sunday.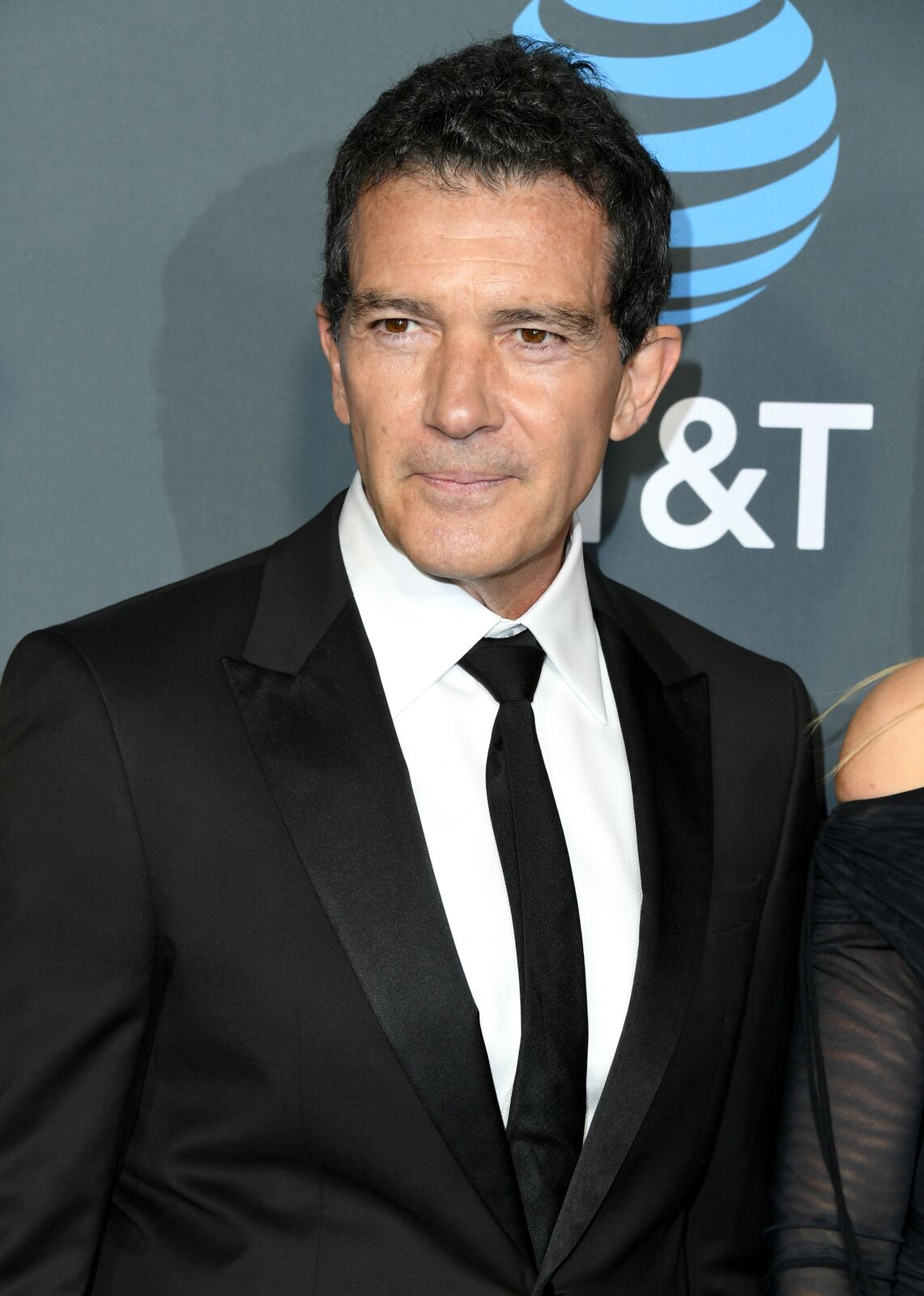 The 59-year-old actor graced the event with his daughter, Stella, and his girlfriend, Nicole, while his former stepdaughter, Dakota Johnson presented him with his award, in what was a moment to remember. 
Antonio Banderas shared images from the award night on his Instagram page. In the first of his posts, the actor shared a video that showed him and Stella walk on the red carpet to have their photographs taken. 
In the caption to that post, he wrote:
"With my daughter Stella at the red carpet of the 23rd Annual Hollywood Film Award."
A second post from the actor featured three pictures of himself, Nicole, Stella, and Eli Meyer. Nicole looked delightful in her black dress, which featured a turtle neck, while her boyfriend looked handsome in his black suit and white shirt. 
Antonio Banderas also made another post, this time, showing the moment he received his award from his former stepdaughter, Dakota Johnson. He captioned the post thus:
"Grateful for the Best Actor Award for Pain and Glory in the Hollywood Film Awards. Proud to receive it from Dakota's hands, in a night full of feelings and surrounded by my colleagues, family and friends."
The moment proved to be quite an emotional one for Dakota Johnson. For 19 years, Antonio Banderas was married to her mother, Melanie Griffith, and spent a bulk part of those years being her step-dad. 
While presenting Antonio with the award, Dakota, also an actress, shed tears as she made some revelations and reminisced on the happy home life she shared with him. She said:
"It was the most fun a kid could have, we had Shrek swag coming out of our ears. We loved every second of it."
Antonio Banderas and Melanie Griffith could be separated now, but he still holds her dear in his heart. The actor admitted this fact in an interview with People Magazine, where he called her his best friend. He said:
"Melanie is not my wife anymore, but I think she is my best friend. I love her, and I will love her until the day I die. She's family."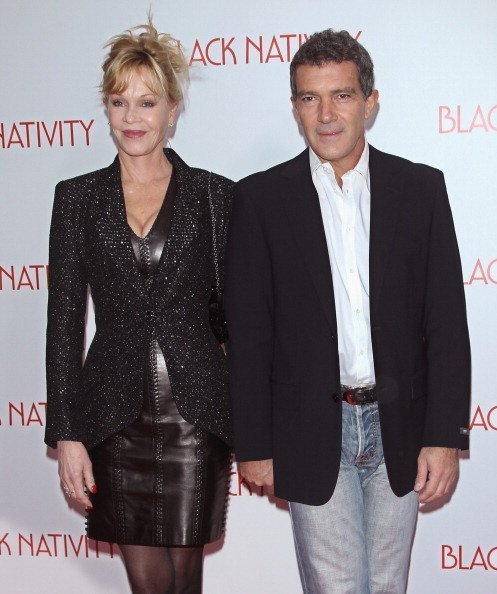 The ex-couple married in 1996 but divorced in 2015. Antonio and Banderas share their daughter, Stella, while Antonio helped to raise Dakota Johnson, whom Melanie had from her previous relationship with Don Johnson.