TMZ: Kim Kardashian of KUWTK Is Reportedly Working Tirelessly Trying to Stop Rodney Reed's Execution
Kim Kardashian-West is working towards stopping Rodney Reed's execution in Texas which is scheduled for November 20, 2019. 
More than prison reform, Kim Kardashian decided to take on the case of death row inmate Rodney Reed, lobbying to set him free.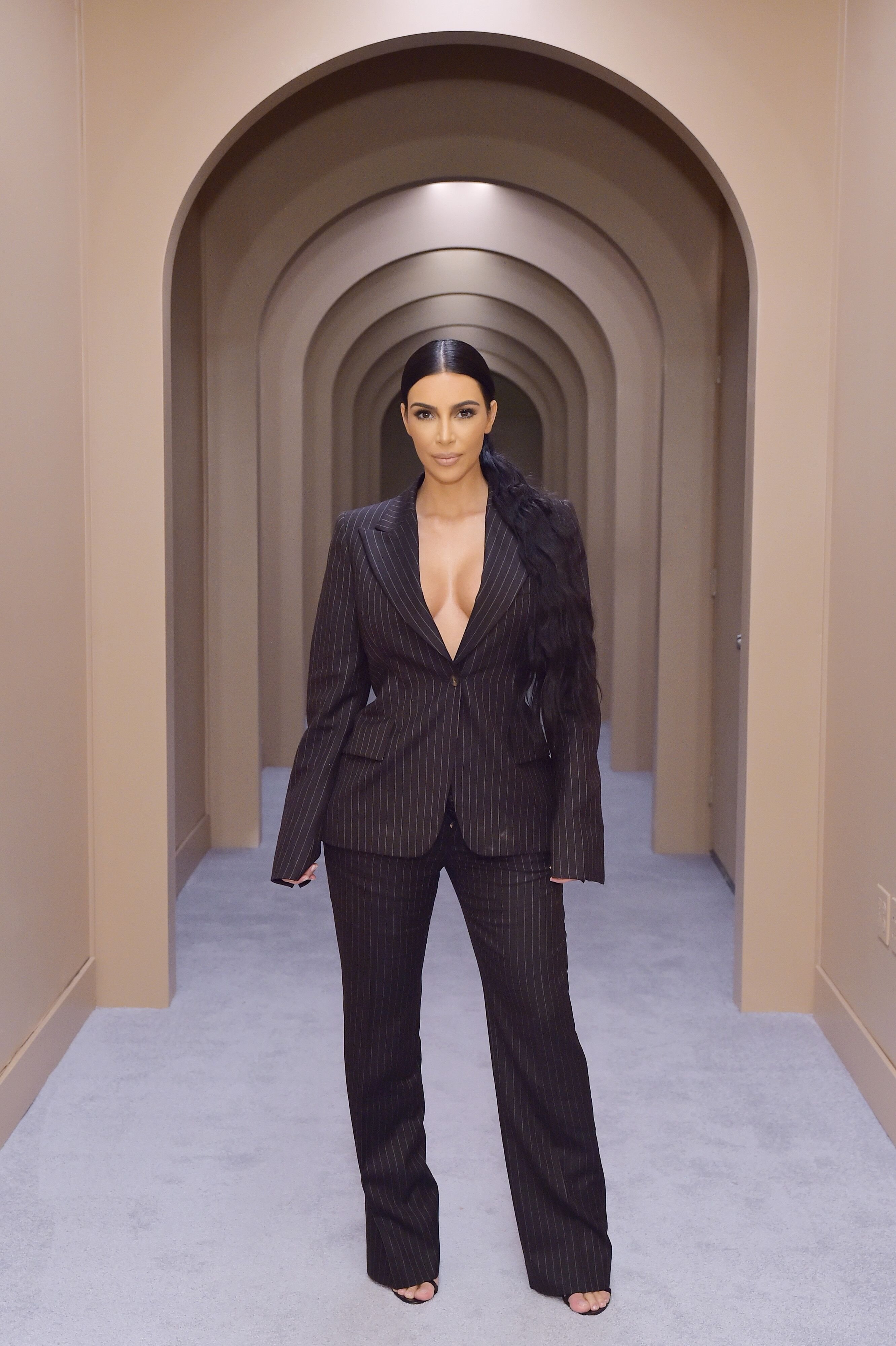 Aiming to Stop Reed's Scheduled Execution
According to TMZ, Kim spoke with Reed from the death row last week to discuss his scheduled killing on November 20.
The reality TV star hopes to stop his killing because there are new witnesses and evidence to exonerate Reed and identify the alleged real killer. 
Praises from Reed's Family
After publicly tweeting her support of Reed, his brother, Rodrick, posted a thank you note to Kim on Monday, saying:
"I want you to know you are a major God-send to my family - more than you may ever fully realize in this lifetime. You are a blewssing to all the families you advocate for. We're so glad you have publicly voiced that you also believe he is innocent."
Reed's Alleged Crime
Reed was convicted for the murder of Stacey Stites, and he's maintained his innocence for more than two decades. Recently, a former inmate claimed that the real murderer was actually Stites' fiance, who was angry that she was "sleeping around." 
The man who came forward named Arthur Snow shares that he and Stites' fiance were part of the Aryan Brotherhood in prison. 
Rodney Reed is scheduled to be executed this month.

He has spent the past two decades on death row for a murder he says he did not commit.

Now, a witness has come forward saying the victim was actually killed by her fiancé, a former police officer. https://t.co/yVNqB7tRBf

— Vox (@voxdotcom) November 6, 2019
Kim's Passion for Prison Reform
Kim Kardashian-West tackling Reed's case is only one of the many that she's worked on in the past couple of months. The reality TV star has been studying law to try and make prison reform deals with various states in the US. 
In fact, aside from rallying to free inmates that were wrongfully prosecuted, she also revealed that she would love to open up a firm and hire formerly incarcerated people once she's officially a lawyer. 
"I would love to open up a firm and hire formerly incarcerated people that have spent so much time having to fight for their lives inside."
She concludes saying people who "know law the best are the people that are spending time in prison."