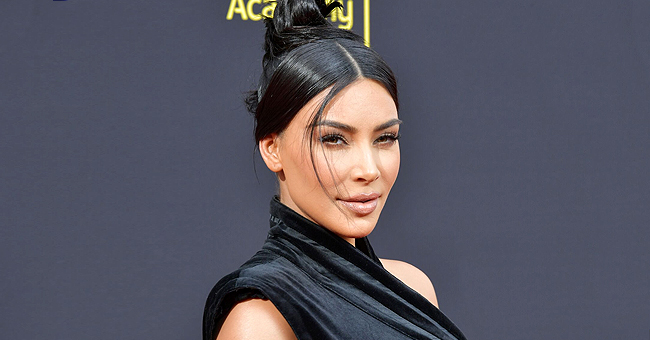 Getty
Kim Kardashian of KUWTK Says She Would Love to Open up a Firm and Hire Formerly Incarcerated People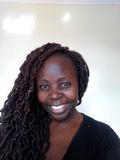 When reality TV star Kim Kardashian revealed that she is currently studying law through an apprenticeship program, many ridiculed her career move. But not only is she pursuing her legal studies, she even has plans to open up a firm and hire ex-convicts.
In 2002, Kim Kardashian was a little-known personal stylist to Brandy Norwood while dating her younger brother, Ray J, reports Page Six. In the same year, the couple went on vacation in Cabo and filmed parts of their trip, including very revealing NSFW highlights of their bedroom play. 4 years later, while Kim was busy making media appearances as Paris Hilton's friend, an adult film company called Vivid Entertainment released the tapes Kim and Ray J had made, thrusting her into the spotlight in a negative way.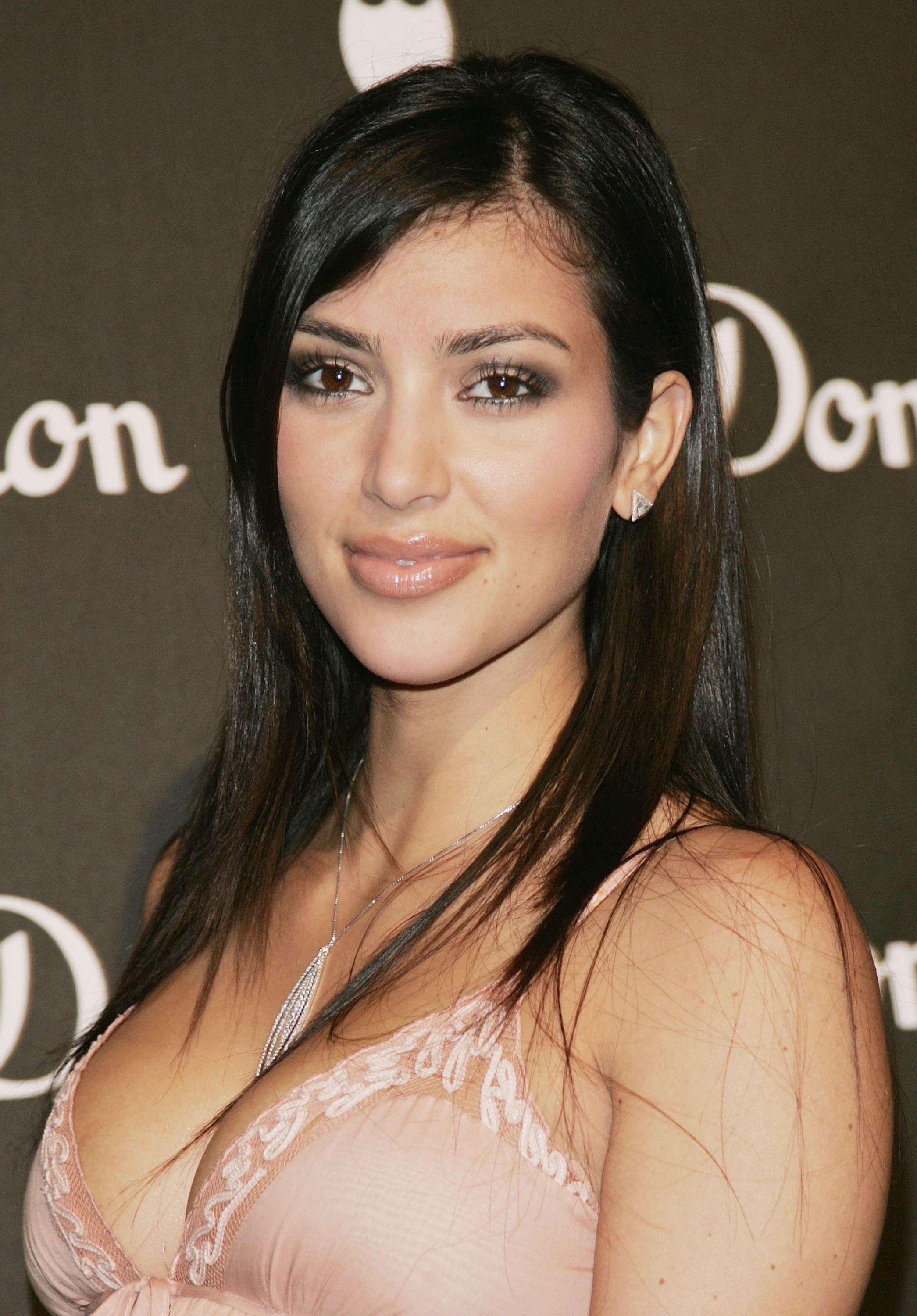 Kim Kardashian at the International Launch of Dom Perignon Rose Vintage 1996 Champagne on June 2, 2006 l Source: Getty Images
In the summer of 2007 "Keeping Up With The Kardashians" aired for the very first time and it was produced by Ryan Seacrest Productions. Kim and her sisters Kourtney, Khloé, Kendall, and Kylie, together with her mom Kris and stepdad Bruce (now Caitlyn) were set on the path to becoming America's most famous reality TV family.
After more than 10 years on-air, the family mints millions from their highly profitable fashion and lifestyle empire, including endorsement deals, getting paid to make appearances at events and launching products that are highly sought after.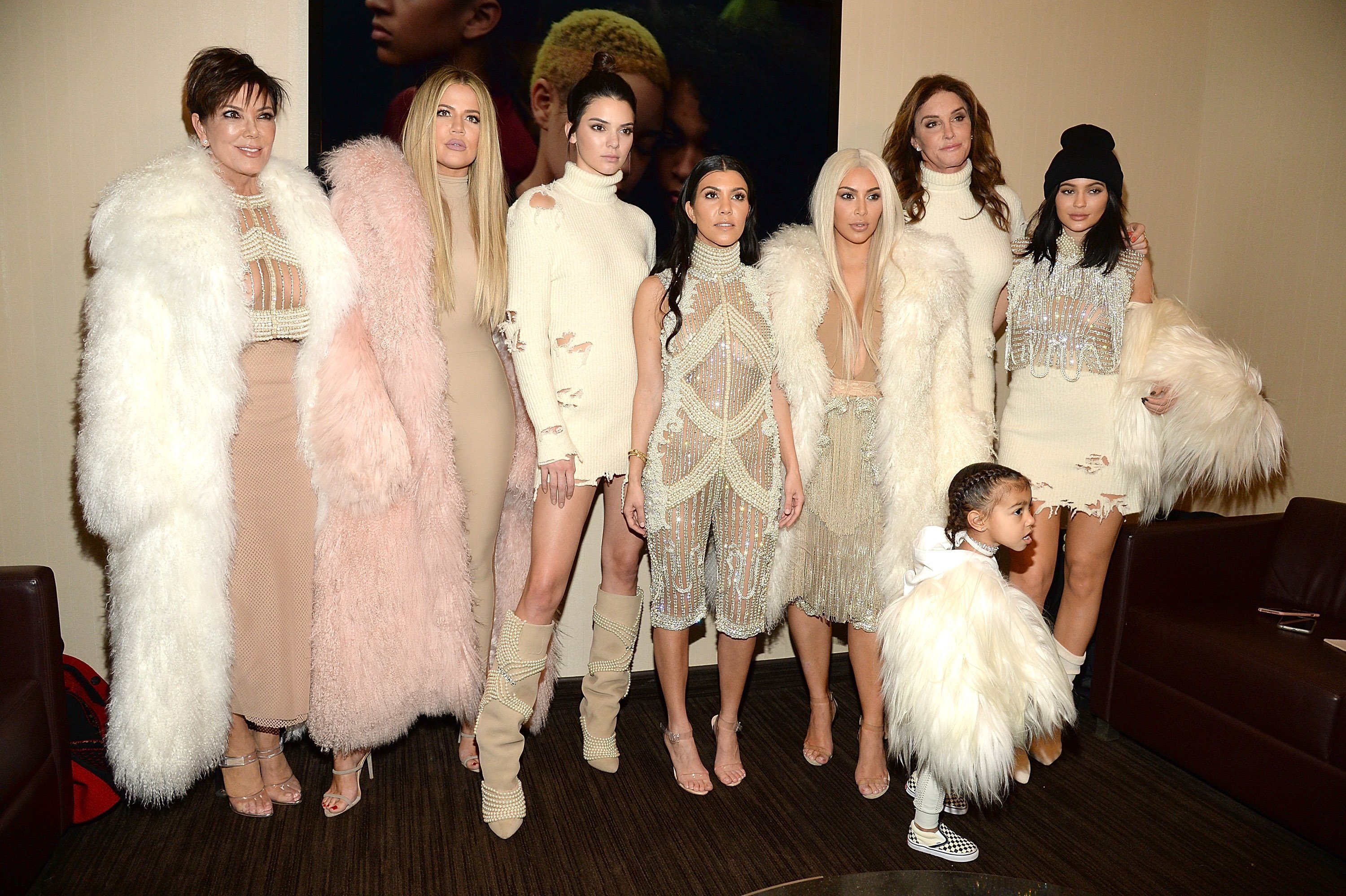 Kris Jennner, Khloe Kardashian, Kendall Jenner, Kourtney Kardashian, Kim Kardashian and daughter North West, Caitlyn Jenner and Kylie Jenner at Kanye West Yeezy Season 3 on February 11, 2016 l Source: Getty Images
FROM REALITY TV STAR TO STAR LAWYER IN THE MAKING
In 2018, CNN commentator Van Jones and attorney Jessica Jackson teamed up with Kim in an effort to "shrink the incarceration industry" through #cut50, a criminal-justice reform advocacy group that petitions the leadership to reduce the prison population.
"The White House called me to advise to help change the system of clemency," the reality star told Vogue about her White House visit to petition the release of Alice Marie Johnson, a nonviolent drug offender who had been in jail for two-plus decades. "I just felt like I wanted to be able to fight for people who have paid their dues to society. I just felt like the system could be so different, and I wanted to fight to fix it, and if I knew more, I could do more."
This realization led the mother of four to embark on a path to earn her law degree through a four-year apprenticeship. As the daughter of the late Robert Kardashian, a defense attorney who was part of the team that represented O.J. Simpson during his 1995 murder trial, this move into law was not surprising to her family.
"THIS IS NOT THE EASY WAY OUT"
Big sister Kourtney shared her thoughts on Kim's entry into the legal world. "Khloé and I can be a little argumentative with my mom," Kourtney shared with Vogue, "but Kim knows what she needs to say so that my mother can her it and she can get her point across." While her family appeared to support her decision, there were some naysayers who expressed their disbelief on social media. But Kim took it all in stride.
"For anyone assuming this is the easy way out, it's not," Kim wrote on Instagram. "I work all day, put my kids to bed and spend my nights studying. There are times I feel overwhelmed and when I feel like I can't do it I get the pep talks I need from the people around supporting me."
During an interview with Reuters while on a visit to Armenia where she was one of the keynote speakers at the World Congress on Information Technology convention, Kim recently revealed that she would readily hire ex-convicts. "I would love to open up a firm and hire formerly incarcerated people that have spent so much time having to fight for their lives inside," said Kim. She further explained that the people who "know law the best are the people that are spending time in prison."
She also talked about raising her kids in an age where social media was a part of daily life. "I would definitely be that mom monitoring my kids on social media as they grow up," Daily Mail reports. "I don't know what it would be like to grow up with social media. I grew up before cell phones, so I don't know what that would be like."
A SPECIAL VISIT TO ARMENIA ??
Apart from speaking at the convention, Kim was in Armenia for another special reason – to get baptized. Sharing photos from the ceremony on social media, Kim revealed that she along with her three younger kids – Saint, Chicago and Psalm – had been baptized at Mother See of Holy Etchmiadzin, which she says is sometimes referred to as "the Vatican of the Armenian Apostolic Church."
While Kim still has 3 more years before she becomes a lawyer, it will be interesting to see her journey there. "She is focused that this is what she wants to do," a source told People. "And she's going to do it, regardless of what people think.
Please fill in your e-mail so we can share with you our top stories!