Masika Kalysha of GUHHATL Reveals She Had Twin Miscarriages While Dating Fetty Wap
Former "Love & Hip Hop" reality star  Masika Kalysha revealed that she miscarried twins while dating Fetty Wap. 
Masika Kalysha opened up about the pain she went through when she miscarried twins while dating her "Love & Hip Hop" co-star, Fetty Wap.
The story came to light when a fan extolled Masika, who shares 3-year-old Khari with Fetty, to have more children.
Masika shares Khari with Fetty, who shares 6 more children with 5 other women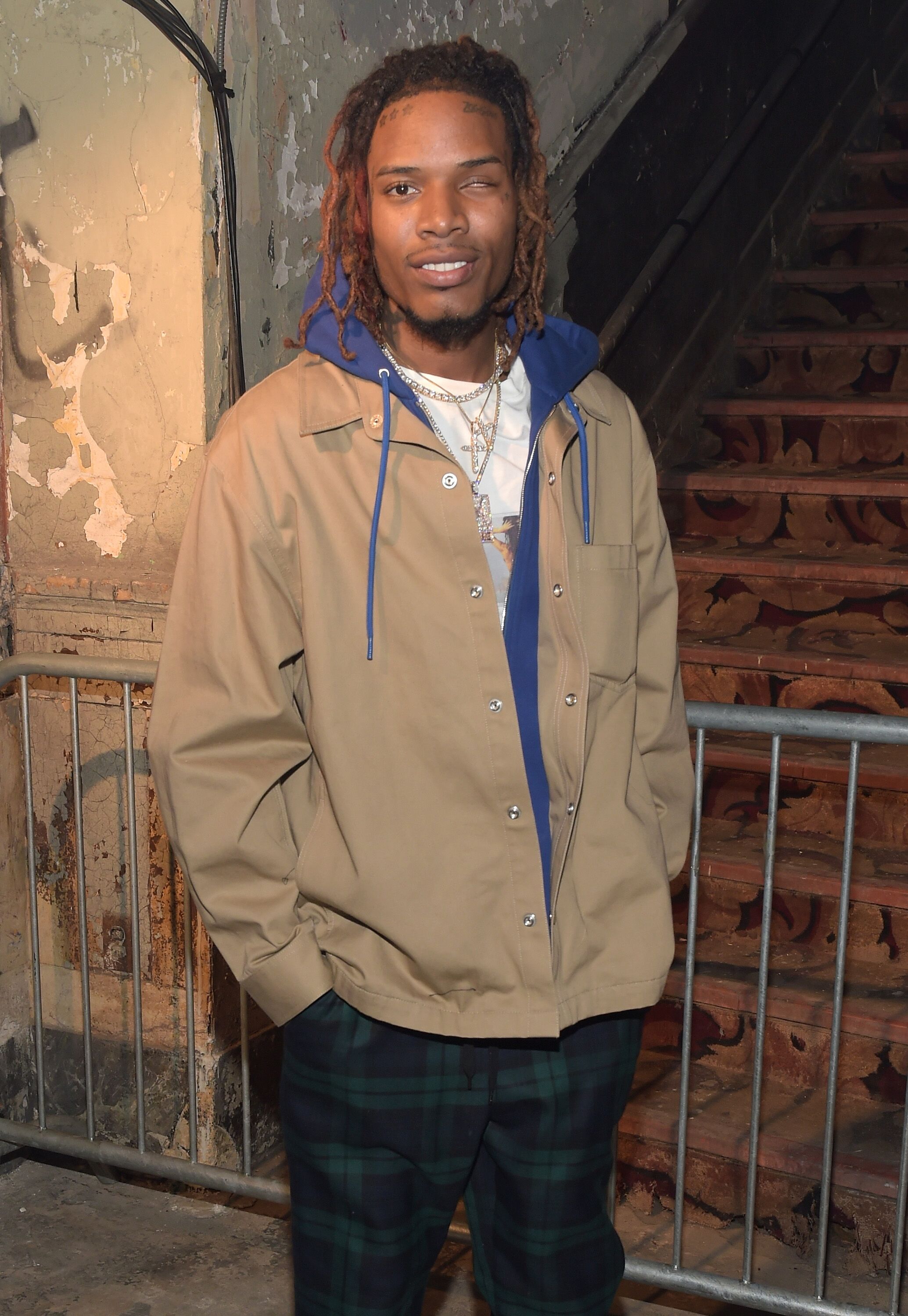 AN UNEXPECTED PREGNANCY
Masika revealed that she had taken a pregnancy test as a precaution, never imagining it would come out positive. 
To her shock, the reality star who was dating Fetty Wap at the time discovered that she was pregnant.
FETTY WAP DIDN'T WANT THE BABY
To the 34-year-old's dismay, Fetty Wap was not on board with the pregnancy and reportedly told her to count him out. Fetty, at that time, already had several children by different women.
A TRAUMATIC MISCARRIAGE
Sadly, Masika, who discovered she was carrying twins, miscarried at 4 months - an event that left her emotionally devastated and led to her leaving "Love & Hip Hop." Masika discovered that a conversation she'd had about her miscarriage was edited out, and it was the last straw. She said:
"They edited it out and my PR person asked them why and they said legal purposes."
A DOTING MOM TO HER PRECIOUS LITTLE GIRL
But luckily for Masika, along came another baby, and after a successful pregnancy, she delivered Khari, who is now 3-years-old.
Masika shares Khari with Fetty, who shares 6 more children with 5 other women: Aydin Zoovier, 7, with childhood girlfriend Ariel Reese; Zy, 1, and Eliza "ZaZa" Zaviera, 4, with Lehzae Zeona; Amani, 2, with Elaynna Parker;  Lauren, 2, with exotic dancer Turquoise Miami; and Alaiya, 1, with ex-girlfriend Alexis Skyy.
FETTY WAP MARRIES INSTAGRAM CELEBRITY
Fetty Wap stunned his fans by getting married unexpectedly - and not to one of his 6 baby mamas.
The rapper married a Canadian Instagram celebrity who goes by the name "Rosedealer" has been posting about their newlywed happiness.
Fetty and "Rosedealer" married in Toronto on August 3, 2019, a small intimate ceremony with only one witness.
We can't help but wonder how the six women by whom Fetty has 7 children have reacted to the news. As far as we know, "Rosedealer" is not pregnant...