Dirk Blocker of 'Brooklyn Nine-Nine' Shares Tribute to Wife Danielle Aubuchon on Their 29th Wedding Anniversary
Dirk Blocker penned a heartfelt tribute to his wife on social media as they celebrate their 29th wedding anniversary.
Dirk Blocker is one happy man, and it's mostly due to his long and successful marriage with the woman who captured his heart, and whom he made the promise of forever to 29 years ago, Danielle Aubuchon.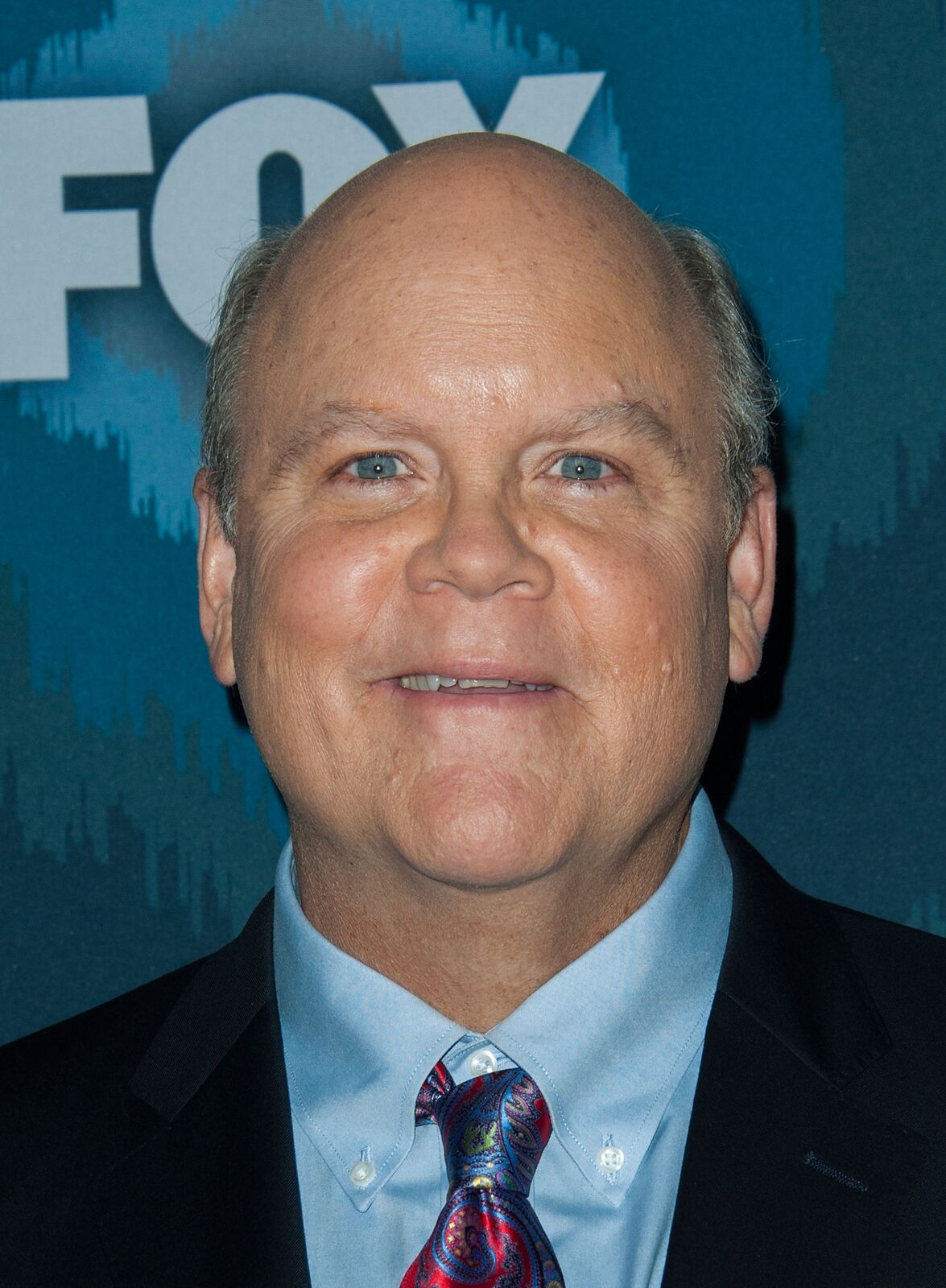 In celebration of the couple's almost three decades union, the "Brooklyn Nine-Nine" star shared a photo on Instagram that showed them gazing adoringly at each other, while nearly kissing, and wrote this tribute alongside the snap,
"Of all the stokes of good fortune that have come my way, meeting, and then marrying Danielle 29 years ago today, was by far my happiest. In my life, I loved you more."
The heartfelt words got a lot of reaction from the actor's followers, and one person congratulating the couple wrote,
"This is a beautiful photo of such a beautiful couple. Happy 29th wedding anniversary."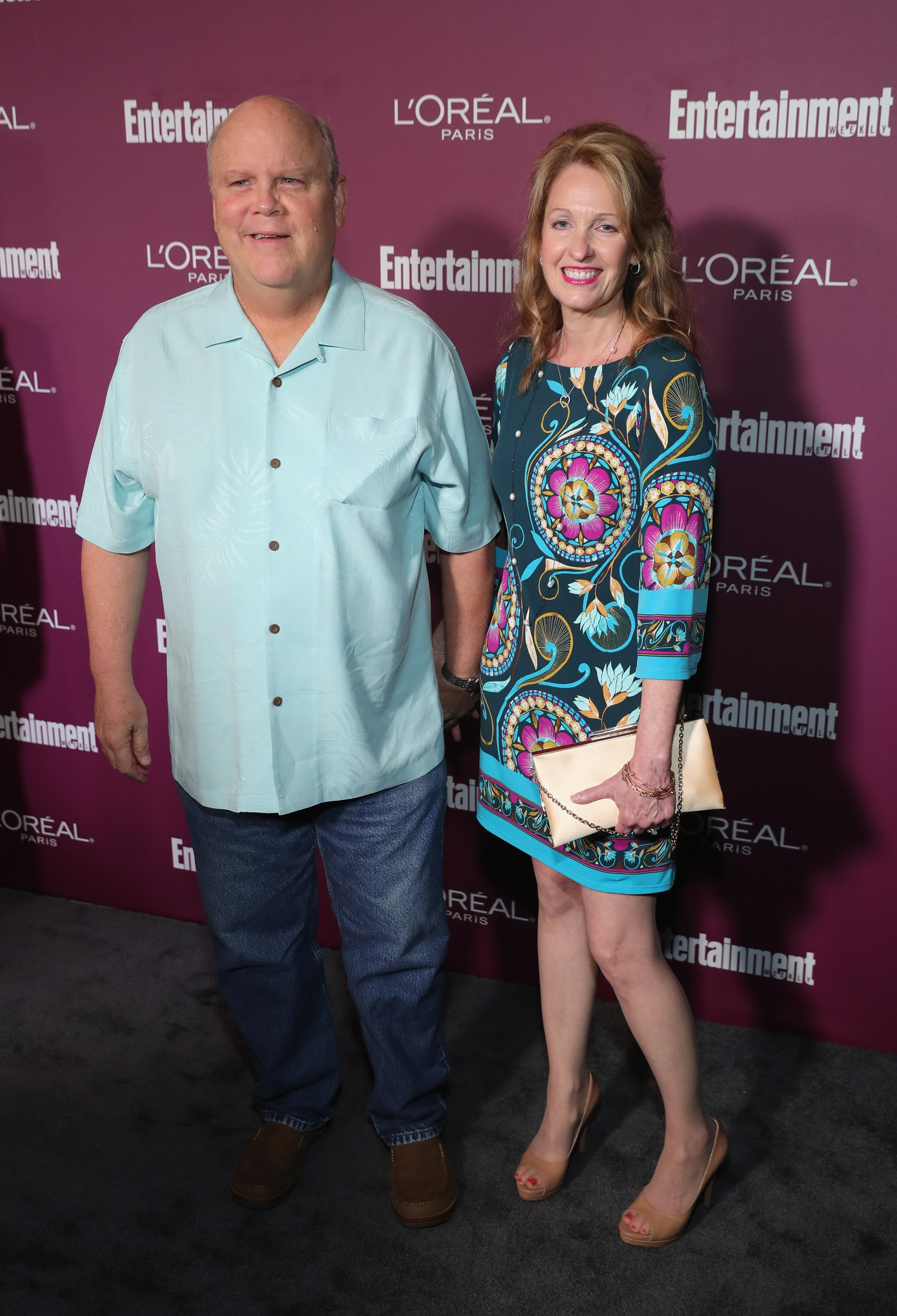 Another commented,
"I can't wait to find a love like this."
While a third wrote,
"Wishing you both many more decades of happiness."
Dirk and Danielle got married in November 1990, and there's no record of any child from the marriage. Asides from his wife, the TV actor's second love is acting, and he inherited his passion from his father, the famous "Bonanza" star, Dan Blocker. 
As a young boy, the "Baa Baa Black Sheep" star followed his father to "Bonanza" set, and in 2014, he said in an interview,
"He was so busy during those years. It was the only way we could be together."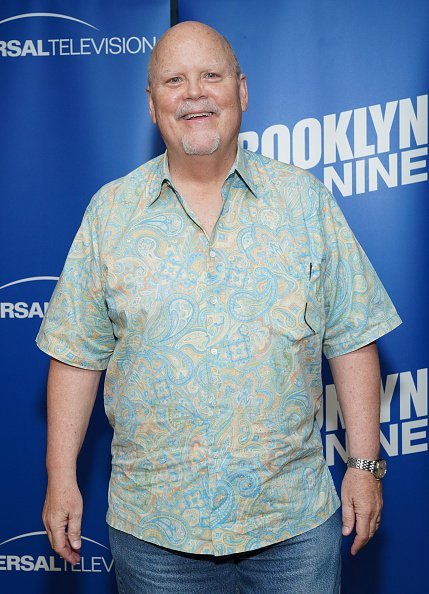 Being on set also introduced the then-young Dirk to Hollywood figures like Michael Landon, who once put him on stage with some dancing girls while shooting, and offered the actor a role on "Little House on the Prairie."
The Hollywood-born TV star started his career right out of high school in '74, and his experience and acting credits span four decades.
While Dirk has not gotten any notable awards, TV and movie roles, or amassed great wealth like some of his colleagues, he is content to play supporting roles as he never wanted the spotlight that came with being rated an A-lister in Hollywood. 
The actor's career fulfillment comes from knowing that his work brings happiness to people, and as long as he has Danielle with him, Dirk has all he needs and requires nothing else.