'Brooklyn Nine-Nine' Star Dirk Blocker Pays Tribute to Wife Danielle Aubuchon on Her Birthday
Dirk Blocker who starres as Detective Hitchcock on the Fox/NBC comedy series "Brooklyn Nine-Nine," took to Instagram and paid tribute to his wife, Danielle Aubuchon on her birthday.
The "Brooklyn Nine-Nine" star paid a heartwarming tribute to his long love Aubuchon on her birthday. 
He included a heartwarming message along with his post and revealed that his love only grew as time went by.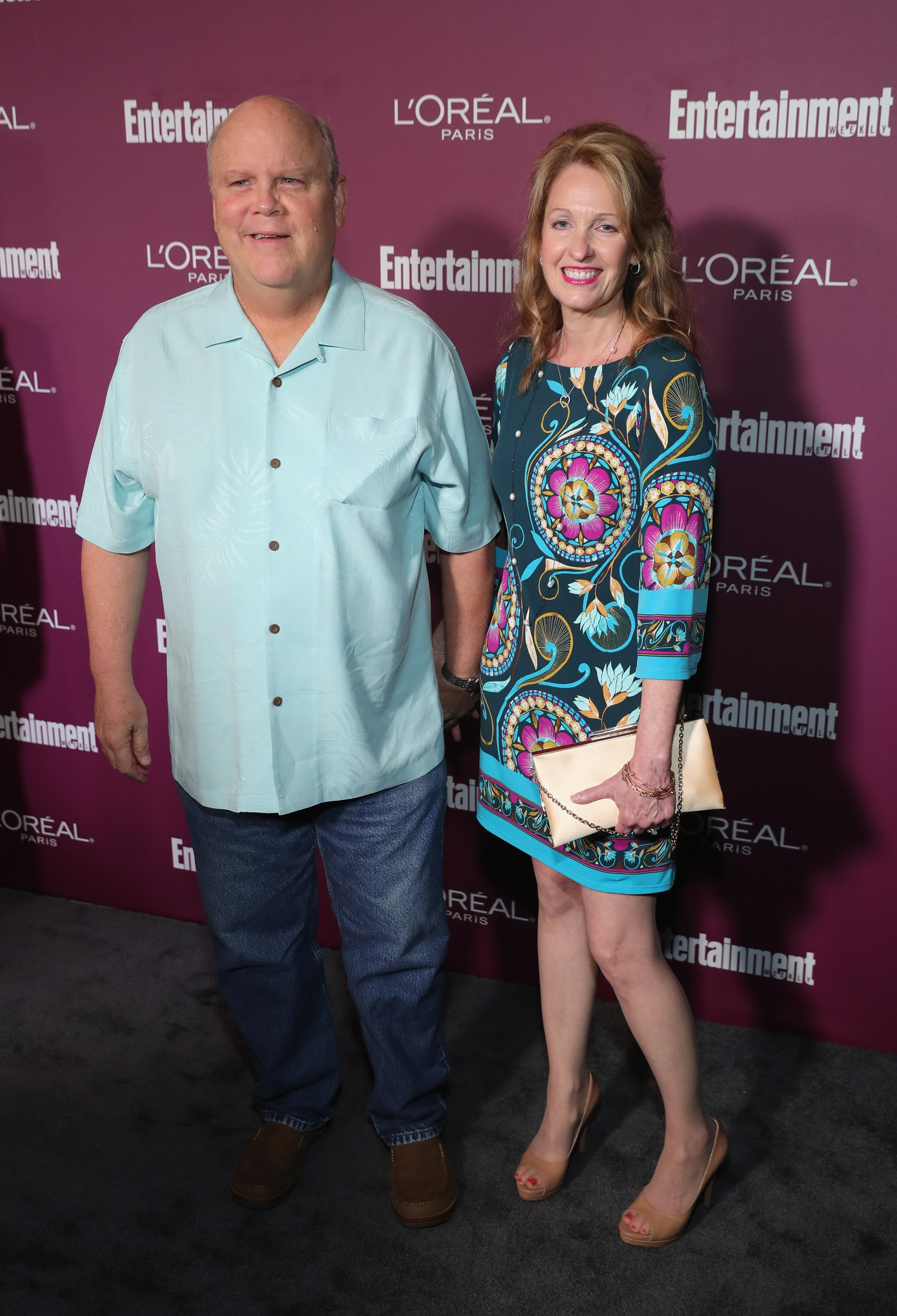 BLOCKER'S TRIBUTE TO HIS WIFE
On September 22, Blocker posted a sweet picture of his wife on his Instagram. The snap featured a picture of Aubuchon smiling for the camera. 
"Today is my true love's birthday, and I wanted to tell someone other than her, that she has made me a very happy man," Blocker wrote. 
"My love for her has grown, and continues to grow exponentially, for over 30 years now," he added with the hashtag, #loveisinfinite. The sweet picture melted the hearts of the fans. 
FANS SHOWER THE COUPLE WITH LOVE
After Blocker's post hit the internet, the fans extended their congratulations and praised the couple's, long-lasting love.


While most of the fans were congratulating Aubuchon on her special day, fans of "Brooklyn Nine-Nine" were congratulating the couple by referring to her as "Mrs. Hitchcock."

BLOCKER'S INTRODUCTION TO ACTING
During his childhood, Blocker's father, actor Dan Blocker, would often take him to the set of "Bonanza" for them to spend time together. That's when he got started in the field.
His father was so busy at the time that it was the only way he could spend time with him. If the wardrobe and makeup crew were free at the set, they would dress Blocker up in all sorts of western characters and take his picture.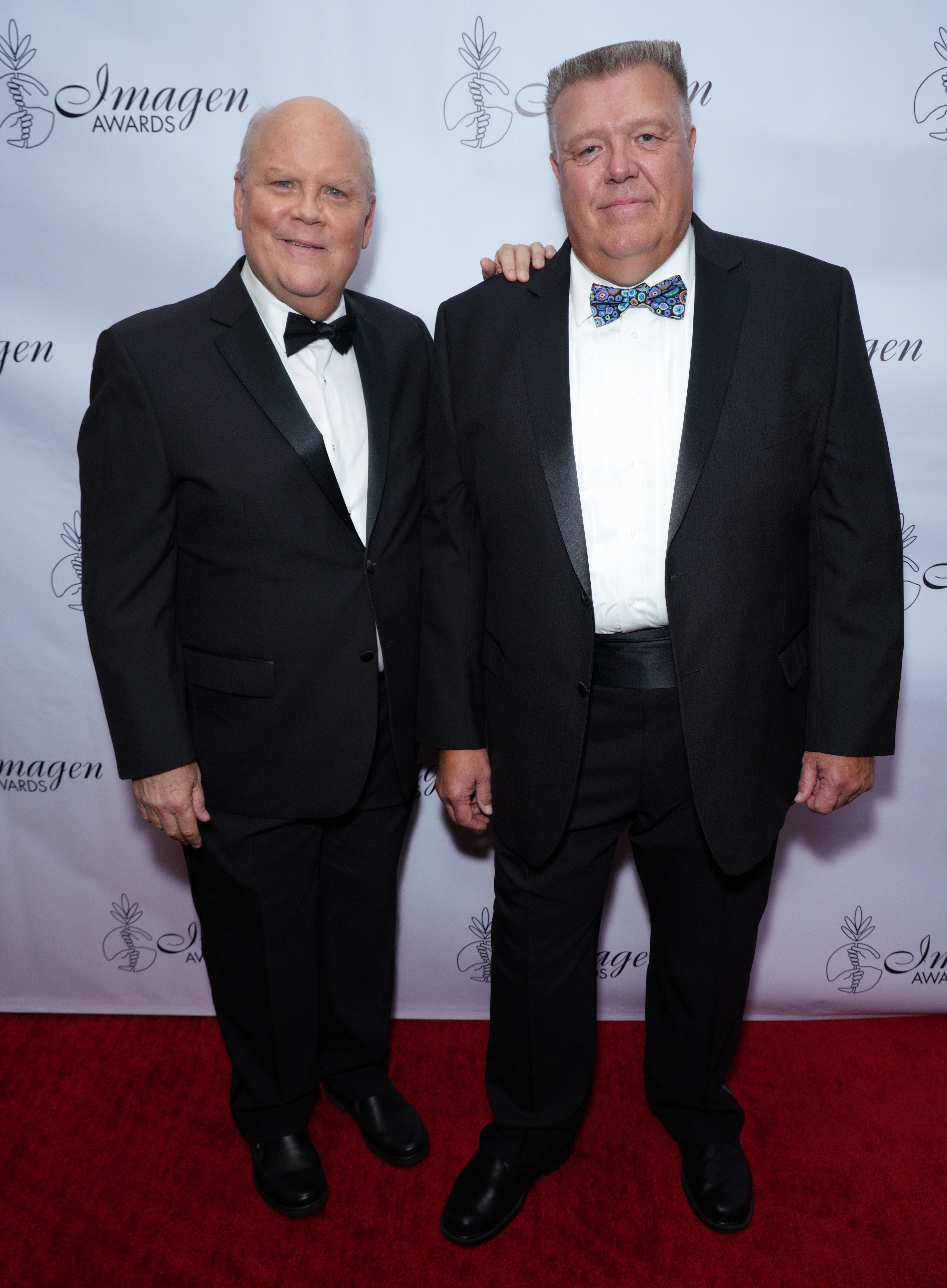 One day, director Michael Landon, saw Blocker, picked him up, and set him in a bar amongst the dancing girls. He was a part of the show. It's safe to say that Blocker made a "Bonanza" entrance to the acting world.