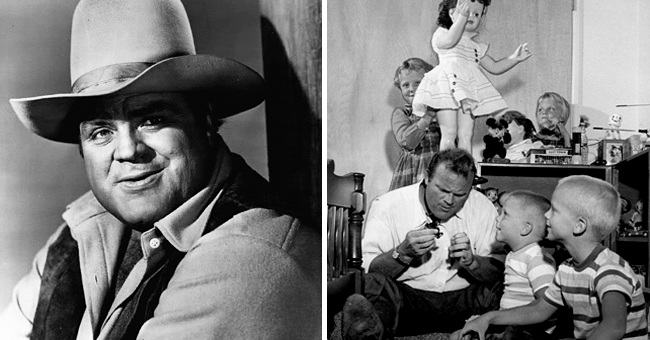 Wikipedia.org
Meet 'Bonanza's Dan Blocker's Children Who Keep Their Famous Dad's Legacy Alive

Dan Blocker who was a Free Methodist passed away in 1972, but his legacy lives on through his children.
The "Bonanza" star had four children with his wife, Dolphia Parker, and each of their names begin with "D."
Dan's legacy in Hollywood is being continued by his sons Dirk and David.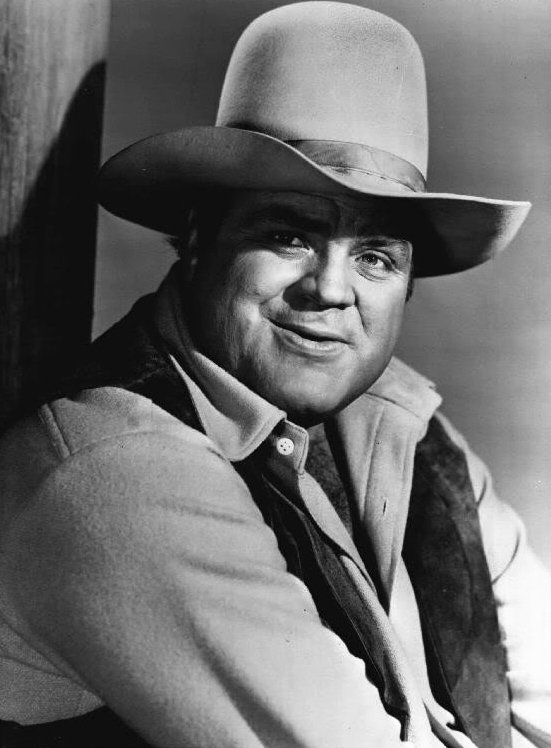 Dan Blocker, circa 1960s | Photo: Wikimedia Commons
Dan was the father of Hollywood actor Dirk Blocker and Hollywood producer David Blocker. He and Dolphia also share twin daughters Debra Lee and Danna Lynn.
Born in Texas, Dan attended Texas Military Institute. He rendered two years of military service, after which he went on to earn a master's degree in the dramatic arts.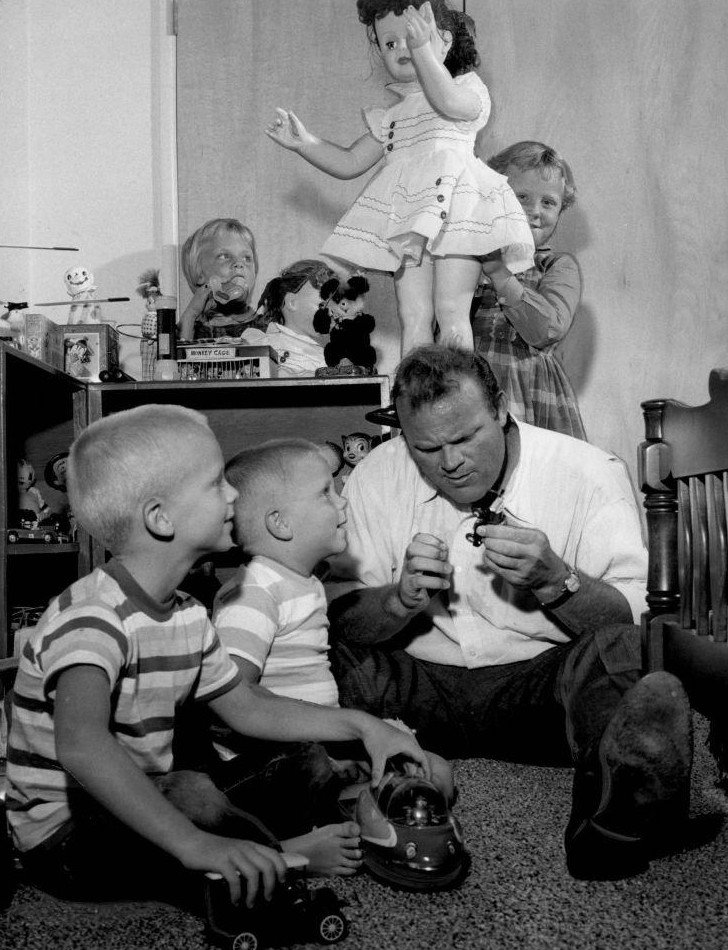 Dan Blocker with his four children, circa 1960s | Photo: Wikimedia Commons
RISE TO STARDOM
In 1959, he got his big break after being cast as Eric "Hoss" Cartwright on the NBC television series "Bonanza."
He played the role in 415 episodes until his death on May 13, 1972, at the age of 43. He died of a pulmonary embolism following a gall bladder surgery.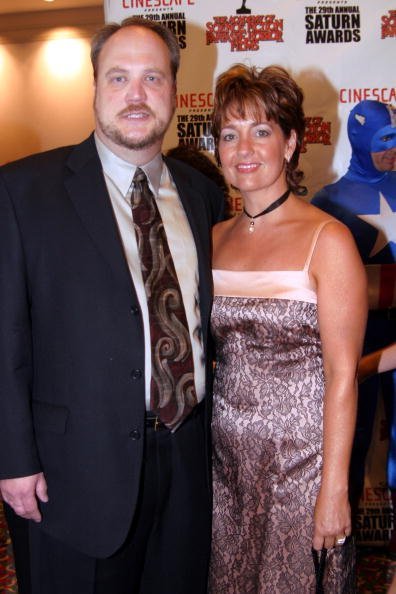 David Blocker at the Renaissance Hollywood Hotel in Los Angeles, California on May 18, 2003 | Photo: Getty Images
Dan also starred alongside Frank Sinatra in the 1963 comedy, "Come Blow Your Horn." They also worked together in the 1968 film, "Lady in Cement."
His other films include "Something for a Lonely Man," and "Cockeyed Cowboys of Calico Country." He also appeared on NBC's "The Flip Wilson Show" comedy hour.
"Although a millionaire many times over, Dan Blocker lived quietly and simply. What he prized most was his privacy, and though a superstar, always managed to maintain it," reads a tribute written by Dean Gautschy for TV Radio Mirror.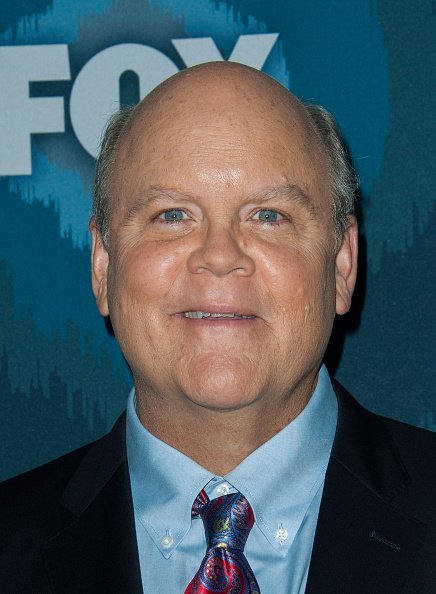 Dirk Blocker at Langham Hotel on January 17, 2015 in Pasadena, California | Photo: Getty Images
HIS LEGACY LIVES ON
Dan's legacy in Hollywood is being continued by his sons Dirk and David. Dirk is known for his role as Detective Hitchcock on the Fox/NBC comedy series, "Brooklyn Nine-Nine," while David won an Emmy in 1998 for producing "Don King: Only in America."
Dirk inherited his father's looks and sense of humor. Like his father, Dirk also provides comic relief for his co-stars and the audience.
The actor has also starred in supporting roles in series like "Beverly Hills, 90210," "The X-Files," and "Walker, Texas Ranger." He also acted in the same capacity in the reboot "Bonanza: The Return."
Please fill in your e-mail so we can share with you our top stories!