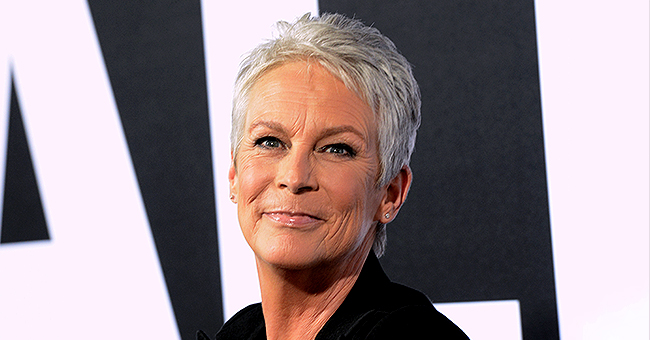 Getty Images
Jamie Lee Curtis of 'Freaky Friday' Opens up about Addiction and How It Runs in Her Family

Jamie Lee Curtis revealed that she once acted out her addiction alongside her late father who shared the same problem.
Jamie Lee Curtis, 60, opened up about her drug addiction once again in an interview with Variety. The actress, who is 20 years sober, revealed new information regarding what was apparently a family issue.
The early days of her addiction
The actress began taking painkillers after a cameraman caused her eyes to get puffy on set one day. However, no one knew about her problem because she never took the drugs at work.
"I was the wildly controlled drug addict and alcoholic," she explained. Fortunately, she got treatment when her sister Kelly found out what was going on.
But before she actually went to treatment, Jamie Lee recalled the instance when she sat down with her dad and did drugs. The "Freaky Friday" star already knew her father had an issue as well.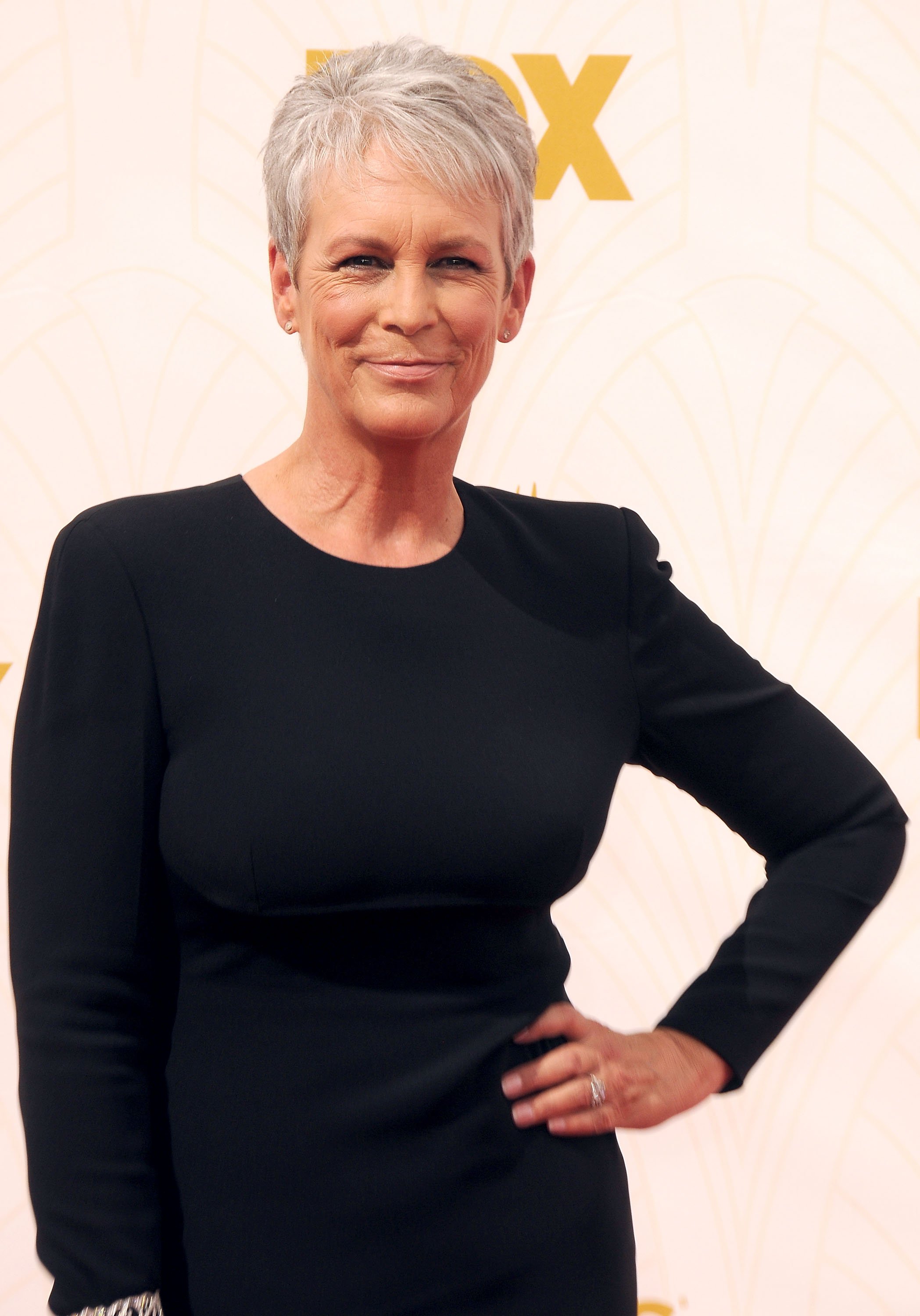 Jamie Lee Curtis attends the Annual Primetime Emmy Awards in Los Angeles, California on September 20, 2015 | Photo: Getty Images
The time she did hard drugs with her father
She said that because of her own problem, she was able to recognize her dad's issue. At a certain point, she was the only one of her then-six siblings who was talking to Tony. Sadly, one of her brothers died from an overdose.
Jamie Lee explained:
"But I shared drugs with my dad. I did [heavy drugs] once with my dad... But that was the only time I did that, and I did that with him."
The "True Lies" actor finally went to a recovery meeting in 1999, ten years after her problems began. She's remained sober since then.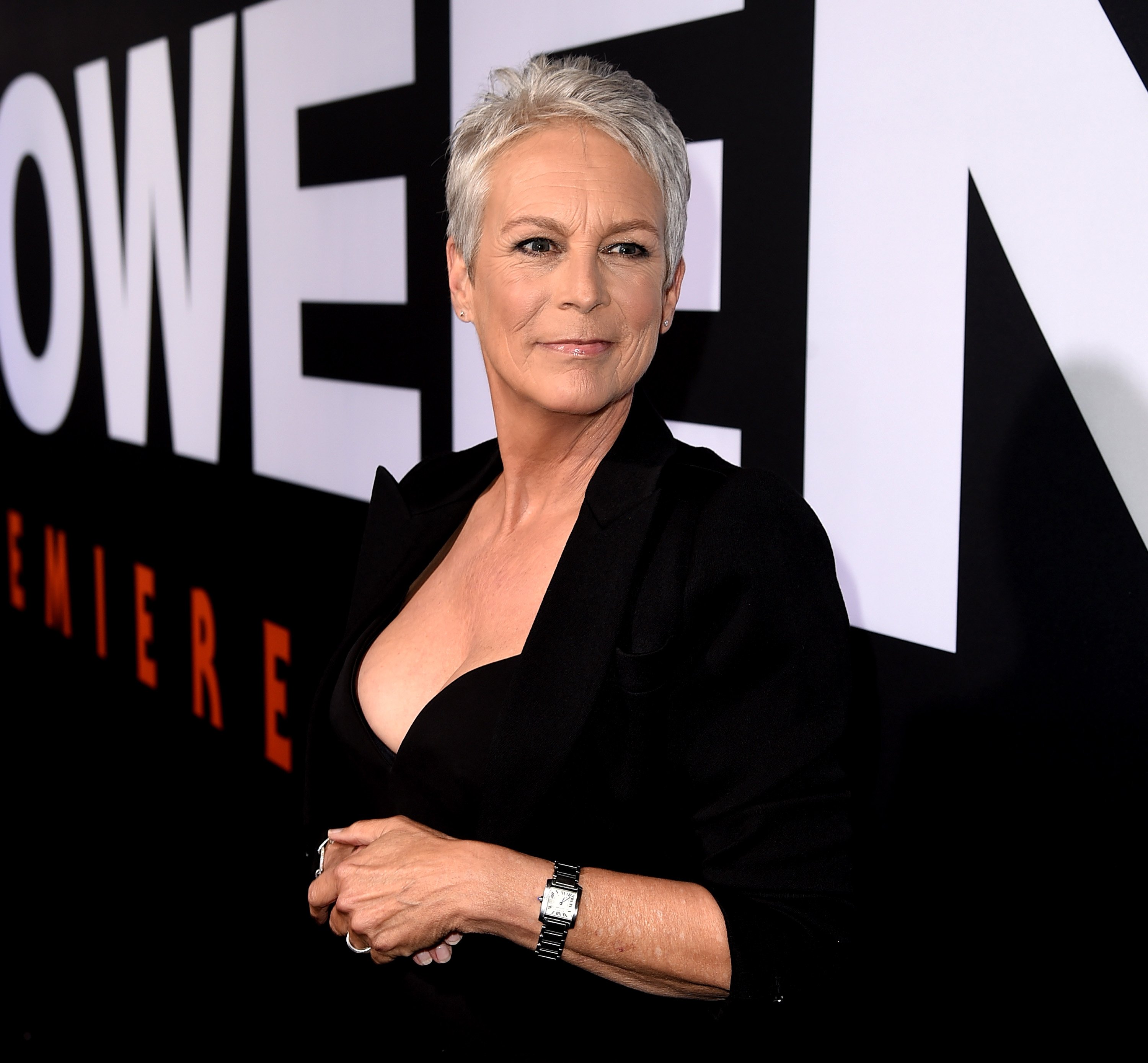 Jamie Lee Curtis attends the premiere of "Halloween" in Los Angeles, California on October 17, 2018 | Photo: Getty Images
The path her dad took and what he did
The "Halloween" star went on to say that her father was sober for a short while as well, and he was actively recovering for three years. Unfortunately, the attempt didn't last.
Tony, an actor as well, passed away in 2010 at the age of 85 as a result of a cardiac arrest. Years later, the public found out that he left all of his children out of his will.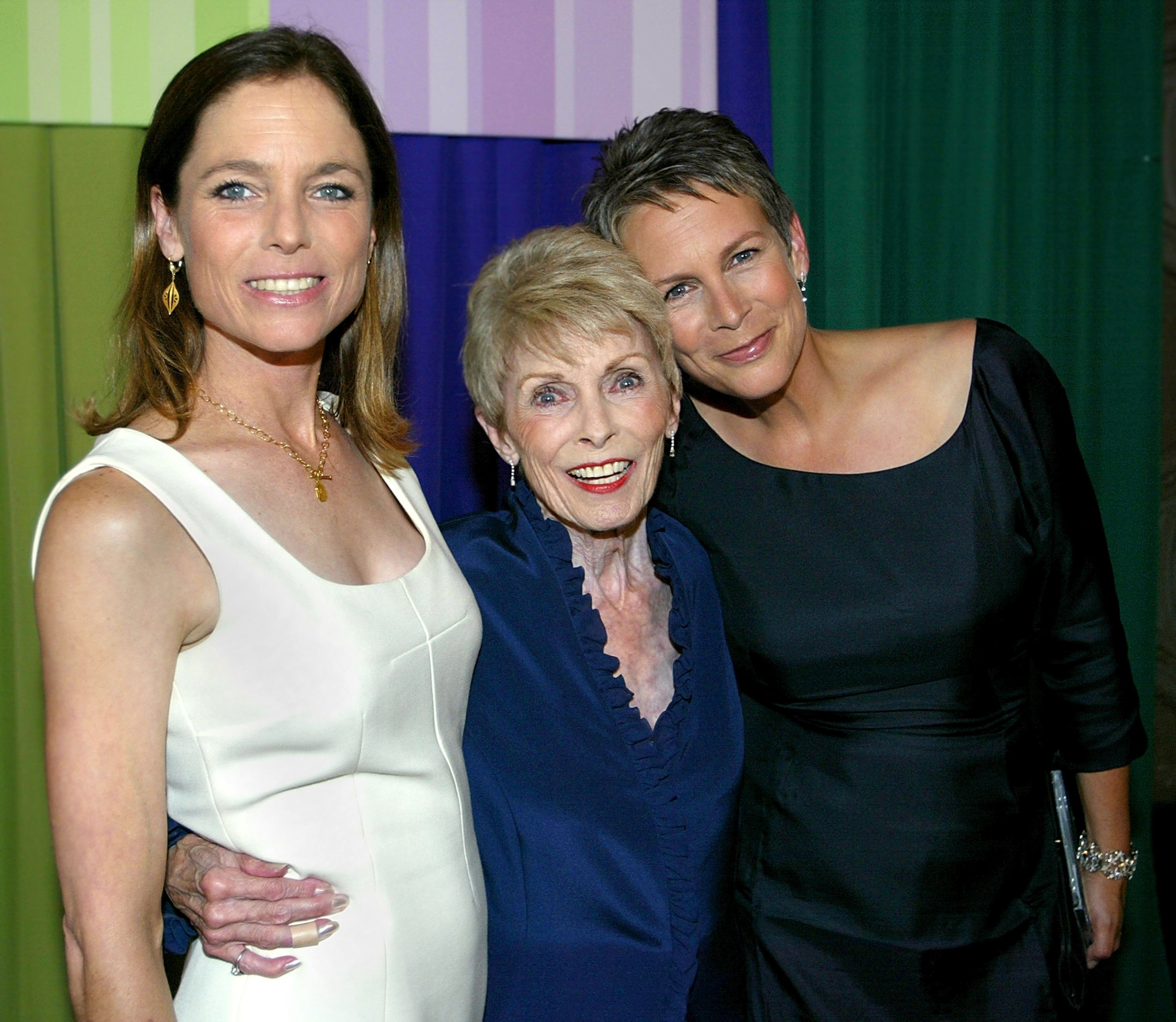 Jamie Lee Curtis poses with sister Kelly Leigh and mom Janet Leigh at the premiere of "Freaky Friday" in Hollywood in August 2003 | Photo: Getty Images
Instead, he gave his entire estate to his last wife, Jill Vandenberg. Tony married a total of six times — his first wife was Janet Leigh, Jamie Lee's mother — and reportedly was not much of a father to his children.
Jamie Lee continues to move forward
Meanwhile, Jamie Lee is still attending meetings for her problem and tries to help others as well. She's been married to actor Christopher Guest for 33 years now and has two adults kids, Annie, 31, and Tom, 22.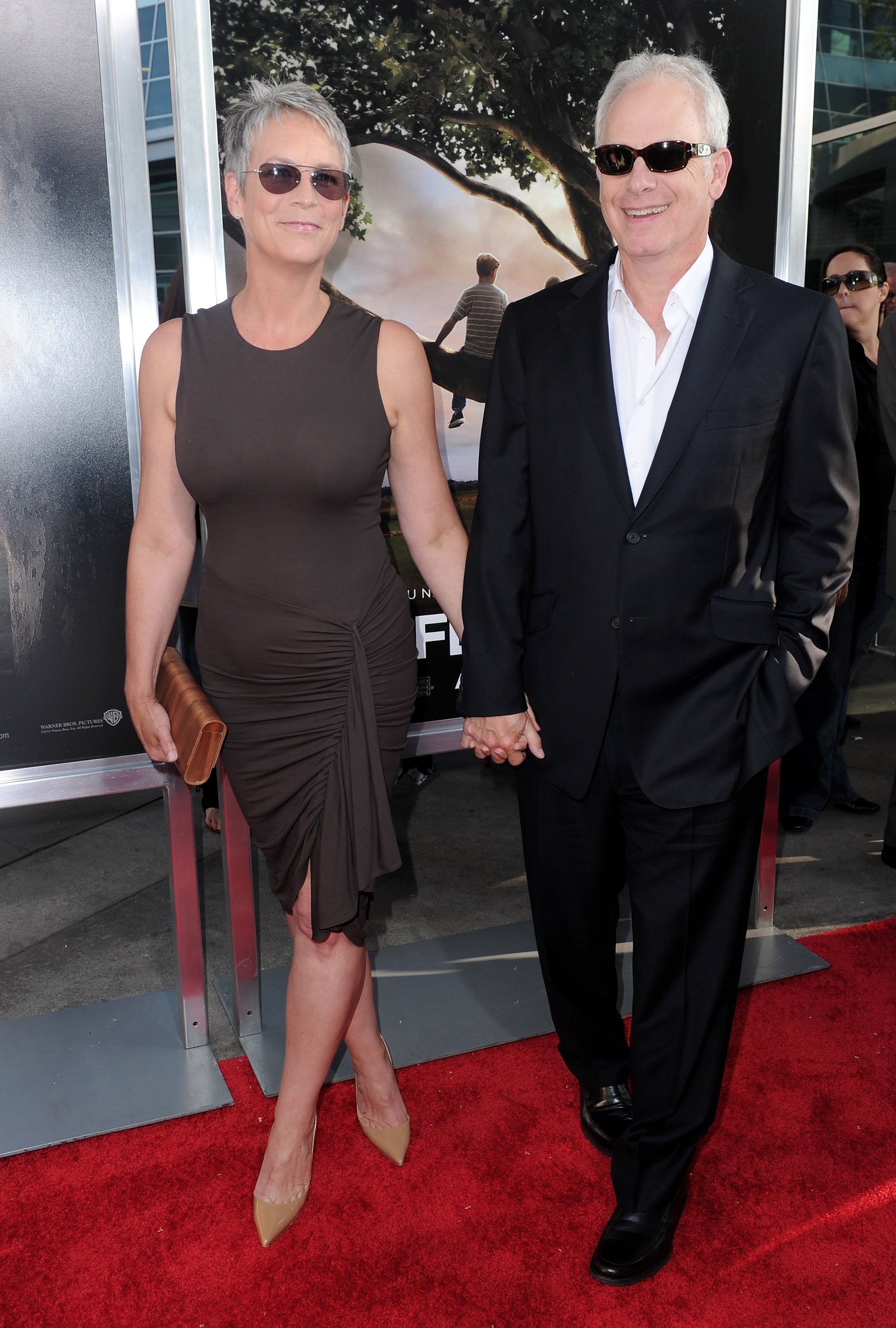 Jamie Lee Curtis and Christopher Guest attends the premiere of "Flipped" in Hollywood on July 26, 2010 | Photo: Getty Images
The actress places her sobriety above all else, calling it her "greatest accomplishment" — even beyond work, her husband, and her children. Her newest film, "Knives Out," is set to release on November 27.
Please fill in your e-mail so we can share with you our top stories!