Jamie Lee Curtis and Christopher Guest's Unconventional 34-Year Marriage
Jamie Lee Curtis and Christopher Guest are two rare Hollywood stars who managed to stay married for over 30 years. What is their quiet relationship actually like? 
It seems like the less we hear about a Hollywood couple, the longer they last. Stars are meant to shine, but Jamie Lee Curtis and Christopher Guest have been fairly quiet about their decades-long relationship.
The two meet in a very unexpected manner, with Curtis taking the bold first leap usually left to the men. At only 25 years old, Curtis was feeling good about herself, reported O magazine through an essay from the actress.
As she was flipping through a Rolling Stone magazine, she also saw something that made her feel good. Christopher Guest graced one of the pages of the issue, and something went off in Curtis' head − or heart.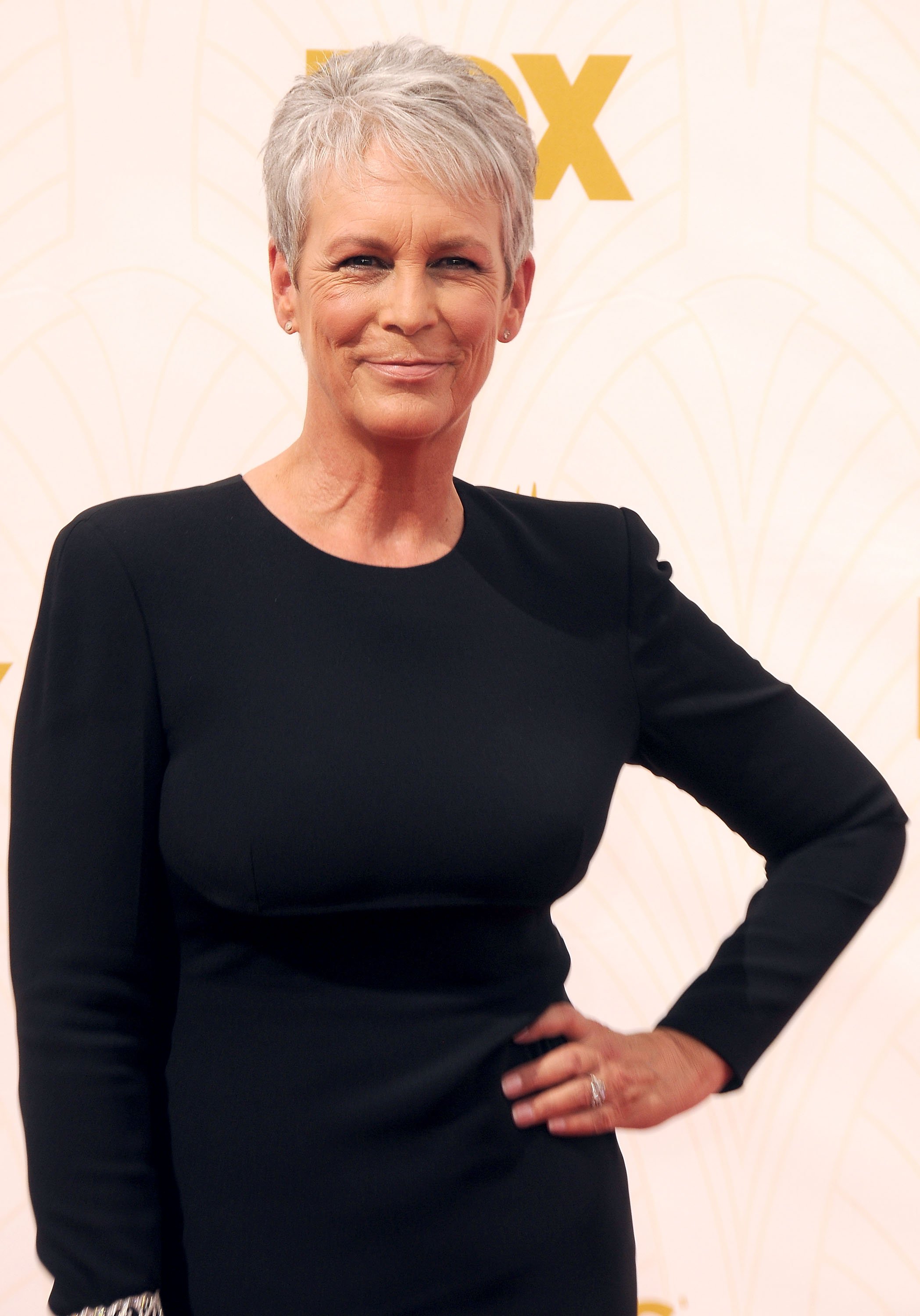 She called up her friend Debra Hill, who was also the co-writer and producer of "Halloween," one of Curtis' most famous movie roles. "I'm going to marry that man," she told Hill. 
Hill told Curtis it was Chris Grey, and that he was just in a movie called "This is Spinal Tap." She had more actionable information, however. Hill knew Guest's agent and was willing to reach out on her friend's behalf.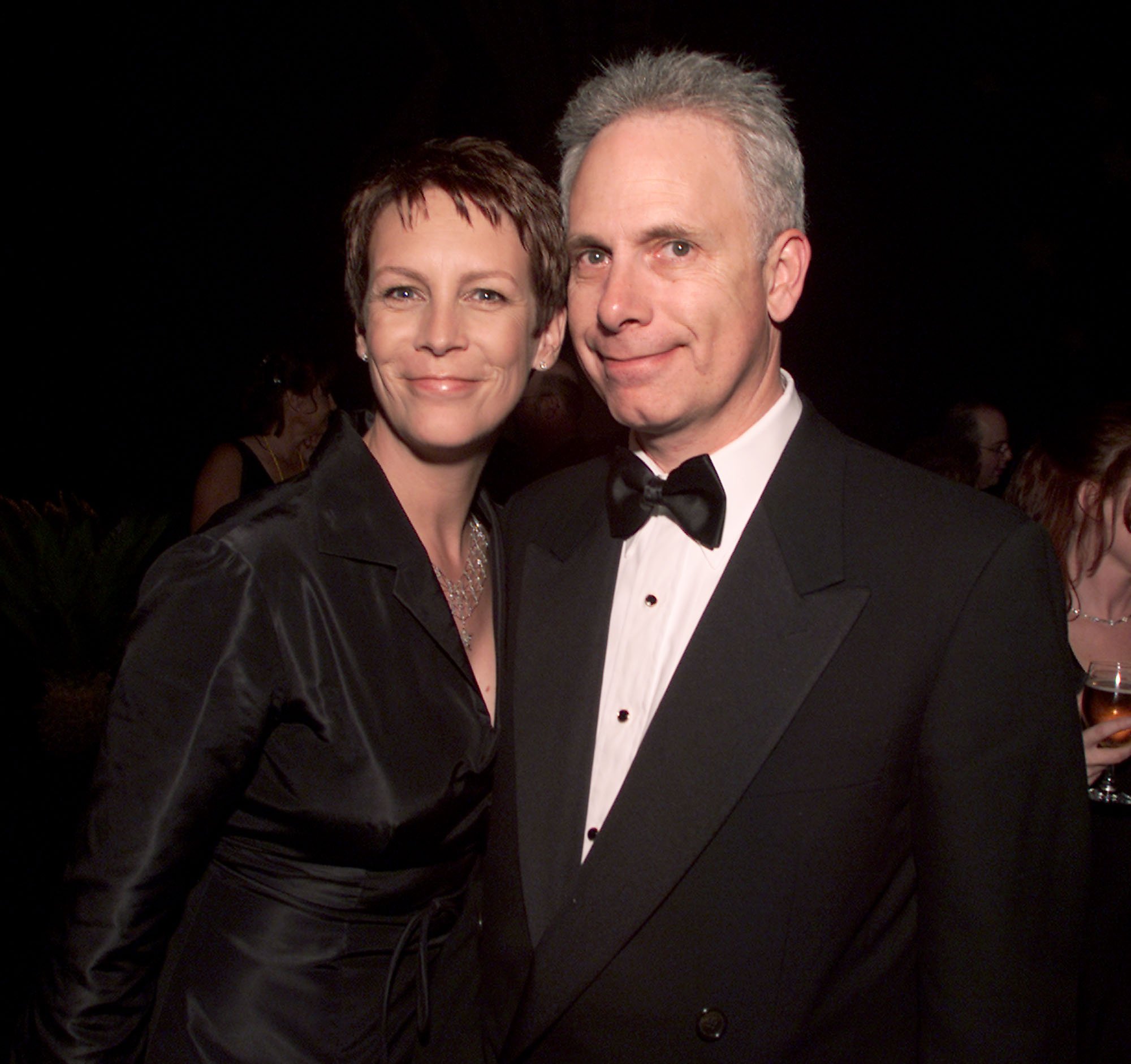 Curtis took advantage the next day. She left her number for the actor and musician, but alas, Guest didn't respond. "I waited. Chris never called," said Curtis. 
She continued: "I went on with my life. I began dating a sweet man, but we both knew it wasn't for good." When she dropped him off at the airport and said a final goodbye, she went to "Hugo's restaurant in West Hollywood to have dinner with friends." 
She described how she met her future husband: 
"As I sat down at Hugo's, I glanced up and found myself staring straight at Chris, three tables away. He waved to me as if to say, 'I'm the guy you called.' I waved back: 'I'm the woman who called you.' "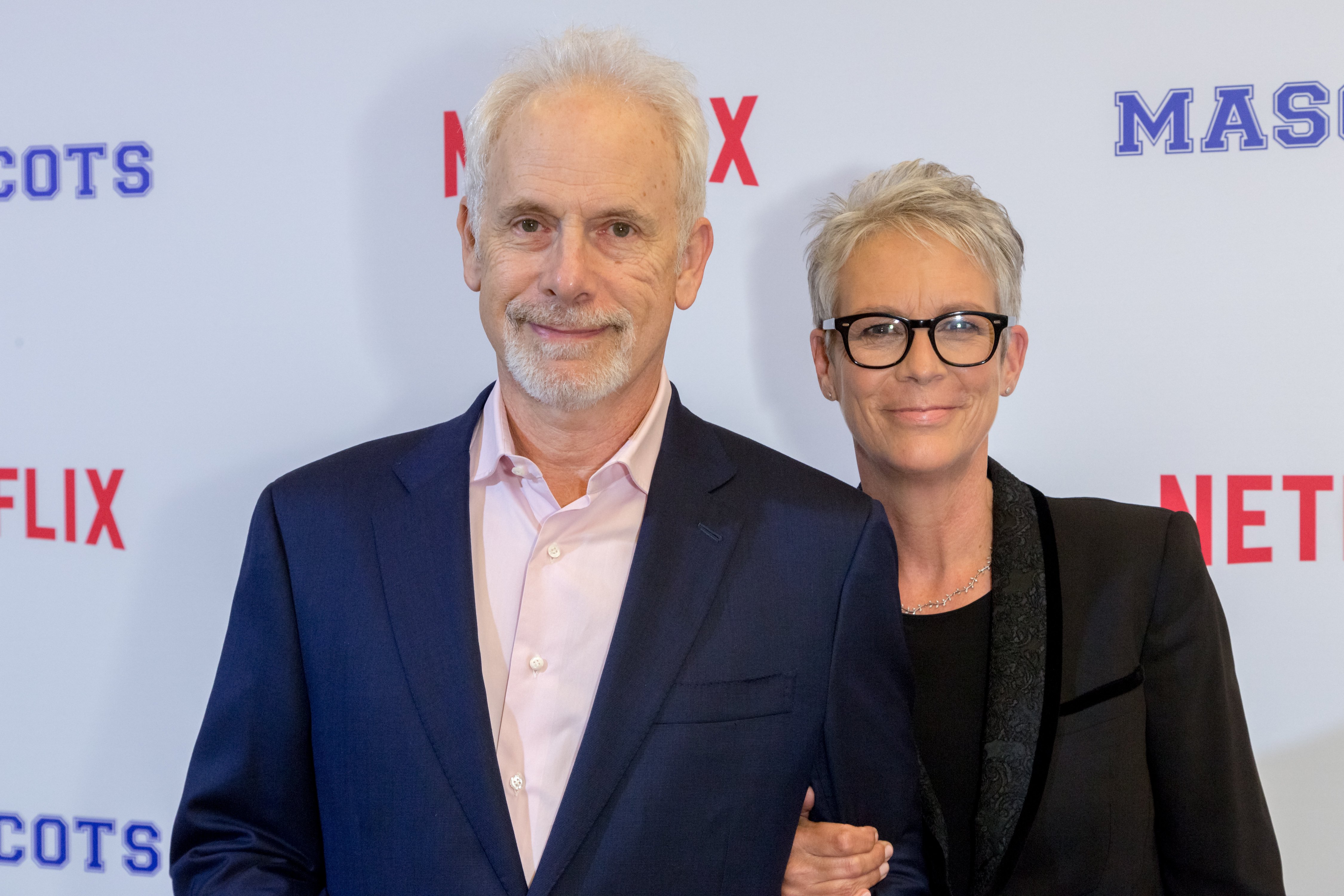 The following day, Guest made the fated call. Four days later, the two had their first date at Chianti Ristorante. Love came within weeks after, and the marriage mere two months later. 
Curtis opened up about the telephone proposal she received:
"We were talking on the phone. I went for a walk along Fifth Avenue today,' he said.'What'd you do there?' I said. 'Do you like diamonds?' he asked."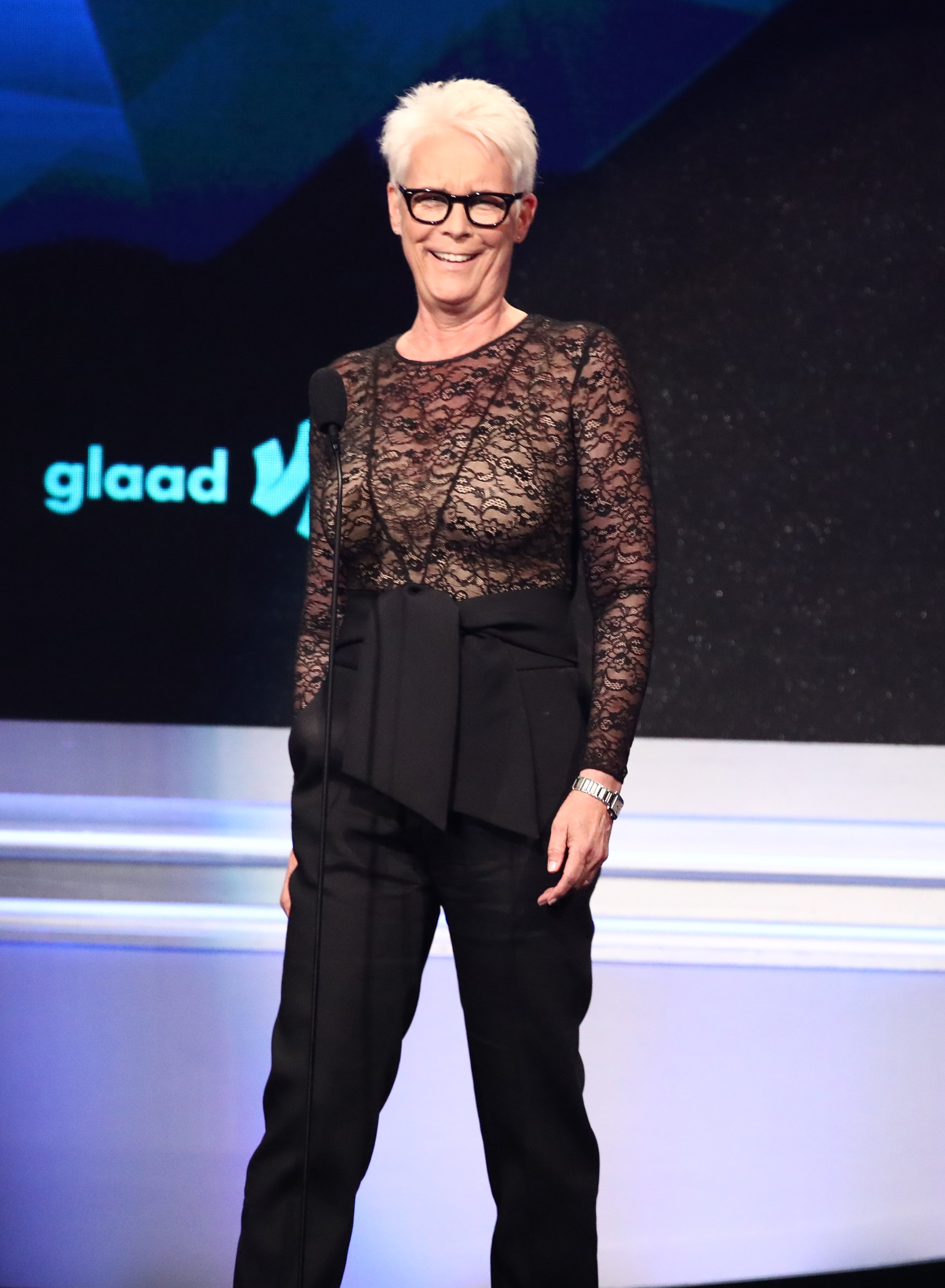 The wedding happened a mere six months after she had seen Guest's picture and declared she would marry him. The couple has been together ever since, adopting two children, Annie in 1986 and Thomas in 1996. 
Curtis did take a break in her career to write children's books and help to positively change the landscape of women empowerment, but she returned in 2017 for a final installment of the "Halloween" film series.
As for how she and Guest have managed to stay together for over 33 years, Curtis' advice is simple. Speaking to Today in 2015, she put it bluntly: "Don't get divorced."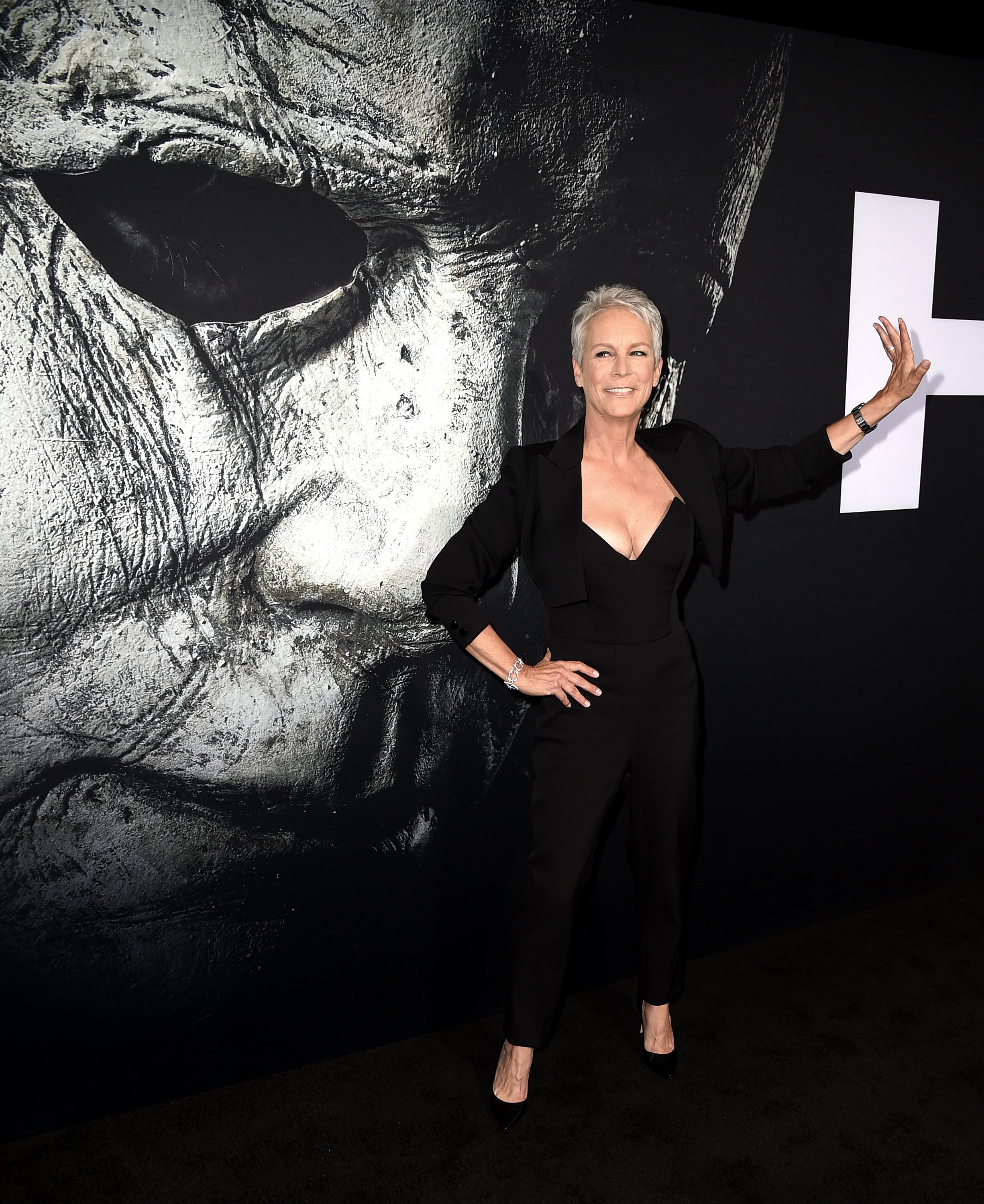 In another interview, this time with Good Housekeeping, she recalled a recovery phrase that says:
"You think you're having a bad week, but stay on the bus, because one of these days you'll look out the window and it'll be beautiful. I think it can apply to almost anything where you feel unhappy in that moment. I'm not a wild romantic. I'm a realist. I respect him. And I just don't leave."
Of course, Curtis' relationship and personal life were not without its challenges. She opened up with the NY Daily News about her addiction to painkillers at one point. 
At 35, Curtis reached her low when she began stealing from her sister after an accident that required her to take drugs. Combined with heavy drinking, Curtis was compelled to hide the issue from her husband.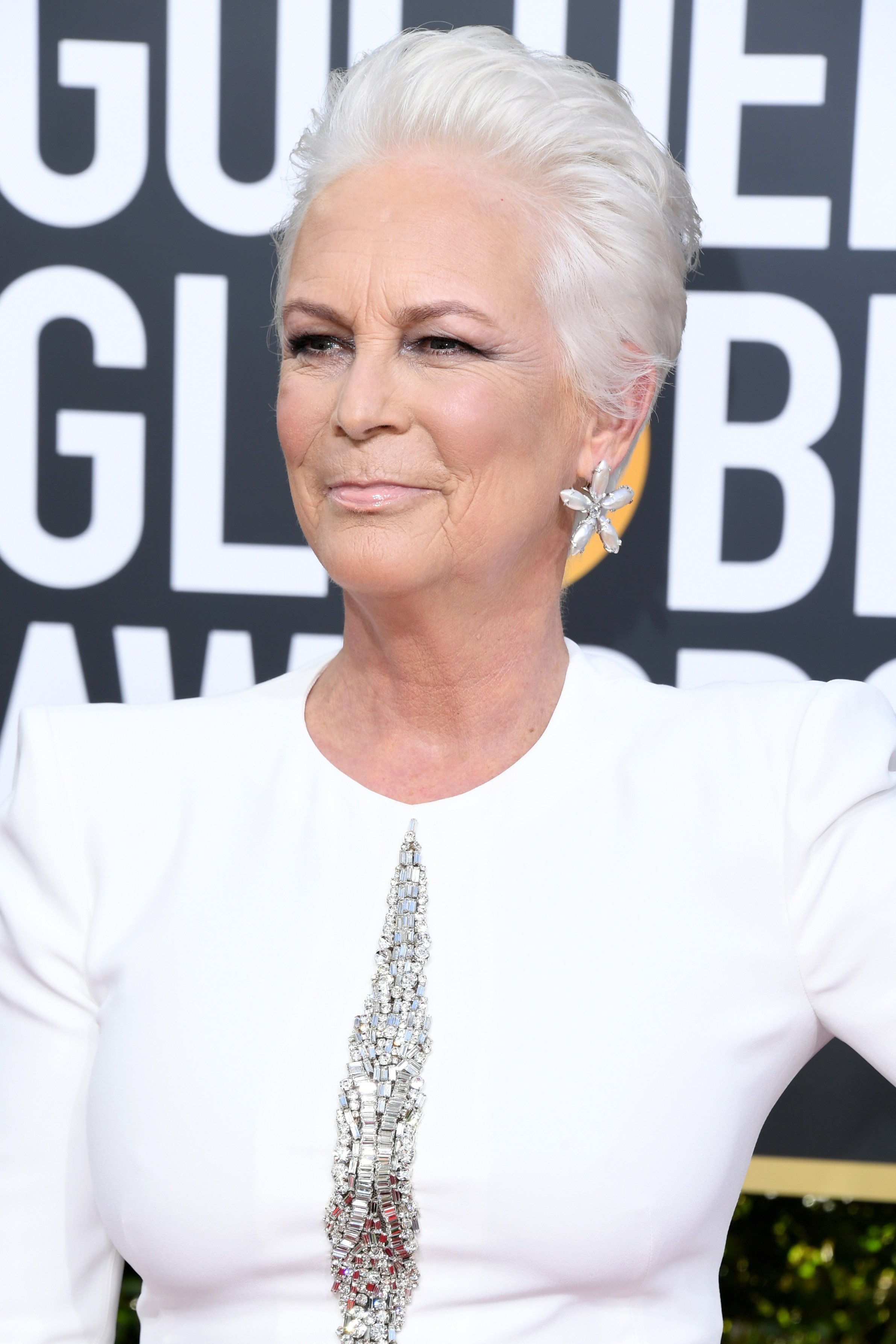 She only changed upon the realization that her daughter Anna was being negatively influenced. Instead of falling to the Hollywood pressure to stay youthful and glamorous, Curtis turned her life around.
She let her gray hair grow out and stopped wearing high heels. The cosmetic surgeries she got to "fix" the aging process was cut out of her life as she accepted her problem, then faced it head-on, leading to acceptance and self-love.