Tia Mowry of 'Sister, Sister' Reveals She Had Postpartum Depression after Daughter Cairo Was Born but Didn't Want to Admit It
Tia Mowry is getting candid about her postpartum depression struggle after the birth of daughter Cairo.
As a celebrity, it can be challenging to open up about certain health or mental conditions as society has set a standard for you.
However, Tia Mowry is throwing all that out the window as she got candid about her postpartum depression experience after the birth of her daughter Cairo.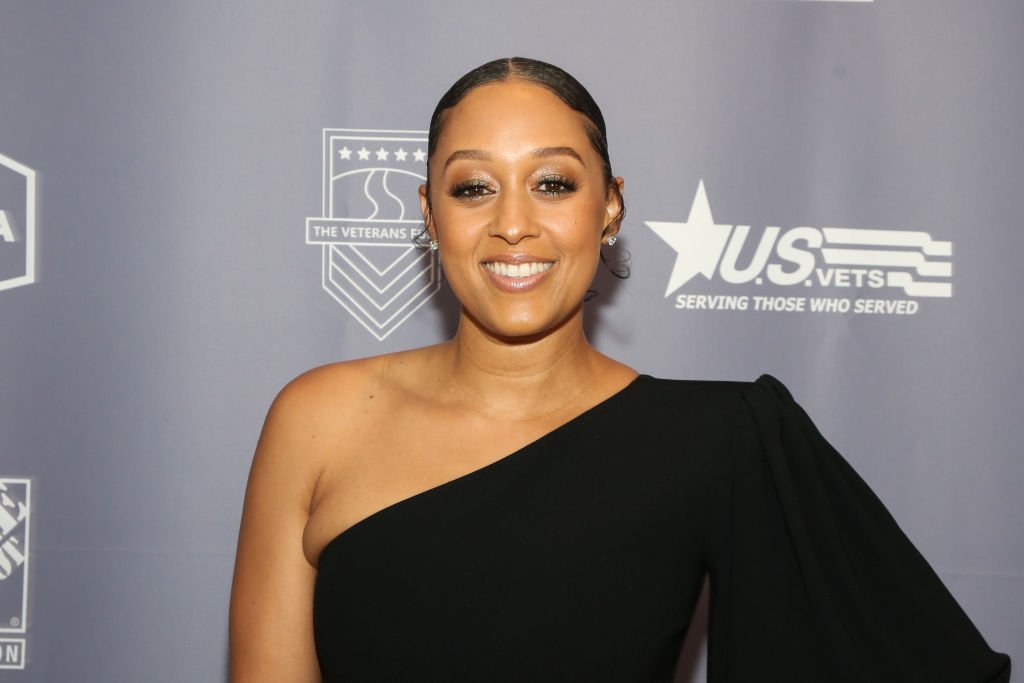 In an interview with Romper, the "Sister Sister" star revealed that she began noticing it three months after Cairo was born. At the time, she was filming a show in Puerto Rico and had to carry her kids Cree and Cairo along. 
She soon realized that she was feeling overwhelmed with feelings of anxiety and couldn't stop crying. Unfortunately, even when she discovered what was wrong with her, she hid her symptoms from her doctor. 
She confessed:
"When I knew that I had postpartum depression… I didn't want to admit it. It was that shame."
She stayed in denial of her condition until one of her son's caretakers confronted her after letting her know that she hadn't left the house in one month.
That was Mowry's wake up call, and she realized she had to speak about it.
The actress recalled:
"I told my sister about it. I told my husband about it, and I told my friends about it. They became my support system. So when I was sad or going through my emotions, I would talk about it. I didn't suppress them. I think that helped."
Even though she didn't return to the doctor for formal postpartum depression diagnosis and treatment, she found out that things started getting better with each passing day. 
She also credits getting back on set as what helped pull her through. By the time baby Cairo got the 6-month-Mark, Mowry was entirely out of depression.
In the interview, Mowry also discussed her views on breastfeeding, spanking, and other motherhood values she lives her life by, as noted by PEOPLE.
This comes months after Tia explained to PEOPLE why she and her husband, Cory Hardict, co-sleep with their kids. She revealed that her son slept in bed with them until he was four years and that her husband had no problem with it. 
However, her mom didn't buy into it as she believes it is necessary for a child to go through the cry-out phase. Nevertheless, Tia sticks to her parenting methods as she doesn't want her kids having any sign of stress.