Jamie Lee Curtis of 'True Lies' Shares Old Family Pics, Recalling When She Once Worked with Her Mom on a Movie Set
Jamie Lee Curtis took to social media recently to share throwback family photos, remembering when she once worked with her mother, Janet Leigh, on the set of the film called "Murder At The World Series."
The 60-year-old actress wrote in her Instagram post that the movie was shot in Houston at the Astrodome and that she was hired to be a PA.
"My job was to ferry the actors, with my walkie talkie, in a golf cart from the dressing rooms to the field through the catacombs beneath the Astrodome," she added. "So strange to be watching the series all these years later. Such a great game!"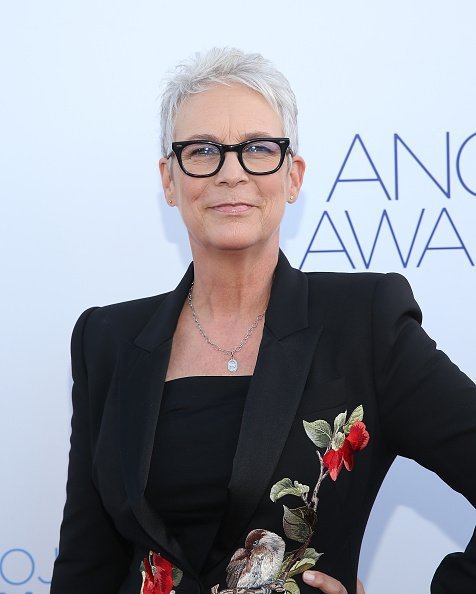 SOCIAL MEDIA RESPONSES
As of this writing, the post already amassed over 94,000 likes on the photo and video-sharing social networking service. A lot of fans also added their thoughts by means of remarks. 
One person wrote, "You look just like your mama!" Another added, "Great Jamie Lee Curtis, you (are) very (wonderful) actress."
"I love that you admit you got the gig because of a family member, that's honesty I truly appreciate," another fan commented. Someone else wrote, "Great memories for you' bet you tell a lot of stories."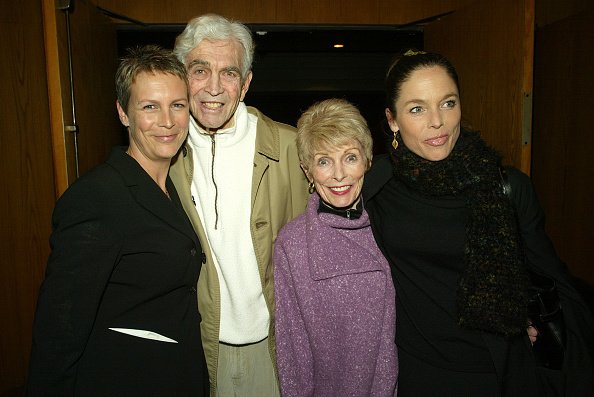 ACCLAIMED ACTRESS AND WRITER
According to Biography, Curtis has headlined successful movies, including "Halloween," "A Fish Called Wanda," "True Lies," and "Freaky Friday."
Born in 1958, in Los Angeles, California, Curtis was introduced to showbiz at an early age.
In addition to being an actress, Curtis also rose to fame as a writer. In 1993, her first book, "When I Was Little: A Four-Year-Old's Memoir of Her Youth," was published.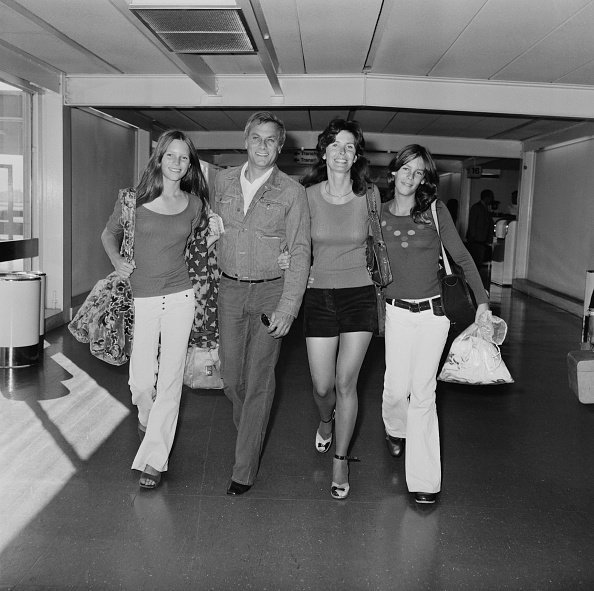 Her second book, "Tell Me Again About The Night I Was Born," was published three years later.
In 1998, she co-authored the New York Times bestseller, "Today I Feel Silly, and Other Moods That Make My Day," and in 2006, she wrote, "Is There Really a Human Race?" Her most recent book, "Me, Myselfie & I: A Cautionary Tale," was published in 2018.
Beginning in 2013, Curtis popped up in recurring roles on several television shows, including "NCIS" and "New Girl."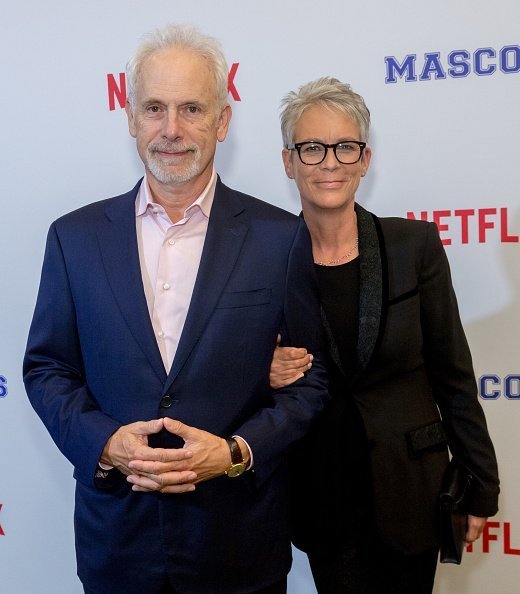 Two years later, she made a full-time come back to TV with "Scream Queens." That year, she also starred in "Spare Parts." In 2019, she was picked to star as Linda Drysdale-Thrombrey in the mystery film, "Knives Out."
STRUGGLING WITH ADDICTION
In a 2018 interview with PEOPLE, Curtis discussed her secret addiction to opioids that she hid for a decade after it started in the late '80s. 
In 1999, she went to her first recovery meeting. It was that day when she decided to tell her husband, actor-director Christopher Guest, about her own battle.
"I'm breaking the cycle that has basically destroyed the lives of generations in my family," Curtis told PEOPLE. "Getting sober remains my single greatest accomplishment… bigger than my husband, bigger than both of my children and bigger than any work, success, failure. Anything."
Curtis has been sober for almost two decades. She keeps on going to meetings where she offers support to other people, who are still struggling with addiction.
As reported by Fox News, addiction ran in the Curtis family. The actress' father, Tony Curtis, who was also an actor, abused cocaine, liquor, and heroin. Meanwhile, her half-brother, Nicholas Curtis, passed away from a heroin overdose in 1994.