Serena Williams' Husband Alexis Ohanian Shares Photo of Sleeping Wife & Daughter, Showing How Similar They Are
Alexis Ohanian melted hearts all over Instagram after sharing an adorable pic of his sleeping wife, Serena Williams, and their 2-year-old daughter, Alexis Olympia. Fans are in awe about how much Serena and Olympia look alike. 
The Reddit co-founder and managing partner of Initialized Capital can't stop gushing about the most important girls in his life, and he always makes sure to include fans by sharing adorable family moments on Instagram.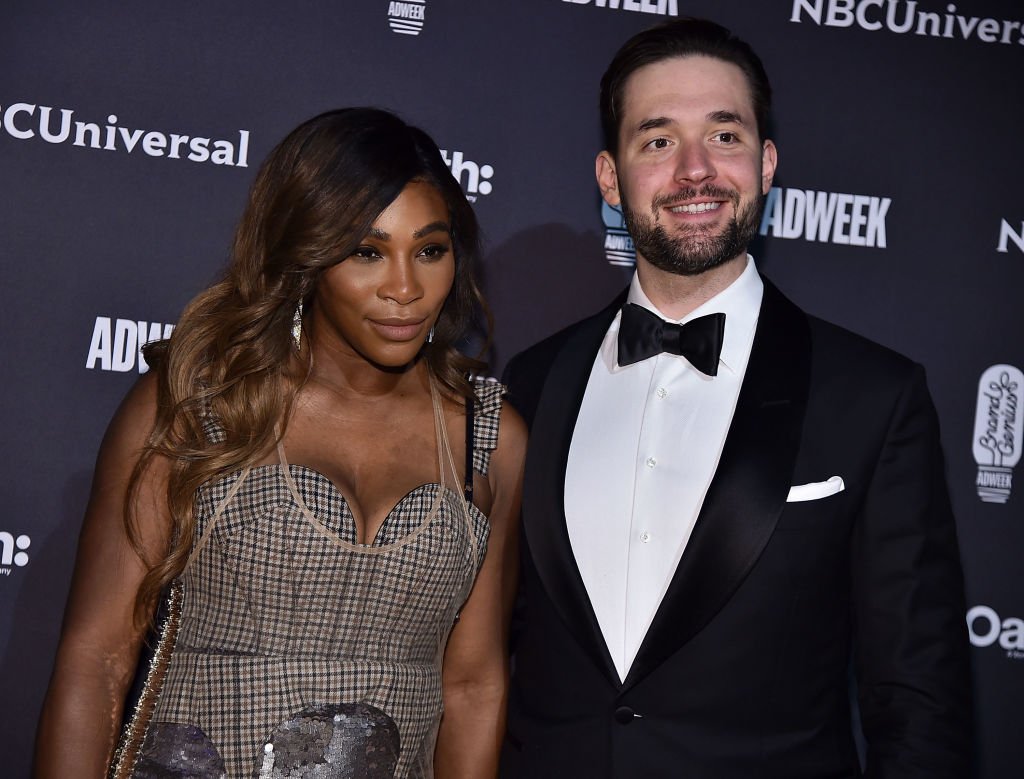 One of Ohanian's most recent posts shows his wife, tennis champion Serena Williams, and their daughter Olympia sound asleep next to each other and looking like total twins.
Serena, who is the big spoon in the cuddly session, rocked a simple white t-shirt, and his usually curly hair was styled with braids. Olympia, on the other hand, can be seen donning a comfy pink outfit as she rests in between her mom and a cute monkey plushie.
"do-do," Ohanian captioned the post, adding two sleepy emojis at the end.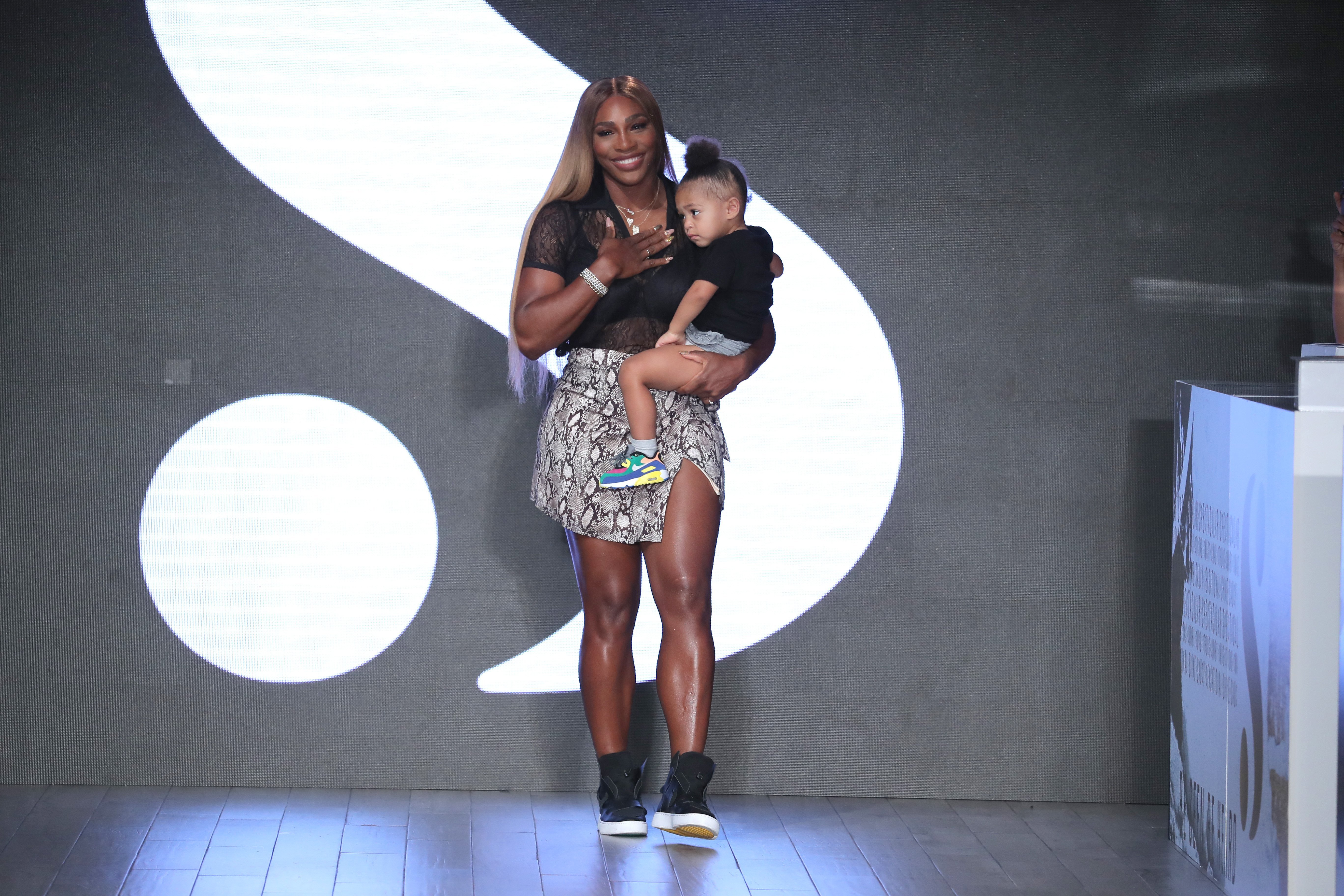 Fans' got fuzzy feelings from the adorable pic
Fans of the celebrity couple took over his comment section to gush about the sweet snap, and most of them agreed on how much Olympia resembles Serena.
"This pic gives me a warm fuzzy feeling inside, snuggle naps with mama are the best," commented one user. "She's starting to look more like you, Serena. Even though she's daddy lil gurl."
And another added,
"So serene and beautiful. Serena looks so nice in that hairstyle! Cute mama n daughter as captured by daddy."
And a third one pointed out:
"Did she fall asleep praying??? How sweet. Olympia is Serena's twin, sorry Alexis, you've got nothing on her."
Daddy's duties
After the birth of their daughter on September 1, 2017, Alexis Ohanian has become an outspoken advocate for paternity leave, especially for first-time fathers that, like the moms, need to bond with their newborns and get used to taking care of a new life.
When Olympia came into the world, Ohanian was fortunate enough to take 16 weeks off work to be with his baby girl and wife.
At the time, Williams had suffered post-partum complications that left her bed-ridden for almost two months.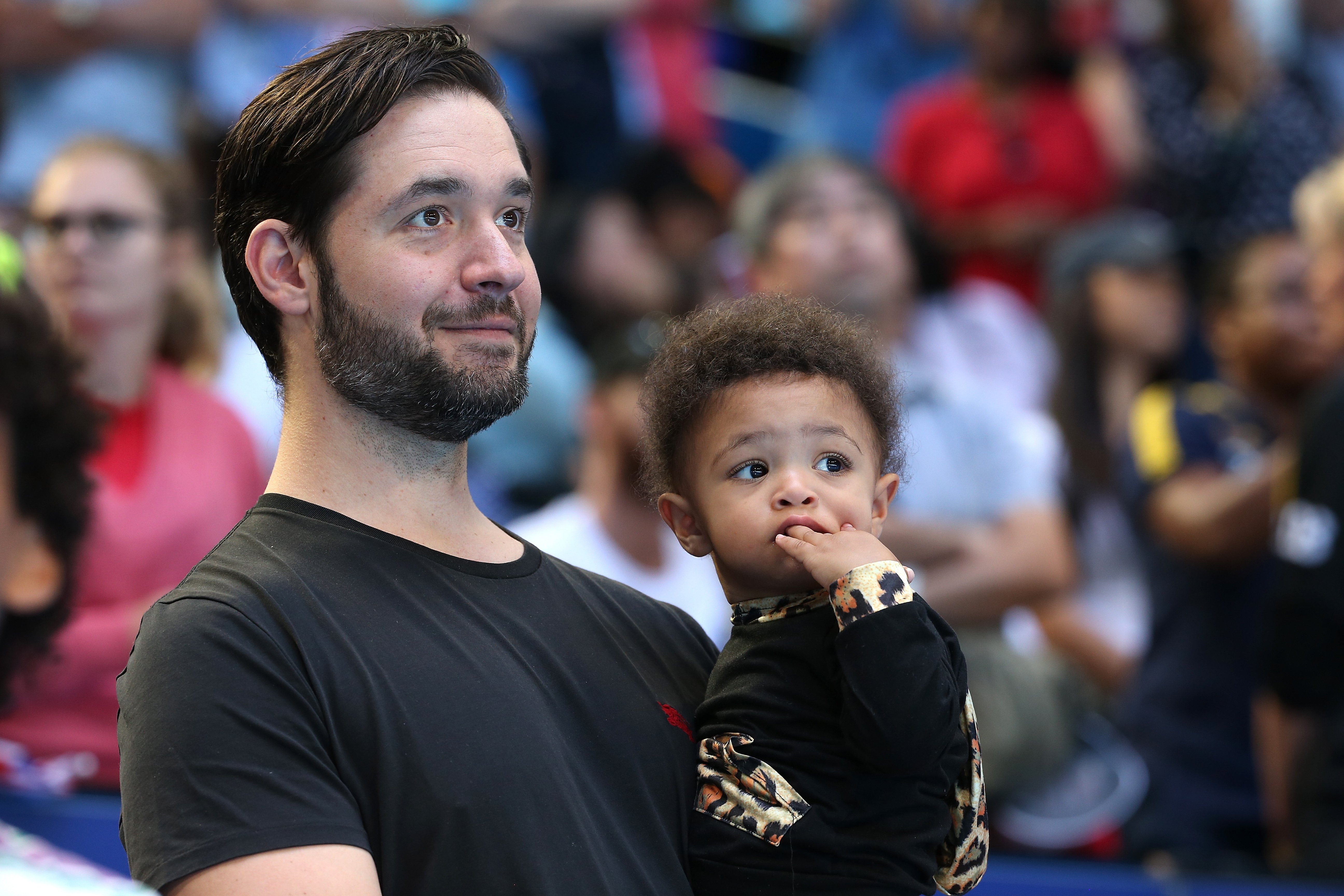 "Having that time off, having those months to be there and take that responsibility and know that I'm not going to break the baby—it gave me a sense of comfort and confidence to know I could handle it," Ohanian recently told ESPN.
The 36-year-old entrepreneur also praised the power of social media on helping "normalize" society's views on dads "doing dad things." As he explained:
"Dads are posting selfies of themselves with their kids strapped to their chest while they go out for a coffee or even the dad reflexes memes. It's an illustration of fatherhood— and yes, we can laugh at it. But it helps reinforce and normalize the need for dads to just be dads."
Taking the fight to Congress
Ohanian, in partnership with Dove Men+Care, has been promoting The Pledge for Paternity Leave: a $1 million fund program created to help fathers who need to take paternity leave to take care of their newborns.
On top of that, he's also taking the fight for paid family leave to Congress, and recently spend a week in Washington lobbying with business leaders and lawmakers about the importance of a mandated paid leave.
"This is a movement," Ohanian recently told Business Insider.
"And for fathers, in particular, a chance for us to step up and say that we want to be there and furthermore to make sure that every dad and mom have access to paid family leave," he concluded.