Jim Bob & Michelle Duggar's Son Jed Launches Political Career & 'Counting On' Fans React
A week after joining Instagram, Jim Bob and Michelle Duggar's 20-year-old son, Jed Duggar, took to the social media network to announce the start of his political career, sparking reactions from fans of the Duggar Family's reality show. 
Jed Duggar is going into politics and announced his candidacy for the State of Arkansas's Representative seat as a Conservative. As expected, the announcement by Jed was met with a host of reactions from his fans.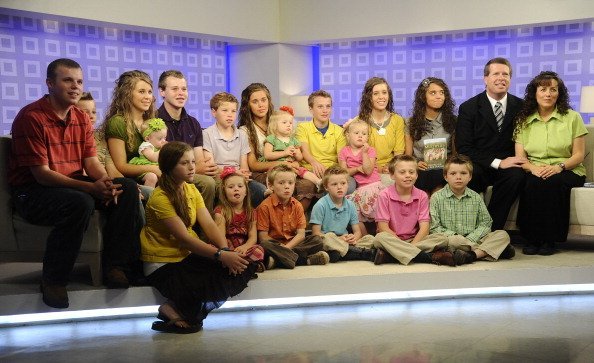 In the post where he made the announcement, Jed posted a picture of himself, which had the inscription: "Job Growth. Conservative Values. Religious Liberty."
In the caption that followed the post, the 20-year-old announced his intention to contest as a Representative for Arkansas State, saying: 
"I'm announcing my candidacy for Arkansas State Representative District 89 in Springdale. I'd appreciate your prayers, support and your vote!"
Jed Duggar then went on to state some points of his manifesto, writing:
"I'm a conservative. Pro-Life. Pro Second Amendment. Pro Religious Liberty. ?? Combat the Opioid Crisis. Lower Taxes. More Jobs & Growth. Strong Economy." 
Jed ended his post by reminding his followers of the date of the election and asked them to keep up with his campaign, saying:
"Election Day is November 3, 2020! Visit my website at jedduggar.com to learn more and keep up with the campaign!"
There were loads of comments from fans, followers, friends, and family members of Jed Duggar. His sister, Jill Duggar, led the way with the comments, wishing her brother good luck.
Another fan prayed for the success of Jed's candidacy, saying:
"Prayers sent up for you. I am thrilled you are running."
Another fan expressed confidence in Jed's abilities, saying:
"I think you would do a great job. Good luck."
Not every one of Jed's fans is pleased he's running for public office, however, as evidenced by this comment from one of them:
"Sorry, have to unfollow. I wanted to follow you as a person not as a politician."
It won't be hard for Arkansas State Voters to get to know about Jed Duggar, given his background.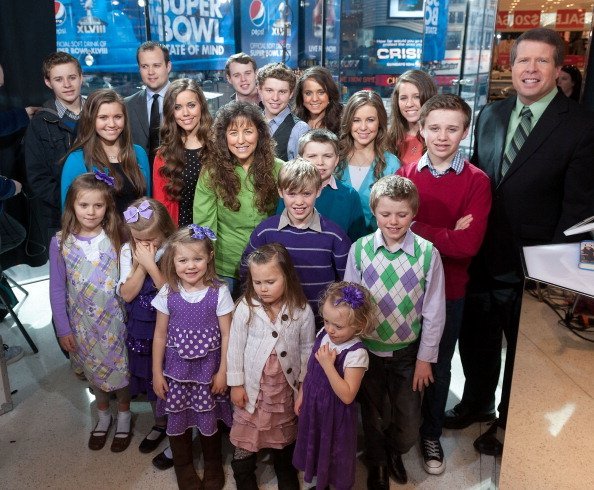 He is one of the 19 children of Jim and Michelle Duggar, who have for many years portrayed their unique family to the world, via their reality television series, "19 Kids and Counting," and "Counting On."