Fay Wray's Daughter Victoria Riskin Opens up about Her Late 'King Kong' Star Mom in a Candid Interview
Fay Wray, best known for her role as Ann Darrow in 1933 classic "King Kong," passed away on August 8, 2004. After all these years, Victoria Riskin still cherishes her mother's memories.
Throughout her career that spanned over six decades, Wray has appeared in over 100 movies, but fans still remember her as the beautiful blonde in "King Kong."
Even her own daughter, Victoria Riskin, still remembers her iconic role. The Empire State Building reminds her of how her mother was held by the giant beast King Kong in the movie.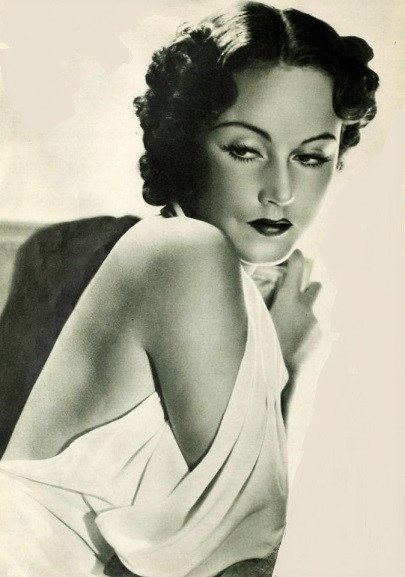 THE CHRONICLES OF FAY AND ROBERT
Although Wray passed away aged 96 in 2004, she lives in the memories of thousands of fans and one of them is Riskin. 
Riskin released a memoir called "Fay Wray and Robert Riskin: A Hollywood Memoir" on February 26, 2019, a special book that chronicles the epic love story of her parents.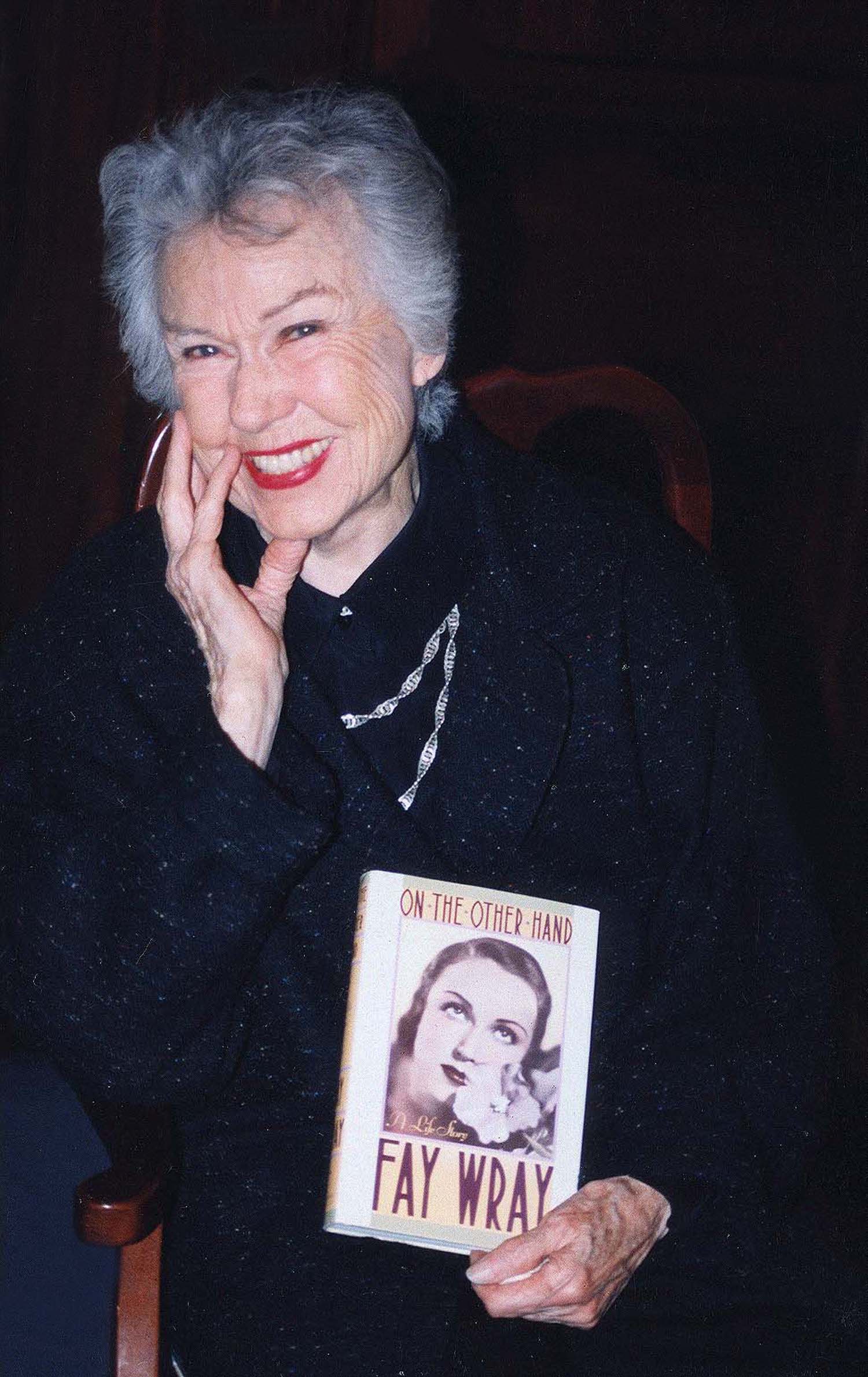 According to Riskin, her mother always wished she was recognized for her roles other than the one in "King Kong," but she also had an attachment to it. 
Riskin still remembers how Wray wrote a letter to the movie giant, conveying how important its role in her life was.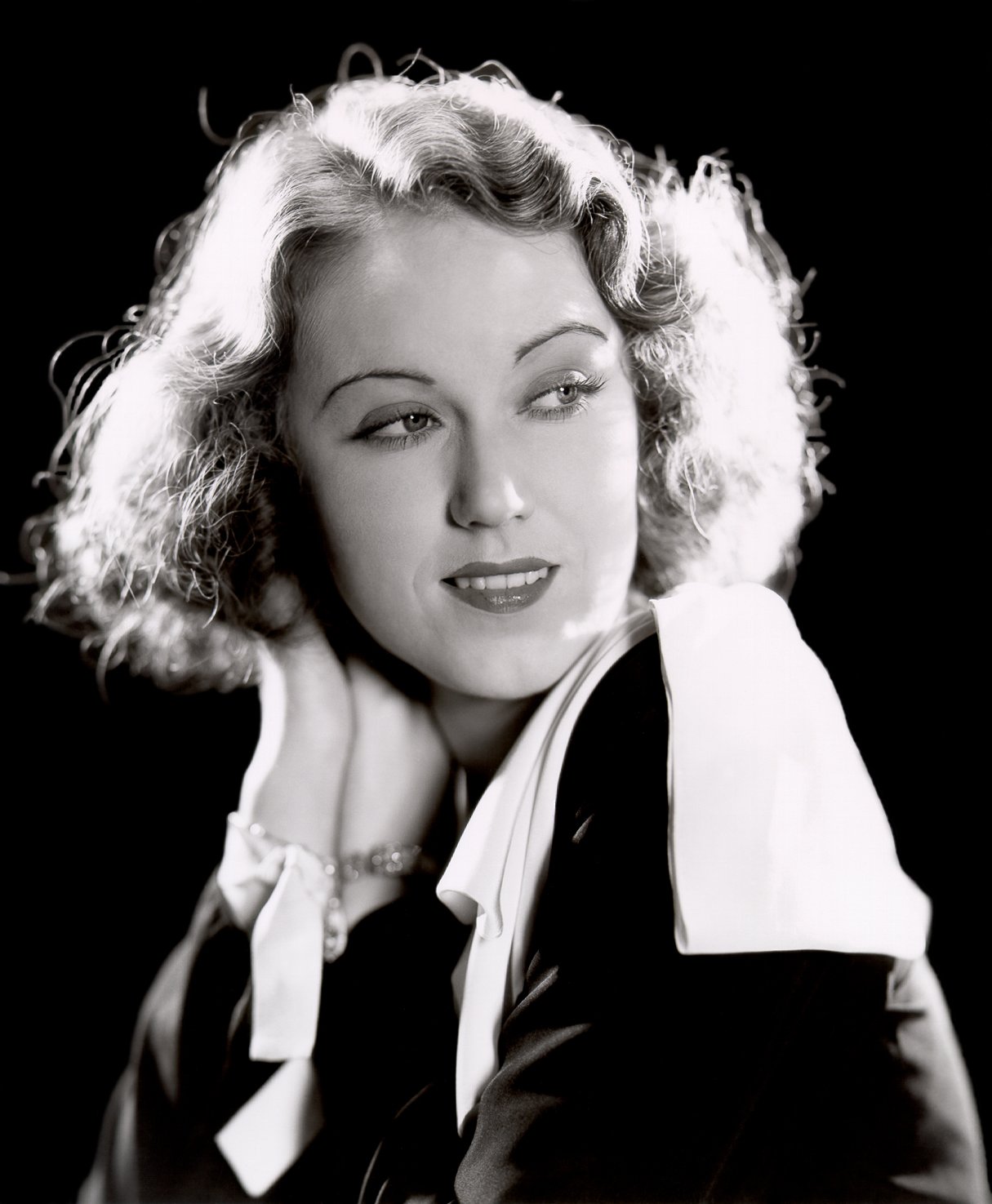 WRAY'S AFFINITY TOWARDS KING KONG
Obviously, the letter was for a fictional character, but the meaning it held was profoundly special. It was the character that gave her career a great mileage. 
"She knew her collaboration with Kong led to many wonderful opportunities," Riskin shared in an interview with Fox News.
But things were far worse for Wray before she scored a contract with Hal Roach Studios and Universal Studios when she was 15. She became the family breadwinner ever since she started working.
Wray tied the knot with the famous screenwriter John Monk Saunders in 1928. However, their marriage couldn't last long. The couple parted ways in 1939.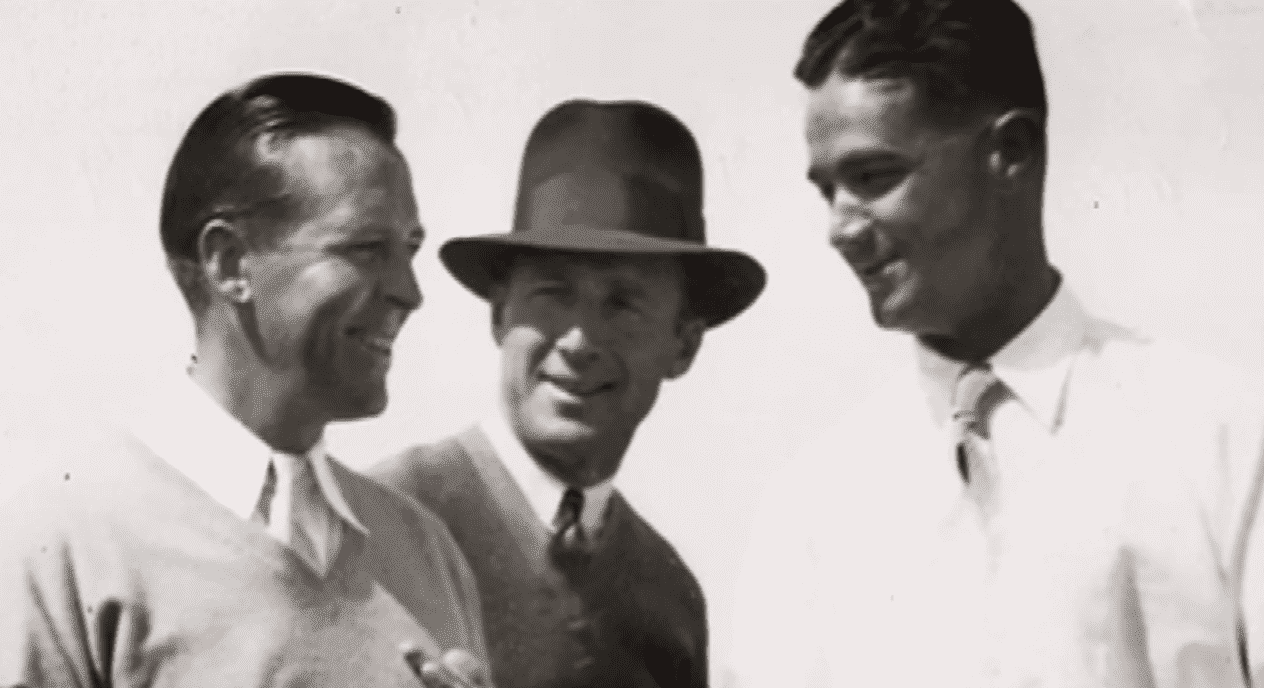 A SERIES OF HEARTBREAKS
Riskin revealed in the same interview that Saunders was her mother's first love. But she was too naive to understand what it would take to stay with him. 
"She didn't understand the alcohol problem. And that alcohol problem became bigger because they tried to treat it with other drugs that he became addicted to. It was a nightmare for both of them. He was also a womanizer and my mother had to deal with that."
She went on to reveal that although Wray knew her marriage was suffering, she never hated her husband. Saunders later realized that he had destroyed his own life. 
It wasn't until 1942 that Wray found love again and this time with Robert Riskin. The couple got married in 1942 and welcomed Victoria into the world. 
Their marriage ended with Riskin passed away in 1955 due to a stroke at 58. In 1971, Wray gave marriage a go again with Dr. Sanford Rothenberg. Their union lasted until Rothenberg's death in 1991.