People: Kylie Jenner Has Reportedly Been Hanging out with Drake Romantically after Travis Scott Split
Kylie Jenner has reportedly found a new man in rapper Drake just one month after her split from Travis Scott.
Kylie Jenner is wasting no time in moving on from Travis Scott as she has found herself a new man!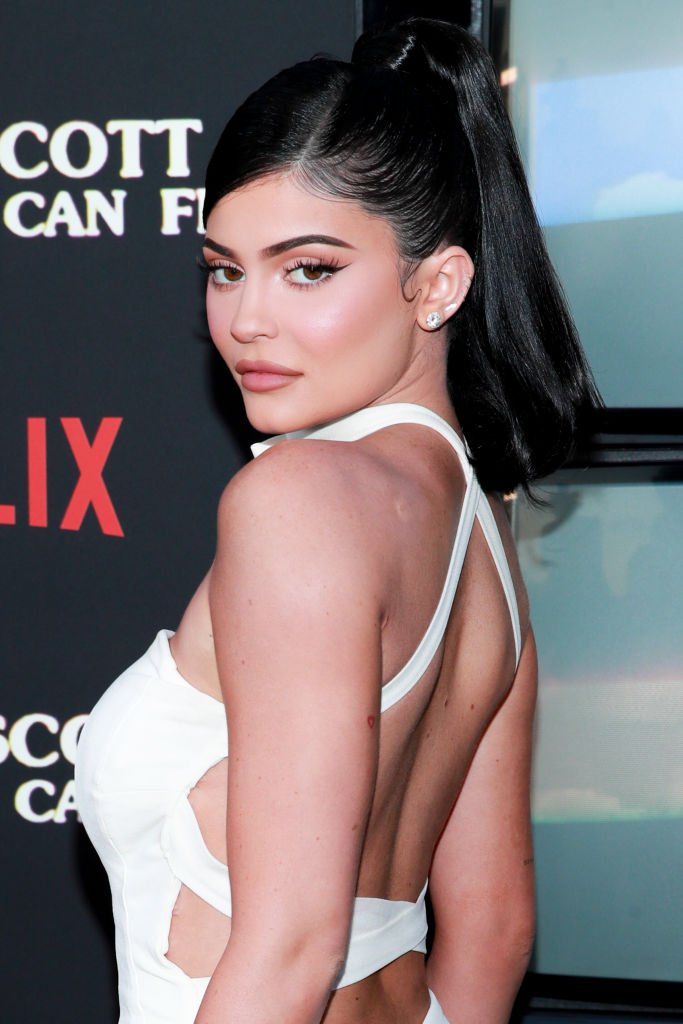 According to sources close to the family who spoke to PEOPLE Magazine, the cosmetics mogul has been hanging out with rapper Drake for the past month.
The insider explained to the magazine:
"He and Kylie have been spending time together recently. They've been friends for a long time, and Drake is very close to the family."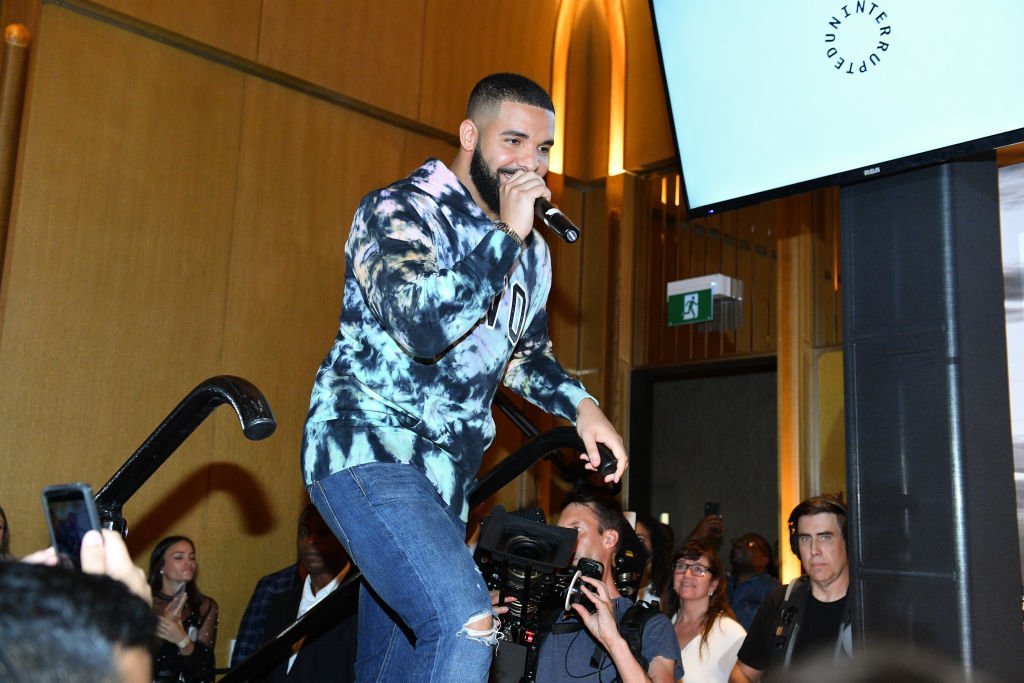 Another friend of the reality star revealed that Kylie and Drake have been hanging out "romantically" since she ended things with her baby daddy, Travis Scott.
However, not all friends of the rumored couple believe something is going on between them as another insider maintained that they are just friends.
Speculations of a budding romance stemmed from a recent string of events that saw Kylie hanging out with Drake on more that one occasion. 
According to Hollywood Life, in mid-October, the mother of one attended Drake's 33rd birthday bash at Goya Studios in Los Angeles. 
Also, she was spotted at his Halloween party in West Hollywood last week Thursday with a source telling the publication that she stayed until the early hours of the morning.
Drake has quire a close-knit relationship with the Kardashian-Jenner family, and this was evident when Kylie and her sister Kendall attended his New Year's Eve party at Delilah back in January.
While none of the involved parties have commented on the romance rumors, it is essential to note that Kylie revealed that her focus is on effectively co-parenting Stormi with Travis, in a tweet that confirmed their break up. 
She wrote:
"Travis and I are on great terms, and our main focus right now is Stormi, our friendship, and our daughter is priority."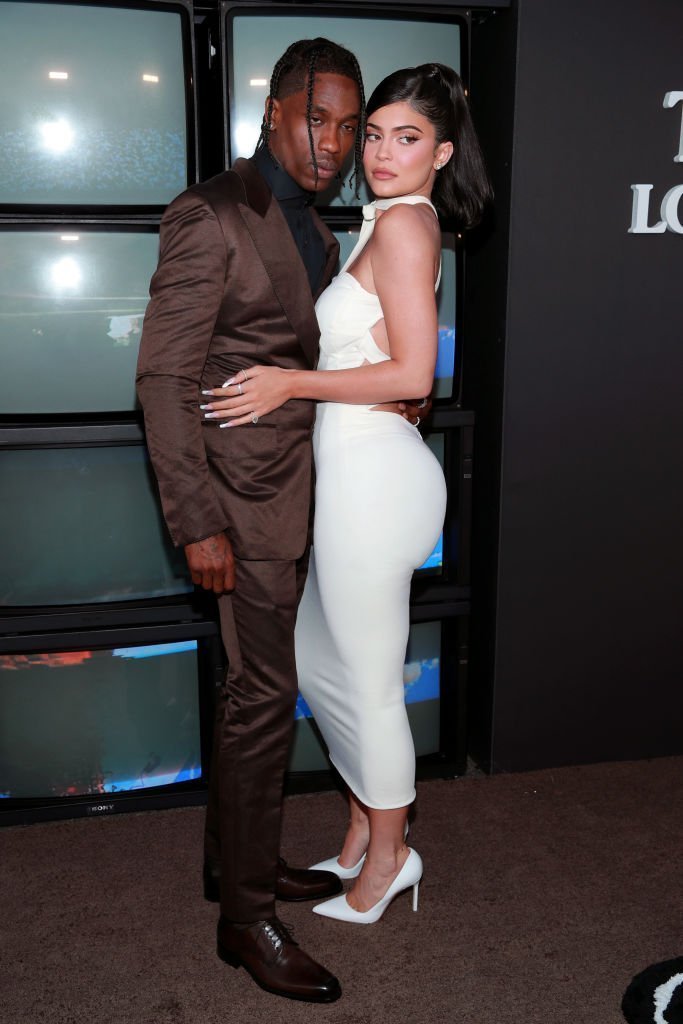 PEOPLE confirmed that Kylie and Travis split in early October after two years of dating because of differences in their lifestyles. 
Given that PEOPLE notes that the "Gods Plan" crooner has been linked to a couple of A-listers including Heidi Klum, Nicki Minaj, Rihanna, Bella Hadid, and even the recently divorced Adele, this might be another case of the Drake fever.
We guess we would just have to wait and see!