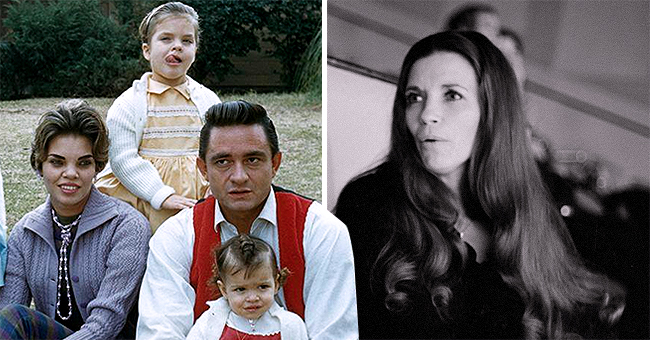 twitter.com/JohnnyCash // GettyImages
Johnny Cash's 1st Wife Vivian Liberto Had an Unhappy Marriage with the Iconic Singer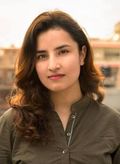 Vivian Liberto is Johnny Cash's first wife and the mother of their four children, but their happiness was eclipsed by many ups and downs that eventually led them to get divorced.
Before Jonny Cash got married to his wife June Carter, he was married to Vivian Liberto, a devoted housewife and the mother to their four daughters, Rosanne, Kathy, Cindy, and Tara.
Liberto and Cash first met at a roller-skating rink when she was 17 years old. After three years of exchanging letters while Cash was in the military, he proposed and the couple got married in 1954.
THEIR UNSUCCESSFUL MARRIAGE
Sadly, their marriage could not last long and the couple ended up getting divorced. Although they moved on with new partners, Liberto never stopped loving Cash until his death on September 13, 2003.
Liberto passed away on May 24, 2005, after a long battle with cancer at the age of 71. However, she chronicled her love story with Cash in her book called "I Walked The Line: My Life With Johnny."
In the book, Liberto has revealed the untold story of hers and Cash's relationship. Moreover, she revealed the reason why she and Cash called it quits within its pages.
According to the book's description in amazon.com, it had the full support of Liberto's ex-husband Cash. Readers can enjoy an extra supplement of Cash's love letters to Liberto and some family photos.
WHY THEIR MARRIAGE FAILED
According to Liberto, the two main reasons why her marriage with Cash failed were Cash's drug problem and June Carter.
Among the two reasons, Liberto was a little more worried about Carter since she and her husband were always together on the road.
Liberto was worried that Carter would lay eyes on her husband. Her daughter Cindy agreed that it was Carter who wanted Cash and did everything she could to make him hers.
However, according to Liberto's friends, the mother-of-four does not act hostile towards Carter in the book.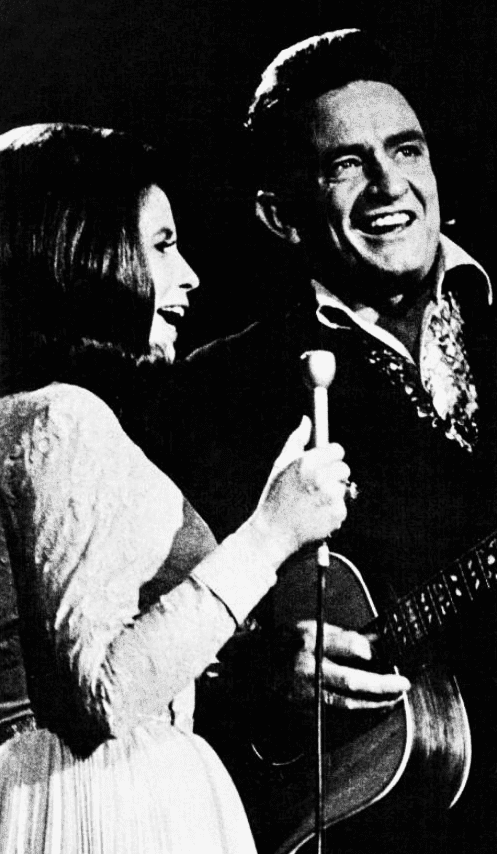 Johnny Cash & June Carter circa 1971. | Source: Wikimedia Commons
VIVIAN NEVER STOPPED LOVING JOHNNY
After Liberto split up with Cash, she went on to marry Ventura police officer Dick Distin in 1968. Meanwhile, Cash tied the knot with Carter.
Despite everything, Liberto confessed in the book that she never stopped loving Cash. The book gives her story a voice.
In the book, Liberto confesses that the fact that she didn't try hard to fix her marriage is what fills her with regret.
Besides being known as her famous husband's first wife, Liberto was loved in her community where she was an active participant. She was also the president of her garden club and did voluntary work at the hospital.
Please fill in your e-mail so we can share with you our top stories!