Arnold Schwarzenegger's Eldest Son Patrick Is Pursuing a Modeling Career
Just like his famous father, Patrick Schwarzenegger is a gifted actor. However, the handsome son of actor Arnold Schwarzenegger and Maria Shriver is also making big waves in the modeling world. 
Arnold Schwarzenegger might have passed down his creative genes to his son Patrick, but he has built an impressive career on his own. 
An actor and a model, Patrick has found success in Hollywood as well as the modeling industry. Back in June, he and his father graced the cover of GQ German in denim and cowboy hats. 
MAKING HIS PARENTS PROUD
According to Arnold, he always wanted to see his kids become great. Talking specifically about Patrick, he said that he would always be there for him, but in the end, it is Patrick who has to work towards success.
Patrick understands where his dad is coming from. After all, Arnold always encouraged his kids to follow their passion because it is the key to success.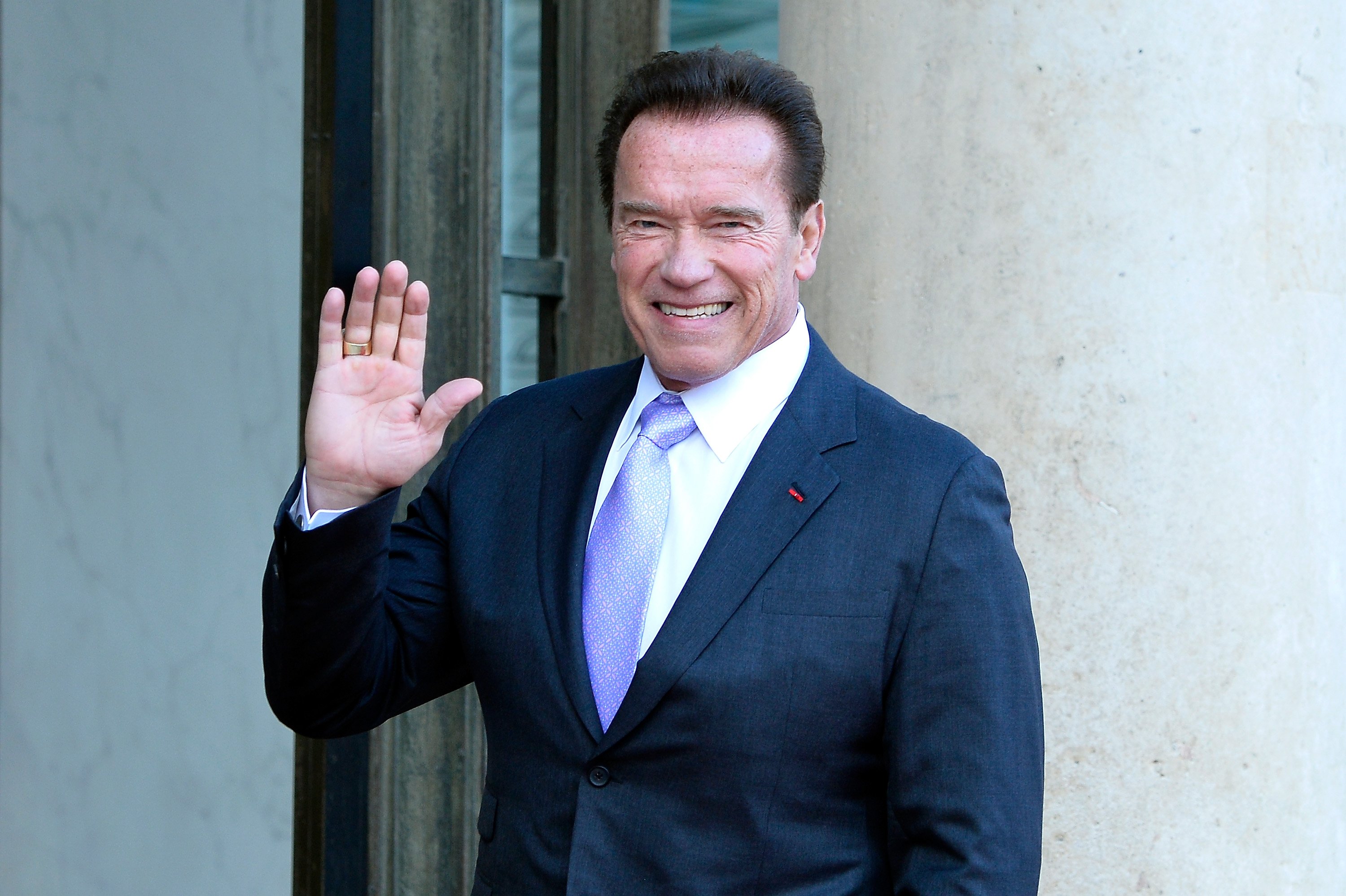 Meanwhile, Patrick also makes sure that his mother Maria feels loved. In an interview with PEOPLE, the mother-of-four shared a sweet story of how Patrick made her feel special. 
"My son last week sent me a note that said, 'Hey! Just wanted to check in on you and say, 'I love you' and I was like, 'Do you need something?' and he was like, 'No.' I was like, '[Do you] want something?' and he was like, 'No. He was just sending me a text to say he loved me and it changed my whole day,"
By the sound of it, Patrick is doing a great job of being a good son to his doting parents.
Besides Patrick, Arnold and Maria share three other children, Christina, Christopher, and Katherine. 
PATRICK'S INSPIRING LOVE LIFE
Patrick has been together with his girlfriend Abby Champion for three years. The lovebirds have been inseparable till now, and as Patrick shared with E! News, his girlfriend always wants the best for him.
"I think the best part about having her by my side is that she's always rooting for me and wanting the best for me and bringing out the best in me!"
He gushed about Abby, saying that she is his biggest cheerleader, and just like any other couple, they enjoy movie nights and fast food together. 
Amid their busy lives, the couple make it a point to keep in touch with one another. In fact, Patrick feels like being apart only makes their time with one another more valuable.