People: Kevin Hart Still Receiving Physical Therapy & Is Dedicated to Recovery after Car Crash
Following his car crash in September, Kevin Hart is devoting his time to physical therapy, which he believes will aid his journey to full recovery.
Back in September, comedian and actor Kevin Hart was in a car crash, which occurred after his friend, Jared Black, lost control of the 1970 Plymouth Barracuda that he (Jared) was driving, as reported by PEOPLE.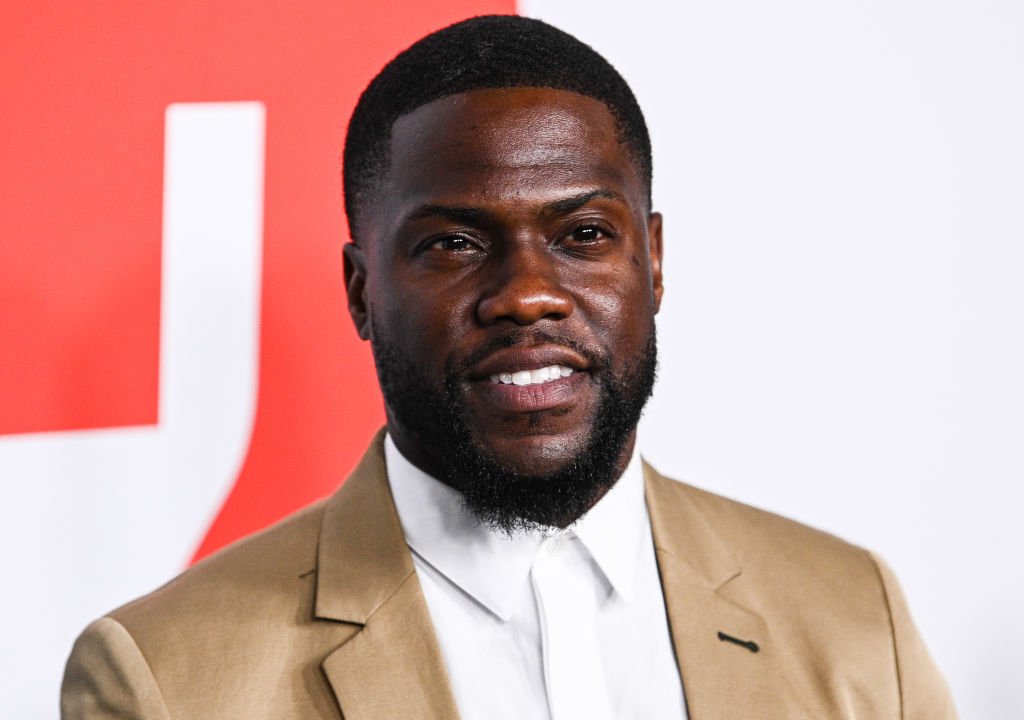 Now, two months later, PEOPLE reports that Kevin is focusing on full recovery through his dedication to physical therapy. According to a source who spoke to the magazine:
'Kevin still receives physical therapy. He works very hard. It's obvious that his determination has helped him tremendously. He doesn't drive himself yet though and instead has a driver.'
The source also adds that the stand-up comedian went as far as staying at a live-in physical center before returning home with his wife, Eniko Parrish.
Despite his dedication, Pop Culture reveals that the road to recovery is a long one for the "Night School" actor, who suffered from back injuries from the crash.
After the incident, several people claimed that Kevin's recovery would be a tough one, especially after the father-of-three had to undergo an emergency back surgery following the accident.
However, just a week after the surgery, the "The 40-Year-Old Virgin" star was already at the physical center, working his way to recovery.
According to a report by Daily Mail, Kevin shared his experience since the accident, which he calls life-changing, via an Instagram post. The footage shows a glimpse of the wrecked car and then cuts to Kevin at the hospital and the physical center.
Meanwhile, Kevin's voice states in the background:
'Basically, what you realize is that you're not in control. No matter how much you think you're in control, you're not in control. When God talks, you gotta listen,' he continues, as clips show him struggling to walk again after being bedridden for weeks.'
As the clip
continues
,
Kevin
takes time to reflect on his life since the crash while appreciating his family, friends, fans, and God for 'having his back' during this time.
At the end of the video, a doctor informs the 40-year-old that it would take him at least a year to attain perfect health.
Kevin, who isn't surprised by the diagnosis, replies that he is in no hurry to get to the end of the journey.