Robyn Crawford Claims Eddie Murphy Tried to Stop Whitney Houston from Marrying Bobby Brown in a New Memoir
Whitney Houston's best friend Robyn Crawford opened up about the singer and shared surprising details about her life.
Robyn Crawford wrote a book about her best friend Whitney Houston, a book she hopes will remind the world of her true legacy - her music.
Her new memoir, "A Song for You: My Life With Whitney Houston", opens up Houston's often tormented life, and offers an unexpected history of her love life.
Robyn Crawford revealed that her relationship with Whitney Houston started as a friendship, but became romantic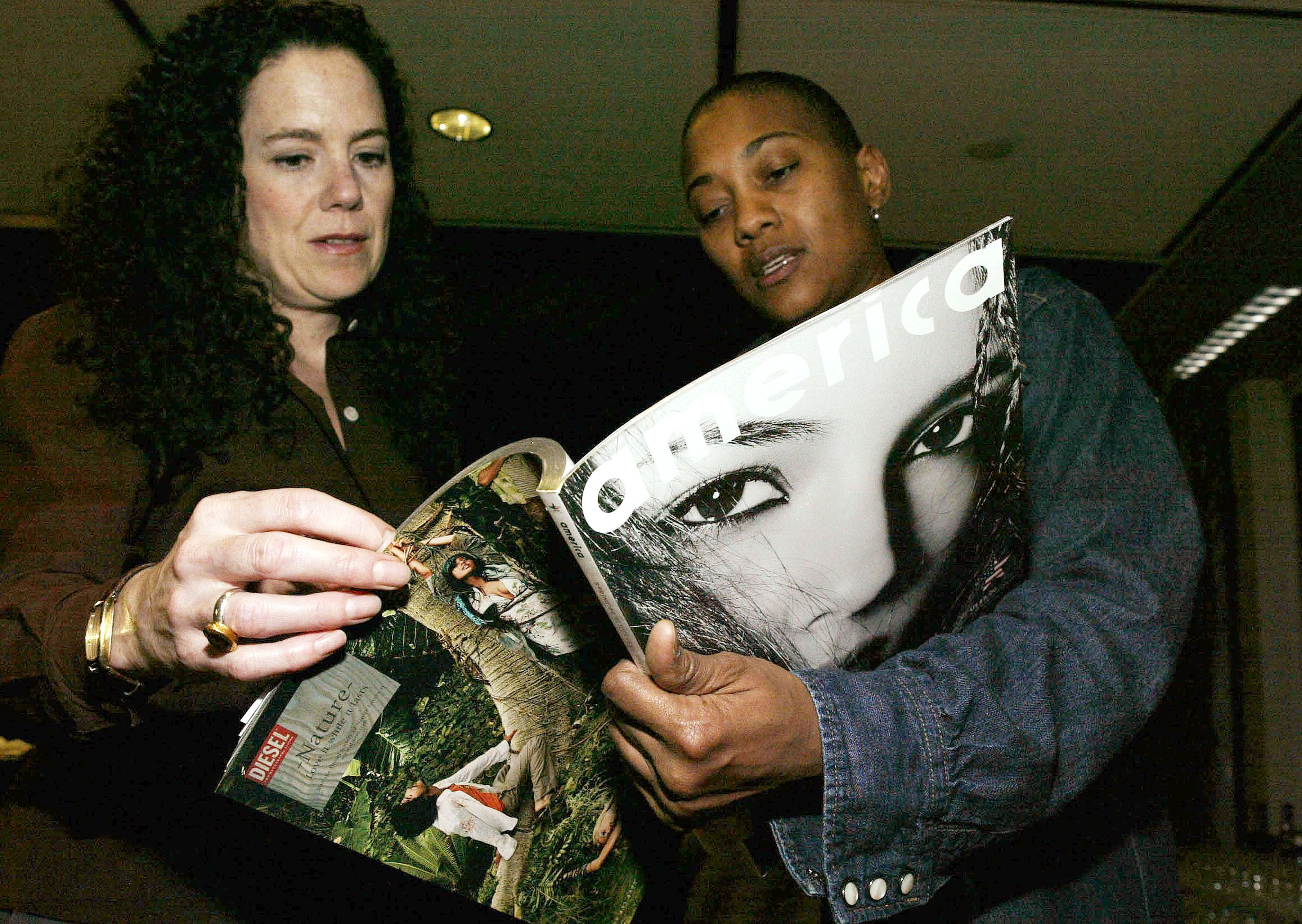 WHITNEY HOUSTON'S PASSION FOR EDDIE MURPHY
Crawford reveals that Houston had become infatuated with actor and comedian Eddie Murphy and pursued him, even as she was being romanced by Bobby Brown in 1989. She wrote:
"She was more interested in Eddie Murphy, but he was elusive."
Crawford revealed that Houston had been shattered when Murphy failed to show up for dinner at her Jersey mansion. 
EDDIE MURPHY TRIED TO STOP WHITNEY HOUSTON'S WEDDING
One of the startling facts Crawford unveiled was that Murphy had called on the morning of Houston's wedding to Brown and tried to persuade her not to marry him. Crawford writes:
"[That day] Eddie Murphy called to say she was making a mistake but she pressed ahead."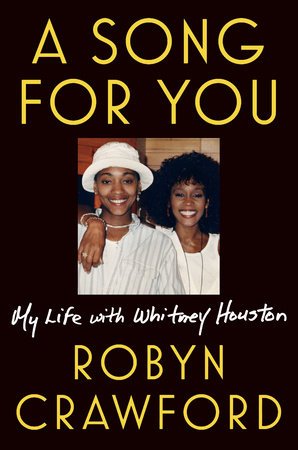 BEST FRIENDS FOREVER
Crawford and Houston had met at summer camp and had been best friends and lovers since their late teens. Crawford witnessed Houston's meteoric rise to superstardom at 19 and the slow unraveling of her life after her marriage to Brown.
Robyn Crawford confirms her romantic past with the late Whitney Houston for the first time. https://t.co/dvTo2QoKTt

— Entertainment Tonight (@etnow) November 6, 2019
After her marriage, Houston became more and more isolated from her friends and family and started using drugs.
But though all the pain and conflict of her life. Crawford was a constant presence, her loyalist friend and defender.
Crawford wants people to know the Whitney Houston she loved. She wrote:
"I have a lot of beautiful, wonderful, exciting, adventurous, loving, caring memories of Whitney. Whitney was a beautiful friend, the friend that I prayed for."
Whitney Houston, who is the most awarded female artist of all time, with two Emmy Awards, six Grammy Awards, 30 Billboard Music Awards, 22 American Music Awards, has now been nominated for the Rock&Roll Hall of Fame.
ROBYN CRAWFORD AND WHITNEY HOUSTON: A LOVE FOR LIFE
In her memoir, Robyn Crawford revealed that her relationship with Whitney Houston started as a friendship, but became romantic as the two fell in love with each other.
But the romance was cut short by pressure from Houston's family, and her fear that the discovery of the relationship would destroy her career.
Nevertheless, the two remained close throughout her life, and Houston's gestures of physical affection towards Crawford made their love an open secret.
Sadly, Houston would go on to marry an abusive man and died of an overdose in 2012 at the age of 48.
Her only child, Bobby Kristina would tragically die in 2015 at the age of 22, leaving her music as Whitney Houston's only legacy.