Kenya Moore Opens up about Her Strained Relationship with RHOA Co-Star NeNe Leakes
Kenya Moore opened up to Wendy Williams about her on-going feud with NeNe Leakes.
"Real Housewives of Atlanta" star Kenya Moore was a guest on "The Wendy Williams Show" and talked about the root causes of her feud with co-star NeNe Leakes.
What makes things even more interesting, is that NeNe recently guested with Wendy recently, and cast some shade on Kenya.
Wendy commiserated with Kenya about her pain at being abandoned by her own mother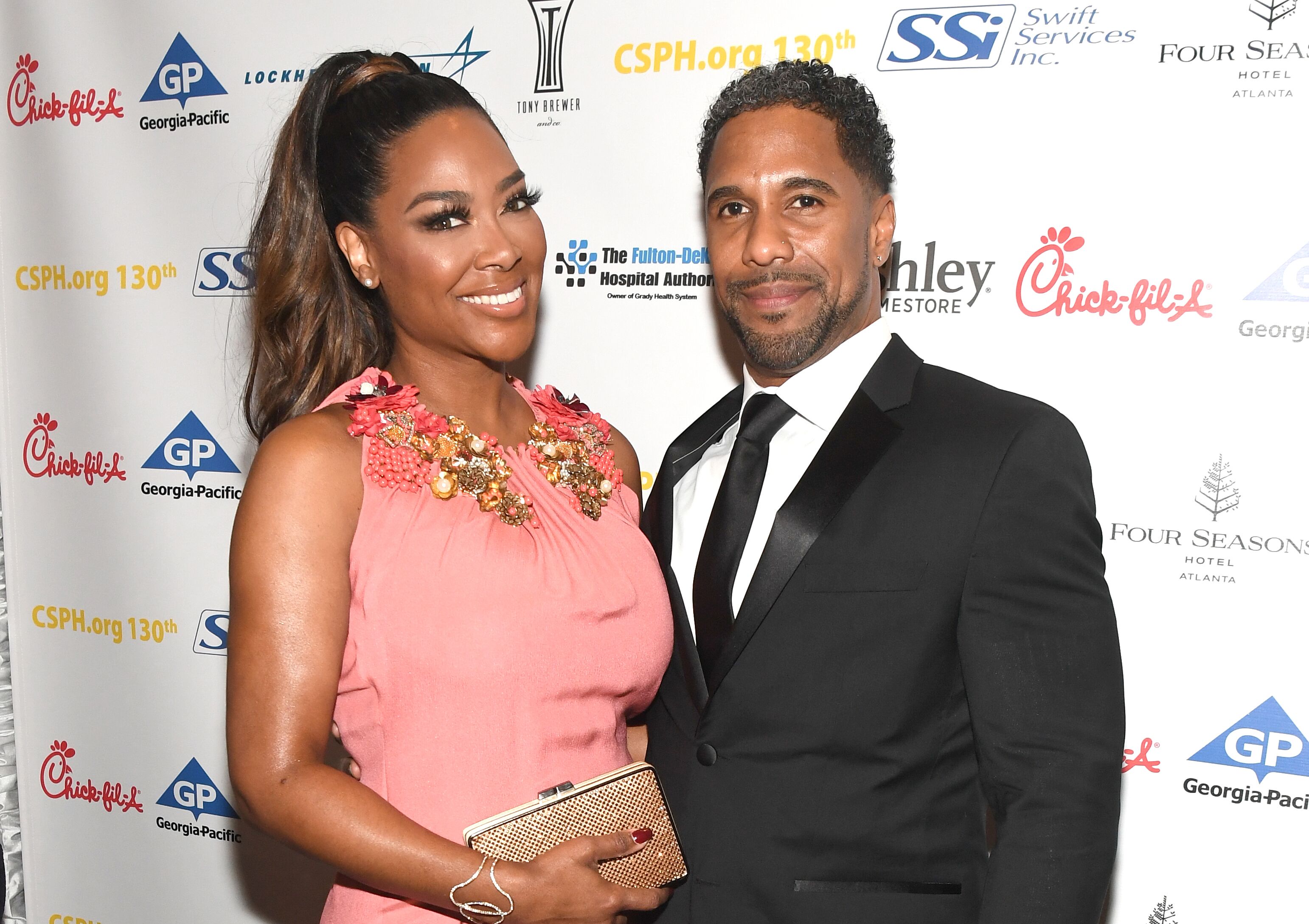 KENYA MOORE TELLS ALL TO WENDY WILLIAMS
Kenya, who is now a cast member on RHOA after having guested on season 11, revealed that her anger at NeNe stems from some of the tempestuous reality star's hurtful remarks.
According to the former Miss USA, NeNehad harangued her when she was pregnant, calling her a monster and her unborn child a buffalo.
AWKWARD MOMENT - NENE LEAKES AND WENDY WILLIAMS ARE FRIENDS
What made things even more interesting was the rather awkward fact that Kenya was uninhibitedly dishing the dirt on NeNe, who is a close personal friend of Wendy's...
KENYA MOORE IS NOT AFTER NENE'S PAYCHECK
One thing that Kenya made clear, is that despite NeNe's accusations, she is not interested in coming after her paycheck, she has her own and is quite content with it. She said:
"Kandi makes the most money, so if I was coming for anybody's purse and bag, it would be Kandi's. (...) I have a nice coin. I love the little bag I take home at night and it feeds my child very well. So I'm not coming for anybody's money."
KENYA MOORE SHARES HER PAIN
Wendy commiserated with Kenya about her pain at being abandoned by her own mother and her experience with becoming a mother to baby Brooklyn Daly.
Kenya, who is currently estranged from her husband Marc Daly, and has not set aside the possibility of a reconciliation.
Wendy paid Kenya the greatest her of compliments and told her she deserves all the success she has achieved.
KENYA MOORE IS BACK ON RHOA AND NENE IS NOT HAPPY
NeNe Leakes is not happy to have Kenya Moore back on RHOA. In fact, she has even had a falling out about the former Miss USA with her friend Cynthia Bailey.
First, it was because Cynthia had invited then-pregnant Kenya to an event without warning NeNe; then it was because Cynthia shared a photo cuddling Kenya's baby, Brooklyn.
The feud between the two women is far from over and promises to heat up as season 12 progresses.