Meet Sissy Spacek's Two Grown-Up Daughters Who Are Both in the Entertainment Industry
Sissy Spacek, best known for her outstanding performance in the 1976 Brian de Palma's film "Carrie," has two grown-up daughters who are also involved in the entertainment industry.
Born in 1949, Sissy's career began in 1968 when she tried her luck as a singer. Unfortunately, her single "John You Went Too Far This Time" wasn't as successful as expected, which drove her record label to drop her.
Despite being a celebrity, her wedding was rather modest.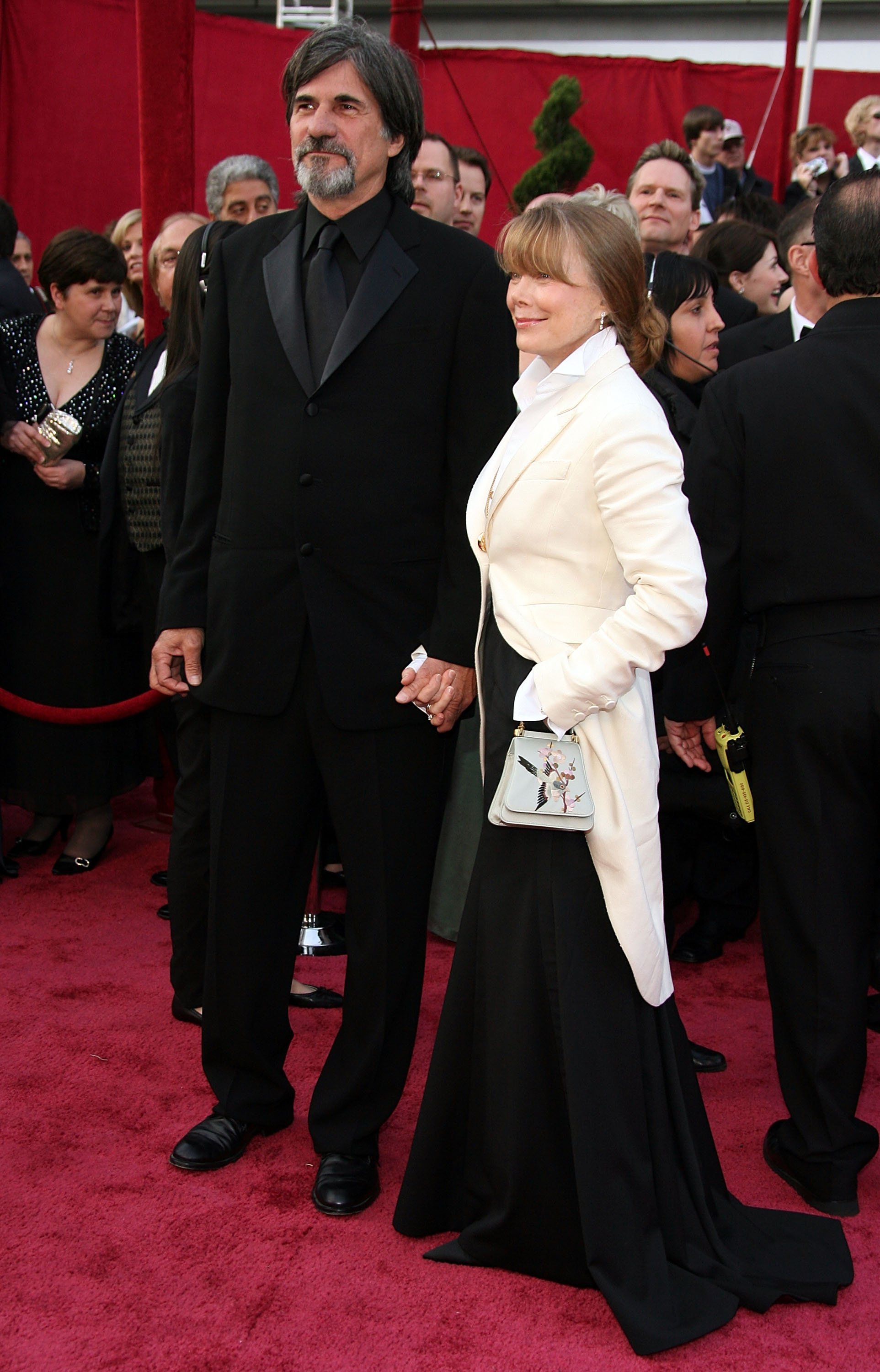 Sissy Spacek's wonderful career
After that, she focused her career into acting, joining the Lee Strasberg Theatre and Film Institute and getting her first role (non-credited, though) in the 1970's film "Trash."
It wasn't until 1972 that Sissy got her first credited part. It was that of Poppy, a girl who was sold into sexual slavery on "Prime Cut." Her breakthrough role took place on Terrence Malick's 1973 film "Badlands," wherein she played Holly.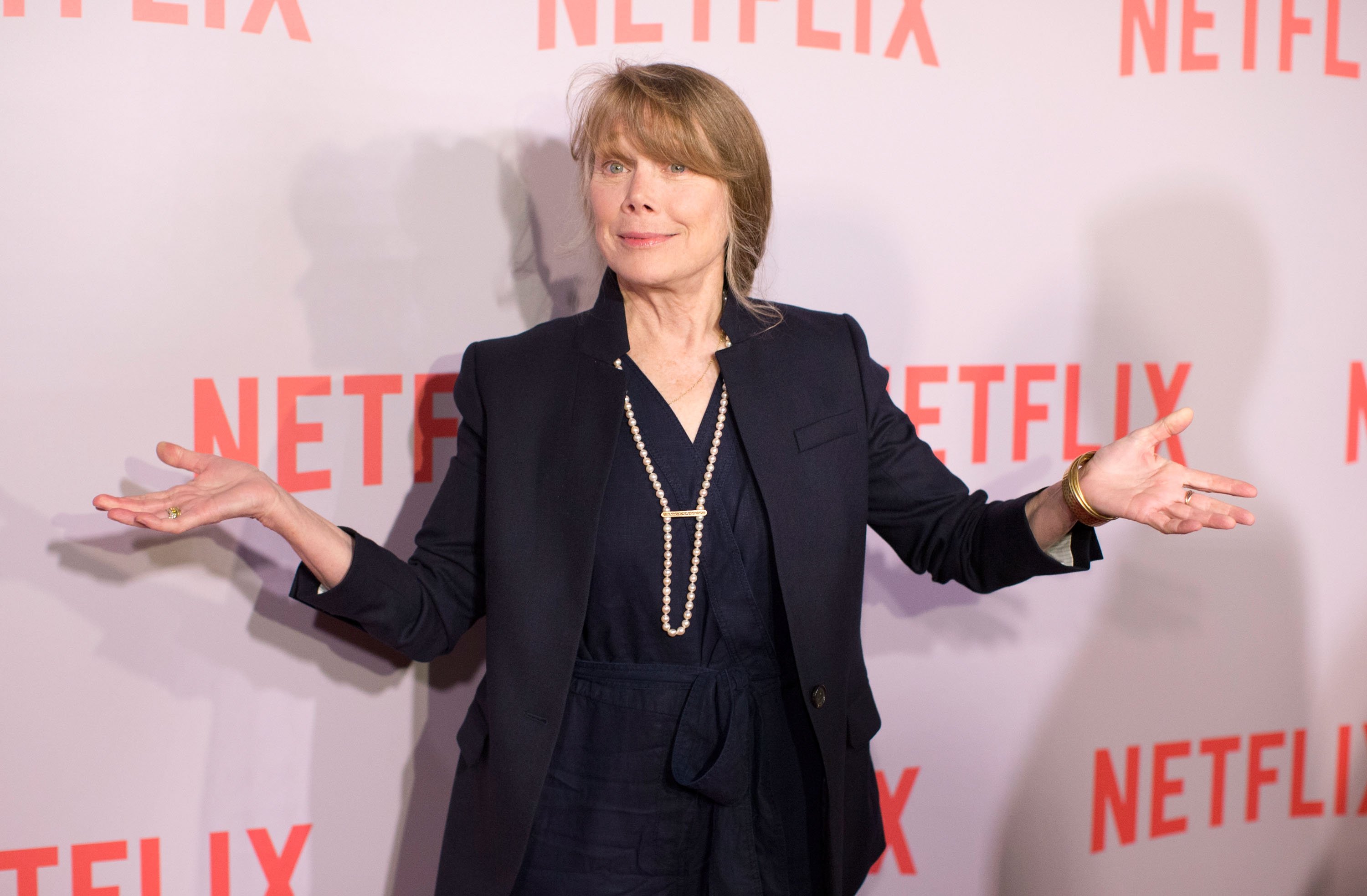 Only three years later, she landed her most prominent part in her early career: Carrie White in Brian de Palma's horror movie "Carrie." The critics highly acclaimed her performance, so much so that she was nominated for an Oscar.
As time passed by, Sissy kept getting acting gigs in different projects. One of the most memorable films she worked is "Coal Miner's Daughter," in which she portrayed Loretta Lyn, who specifically picked her for the role.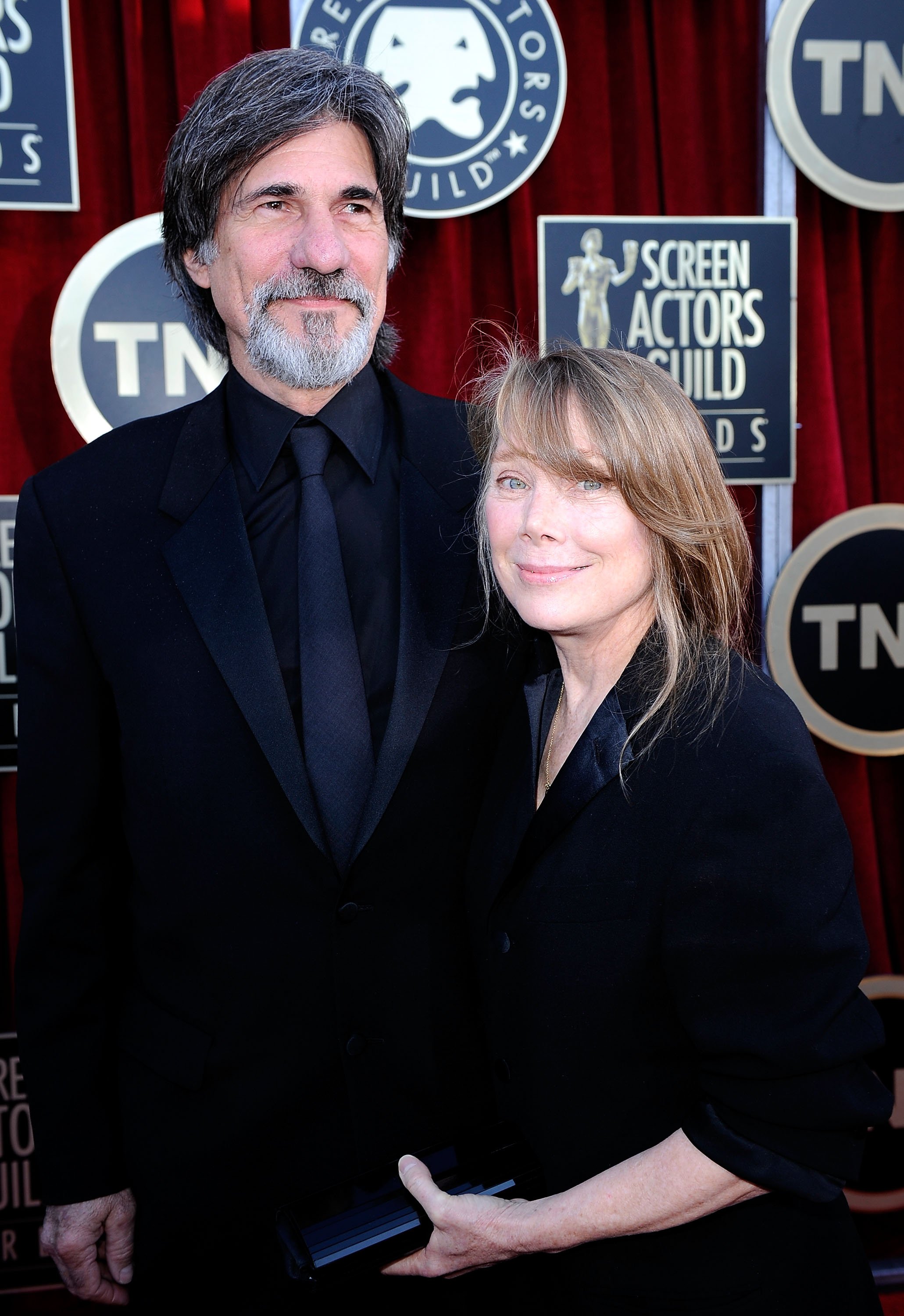 Some of her awards and nominations
Due to her outstanding performance, she took home an Academy Award for Best Actress. In 2001, she was nominated to another Oscar for her work on "In the Bedroom."
Although she didn't win the Oscar, she received that year's Golden Globe, Critics' Choice Award, Independent Spirit Award, and many others. In total, Sissy has been nominated six times to an Academy Award.
Her relationship with Jack Fisk
As per her romantic life, she has been married to production designer and director Jack Fisk since 1974. The couple met each other while working together in "Badlands" in 1972.
During an interview the actress had with Texas Monthly, she recalled one of the first dates she and Jack had. About it, she said: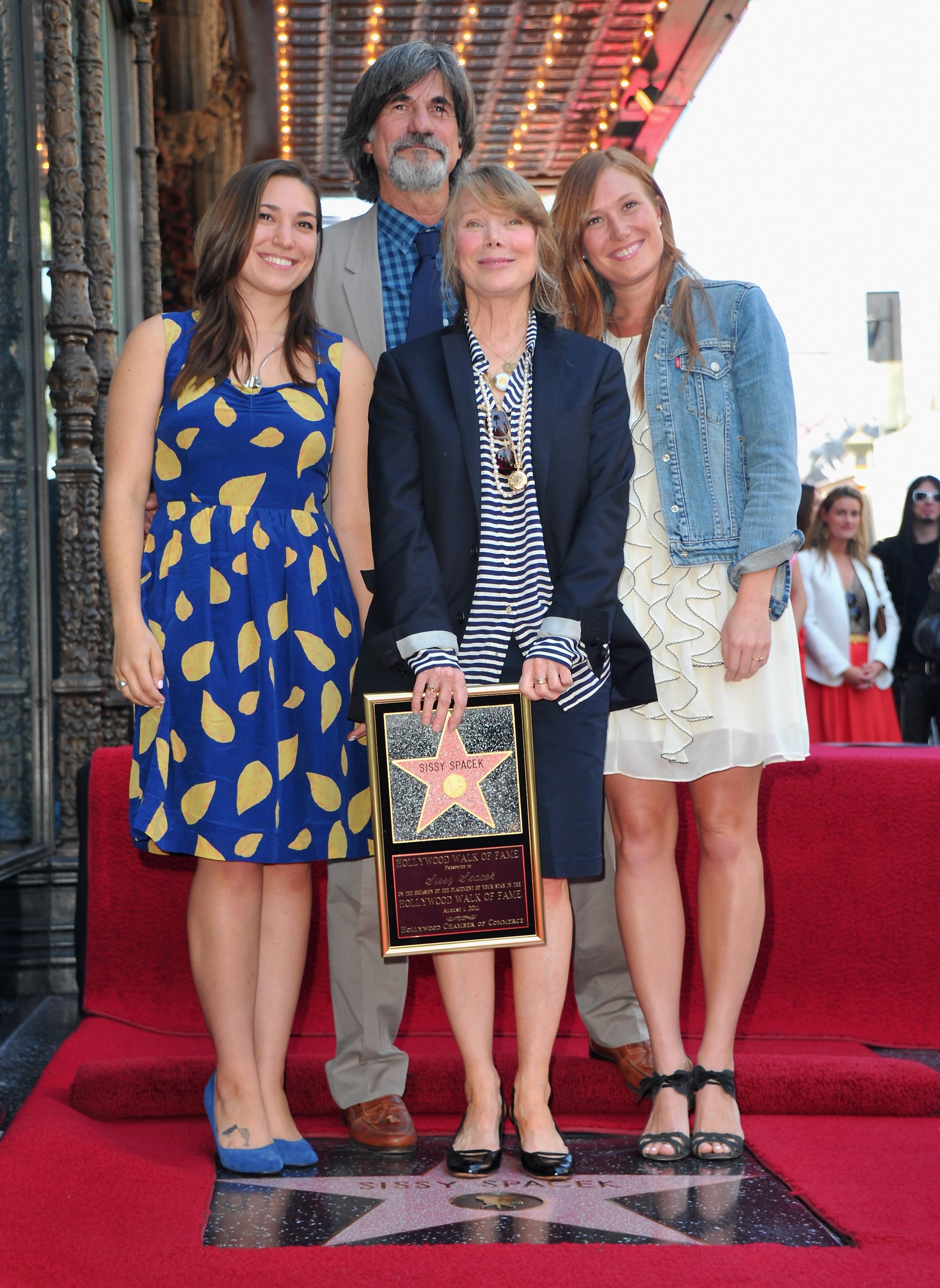 "Jack had built this incredible treehouse on a river. One day, he asked me to ride home with him on a boat. We loaded up, and there came a terrible flash flood. The boat sank. Right then, I knew life with Jack was going to be eventful."
Despite being a celebrity, her wedding was rather modest. Sissy and Jack tied the knot in a small chapel in California in 1974 with their dog as their only witness.
Unlike most couples, they didn't expect their romance to last long, so they opened a bank account and deposited $30 in it – the price of a divorce procedure back then.
Fortunately, their relationship has only got stronger over the years, and they are still together nowadays. In 1982, they welcomed to the world their first daughter, Schuyler. Their second daughter, Madison, was born in 1988.
Went hiking today. Hung out inside a dead tree. pic.twitter.com/FVtWzbcB

— MADISON FISK (@madisonfisk) December 13, 2011
Sissy's daughters and her careers
Both of them followed in their famous mother's footsteps, and, at the moment, their jobs are related to the entertainment industry.
In Schuyler's case, she is an actress and singer whose debut in front of the camera came in the 1995 film "The Baby-Sitters Club." In 2002, she starred alongside Colin Hanks and Jack Black in "Orange County."
Merry xmas from me and Tex (who is still figuring out selfies)🦄💚❤️🎄 pic.twitter.com/k80iXEXF9a

— VM FISK (@VMFISK) December 25, 2015
Over the years, she has appeared in several other films, including "American Gun," "Restless," and "The Nanny." Schuyler has also worked in TV shows such as "One Tree Hill," "Law & Order: SVU," and "Castle Rock."
She has also focused on her music career, releasing two studio albums and three Eps so far. Madison, on the other hand, is a production designer and art director who has worked on films like "To the Wonder," "Time Trap," and "Song to Song."
During a 2015 interview, Sissy pointed out that she and her husband raised her daughters in Virginia as a way to keep them away from Hollywood. However, when they grew up, they eventually moved back to Los Angeles for a while.
The actress finally said that both of them were living in Austin, Texas, so they eventually moved away from California. Nowadays, Schuyler is married to Chapman Bullock. Madison's romantic life has been kept away from the spotlight.