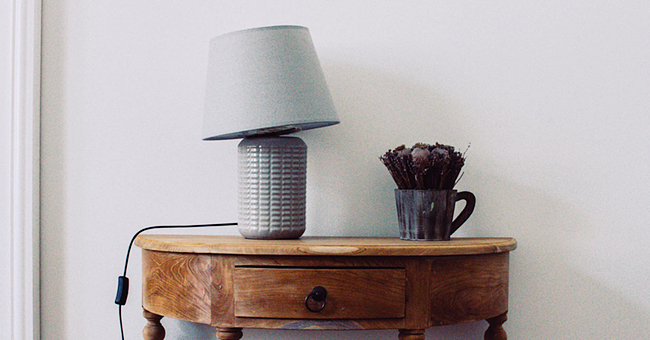 unsplash.com/Michal Balog
Daily Joke: 6-Year-Old Boy Tells Mom He's Broken a Lamp at His Friend's House

A six-year-old boy told his mother about a lamp he broke at the neighbor's house during playtime but tried to convince her there was no need to worry about the incident.
A six-year-old boy went out to play in his friend, Charlie's house, and the two got engaged in a football game. Amidst the funfair, the little boy got carried away and accidentally threw a football in the living room, which went straight for the most priced antique, a one of a kind lamp.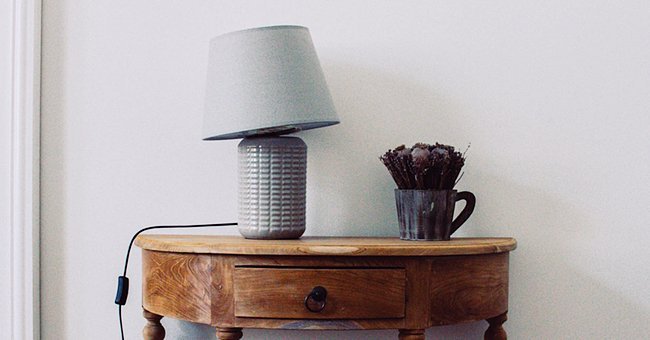 Lamp resting on a wooden table | Photo: unsplash.com/Michal Balog
After much prompting from Charlie's mom, the young lad called his mom to tell her of his misdeeds. He ran through his confessions slowly, reporting how he carelessly threw the football around, and how it ended up breaking the family's lamp.
The mom was disappointed, as she worried about how to pay for the broken antique. Sensing his mother's fears, the six-year-old quickly brightened up and spoke again.
"Don't worry mom," he said in an attempt to cheer her up,
"You don't have to worry about buying another one. Charlie's mother said it was irreplaceable."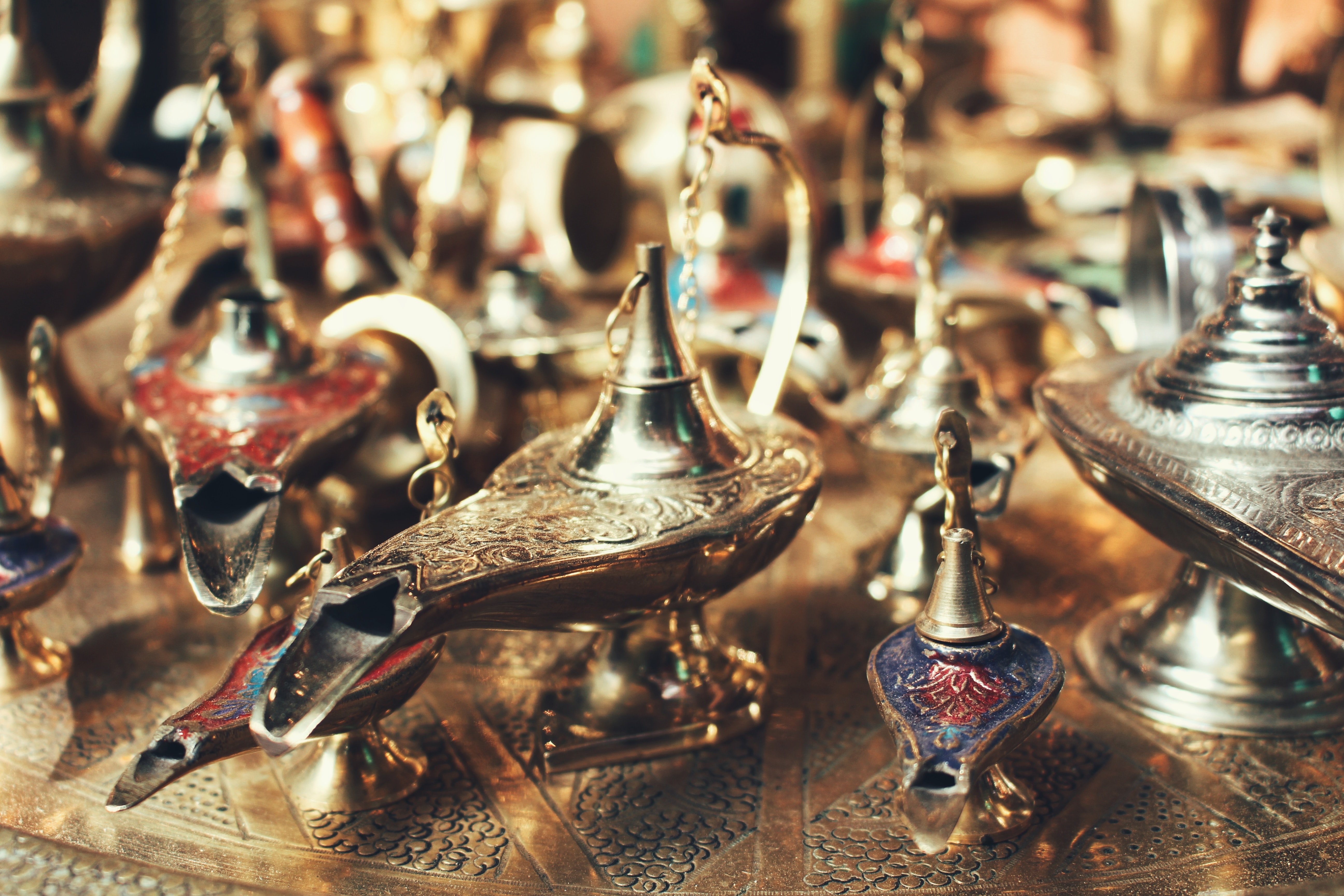 A collection of antique oil lamps | Source: Unsplash.com
THREE DINOSAURS FOUND AN OLD MAGIC LAMP
One sunny day, three dinosaurs found an old magic lamp, hidden safely and out of sight. Overjoyed by their luck, they rubbed the magic lamp to free the genie within, and he promised them a wish each. He said:
"I have three wishes. So I'll give one to each of you,"
The three dinosaurs were excited and eager to have their turn. The first dinosaur thought for a while and came up with his wish,
"Alright, I'll have a big juicy piece of meat."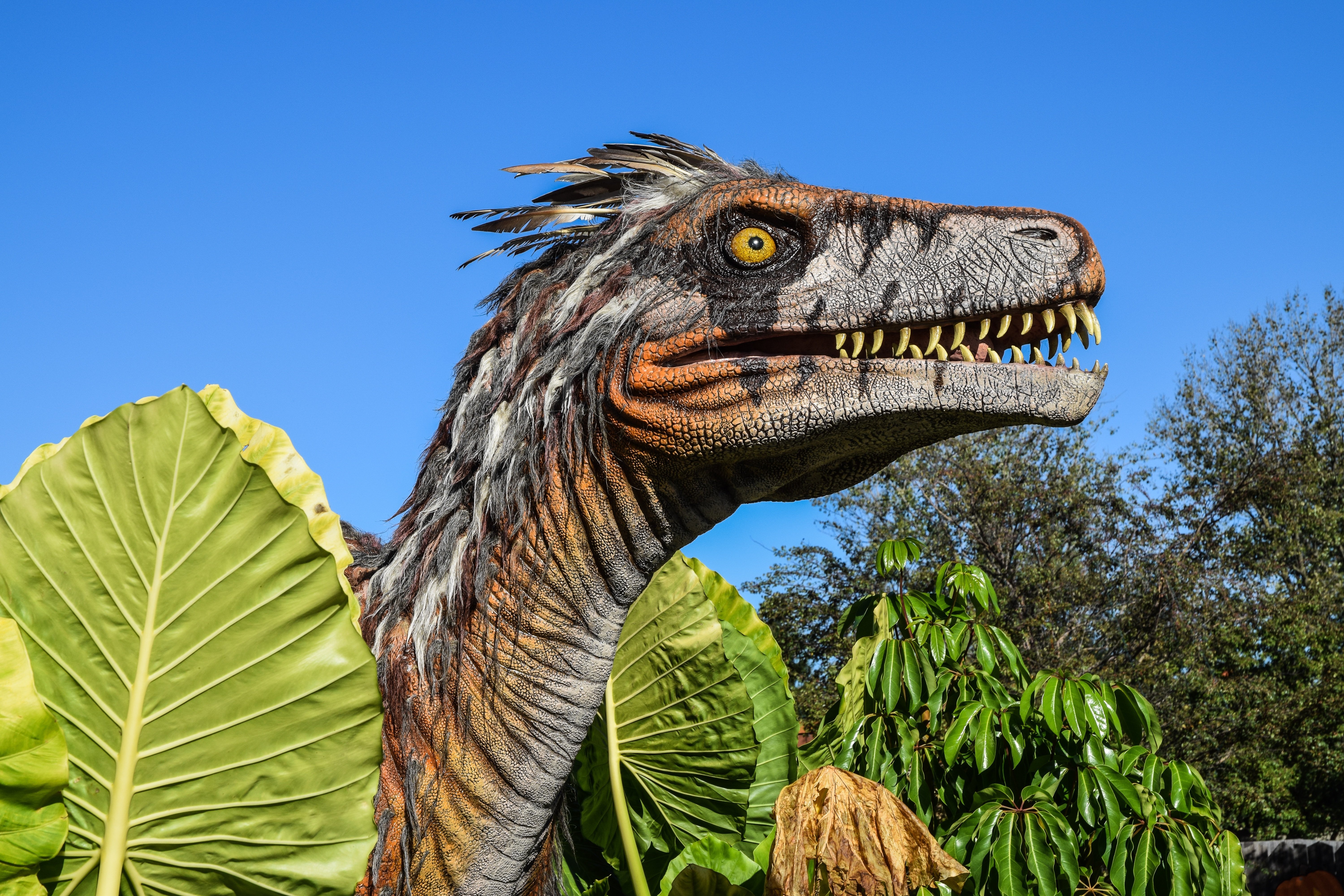 Photo of a dinosaur | Source: Unsplash/Amy Baugess
Immediately, his wish came true, and a huge, juicy piece of meat was in front of him. Grateful for his luck, the dinosaur dived in and enjoyed his treat.
Seeing as his friend's wish was granted without fault, the second stepped up in a bid to outdo the other, and shouted:
"I know! I'll have a shower of meat!"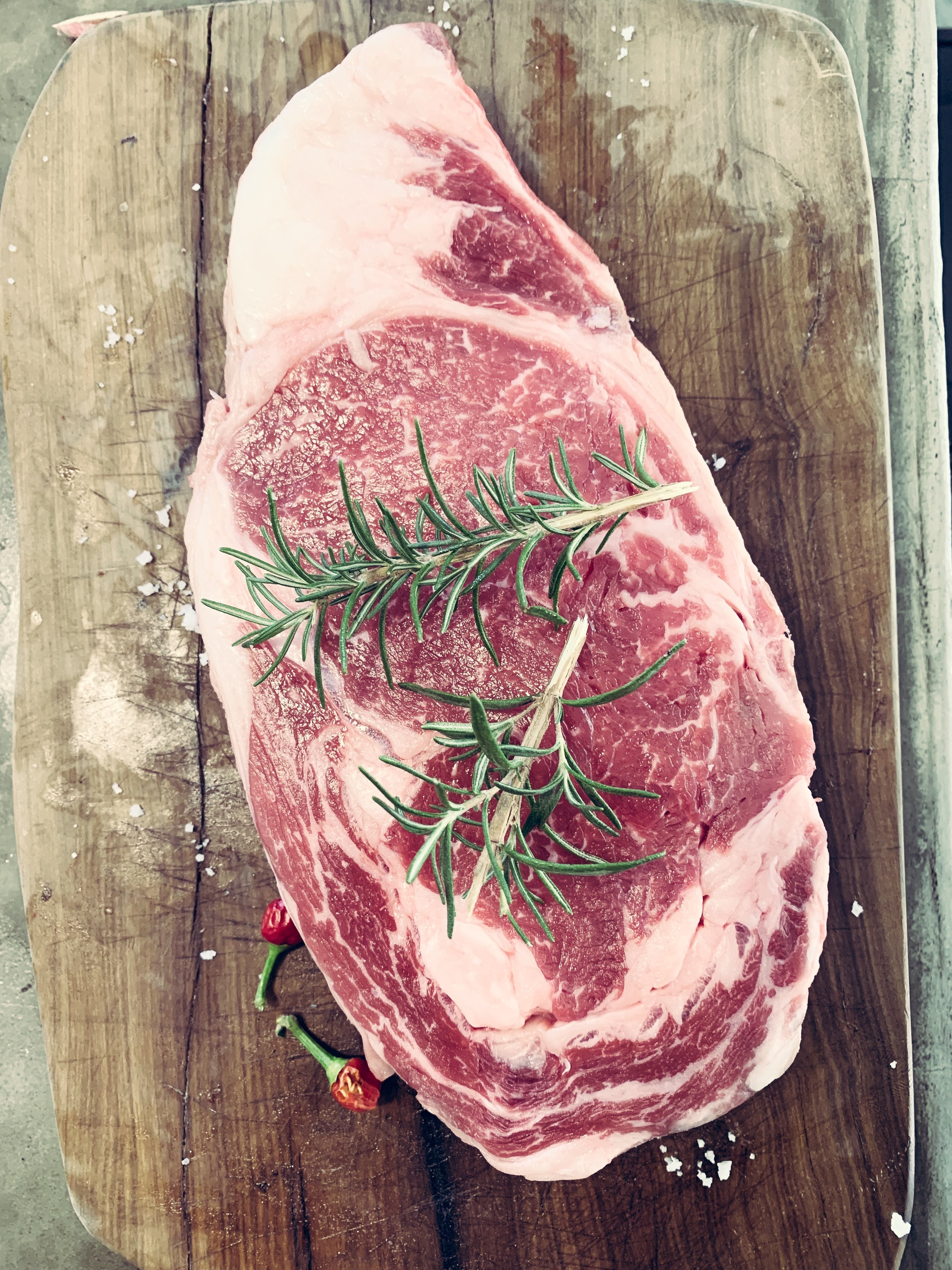 Big meat on a wooden surface with leaves on it | Source: Unsplash/Charlie Solorzano
Like a flash, big pieces of meat showered around him, to his delight. The third was excited seeing the wonders unfold before him, so he thought harder than the other dinosaurs, to come up with a better wish. Then it came to him, and he said,
"I've got it! I want a MEATIER shower!"
Certainly, no one wants to stick around and find out what that was!
Catch up on more interesting jokes here.
Source: Jokes of the day, Upjoke
Please fill in your e-mail so we can share with you our top stories!