Cloris Leachman of 'Mary Tyler Moore Show' Has a Look-Alike Granddaughter Who's a Singer
Hollywood's famous Cloris Leachman has a talented granddaughter, singer Anabel, who is nothing but her spitting image.
The young singer seems to take after her grandma in looks and talent. Although she did not venture into acting, she shares a keen sense of interest in music like the "Mary Tyler Moore Show" star and has successfully carved a niche for herself.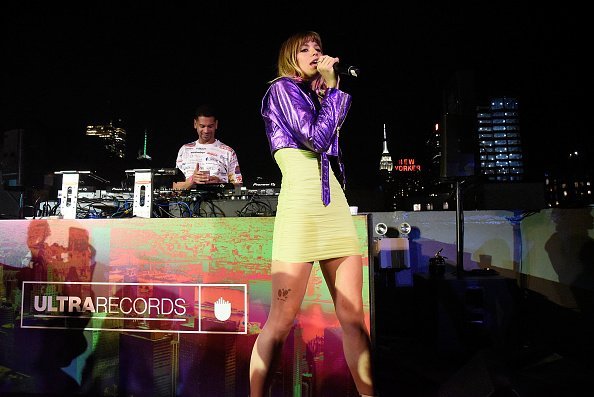 CLORIS LEACHMAN'S GRANDDAUGHTER
Being born into a multi-talented family of entertainers, involving her film producer grandad, George Englund, actress grandma, Cloris Leachman, and actor dad, Morgan Englund made the entertainment industry palatable to Anabel.
Her pursuit of a musical career dates back to her teenage days, and before she turned 18-years-old, she had already been asked by Disney productions to write theme songs and develop some other content for television programs.
Her first live performance was in 2012 when she sang on to Lee Foss in LA. The singer groomed her relationship with the legendary musician, and she went on to work with James Jones and later MK and Lee Foss on another recording. 
Her features include "Ghost In The System," "Mercury Rising," "Reverse Skydiving," and one of the artist's outstanding solo work is titled "London Headache."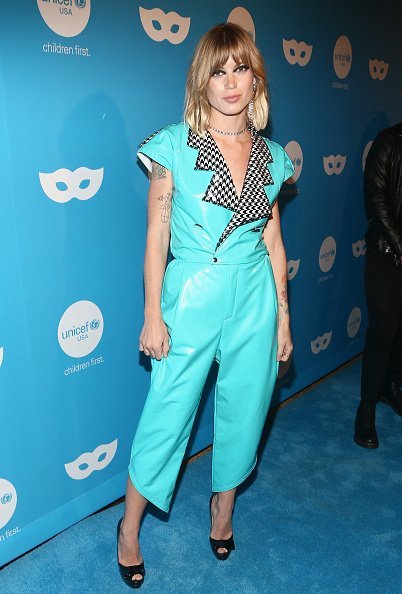 Apart from having a passion for art, she is a compassionate individual who preaches that every person should contribute their quota of change in terms of politics rather than complain. 
Although she admitted to having the time of her life while working as an artist under the "Defected" record label, she seems appreciative of Lee Jones and stated that she would work with him as many times as possible in the future.
The Cloris look-alike is not afraid to express herself in songs, interviews, or social media posts. Her Instagram features her life in detail. While she has photos of herself in different poses, the singer also posts photos of her and her grandma.
Apart from sharing peculiar features with her actress grandma, Anabel does not hide her unrelenting love for having her present in her life.
The 93-year-old award-winning star was blessed with five children, but she lost her second son to a drug overdose.
While she cuts across as a woman who is loved by her family, her dedication to her craft has also earned her the love of the entertainment world.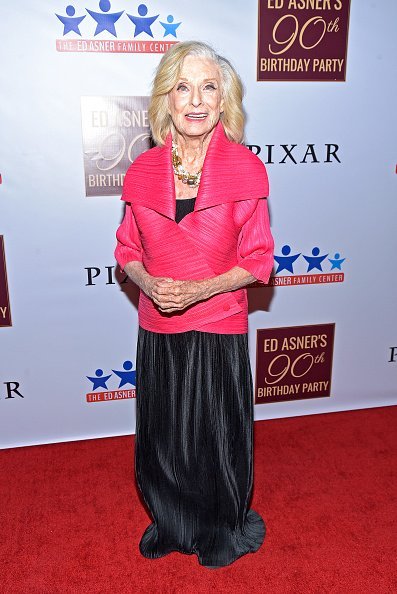 Although her first movie feature was in 1947, it was not until her role in the "Mary Tyler Moore Show" before she gained popularity. 
Both Anabel and Cloris may share the same look, but one other profound feature is the enthusiasm they share for the love of their career.