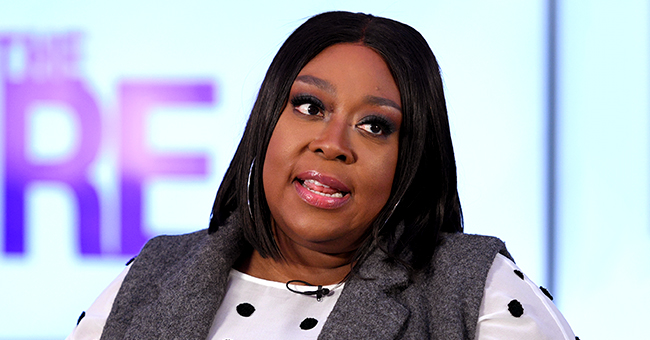 Getty Images
Loni Love Admits to Lying about Her Real Age to Get Roles in the Past
Loni Love publicly reveals that she used to lie about her age to get roles on different television shows because there weren't a lot of opportunities for women of color to be cast. When an opportunity arose, she would always still try to audition despite not being in the exact age group they were looking for.
On a recent episode of "The Real," Loni Love shares that when she was younger, she would lie about her age to get into auditions.
"When you're African-American, you really don't get a lot of chances. That's just the truth."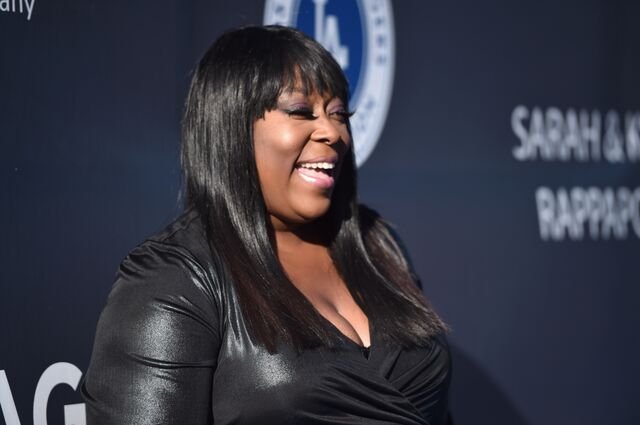 A portrait of Loni Love at a public event | Source: Getty Images/GlobalImagesUkraine
Hollywood and African-Americans
According to Loni, she had to result in lying about her age to be given opportunities to act on television. Whenever a casting asked for a certain age group, she would pretend to fit right in just to be given a job.
"I used to lie about my age because in this industry you know, when you're African-American, you really don't get a lot of chances. That's just the truth. And so, a lot of the parts are few and far between. So, when they give you like, usually, when it's a character, it's a character between a certain age. So, I would go in for that age anyway."
Going Against the Current
She then elaborated on the situations, saying that regardless of how old she was at that stage, she wouldn't care and just go for the audition.
At 20-years-old, she would go into auditions to cast a 16-year-old. When she got older, she'd do the same. When she was in her 30s, she played a 25-year-old.
A Technique That Worked
Ultimately, that worked well for her and she was cast on some shows, including one on Disney where she was supposed to be 20 when she was already 35.
"Because there just weren't a lot of parts for women of color. So, I have, in that instance lied. But I've gotten the part. I've been on Disney, and I'm supposed to be 20, but I was like 35 strong."
Loni Love's Interesting Memoir
Since having to lie about her age to get roles on television, Loni Love has come a long way. She now has a recurring job all thanks to her daytime talk show "The Real," and she's also been busy with a new clothing line, and writing her own memoir which is set to be published soon.
Her memoir is entitled "I Tried to Change So You Don't Have To - True Life Lessons," which aims to show how non-conformist Love really is, and how women should try to do the same.
The book aims to help people resist the pressures of having to conform to others, to love themselves for who they are, to embrace their flaws, and ultimately, to unlock their full potential.
Please fill in your e-mail so we can share with you our top stories!