Toya Wright of 'Family Hustle' Flaunts Slimmer Figure in Tight Pink Dress after Weight Loss
Toya Wright is looking more beautiful than ever as she slays in a pink outfit that shows off her incredible weight loss in new Instagram posts. 
Toya Wright is one of those stunning women that you can never get enough of because she's irresistible.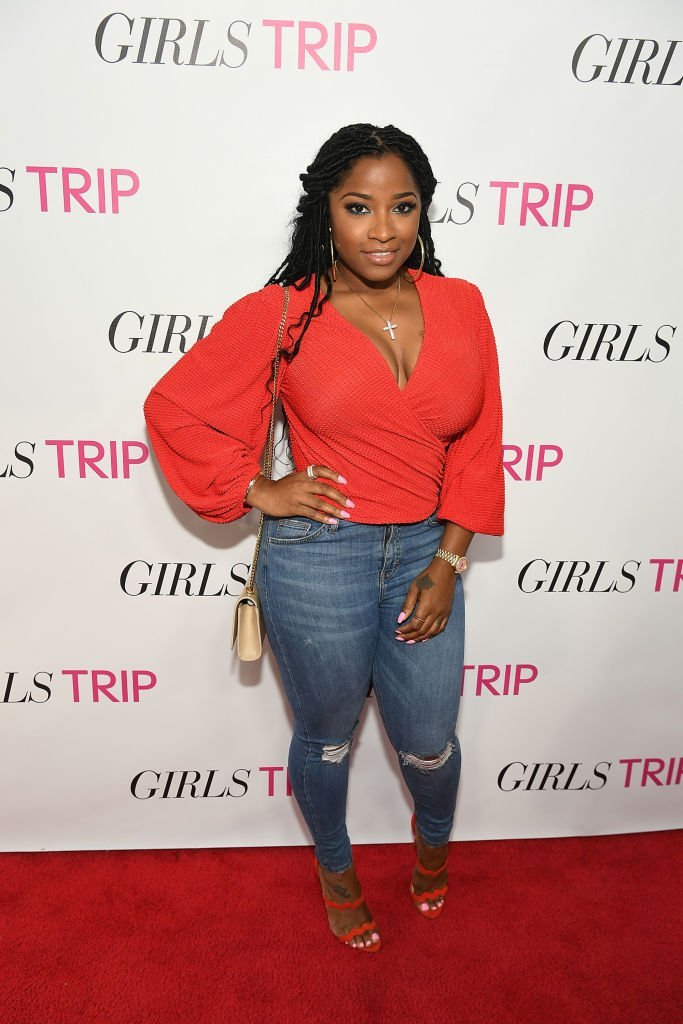 Her latest Instagram post revealed that her fans aren't done with her yet, neither is she done with the slaying.  The new mom looked stunning a pink dress, which she paired a gold purse and see-through slippers heels.
She posed with her hand tucking her curls behind her ear while she stood in all her glory, showing off her sexy curves.
Toya captioned the photo:
"? @fashionnova #ad" 
Over 48k Instagram followers have liked the irresistible photo. She has also had 302 comments with several netizens loving the newer, slimmer Toya.
The new mom recently shed post-pregnancy weight, and she revealed her secret recipe. 
According to Celebrity Insider, after several posts revealing her weight loss improvement, Toya finally disclosed the item that helped her through the journey.
In the Instagram post, she wrote:
"The @bodycompleterx kit is the truth! It was hard losing the extra pounds after the baby, but @bodycompleterx is the best thing I've tried to get me back on track, and the weight just keeps coming off." 
Wright also pointed out that it was her friend, Letoya, that informed her about the useful kit and then introduced an online challenge to win the package.
Since it worked for her so well, she declared a giveaway to one loyal fan that needed the set, proving that she cares so much for her fans.
Aside from the kit, she also came up with another efficient weight loss solution, called "Weight No More" fat burner, according to reports by Celebrity Insider.
The products, founded by her and her husband, are proven to work well by her fans, who left positive reviews under her Instagram post. 
One fan admitted:
"@toyawright girl I am gonna try the fat burner I have heard a lot of good things. Also, it is hard to get in touch with the king of fitness. Can you find out if he has weekly paid plans I only see monthly?" 
Despite their busy life of creating weight loss formulas and making money together, Toya and her husband still haven't forgotten how to live it up.
As revealed by BET, Toya and Robert Rushing are currently enjoying a couple's getaway in Mexico. Toya updated her fans with lovely pictures of her wearing a hot pink sleep set while at the beach.
She must be feeling vibrant, as she wore a pink two-piece and matching slides.