Kathie Lee Forgave Late Husband Frank Gifford for Cheating on Her: 'There's No Magic Formula'
TV personality Kathie Lee Gifford, best known for the "Today" show, found the strength to forgive her late husband, Frank Gifford, after he cheated on her.
The highly-talented Kathie has been singing since she was only a child. However, her career took off in the early 70s when she was a vocalist on the game show "Name That Tune."
She labeled her first marriage as a "disappointment."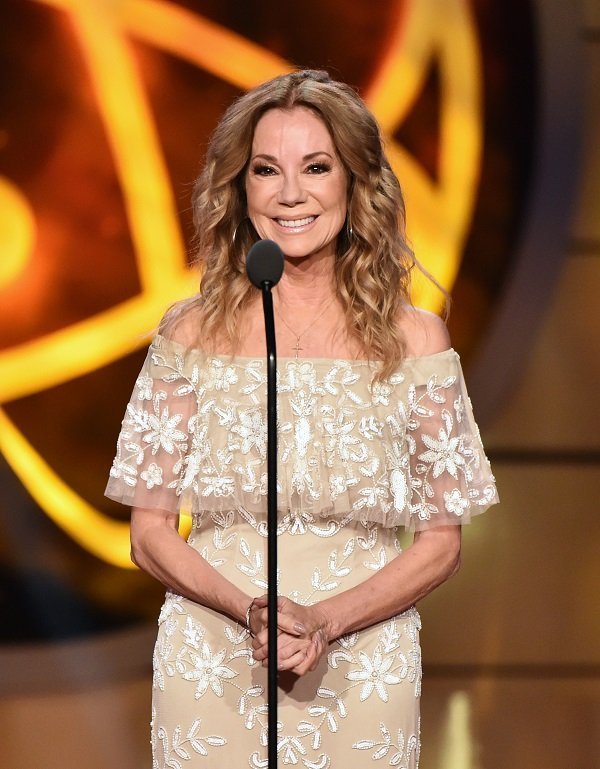 Kathie Lee Gifford's most famous shows  
Although she went on to participate in many important projects, one of the most memorable ones was the talk show "Live! with Regis and Kathie Lee."
In it, she worked next to actor and TV personality Regis Philbin. Kathie was part of the show for 15 years, between 1985 and 2000.
Apart from that, she worked on the fourth hour of the "Today" show for 11 years, between 2008 and 2019. Throughout her time in both shows, she received 11 Daytime Emmy nominations and won the first one in 2010 when she was with the "Today" team.
As per her romantic life, she was married to Christian musician Paul Johnson from 1976 to 1982. Although Kathie initially thought that Paul was the "ultimate Christian catch," she soon learned that the truth was different.
Her relationship with Paul Johnson
In her book "I Can't Believe I Said That!", the singer revealed that even on their wedding night in Acapulco, the couple could not get relaxed with each other. She also labeled her marriage as a "disappointment" for both of them.
Although things were uncomfortable from the very beginning, they were supposed to be married for life, so they stayed in their "illusion," as Kathie described it, for six years before they eventually decided to part ways.
The singer found love again in the professional football player and TV sports commentator Frank Gifford. They tied the knot in October 1986 and stayed together until he passed away in 2015.
When their romance hit the spotlight, the aspect that surprised people the most was their huge age gap. The late athlete was 23 years older than the singer!
The biggest problem in Frank and Kathie's relationship
However, age was not an issue in their romance. What was indeed a problem during their long-lasting relationship was the fact that Frank had an affair with a married flight attendant named Suzen Johnson in 1997.
The former NFL great initially denied the reports, but he eventually accepted what he had done after a series of photos and videos of him and his mistress were shared with the public.
At the time, the couple issued a statement obtained by People that read:
"This experience has been as painful for us as it would be for any other couple. However, we will get through this together. We ask that our privacy be respected at this difficult time."
Although it was challenging and, according to Kathie, it was "a tremendous test of your relationship," she forgave him.
Kathie eventually moved on
The TV personality admitted that there was no such thing as a "magic formula" to forgive Frank. She pointed out that the couple stayed home and in bed, which is the "best thing" when a person "truly asked forgiveness."
Apart from that, their two children, Cody and Cassidy, were crucial elements in Kathie's decision. She explained that, if she would have left Frank, her kids "wouldn't have their father."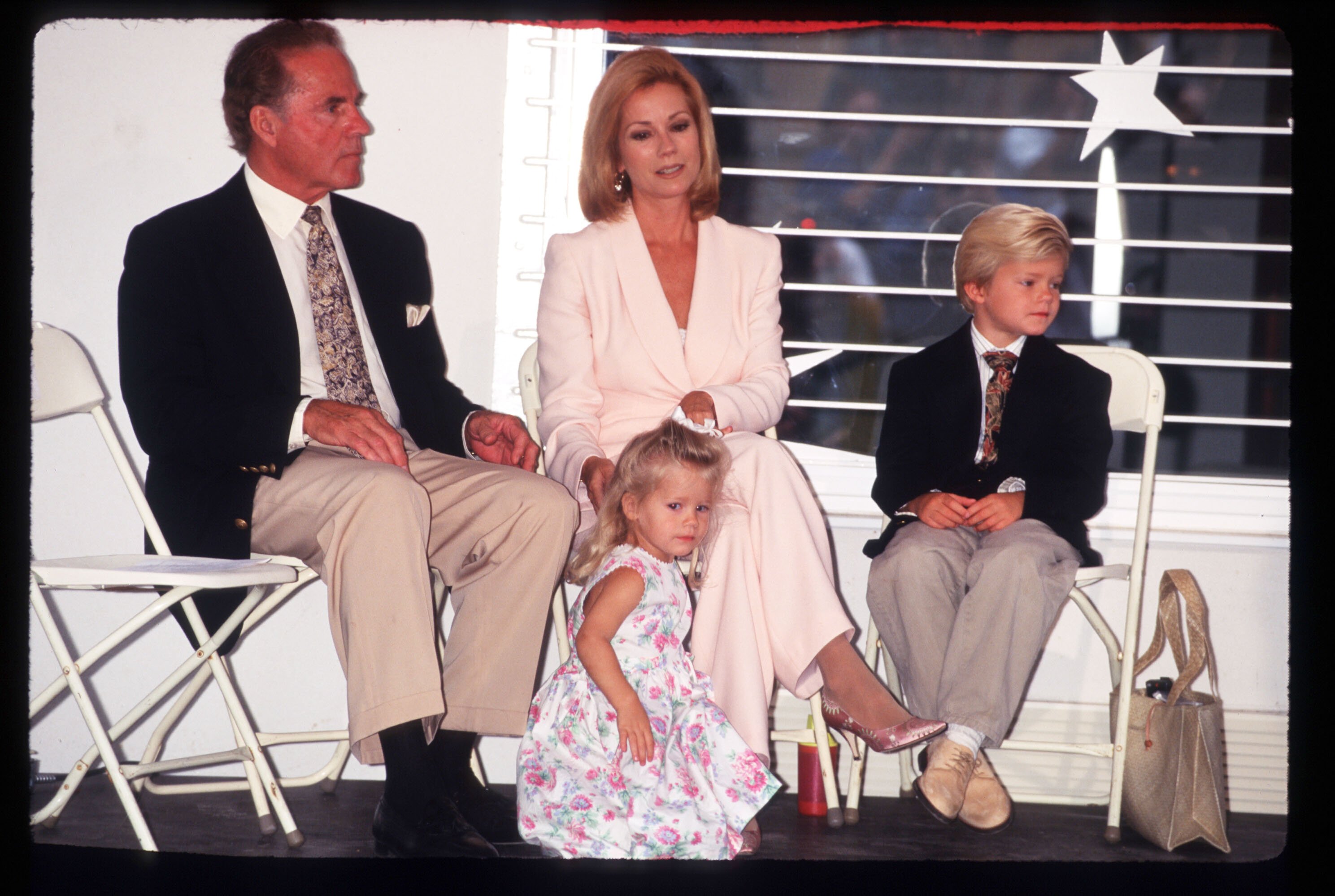 The singer also admitted that Cody and Cassidy were never aware of the problems that their parents were experiencing. Kathie said that her kids never saw them arguing, sleeping in separate rooms, or Frank leaving the house.
While talking in "Today," Kathie said:
"It takes a lifetime to build that kind of friendship and history together and trust, and it takes one stupid decision to destroy. ... Sometimes you run out of time to build it up again. I was grateful that we could."
Kathie's alleged new boyfriend
Nowadays, four years after Frank passed away from natural causes at his Greenwich, Connecticut home, Kathie reportedly found love again. She was allegedly seen dancing closely at an outdoor concert in Tennessee with Randy Cronk, an insurance agent.
Even though she has not officially confirmed their romance, she has shared some photos on Instagram showing both of them together. The fans of the TV personality cannot wait for her to update her romantic status publicly.