Dr Phil Has Been Married to Wife Robin for 43 Years - Here's a Look at Their Marriage
Love is still strong between Dr. Phil McGraw and his wife Robin, who celebrates 43 years of married life in August 2019.
Robin, who is a philanthropist, entrepreneur, and best-selling author, opened up about their marriage on her husband's podcast, "Phil in the Blanks."
"We don't have the perfect marriage," she admitted. But she thinks their marriage had worked for over four decades because they did their homework before they got married.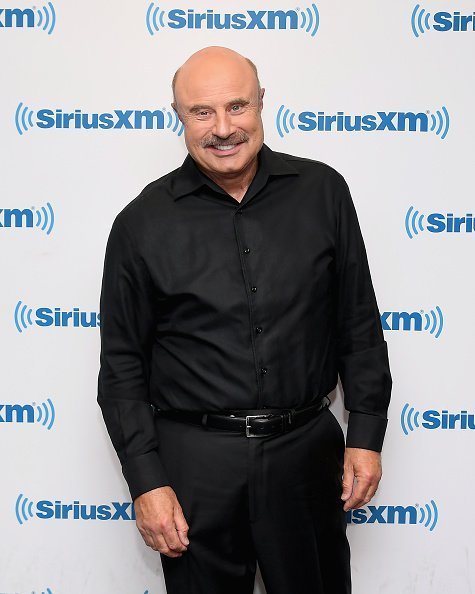 "You opened up to me; you become vulnerable to me," Robin told Dr. Phil. "I saw the man I fell in love with." 
She also pointed out that she "do believe in love at first sight, because I do believe, I do know, I fell in love with you the very first night."
According to The Things, Dr. Phil had a wife before Robin. He was first married to an ex-cheerleader and homecoming queen named Debbie Higgins in 1970. Three years later, their marriage ended with divorce.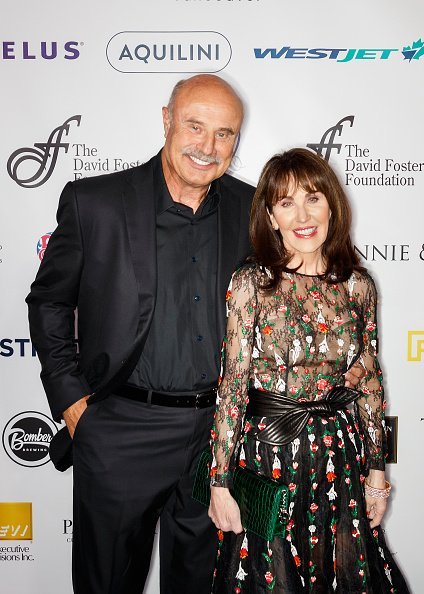 Higgins made allegations that Dr. Phil had exclusive requirements of her role as a wife when they were married.
She said that the famous television personality wanted her to keep her figure in check by lifting weights. She also does a lot of domestic work around the house.
Dr. Phil started dating Robin during the process of annulling their marriage. He fell head over heels with Robin immediately.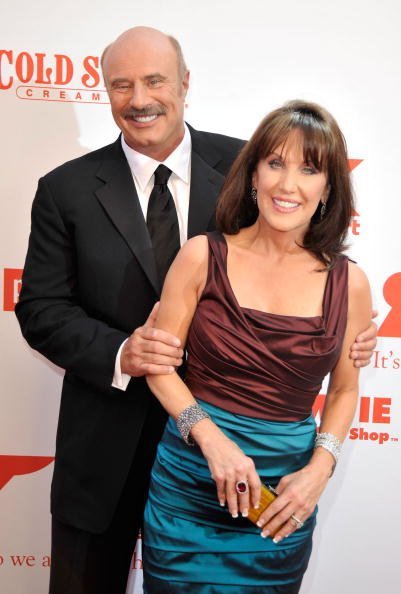 The couple tied the knot in 1976. In 1979, Robin was pregnant with their first son, Jay, which was followed by another child, son Jordan, seven years later.
Although Dr. Phil and Robin appreciate spending quality time together, they have this delightful ritual of playing pinball quite a lot. 
According to Brain Sharper, Robin is a mainstay in Dr. Phil's show, and every once in awhile, she's consistently around to pop up with an interesting side.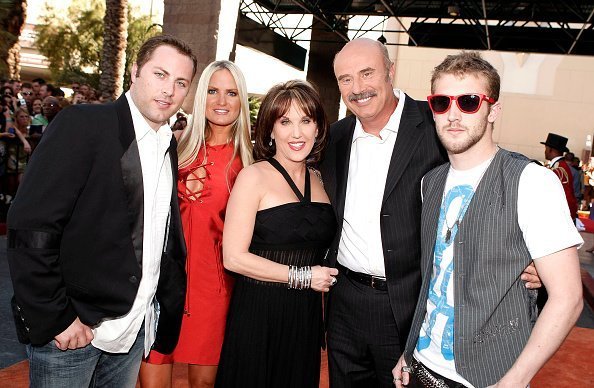 Dr. Phil and Robin have previously uncovered that their fathers were both drunkards, an agony that drew the couple closer, as reported by PEOPLE.
"I've been with him for 43 years, and I've never seen him take a drink," said Robin. "When we first met, I asked him, 'Do you drink alcohol?' and he didn't tell me then that his father was an alcoholic, but he said, 'I actually think that I'm allergic to alcohol.' And I said, 'Oh, I think I love you.' But it definitely defines who we are."
She added, "We both say that we grew up in a home, in a life of uncertainty. Because when you have an alcoholic parent who goes on binges, you never know what life is going to be like that day."
"It changed who we were," she continued. "And I made a decision when I was very young that I would not marry a man who drank alcohol, who was an alcoholic, and that when I got married and grew up, I would not raise my children in a home with an alcoholic."
Robin also talked about how she appreciates her husband for managing the demands of his flourishing career, saying that it is something she admires in Dr. Phil.