Serena Williams' Daughter Olympia Shows off Artistic Skills as She Colors Dad Alexis' Sharpie Drawing in Photo
Olympia might be as talented as her mum, as she showed off her artistic skills in two new photos on Instagram. 
The latest update about Serena Williams' daughter is two pictures, showing the little girl having a 'Van Gough' moment.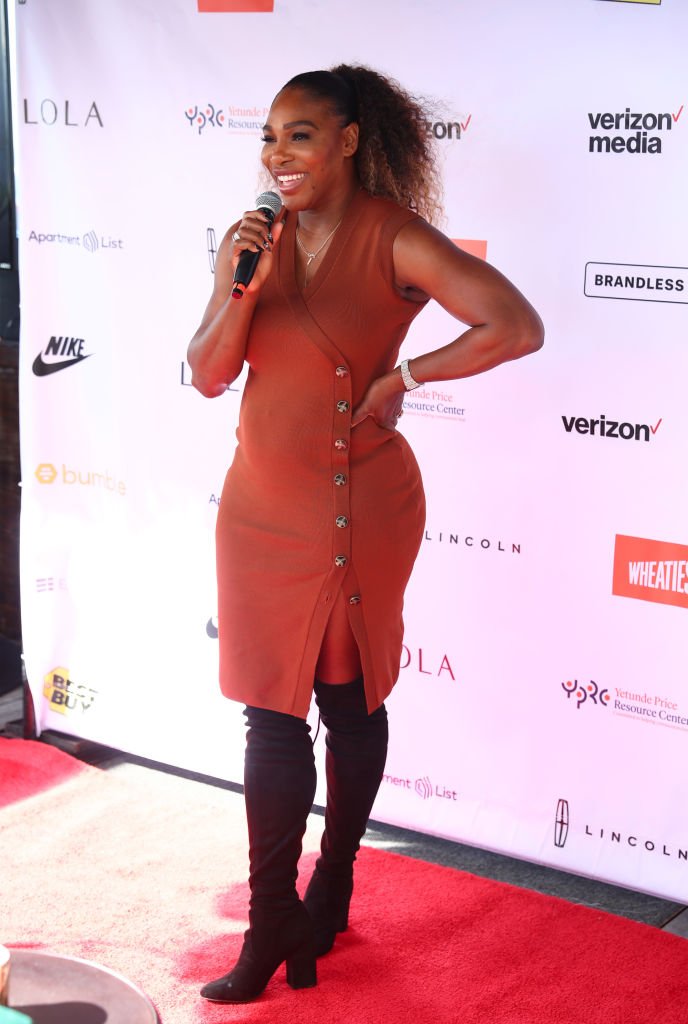 In the images, she could be seen coloring her dad's artwork, a cat named "Chip," with her "Qai Qai" doll also appearing in the picture.
The Instagram post has gained over 7k likes. The caption read:
"tag your favorite artist below.. i'm tryna see somethin ? i'll start ?? @olympiaohanian"
We can confirm that it was initially her dad's art because he wrote:
"Papa doesn't get his sharpie art credit?" 
The picture which was taken in the Maldives has 156 comments with many hilarious fans attesting the little girl's skills. Aside from painting, guess what else the family has been up to in the Maldives.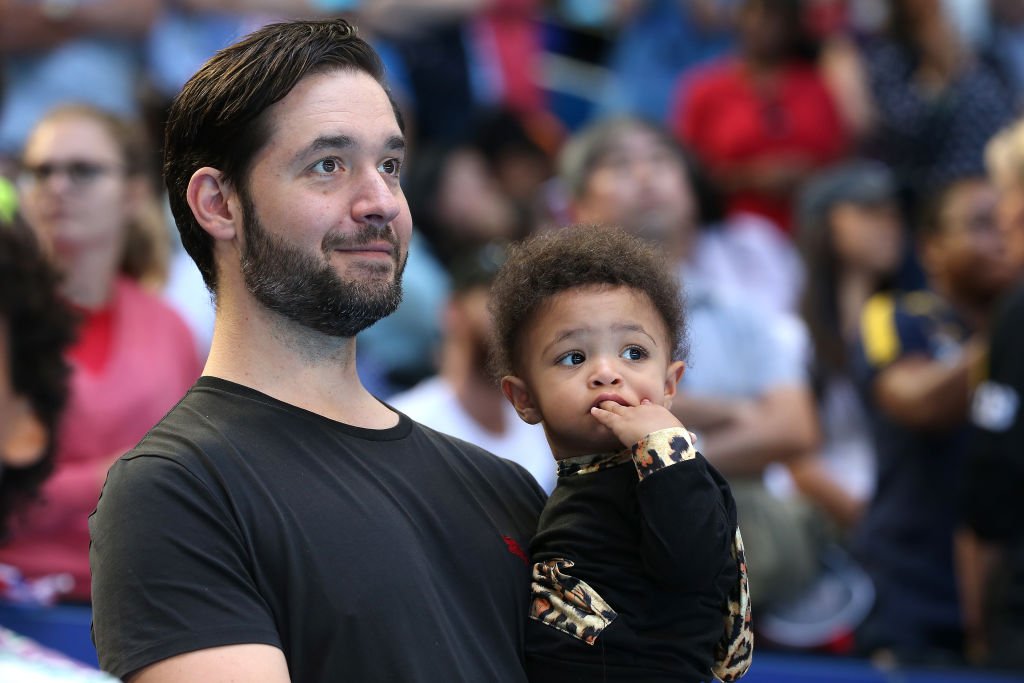 According to the Tennis Tonic, the mother-daughter duo have had a blast with the slides. They are relaxing at a beautiful resort where the pair are having special bonding time before the tennis legend goes back to play.
Another picture of Olympia that fans adore is when she was a flower girl at her mother's friend's wedding, Daily Mail reported. She wore a pink halter top bridesmaid dress and held a pink and white bouquet in the photos uploaded by her famous mom.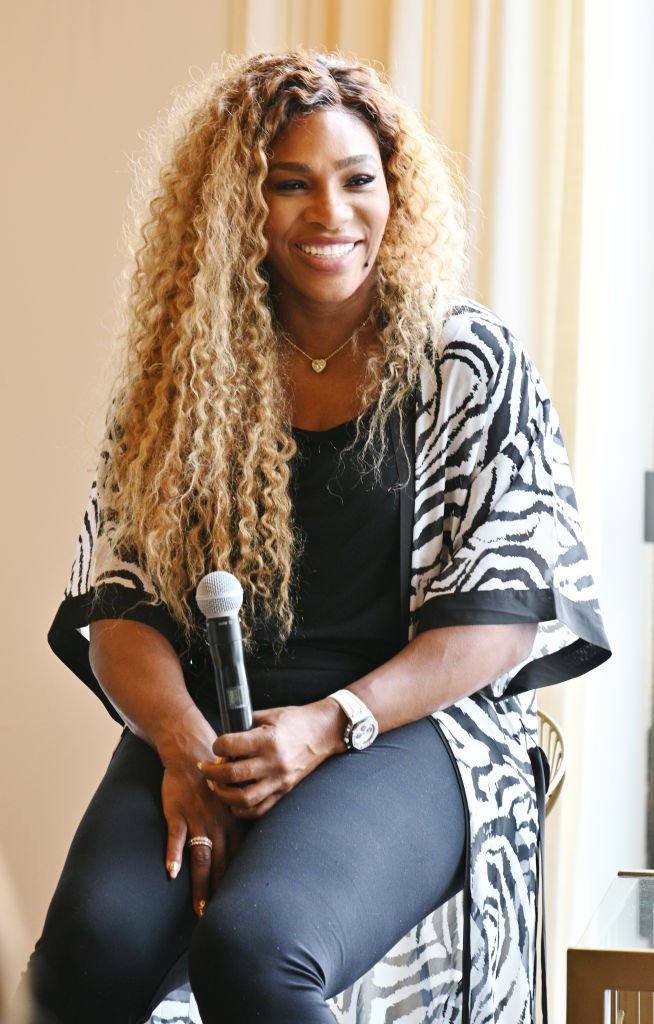 For Serena, she stunned in a pink designer bridesmaid dress, while her partner, Alexis Ohanian, put on a blue tuxedo and a pink tie paired with brown shoes.
In one snapshot, the tennis star and Alexis held their daughter up from each side as they each gave big smiles.
Serena captioned the photo:
"She took her flower girl job very seriously!!! @hexner14 @js_poodles congrats. So happy for you both."
The family can't help but look good all the time since they have a fashionista amongst them. When she's not doing fantastic on the court, she is creating stunning styles for her fashion line, "S by Serena."
The fashion icon recently revealed that her fashion brand would soon include kids clothes. Serena said:
"I want to design a line of baby-wear inspired by my daughter. I take her everywhere, and I hope to have more children."
We can't wait for all the other things she has up her sleeves!