Dolly Parton Announces '9 to 5: The Musical' Will Premiere in Australia in April 2020 and Reveals the Lead Cast
The "Queen of Country," Dolly Parton announced that tickets are on sale for "9 to 5: The Musical" set to make its rounds in Australia late in April next year. 
The iconic country singer turned her hit 1980s film, "9 to 5," into a musical that earned four Tony Award nominations since it premiered on Broadway in April 2009.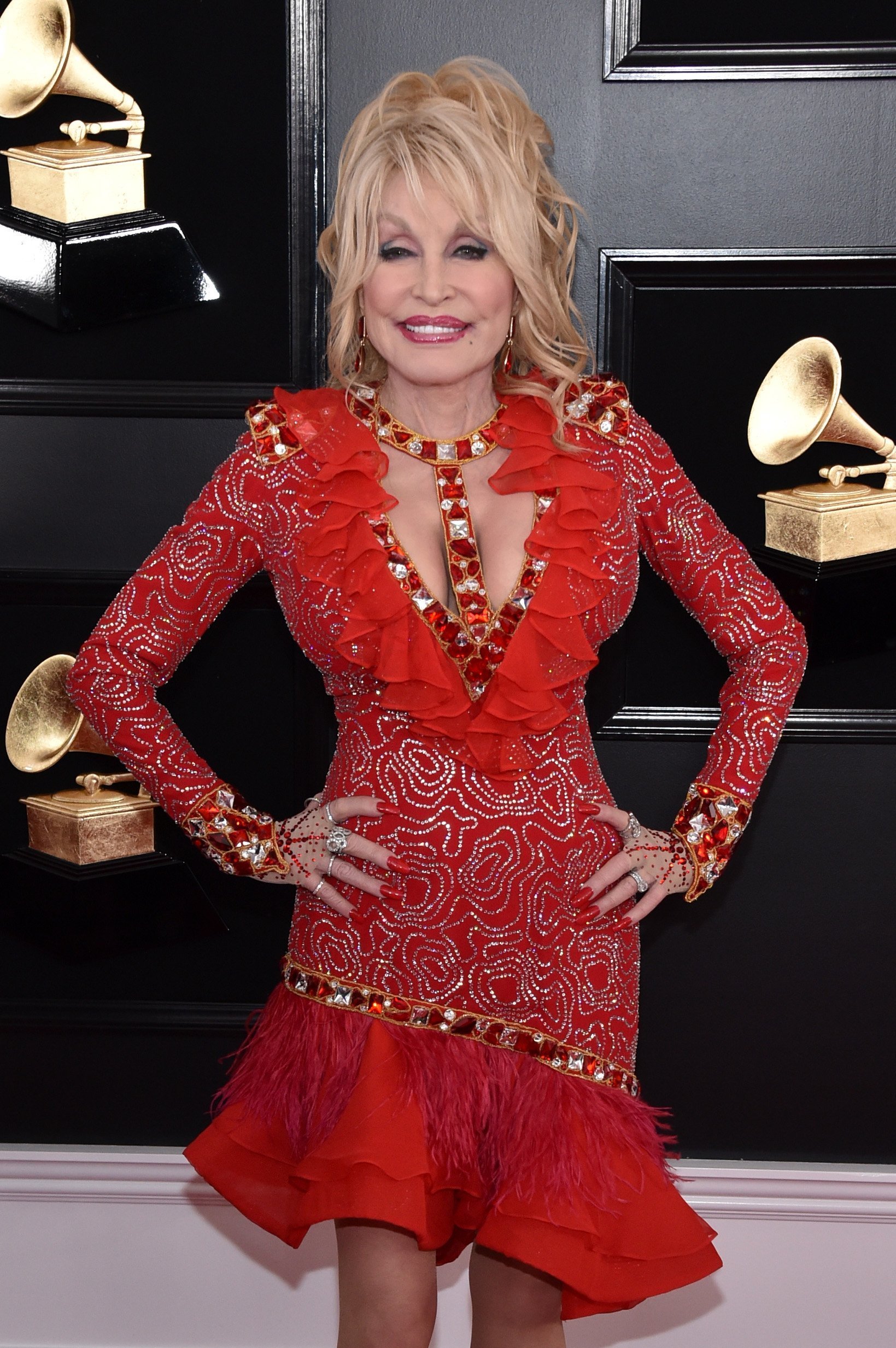 Due to its success, the production toured around the US after leaving Broadway and made a turn in London's West End in February this year.
On November 10, Dolly announced that tickets are on sale for its Australia tour with a sneak peek video clip and the caption, "Australia! @9to5AU is coming to Sydney in April 2020! I can't wait to see these great girls play Doralee, Violet, Judy, and Roz ? Tickets on sale now!"
The Sydney Lyric Theatre posted news regarding ticket sales for early birds shortly after the musical show came to an end across the pond.
Excited by hosting a Dolly Parton masterpiece, they offered "priority access for tickets to performances" back in September, and along with the cast announcement, made sure their fans know that tickets were finally on sale with an update yesterday. 
At the beginning of November, Dolly announced that none other than David Hasselhoff would be joining the cast of the musical set to play at The Savoy Theatre from December 2, 2019, until February 8, 2020.
"I am so pleased that David is joining our show. He will be a terrific addition to an already amazing cast; the audiences are going to love him just as much as I do! Get ready to be Hassled Hoff!" Dolly said.
However, in two days, it's Country Music's biggest night, and Dolly Parton is getting ready for a "never-before-seen collaboration" with artists  Zach Williams and King & Country for the 53rd Annual CMA Awards.
The ceremony will take place at the Bridgestone Arena on Wednesday night, while Dolly will feature as a special guest host along with Reba McEntire between Carrie Underwood's hosting duties his year.
Dolly will take the stage with Zach and King & Country for a first-time collaboration on a gospel medley of her unreleased new song "Faith," "God Only Knows," and "There Was Jesus."
Relatedly, Dolly Parton wrote all the music to her acclaimed touring production, including the original "9 to 5" song featured in the movie.
The song may have earned several Grammy and Oscar nominations, but its impact went much further than that as it became the anthem for office workers throughout the US fueled by an inspiring story.