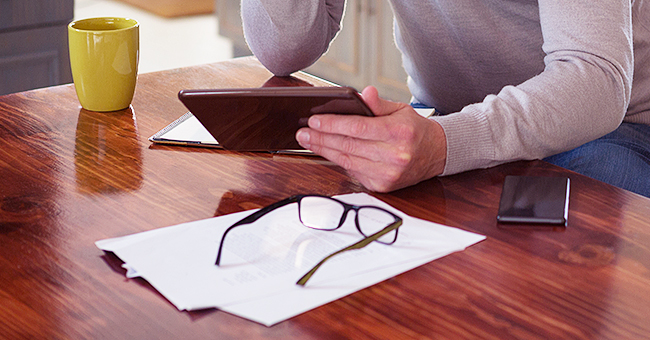 shutterstock.com
Father Who Told Daughter's Boyfriend She Was Being Unfaithful to Him Sparks Heated Debate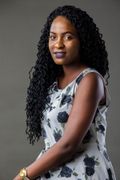 A father who believed he was doing the right thing by telling his daughter's boyfriend that she was unfaithful has sent the internet into quite the frenzy.
A concerned father has taken to Reddit to ask the opinions of fans about a decision he believed was right.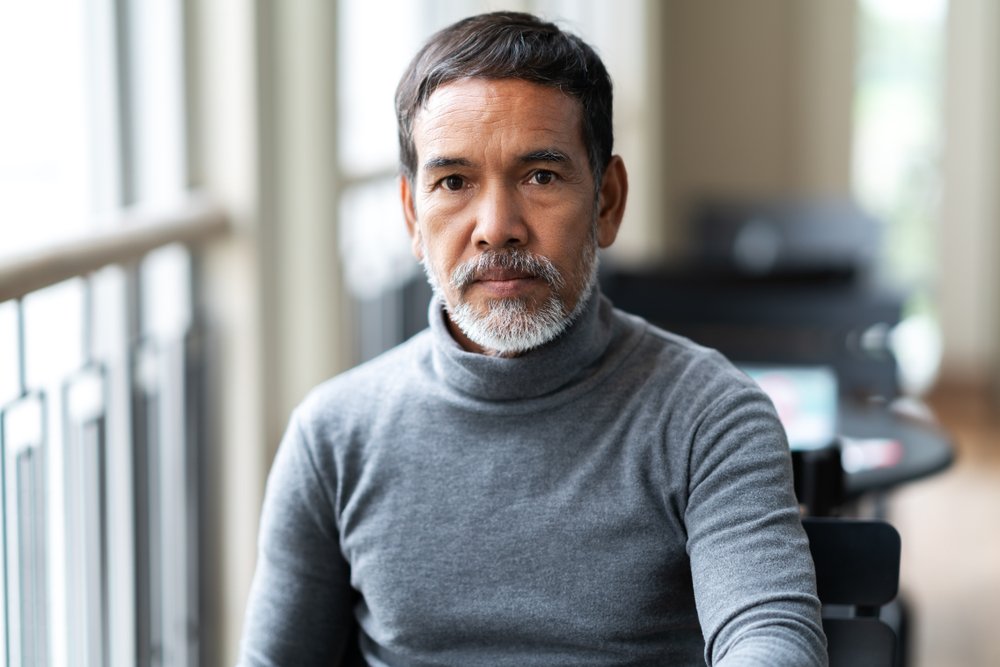 A portrait of an unhappy angry father sitting. | Photo: Shutterstock
In the lengthy post, the Redditor explained that his daughter, 27, and her 6-year-old son live with him. He wrote:
"I let my daughter and grandson live with me for the first 4 or so years of my grandson's life because I wanted to help them the best I could. I allowed her to live with me rent-free under the provision she goes to school or does something productive with her life while trying to attempt to provide for her child."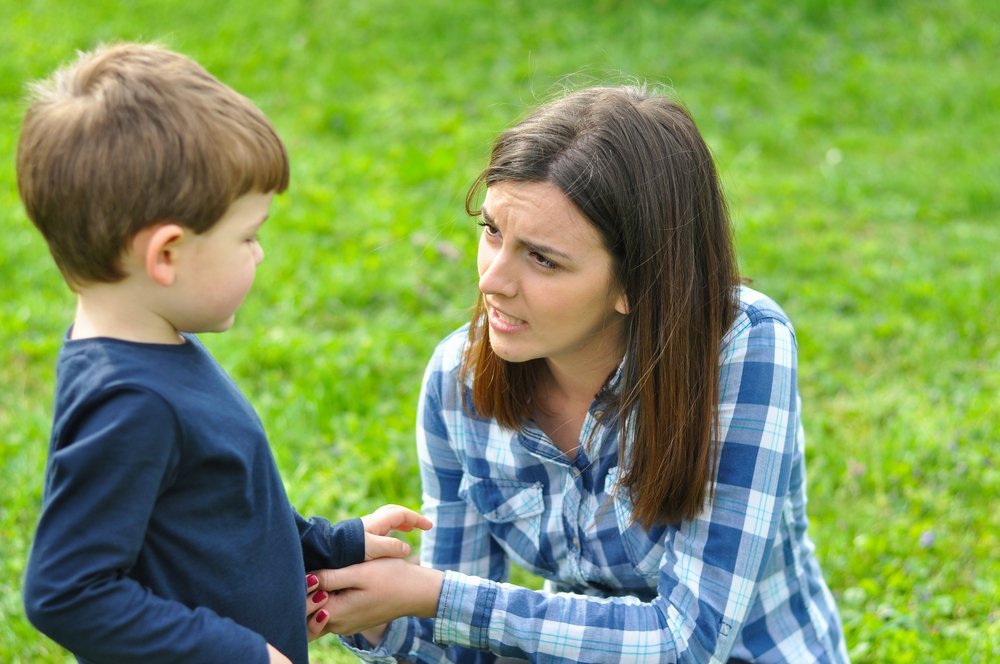 Mother Talking to her son in the park. | Photo: Shutterstock
Unfortunately, it didn't seem like she appreciated his efforts as she couldn't cope with his rules. So, his daughter began a relationship with a man 15 years older than her and then moved in with him.
Even when she moved in with the new guy, the father noted that his daughter didn't get a job or try to better herself financially. Instead, she was milking off her new man.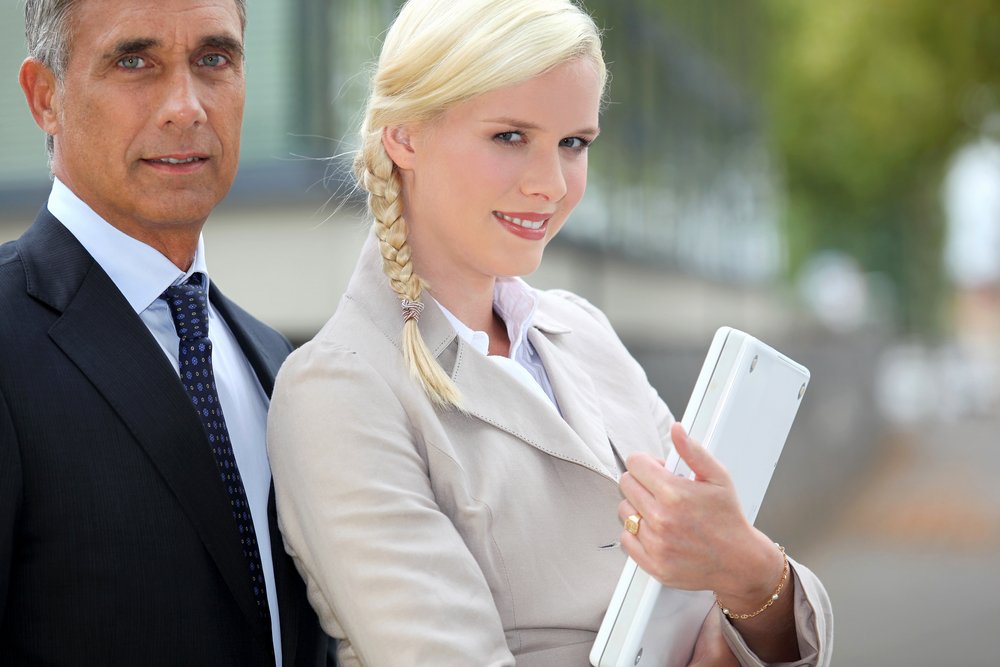 A young woman and an older man. | Photo: Shutterstock
Describing his daughter's behavior, he wrote:
"My daughter has always been somewhat of a cunning, manipulative, cold-hearted person who uses and has used multiple people throughout her life to her advantage with a complete lack of regard for their feelings."
To make things worse, she was cheating on the man who had given her everything, and her father couldn't tolerate it anymore, so he told her boyfriend about her infidelity.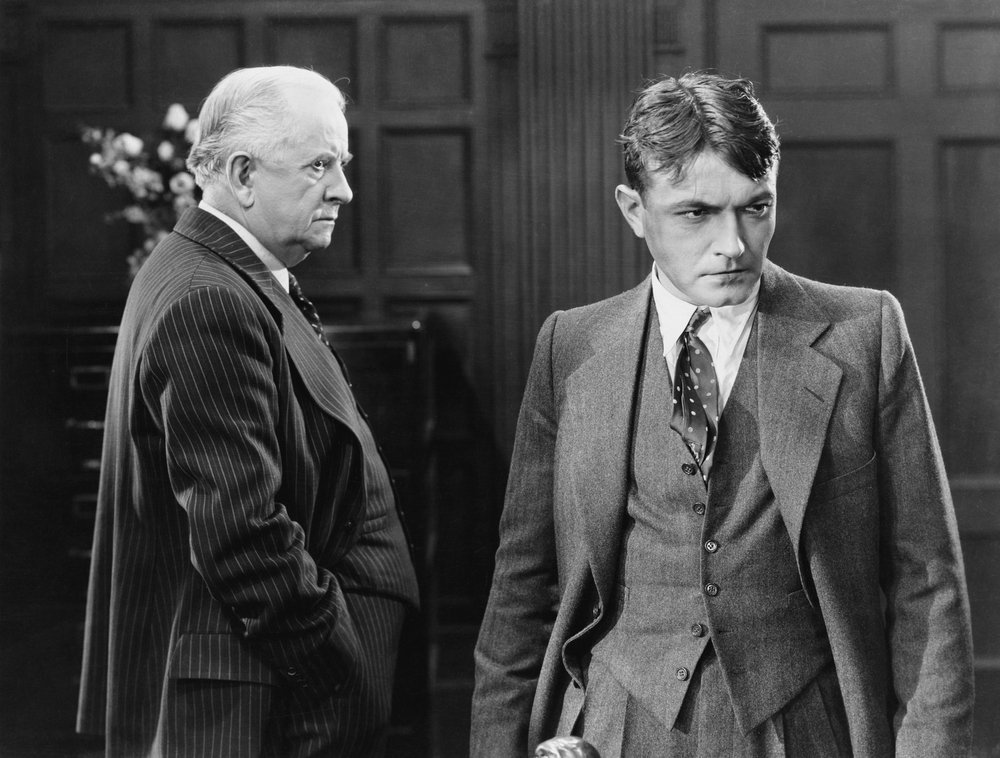 An older man talking to a disappointed younger man. | Photo: Shutterstock
As a result, the boyfriend threw his daughter and grandson out of his home, and they are now living with their grandmother.
While the father thinks he did the right thing, his family members think otherwise, as they believe his loyalty should have been with his daughter. Confused about his decision, he is asking fans for help.
Many internet users seem to be on the side of the father as they believe loyalty doesn't mean giving an excuse for someone.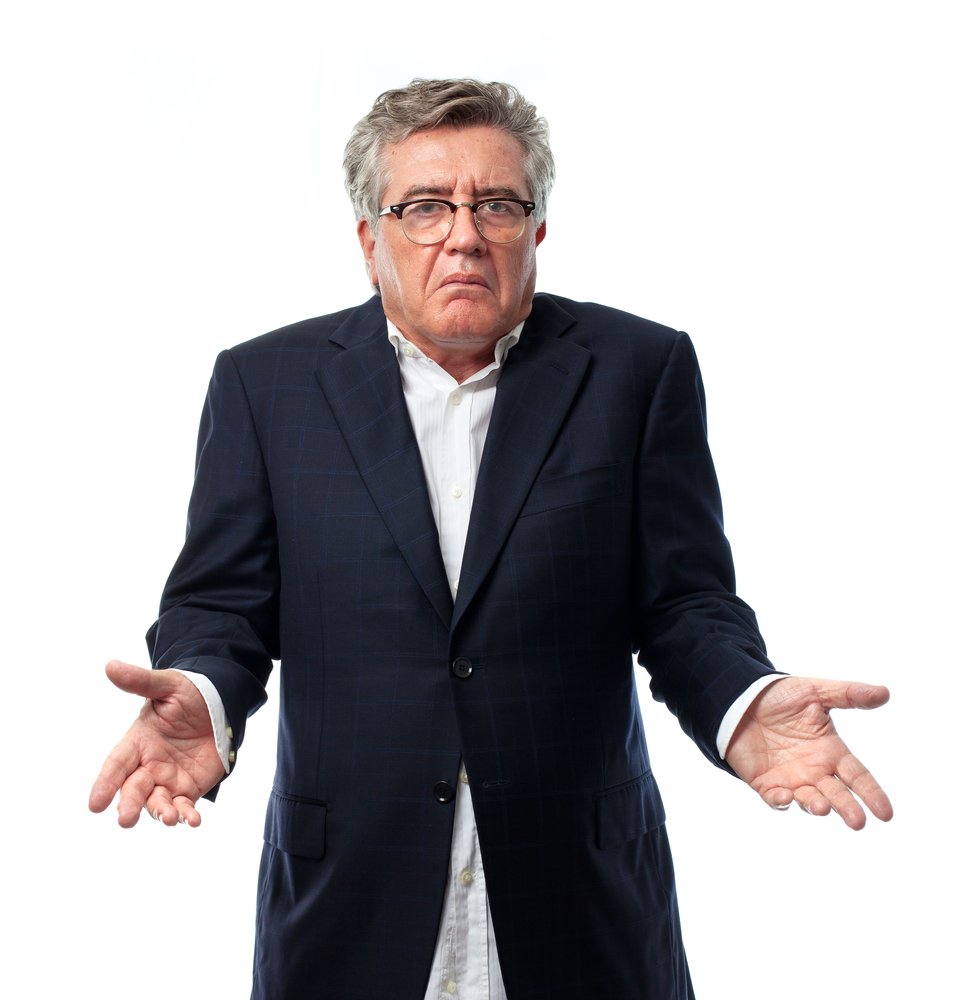 A senior man who is confused. | Photo: Shutterstock
This user wrote:
"After all, loyalty is not about bending your moral standards to cover for people but to embrace the wrongs and help them rectify. Loyalty is not lying to police to keep your friend out of jail. It is waiting for him to come out and being there for him afterward."
Others advised him to try to reach out to his daughter so that he doesn't lose his grandson in the end.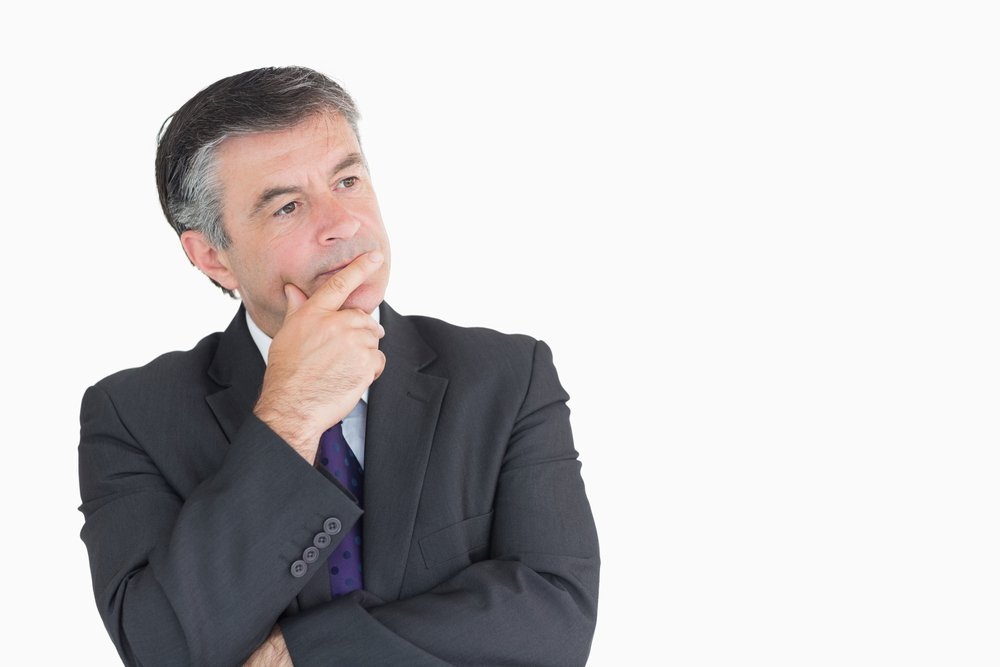 A senior man deliberation on a piece of advice. | Photo: Shutterstock
In the same vein, a son is facing the heat from his family members because he called out his mother on her infidelity to her fifth husband.
After she lied to him about coming to his city so that she could visit some friends, he hired a PI only to find out that she was cheating on her husband with an ex-lover.
He confronted her with the truth, but she broke down crying and that has caused his other family members to turn their back on him.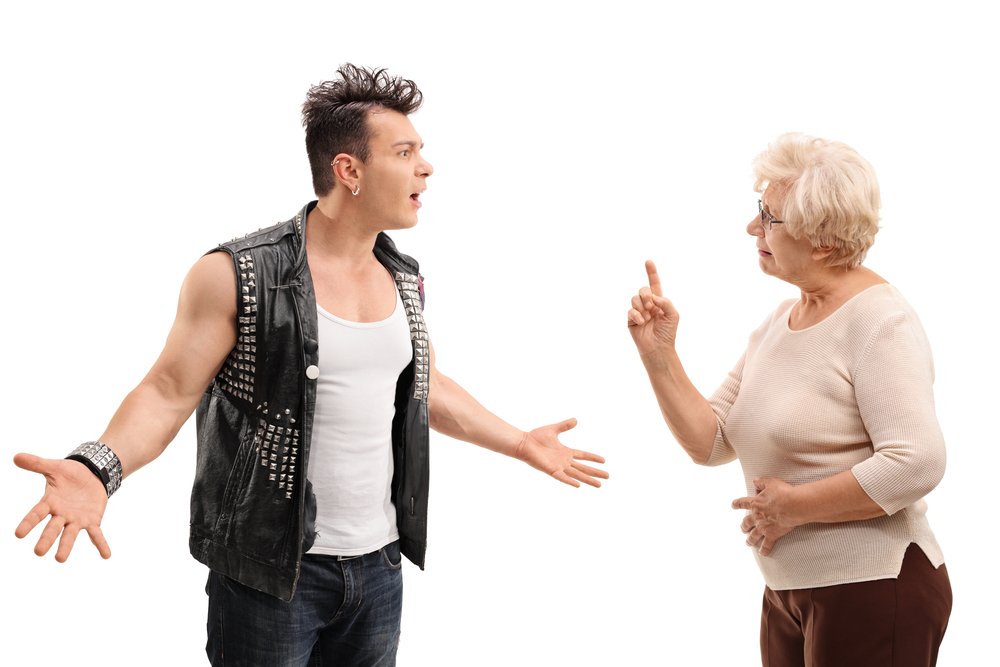 Angry soon confronting his mother. | Photo: Shutterstock
It seems people have different interpretations of what they believe is loyalty.
Please fill in your e-mail so we can share with you our top stories!