Joe Giudice of RHONJ Reunites with Wife Teresa and Their 4 Daughters in Italy
Joe Giudice enjoyed some quality family time over the weekend as the entire group reunited in Italy.
The Giudice family finally got their much-anticipated reunion, and Joe Giudice made sure the entire world knew about it.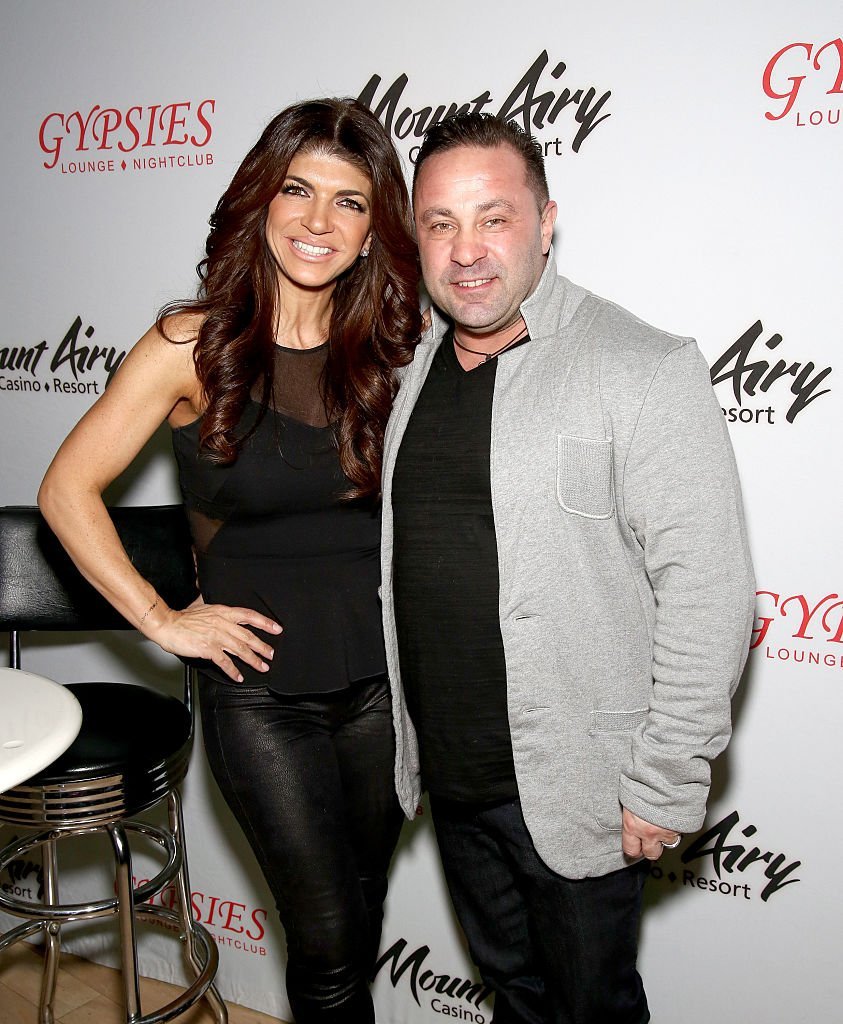 On Friday, the patriarch of the Giudice family took to Instagram to share a sweet photo of his family, including his wife and all their four daughters. 
The sweet image, which was
captioned
Italian strong, had all the family members dressed to impressed as they posed for the camera. 
As revealed by PEOPLE, the photo was taken as Joe, Teresa, and their daughters, Gia, 18, Gabriella, 15, Milania, 13, and Audriana, 10, enjoyed an outing in Sala Consilina, a town in southwest Italy.
Given that Joe has been living in Italy while awaiting his final deportation ruling, his entire family flew out there to be with him.Since their reunion, Joe has flooded his new Instagram account with several heartwarming photos of them having fun.
In one post shared, Joe took his daughters dancing, and they all showed off their moves in a series of videos he uploaded.
He captioned the post:
"Had the best night with my girls❤️ so happy you guys are here, my heart is filled.. Audriana was too tired :(
During Joe's first television interview since his return from prison, the "Real Housewives of New Jersey" star revealed to Andy Cohen that although he and Teresa love each other, they wouldn't be making any major decisions about their union.
Teresa, who was also present during the "Watch What Happens Live With Andy Cohen" special, shared the same sentiment.
She said:
"I'm waiting until I get there to see if I feel differently. I just feel like when you live apart. He says the same thing when he sees me, he may not want this either. We'll know when we see each other."
Teresa, however, noted that if Joe is deported, she would have no choice but to divorce him. 
This comes after the internet was thrown into a frenzy when Gia posted a photo of her father looking lean and built.  Fans couldn't believe their eyes as Joe looked remarkably slimmer.
According to a nutritionist expert who spoke to US Weekly, the reality star lost about between 40 to 70 pounds of body fat while in prison.