Gia Giudice's Dad Joe Shows off Weight Loss in Post-Prison Photos & Fans Weigh In
Husband of "Real Housewives of New Jersey" star Teresa Giudice, Joe Giudice, lost a lot of weight after spending three years in prison, and he is fitter than ever!
While most people brag of a post-pregnancy body, Gia Giudice's dad Joe can boast of a banging post-prison body. The father-of-four showed off his incredible weight loss in photos shared on his daughter Gia's Instagram page. 
Joe looked happy and healthy as he reunited with his brother in Italy over the weekend after spending the past seven months in an immigration detention center.
The happy daughter proudly captioned the post:
"So happy your together right now.. enjoy seeing you in a few weeks, daddy,"
In the picture, Joe looked almost unrecognizable as he looked so buffed up and toned as compared to his former fluffy self. His skin also looks perfect! In no time, fans of the Giudice family filled the comment section with compliments about Joe's new look and were glad to see him out of prison. 
One of the surprised fans wrote:
"Wow... he looks good."

Another
gushed
:
"Wow!! He lost weight."

This fan was so happy that Joe could be with his kids again,
writing
:
"He looks so healthy and happy, so glad you have your daddy back."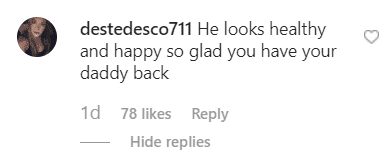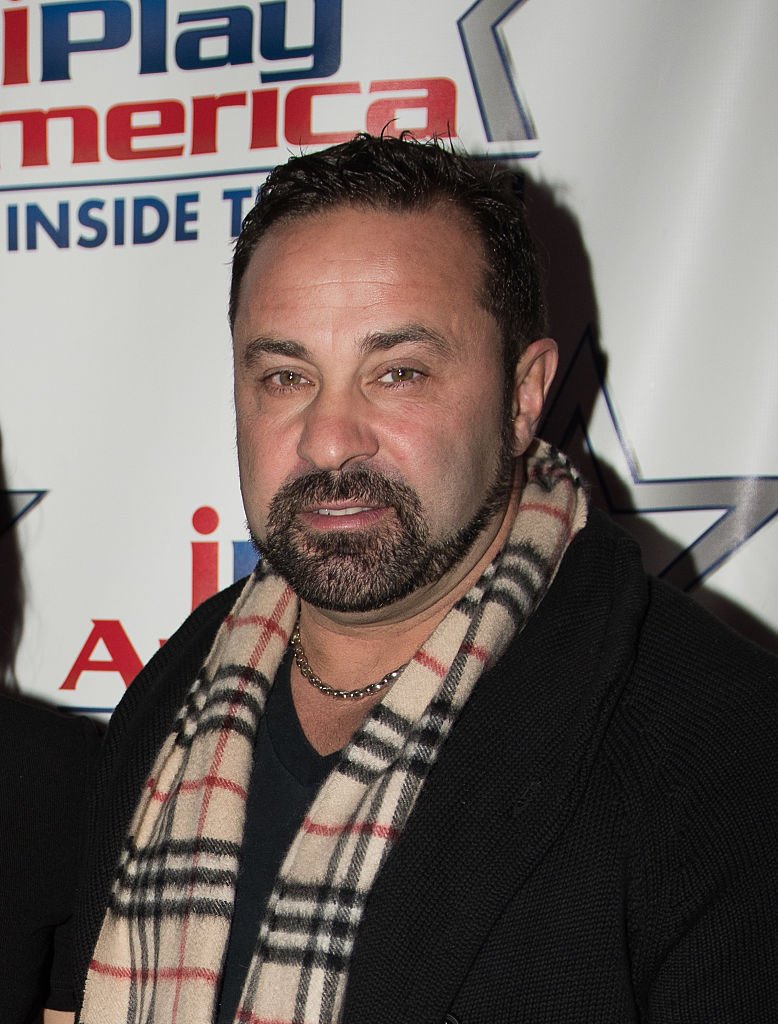 As reported by US Magazine, Joe was charged with fraud and put behind bars in 2014. He served time until he was released in March. 
He was then transferred to Immigration and Customs Enforcement (ICE), where he filed for an appeal in federal court. Unfortunately, the request was denied.
He was asked to leave the ICE facility last month by a judge and go home while his deportation appeal was being discussed. His family members are waiting on the court's final verdict to know whether or not he is going to return to America.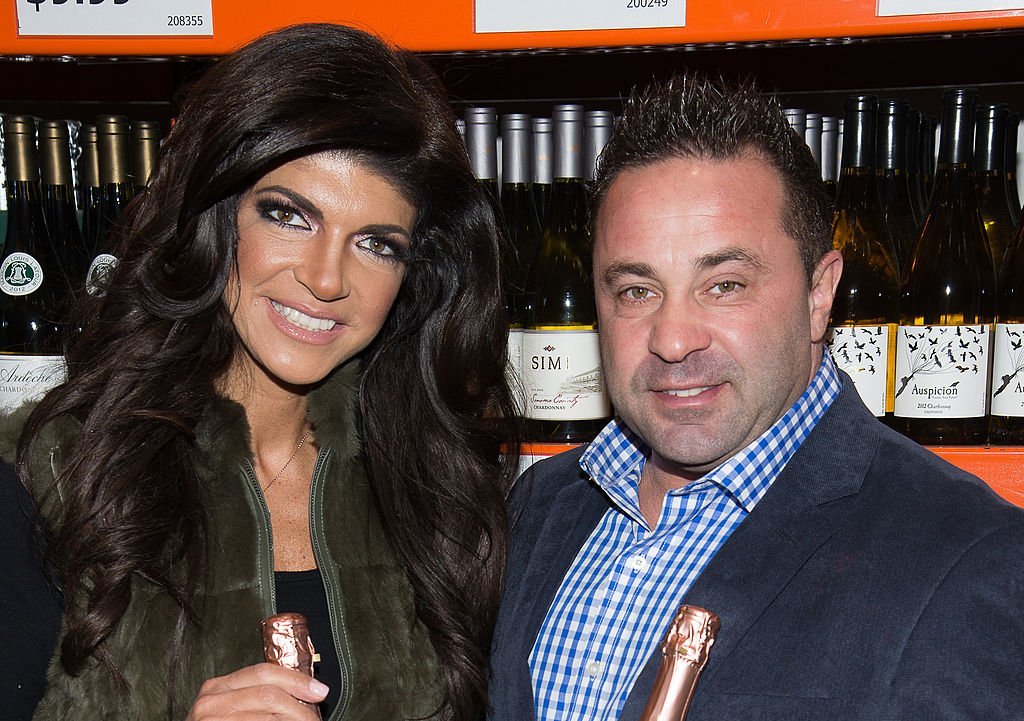 A source close to the star disclosed Entertainment Tonight that the drastic weight loss was not only because of the strict workout regimen that comes in jail, but also his change in diet.
The insider said:
"Joe was used to eating huge home cooked Italian meals. Teresa's an amazing chef and made for him delicious food when he lived at home but, when he was in jail, the food was dreadful and he cut back a lot."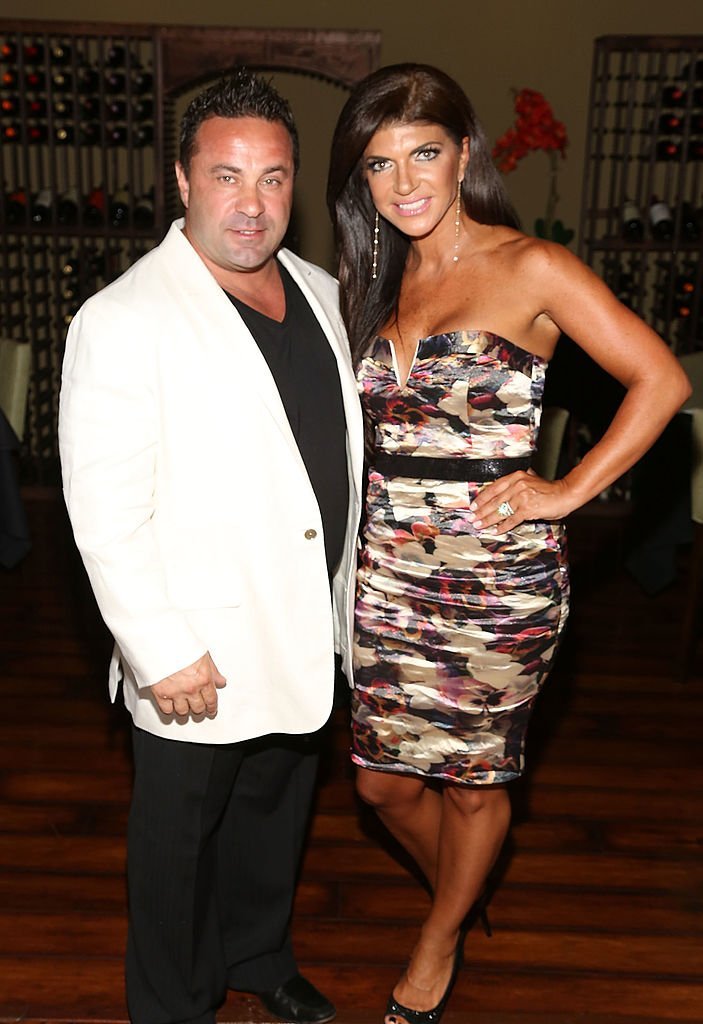 While it is not sure how much weight Joe lost, an expert suggested to US Magazine that is may be up to 70 pounds.