Reba McEntire & Her Younger Sister Susie Look Identical in Newly Shared Family Pictures
Award-winning songstress, Reba McEntire recently posted images showing off her younger sibling, who is nothing but her lookalike.
In an attempt to celebrate her sister on her birthday, the "Fancy" crooner uploaded an old family photo featuring herself and the rest of her siblings, Susie, Pake and Alice.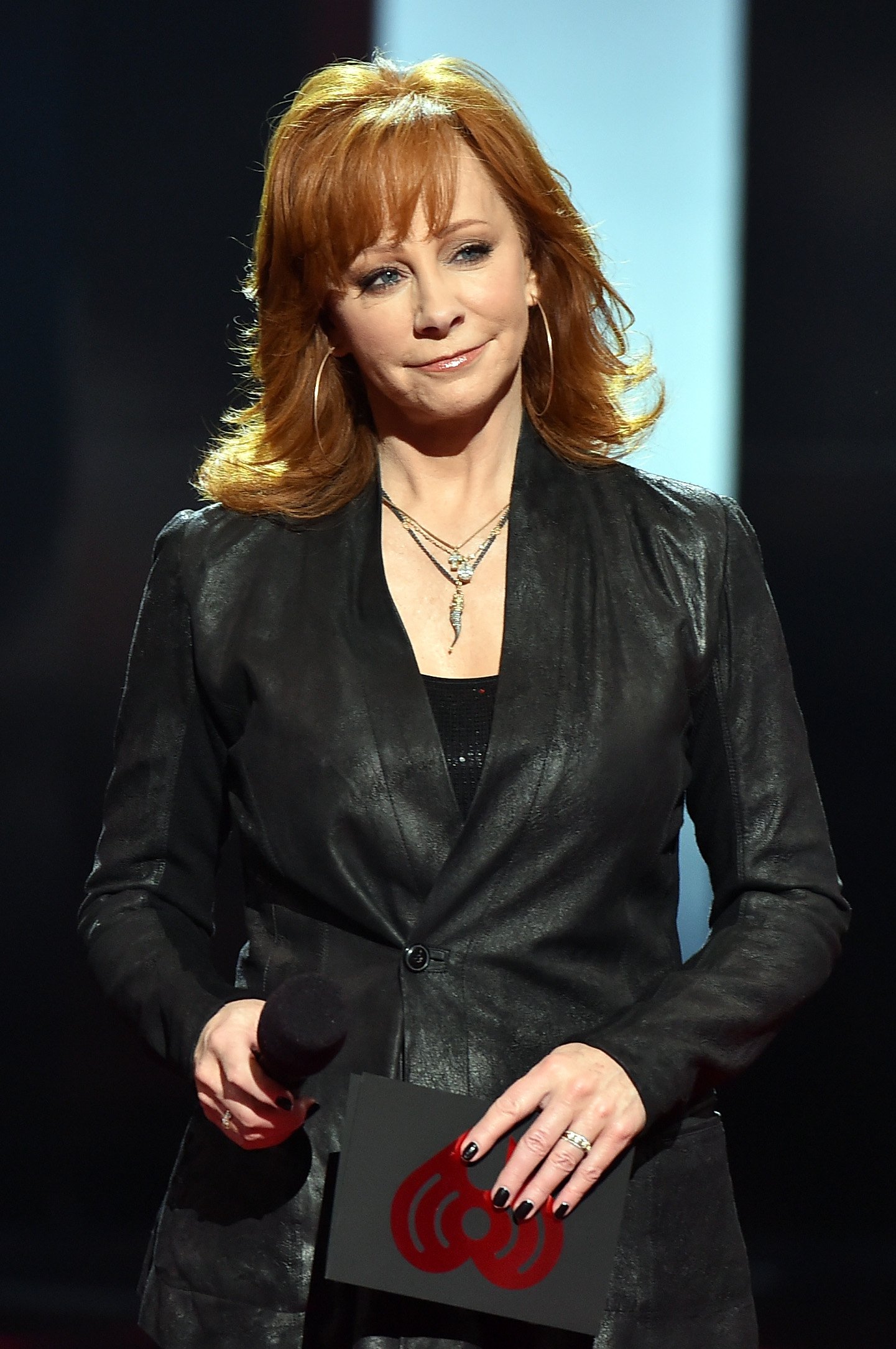 The Grammy award-winning artist gave a shoutout to her younger sister, Susie, on her social media handle, leaving her fans to marvel at the peculiar features they both share.
Apart from a throwback family picture, the upload featured Reba and Susie during a stage performance. Another photo showed the sisters with one of them covering the other's face with her hands.
The singer's caption reflected that the love between the pair in the photos was a true definition of siblings bonding. She wrote:
"Happy Birthday to my favourite little sister!!! Love you forever, Susie! #sistersforever."
Fans were quick to gush on the sisterly love the duo displayed but also noticed the stunning resemblance between the celebrant and her sister. Others wished Susie a happy birthday and admired the way the gospel musician flaunted her sister.
Apart from having the same parents and looking alike, the sisters seem to possess the same talent and likeness for music. The pair have both worked on several tunes together. A few years ago, they worked together to produce a track titled "Sky Full Of Angels."
"The Stronger Than The Truth" singer and Susie are not the only ones who have singing talent in the McEntire family. Her mom and two other sisters, Alice and Jackie, have a good singing voice, so it came as no surprise when the entire family worked on "I'll Fly Away" from her 2017 "Song of Faith & Hope" album.
She has been married twice, first to Charlie Battle, for a little over a decade, then to Narvel Blackstock for close to three decades. The singer confessed that her separation from her second husband was not her decision.
She is a mother of one, Shelby Blackstock, a stepmother to five kids, Lance and Coty Battles, as well as Chassidy, Shawna, and Brandon Blackstock, whom she cherishes and treats like her own.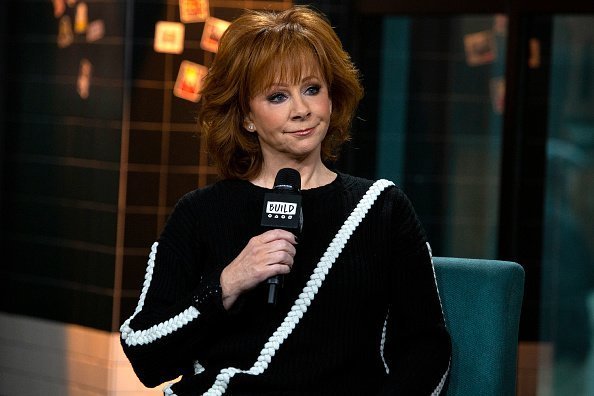 Apart from having a beautiful family that she wastes no time in showing off, she is also a devoted and skilful musician.