'Dallas' Cast Now, Four Decades after the Fan Famous Soap Opera Ended
The Award-winning soap opera "Dallas" aired for over a decade and had their fans obsessing over the lives of the oil tycoon J.R. Ewing and his brother's family.
From April 2, 1972, until May 3, 1991, CBS blessed primetime television with an intriguing show that revolved around the lives of the wealthy Ewing family from Texas, who owned Ewing Oil company.
Apart from the intriguing and exciting happenings among the family members, the show was known for having the best cliffhangers in their series, including the episodes "Who Shot J.R.?" and "Who Done It."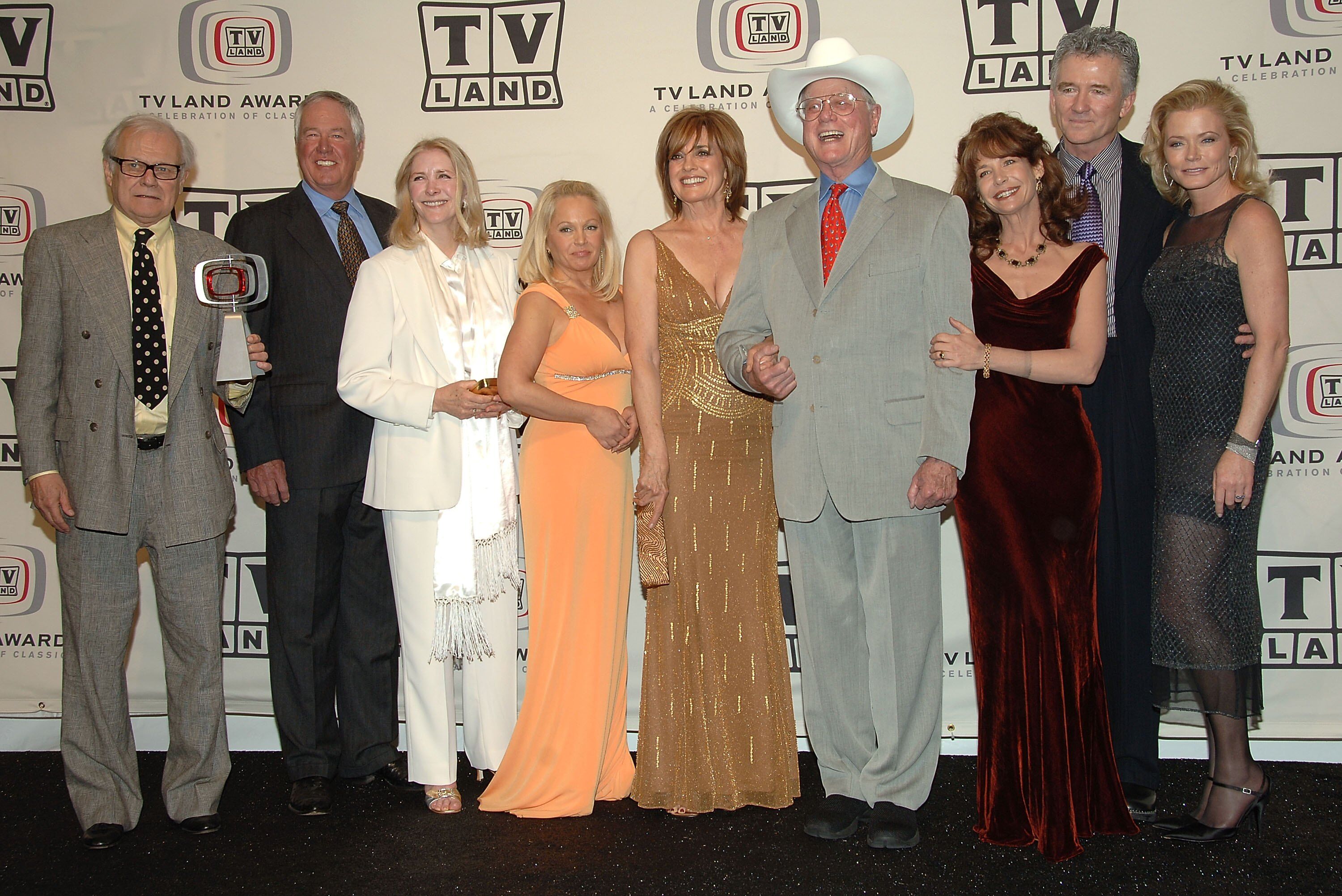 After a good 375 episodes, the successful show had a spin-off series, "Knots Landing," which aired for 14 seasons and a revival in 2012, which lasted for three seasons.
It has been over forty years since the Ewings entertained the "Dallas" fans on the daily, thanks to their incredible cast. Here's a look at how they are today.
LARRY HAGMAN
The show's breakout character and the only person who appeared in all the episodes was J.R. Ewing played by Larry Hagman.
The actor's fame shot up after the 1980 episode "Who Shot J.R.?" sparked controversy and debate across the nation. He earned two Emmy Awards for his portrayal as J.R. Ewing.
However, Hangman was already famous prior to the show for the '60s series "I Dream of Jeannie." After "Dallas," the actor appeared in other television programs, including "Desperate Housewives."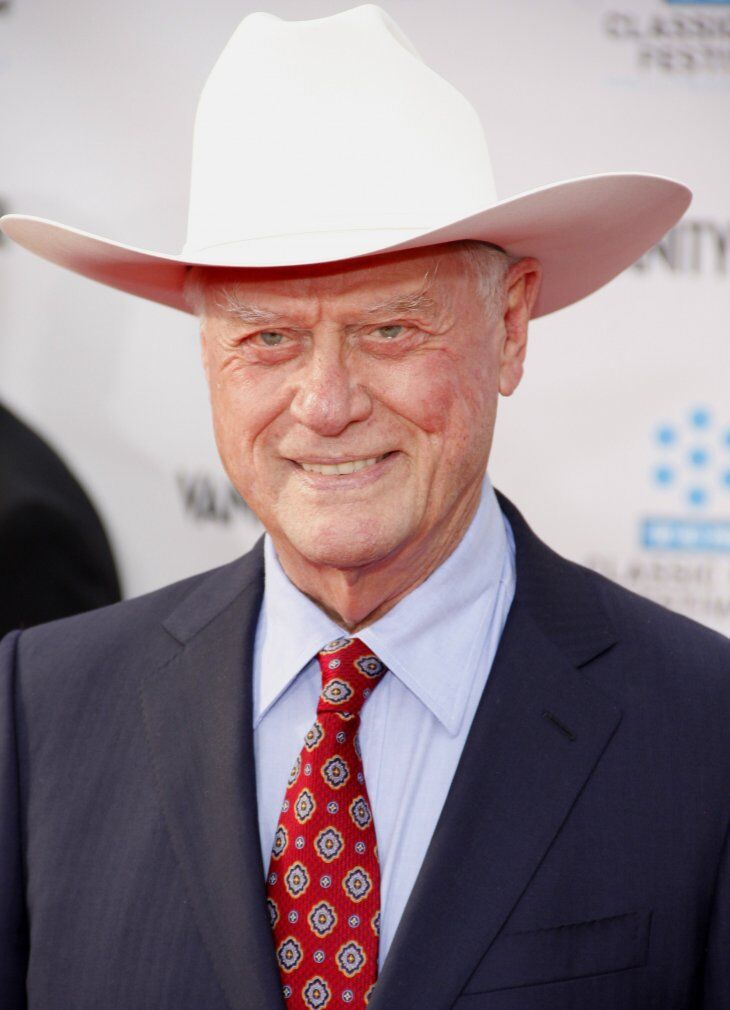 In 1995, Hagman was diagnosed with liver cancer and needed a liver transplant to live, which he had. In 2011, he was again diagnosed with cancer of the throat, followed by myelodysplastic syndromes.
The beloved "Dallas" actor died in 2012 and had his ashes scattered at the Southfork Ranch in Parker, Texas, where the series was set.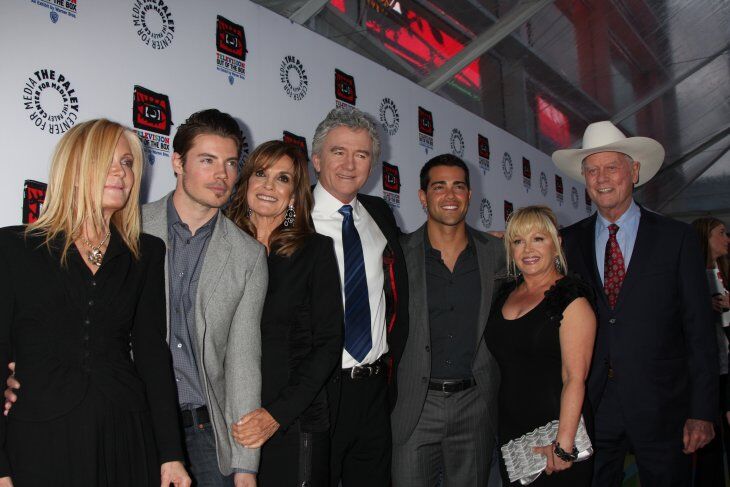 LINDA GRAY
J.R. Ewing's alcoholic wife, Sue Ellen, was beautifully portrayed by Linda Gray, who believed her character was the "original Desperate Housewife."
Gray continued her career as an actress but ventured into British television, including the 1990s "Lovejoy," as well as the reboot of "Dallas" in 2012.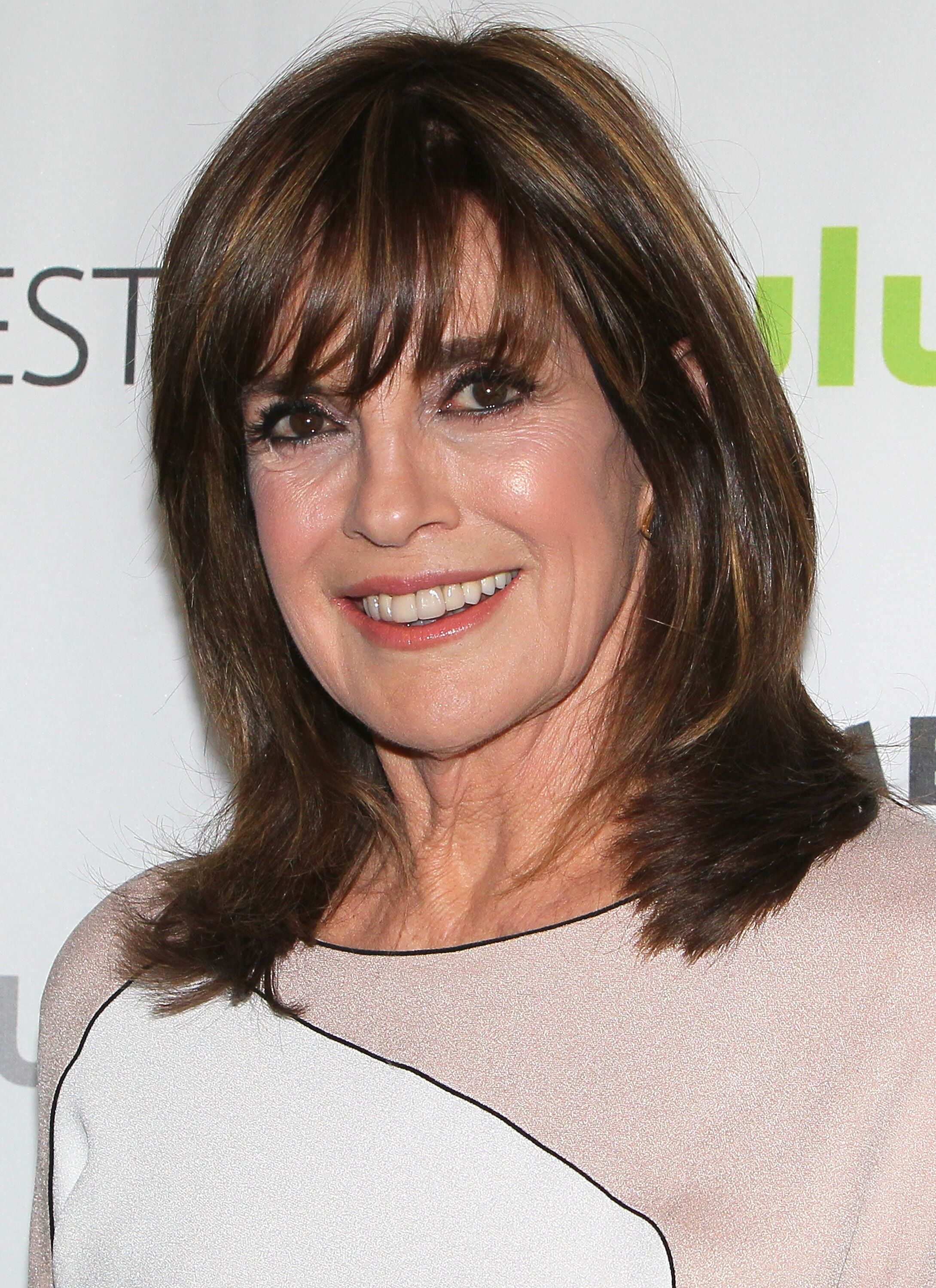 She also appeared in the film "Oscar" alongside Sylvester Stallone and "Melrose Place," which she continued in its spin-off, "Models Inc."
Gray has two sons with her photographer husband Ed Thrasher and has written a memoir called "The Road To Happiness Is Always Under Construction."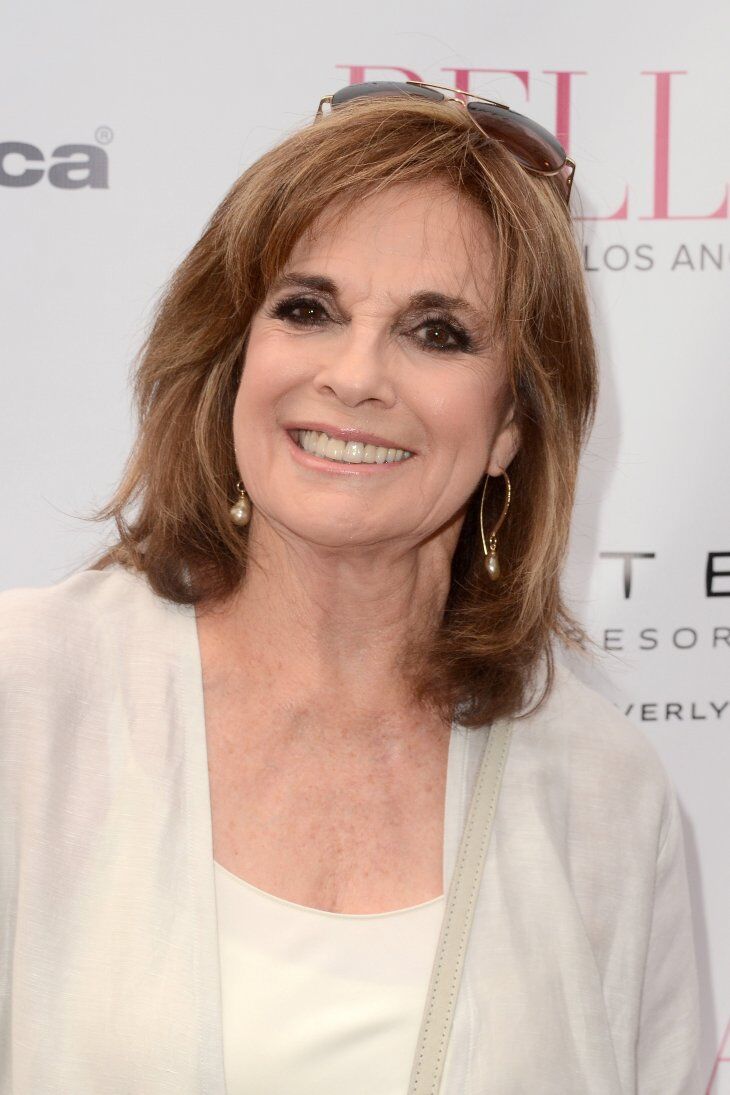 PATRICK DUFFY
Patrick Duffy played Bobby Ewing, brother of J.R. and a successful businessman in the oil industry. Unlike his villainous brother, Bobby opted to play fairly and by the book.
After the show ended, Duffy appeared in several more television shows and starred in Hallmark's "The Christmas Cure" in 2017.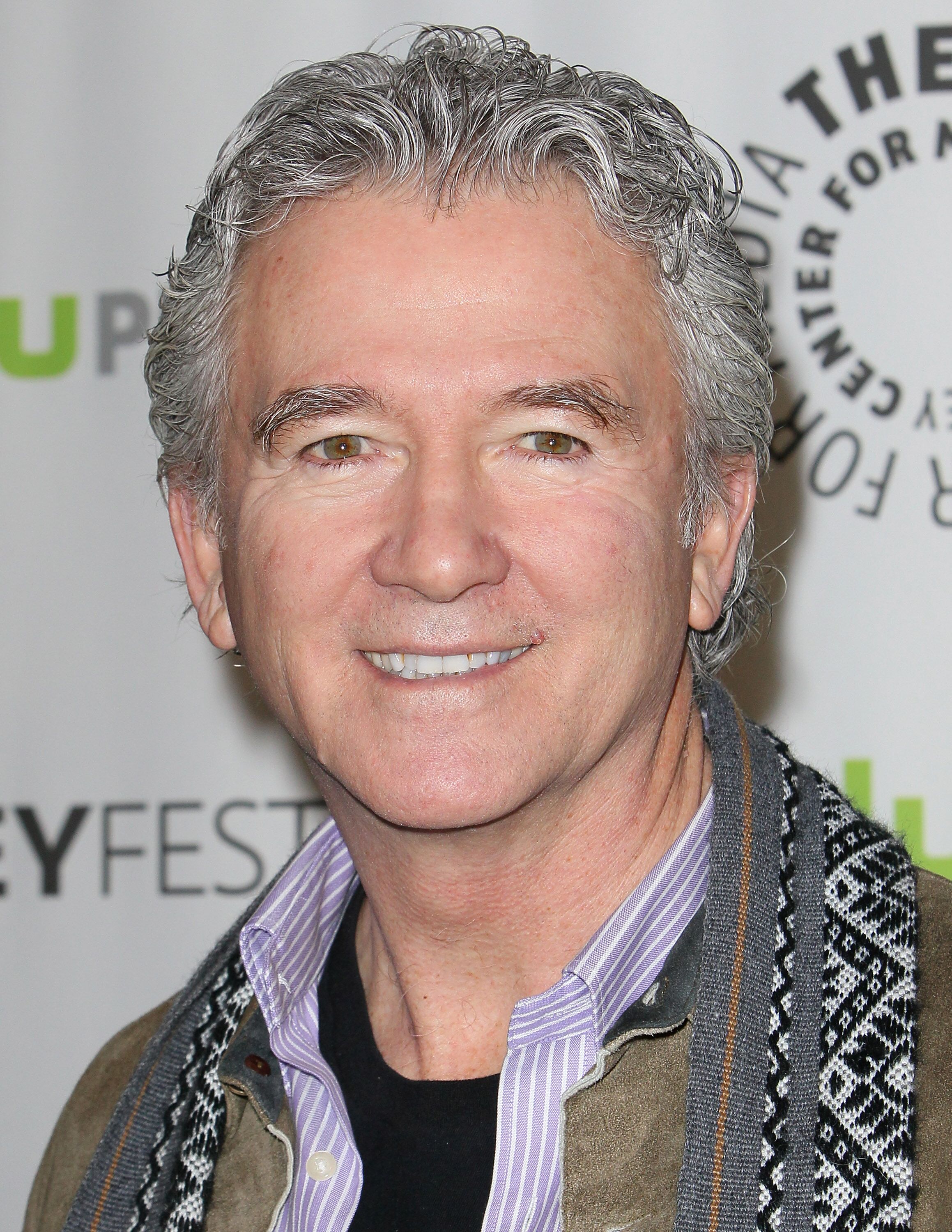 He lost his wife of over four decades, Carlyn Rosser, a former professional ballerina, two years ago, leaving him with their two sons.
CHARLENE TILTON
Charlene Tilton played a notorious character, Lucy "The Poison Dwarf" Ewing on the show, who had many relationships throughout the show, including a gay man and a psychopath.
She starred in "Superhero Movie" after the show and reprised her role in the 2012 continuation of "Dallas."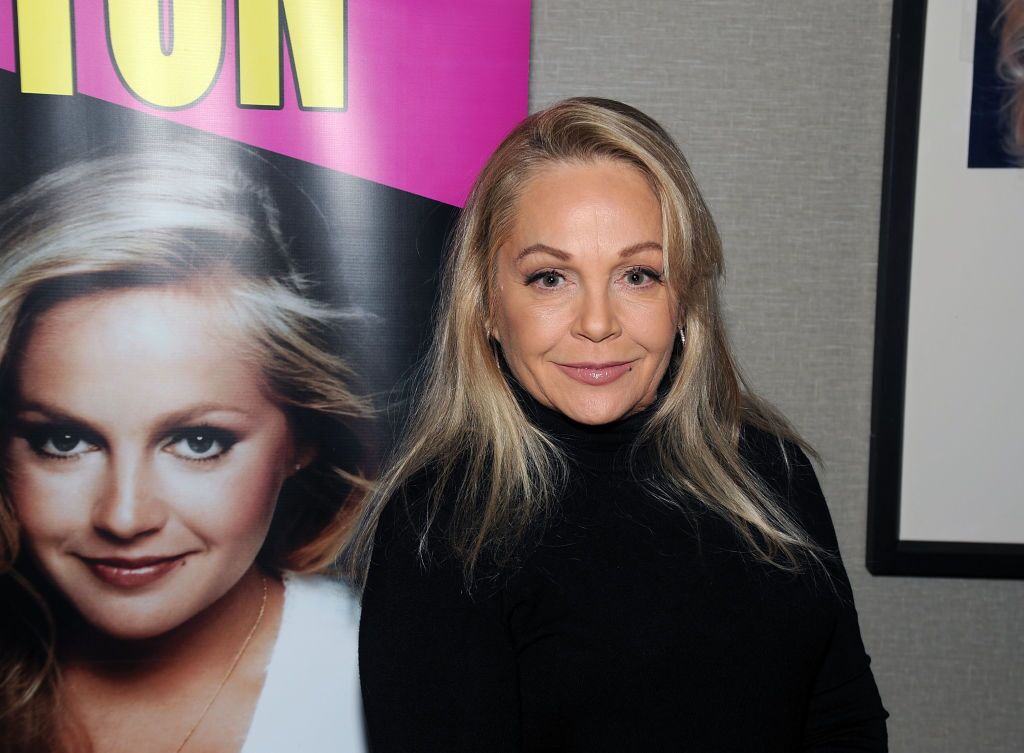 The actress also appeared in "The Silence of the Hams," "Paranormal Activity," and "Vengeance" A Love Story." In 2012, she took part in "Dancing on Ice" and has become an ambassador for Actors for Autism.
VICTORIA PRINCIPAL
One of the most outspoken characters in the show was Pamela Barnes Ewing, played by Victoria Principal. 
After the show, Principal starred in a handful of movies before returning to soap operas. In 1989, she founded her own skincare line called "The Principal Secret" and became a best-selling author about skincare in 2011.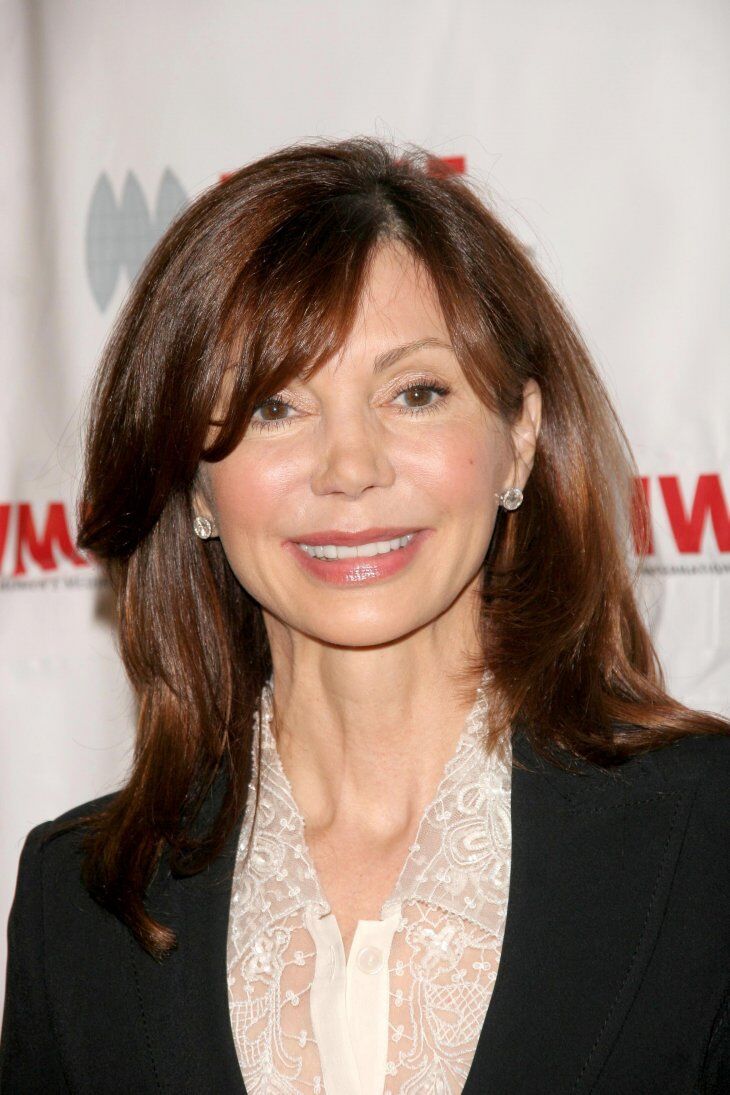 KEN KERCHEVAL
Being villainous only meant having enemies for J.R., one of which was Cliff Barnes played by Ken Kercheval. Although he was not cut out for the oil business, Barnes still dethroned J.R. from the Ewing Oil company during the last season.
He appeared in the film "I Still Dream of Jeannie" and has had several roles after, including "Diagnosis Murder" and "Crossing Jordan." Sadly, Kercheval passed away in April 2019.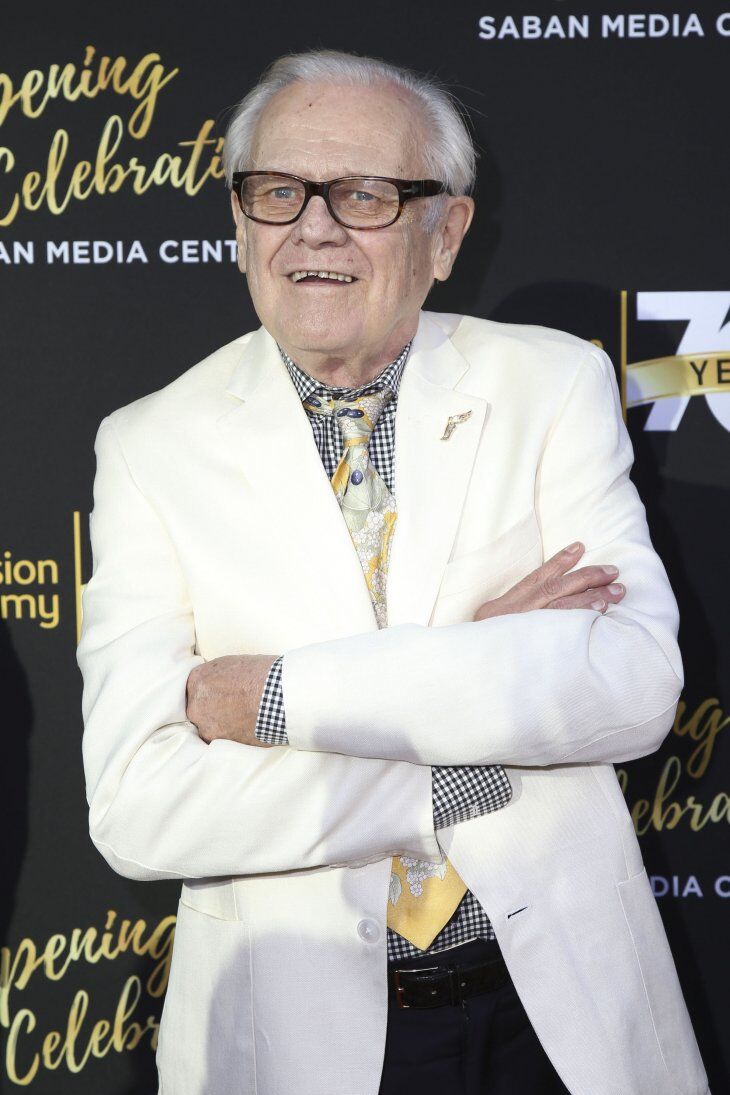 BARBARA BEL GEDDES
Barbara Bel Geddes played the mother of the Ewing's who ran the oil business and had a pivotal role in the show. 
After "Dallas," the actress decided to take her career to a halt and focus on herself after being diagnosed with breast cancer during the show.
Barbara Bel Geddes and Irene Dunne in I REMEMBER MAMA ('48). #LetsMovie pic.twitter.com/hkWfCCzPK2

— TCM (@tcm) May 13, 2019
She settled down in Maine and practiced fine art in her home. She has since written two children's books during her time away from the industry. Unfortunately, she passed away in 2005 due to lung cancer.