TI's Daughter Deyjah Harris Unfollows Dad on Instagram after Gynecologist Visit Controversy
T.I.'s 18-year-old daughter Deyjah Harris seems to have unfollowed her dad on Instagram following his revelation that he accompanies her to yearly gynecologist visits to "monitor her virginity."
Deyjah Harris is making it clear that even she is opposed to her dad's gynecologist visits that he requires of her every year. Her latest statement of disapproval is the fact that she isn't following her dad nor her stepmom, Tiny Harris, on Instagram. 
T.I.'s controversial statement was made on the "Ladies Like Us" podcast, but unfortunately for those who want to listen to it, it has been taken down.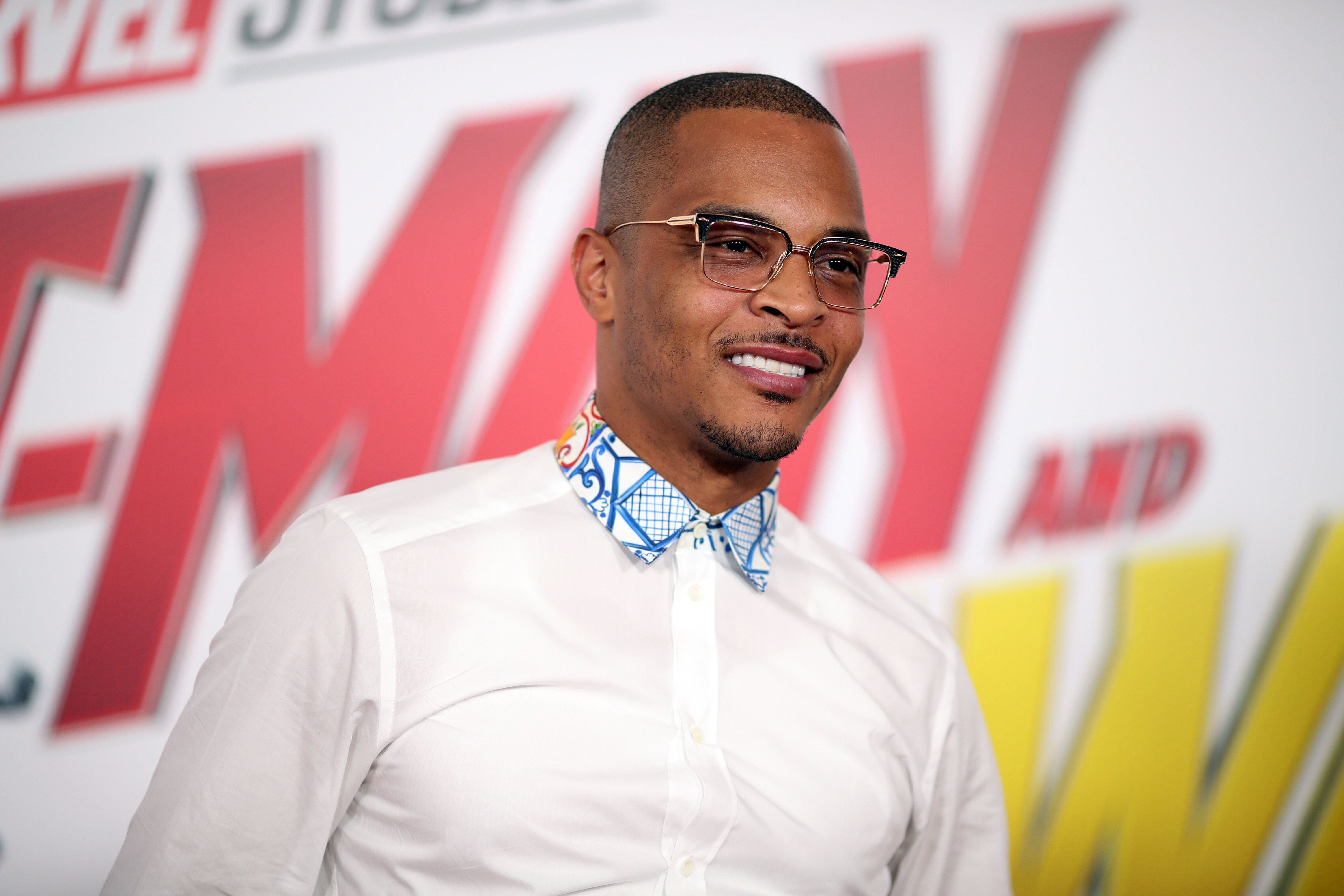 T.I.'s Controversial Statement
Despite the damage control done, however, the podcast already went viral and people from around the world had a lot to say about T.I.'s statement. He said: 
"Deyjah's 18, just graduated high school now and she's attending her first year of college, figuring it out for herself. And yes, not only have we had the conversation, we have yearly trips to the gynecologist to check her hymen."
Deyjah's Clear Disapproval
Days after the interview surfaced online, Deyjah proceeded to "like" comments on Twitter that critiqued her father's choices. 
However, while many showed support for the young woman, there are also some personalities, like Jeannie Mai, who showed support to the rapper and his decision. 
Jeannie Mai Defending T.I.
On her daytime talk show "The Real," Mai said that it may be the rapper's way to communicate with his daughter. 
"I support what T.I. Is doing because I understand how hard it must be to communicate with an opposite gendered daughter, especially at this time." 
The Importance of Communication
She says that growing up in the rap scene, T.I. has been exposed and shaped by past experiences, which may include his opinions about "what boys are like" nowadays, which caused him to ask his daughter to do hymen tests consistently. 
While she gave her support, she added that regardless, it's important to sit his daughter down and have the uncomfortable situation with her so that they may settle their differences.
"Clearly [T.I.] is super concerned about today's world and everything, [so] I would just say...Whatever it is, he needs to speak it with her."