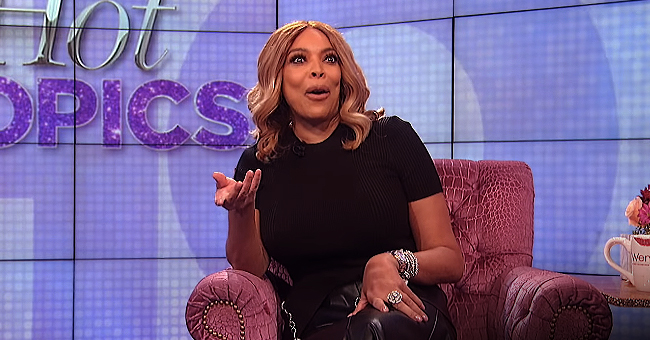 YouTube/The Wendy Williams Show
Wendy Williams Is Amazed with Cynthia Bailey and Daughter Noelle's Bond after Coming out News
Wendy Williams is airing her opinion about Cynthia Bailey's reaction to her daughter Noelle coming out, and the talk show host seems amazed by their strong bond.
Wendy Williams has something to say about Cynthia Bailey and her daughter's relationship, and it is all positive!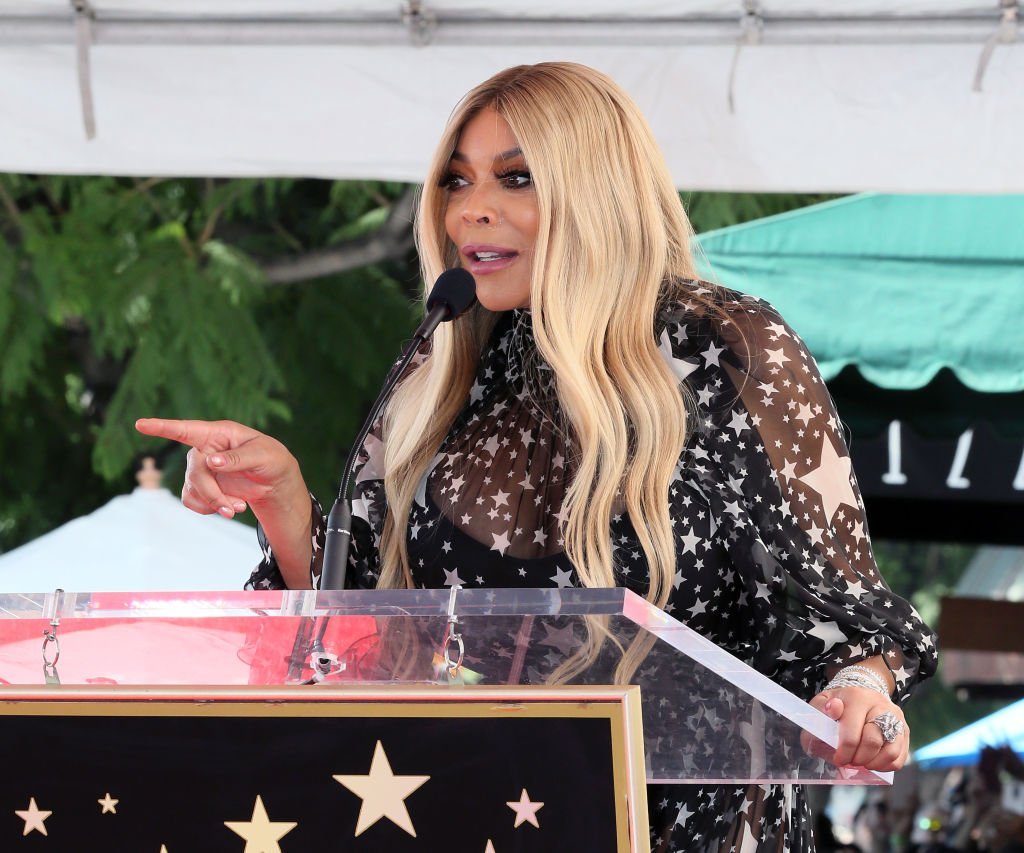 Wendy Williams attends her being honored with a Star on the Hollywood Walk of Fame | Photo: Getty Images
On Sunday's episode of "Real Housewives of Atlanta," Cynthia's 20-year-old daughter came out to her as sexually fluid, and the reality star handled the big news quite well.
According to Hollywood Life, Wendy seemed quite impressed with Cynthia's behavior and took to the "Hot Topics" segment of her show to talk about it.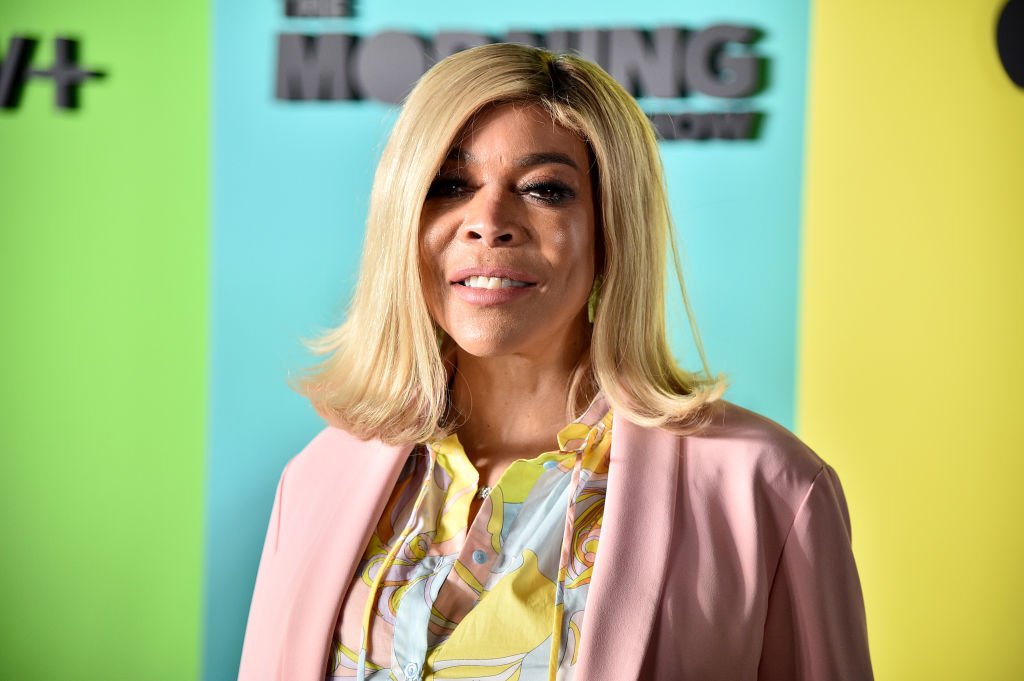 Wendy Williams attends the Apple TV+'s "The Morning Show" World Premiere at David Geffen Hall | Photo: Getty Images
Speaking about it, Williams
said
:
"Cynthia kept the car on the road! She just kept driving along, looking gorgeous. She was so comfortable with it that you couldn't help but just love them as mother and daughter more. Cynthia embraced it, she didn't pull over, and there was no fight that started."
According to PEOPLE, Noelle, who is Cynthia and actor Leon Robinson's girl, revealed to her mom that she began exploring her sexuality during her freshman year at Howard University.
Explaining her decision to be sexually fluid, the young supermodel said:
"People try to box everyone in and put labels on everything, but I don't really do that. I just like who I like, and that's just what it is. There's a lot of attractive guys, and there's a lot of attractive girls."
Like most mothers, Cynthia seemed thrown a bit off balance as she asked her only child if she was dating a boy or girl at the moment, to which Noelle answered no.
However, Noelle did say she has had some relationships in the past.
While speaking to the camera during the episode, Bailey disclosed that she wasn't bothered by the fact that her daughter was sexually fluid as she didn't think Noelle was dating in the first place.
Nevertheless, the Real Housewife is solidly behind her daughter's decision as she
said
:
"I just want you to be happy, Noelle. If you meet an amazing young lady, that's a blessing. If you meet an amazing young man, that's a blessing. As long as they're good people and they love and support you."
According to Madamenoire, Bailey further cemented her support for her daughter's lifestyle with an Instagram post yesterday.
In the photo, Noelle was seen wearing a pink swimsuit with the LGBTQ+ pride design on it. The sweet image was
captioned
:
"I love you baby girl. Live your life. love is love? @noellerobinson #loveislove #fluid."
This time, however, Cynthia wasn't alone as she had the support of numerous social media users who stood solidly behind Noelle.
Please fill in your e-mail so we can share with you our top stories!