Whitney Houston's Songwriter Diane Warren Thinks the Singer Would Still Be Alive If She Stayed with Robyn Crawford
Songwriter, Diane Warren reacts to Robyn Crawford's memoir, "My Song for You: My Life With Whitney Houston." According to Warren, the singer will still be here if she stuck to Crawford. 
The sixty-three-years old award-winning songwriter Diane Warren, who had a close relationship with the late pop singer and worked with her as a songwriter, has shared her thoughts on Crawford's soon to be released memoir.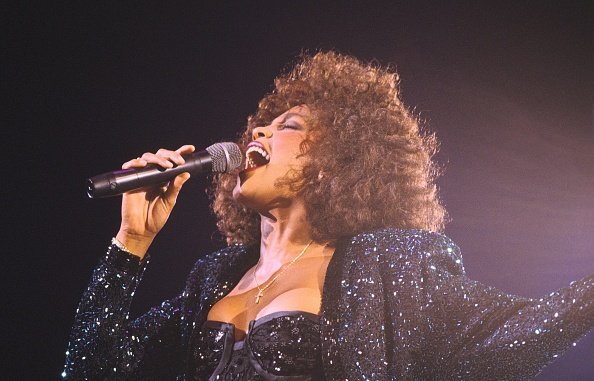 In a chat with ET's Lauren Zima at the SAG-AFTRA Foundation's Patron of the Artists Awards in Beverly Hills, California, on Thursday, Warren said:
"I think personally -- I mean, not that I know anything -- but I think if Robyn would have been there, I think Whitney would still be around," Warren said. "She really cared about her."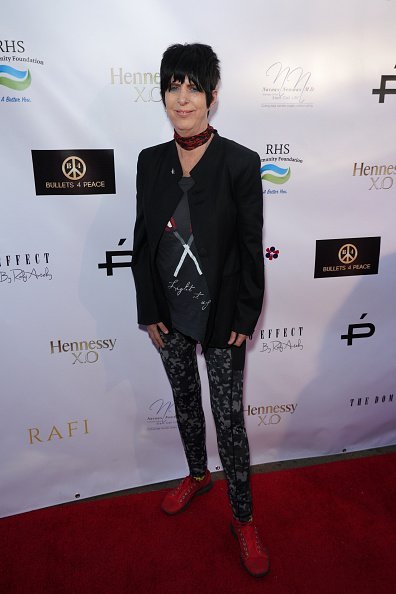 The songwriter hinted that she knew about the relationship between the two friends, and it was sad that they couldn't live their truth at that time.
"Robyn loved Whitney and... from what I knew of the two of them, and it's sad that Whitney could not live her truth. It's heartbreaking."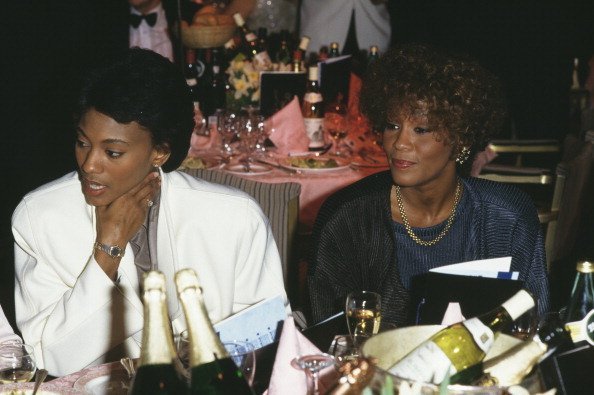 The songwriter said she's in support of Crawford coming out to tell her story as "it is her truth."
"It's her story, I mean, if she were doing it for the wrong reasons, she would have done it a long time ago."
The singer's ex-husband seems to hold the same opinion as Warren as he shared in a 2016 interview with US Weekly while promoting his book "Every Little Step: My Story."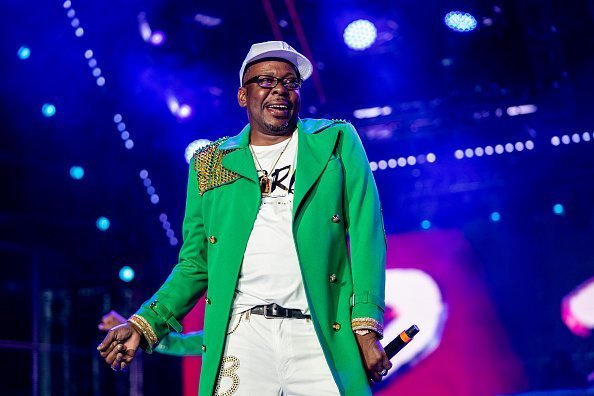 "I feel that if Robyn was accepted into Whitney's life, Whitney would still be alive today," he said. "She didn't have close friends with her anymore."
Crawford, in an interview with Today, shared that she had a queer relationship with the late singer shortly after they met in 1980 at a summer camp.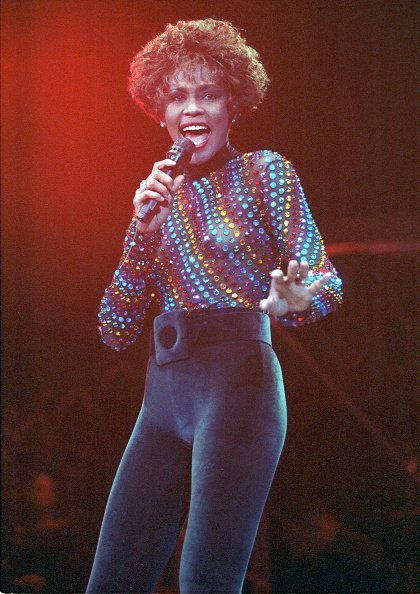 "Our friendship was a deep friendship," she said. "In the early part of that friendship, it was physical. It was during that first summer that we met. That was the first time that our lips touched."
The relationship, however, was short-lived as the late singer had to put an end to the physical aspect of it soon after she signed a record deal with Clive Davies in Artista.
Although the physical aspect of the relationship was non-existent, they remained best of friends. 
In excerpts of the memoir released by People Magazine, Crawford, who is now a family fitness trainer, talked about the late singer's drug addiction, her marriage with Bobby Brown, and Houston's interest in actor Eddie Murphy. 
The late singer died at the age of forty-eight in February 2012 at a Beverly Hills hotel after drowning in a bathtub.