Whitney Houston's Best Friend Robyn Crawford Says They Ended Romance to Protect Her Career
Whitney Houston's female friend in a tell-all interview revealed she and the late singer ended their romance because of her career, amid other things.
Robyn Crawford first wrote a tell-all memoir, "A Song for You: My Life with Whitney Houston," detailing her relationship with the late singer, and now, she's dishing in a tell-all interview with NBC "TODAY" Craig Melvin, why their romance didn't last.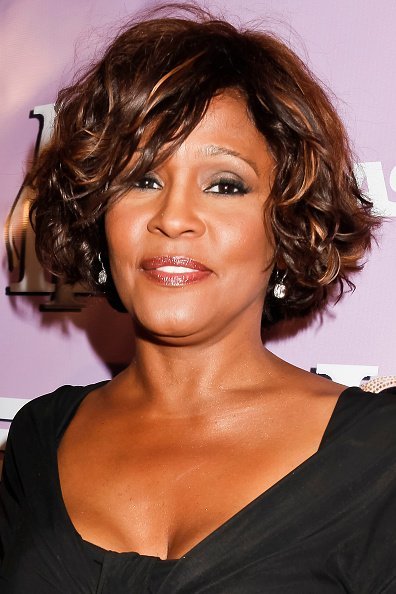 Crawford, who admitted and wrote in her memoir that the rumors about her and Houston being more than friends are real, said the "Heartbreak Hotel" singer told her just before she became a huge hit,
"I don't think we should be physical anymore."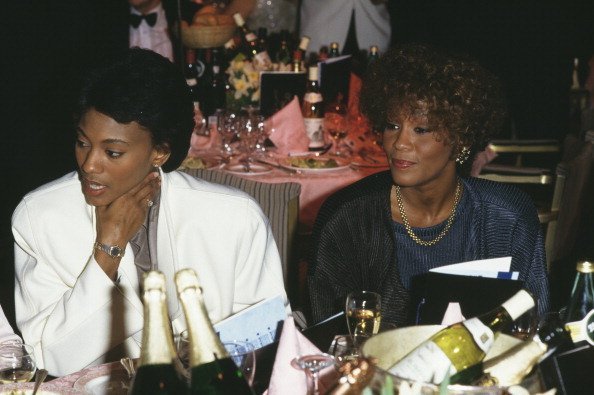 The singer's best friend for thirty years explaining the decision, acknowledged,
"The music business was a world that we were learning, and we didn't want anything to interfere with where she was going."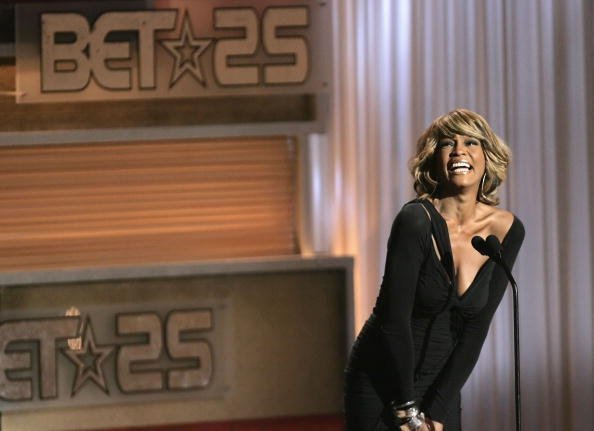 When asked by Melvin if she felt sad, angry, and disappointed that her romance with Houston ended, Crawford responded, 
"I just felt that I wouldn't be losing much. I still loved her the same, and she loved me, and that was good enough."
The author also explained that she felt this was the right time to share her story with the "I'm Your Baby Tonight" singer after asking herself if it's what the deceased would want and be okay with. She added that she felt a compulsion to let Houston's fans know who the woman behind the fame indeed was.
The two women met in '80 at a summer camp when the "Where Do Broken Hearts Go" singer was 17, and Crawford was 19. They became instant friends and even shared a kiss on the first day they met. The end of the romance spoken about by the author occurred two years later in '82 when Houston signed with Clive Davis.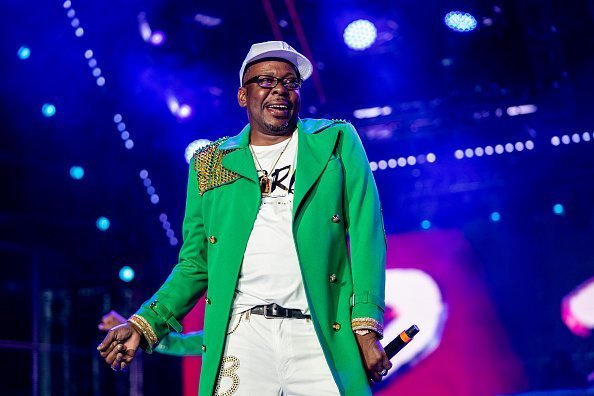 In the years that followed, the women worked together in a different capacity, with Crawford's last title being, Creative Director. In the memoir, she noted that her relationship with the "I Look to You" singer suffered when Bobby Brown, the singer's husband from '92 to 2006, came into the picture.
Towards the end of Houston's life, the best friends were estranged and barely speaking. Despite that fact, Crawford is confident that Houston would understand her desire to share their story.
The author's tell-all interview continues on NBC "Dateline" on Saturday by 9/8c. She will also appear on Monday, on "TODAY" show, for her first live interview.