Whitney Houston's Best Friend Robyn Crawford Claims Early Part of Their Friendship Was Physical
Seven years after the death of the music star, Whitney Houston, her best friend and confidant, Robyn Crawford opens up about the untold truth of their relationship.
Whitney Houston's best friend, Robyn Crawford, recently debuted a memoir about her life with the late singer, titled "A Song For You: My Life With Whitney Houston."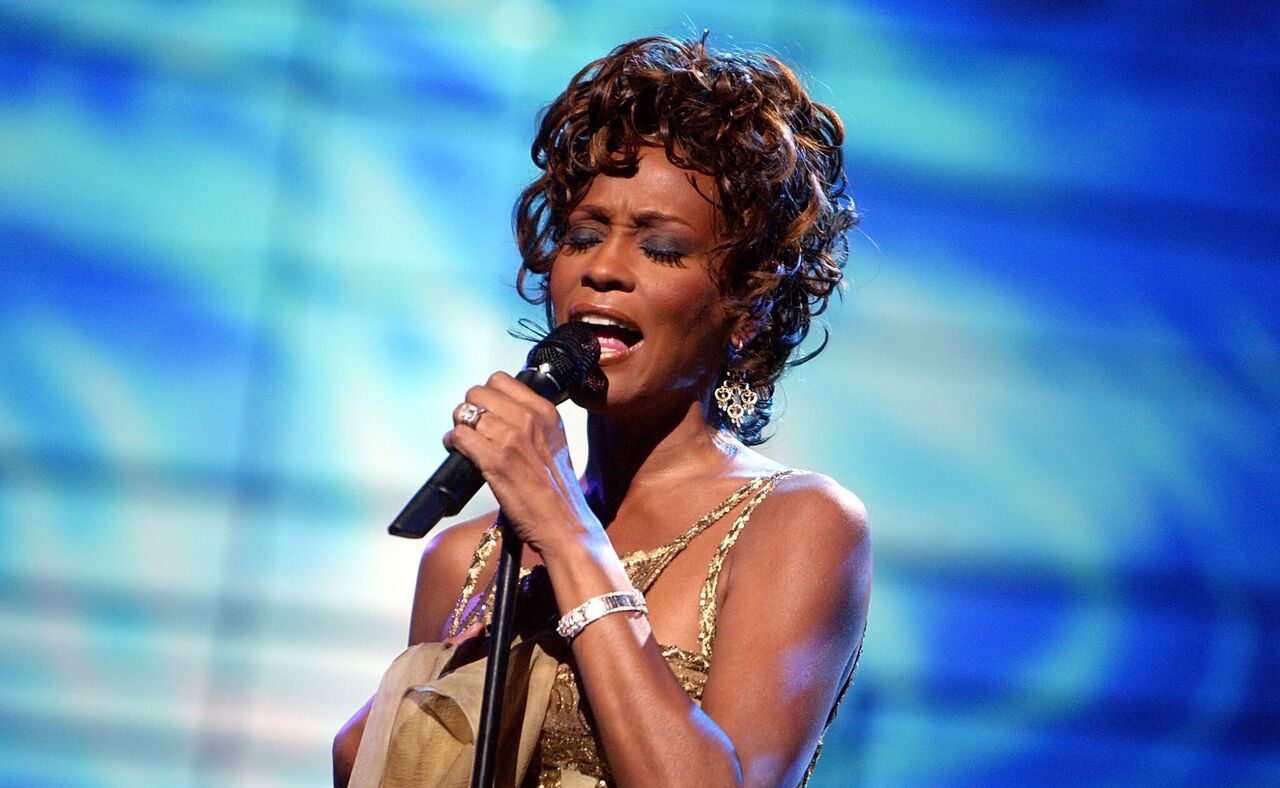 The book brought to light some hidden facts about the deceased, including sharing a physical, intimate relationship with her long-time best friend.
LIFE WITH WHITNEY HOUSTON
The memoir gave an insight into the friendship shared between both women, who met each other in their teens during a summer camp in East Orange, 1980.
Whitney, who was seventeen at the time, was two years younger than Robyn, and for that reason, the then nineteen-year-old promised to look out for the younger girl, and since then, the two became inseparable.
Robyn Crawford Breaks Silence & Confirms Romantic Relationship With Whitney Houston https://t.co/jtY7X7NVJI pic.twitter.com/NEbcZATh7p

— ThatGrapeJuice (Sam) (@thatgrapejuice) November 6, 2019
FACING LOVE TRIALS TOGETHER
The two realized they wanted to be together, as feelings grew between them. But, the pressure from both society and family was there, with the late superstar's mom, Cissy Houston, always on hand to remind them it was unnatural for two women to be that close. 
The memoir's author also revealed that labels did not matter to them at the time as they were just two youngsters living their lives, and hoping it would work out.
However, their physical intimacy was short-lived, as the late star began her rise to stardom and realized the relationship was a hindrance to their successes.
Robyn Crawford revealed she and Whitney Houston stopped being physically intimate out of fear of backlash in a new memoir https://t.co/2t8IqsdcL0 pic.twitter.com/7M5aIKwciz

— Blavity News (@Blavity) November 6, 2019
The author wrote,
"She said we shouldn't be physical anymore, because it would make our journey even more difficult."
The breakup happened around the time when the songstress signed her 1982 record deal with Clive Davis at Arista. She gifted her friend a blue Bible, before delivering the heartbreaking words that ended their love affair forever.
According to Robyn, one of the singer's fear was that if people got to know about their relationship, it would be used against them. The author recalled,
"And so I kept it safe. I found comfort in my silence."
Whitney Houston's friend Robyn Crawford shares intimate details of their romancehttps://t.co/Tjb5jHGhP4 pic.twitter.com/30AqB0B7wK

— Mirror Celeb (@MirrorCeleb) November 7, 2019
THEY STOOD BY EACH OTHER TILL THE LAST MOMENT
That was the end of their physical relationship, but they both vowed to stand by each other at all times, and that's exactly what they did. They maintained their best friend status through marriages, childbirths, rise to stardom, and even through trying times.
During her last years, Whitney struggled with drug addiction, and her best friend was by her side to support her until her death in 2012.
#WhitneyHouston's Bestie #RobynCrawford Breaks Silence On Their Love Affairhttps://t.co/Mg5Ai6EkdM pic.twitter.com/6OUTgkivMj

— 103.5 KTU (@1035KTU) November 6, 2019
The author's aim of releasing the memoir was to lift her best friend's legacy so people could see her for who she was, before the fame and the drug use battles.