Roseanne Barr's Fans Praised Her Blonde Look & Slimmer Figure and & Said 'The Conners' Wasn't the Same without Her
Roseanne Barr shared a picture on social media and fans trooped in to praise her new looks, while expressing how much they miss her on the ABC series, "The Conners."
Fans of the television sitcom, "Roseanne" took to Instagram to show love to the former show's star, Roseanne Barr, who got written off the series following an agreement to renew a spin-off titled, "The Connors."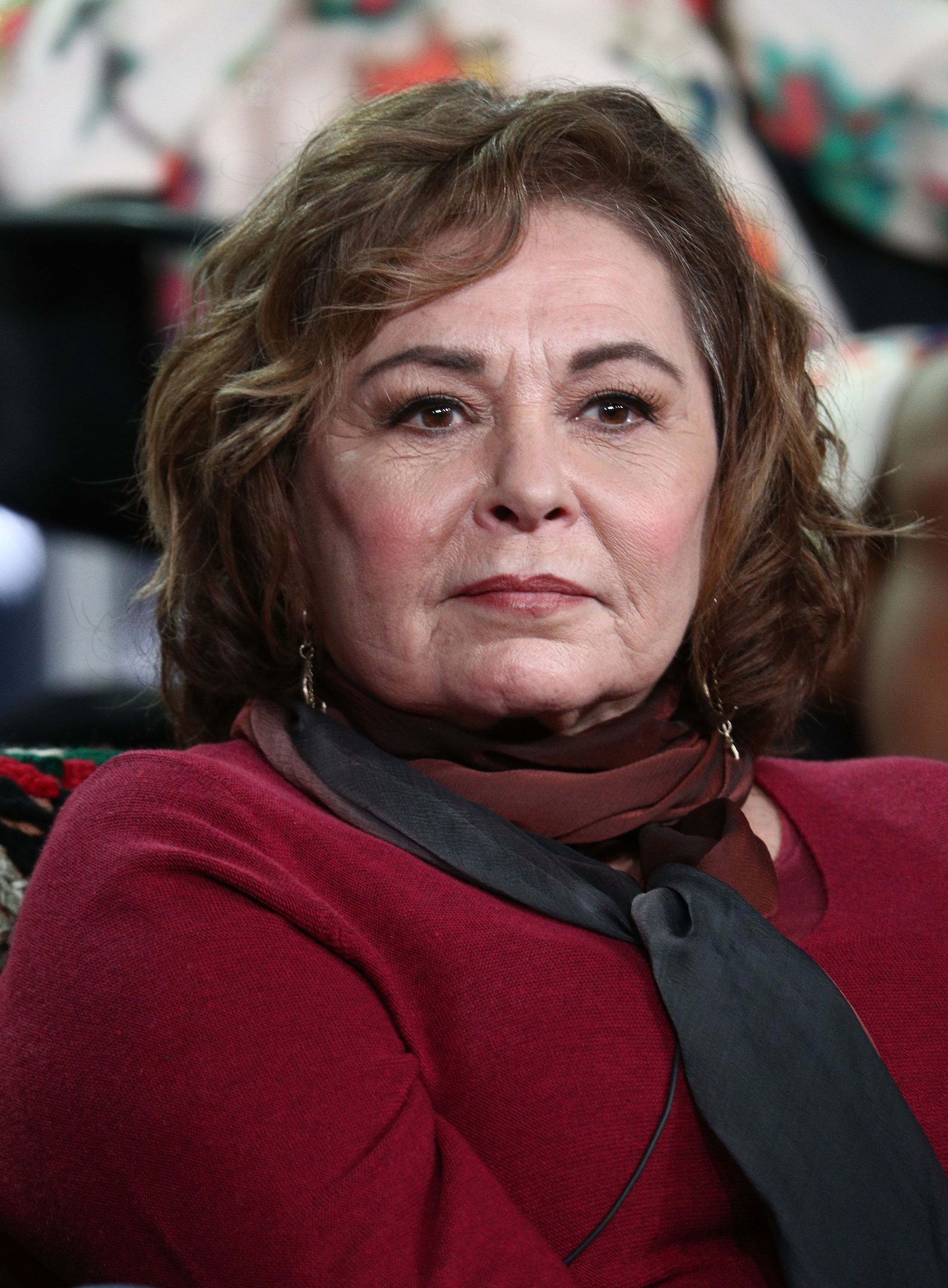 The mother of five shared a picture on Instagram, showing off her blonde curls and killer figure in a black, knee-length gown, with moderate accessories.
The image left fans in awe of the actress's new look, despite the years that have gone by since she starred in her hit sitcom, "Roseanne." One fan commented,
"You look really nice. With blonde hair."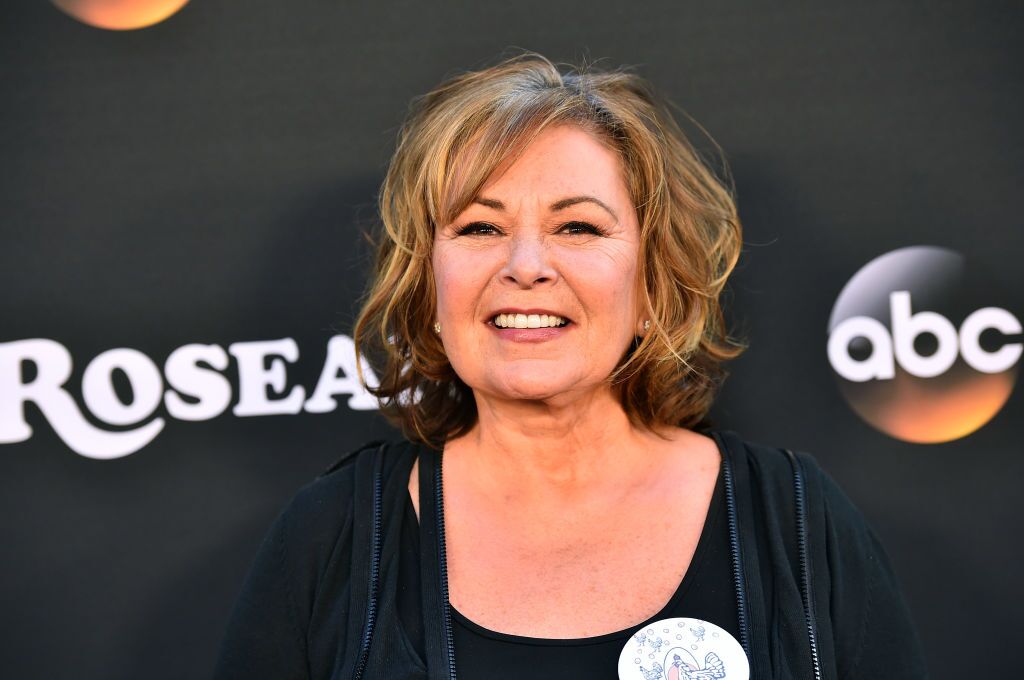 Another fan admired her splendid figure, while a fourth was amazed by the comedian's ageless look. The fan wrote:
"You're ageing backwards! Looking fabulous."
Most of Roseanne's followers were more direct, as they expressed how much they looked forward to seeing the star return to her old show. A fan noted,
"Wow. You look amazing. Can't wait to see you on tv again!!!"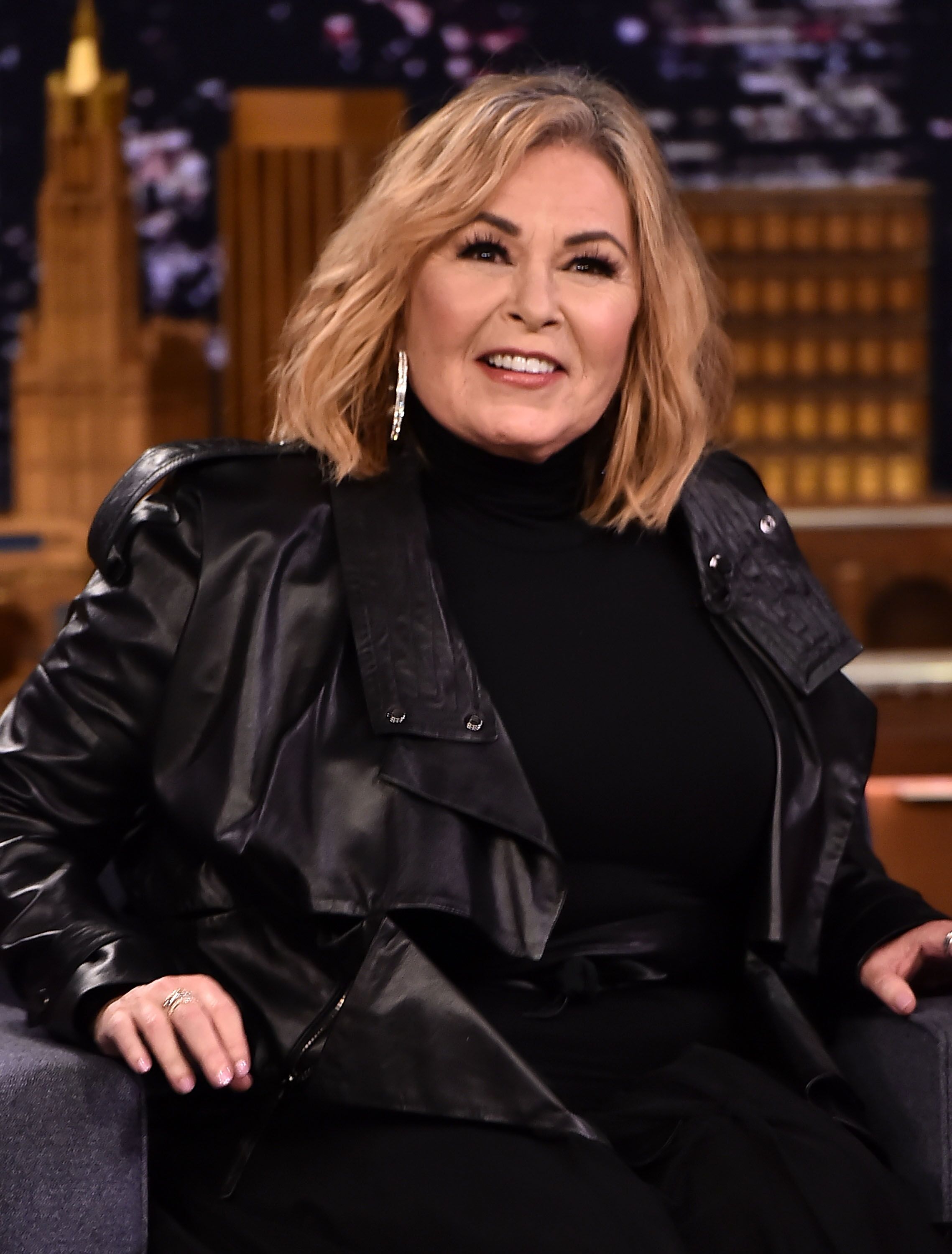 As comments kept flooding in, viewers of the ABC sitcom also let out their frustration over Barr's exit from the series, stating that the show was no longer appealing without her in it. A fan commented:
"Love you and sorry, but The Connors just isn't the same without you. Had to stop watching unfortunately but love the re-runs of Roseanne."
In her defence, one of her followers established that the 67-year-old's exit from the series was unsolicited because the reason for the sad write off was a usual occurrence among comedians. The fan wrote:
"I will not watch "the Connors" after what they did to you. You are a comedian, and I hear much worse from all other races."
It can be recalled that in 2018, the actress's 1988 sitcom, "Roseanne," was brought back on the screens for a 2018 spin-off, with the mother-of-five on the forefronts of the series, which was then being reviewed for the 11th season.
However, the chances of Roseanne's big comeback was lost after the icon posted controversial tweets, considered as racist. The tweet threw shades at Valerie Jarret, an African-American woman, who was Barack Obama's former senior adviser during his tenure as president.
The tweet, which has since been barred from the online platform read:
"Muslim brotherhood & planet of the apes had a baby= vj."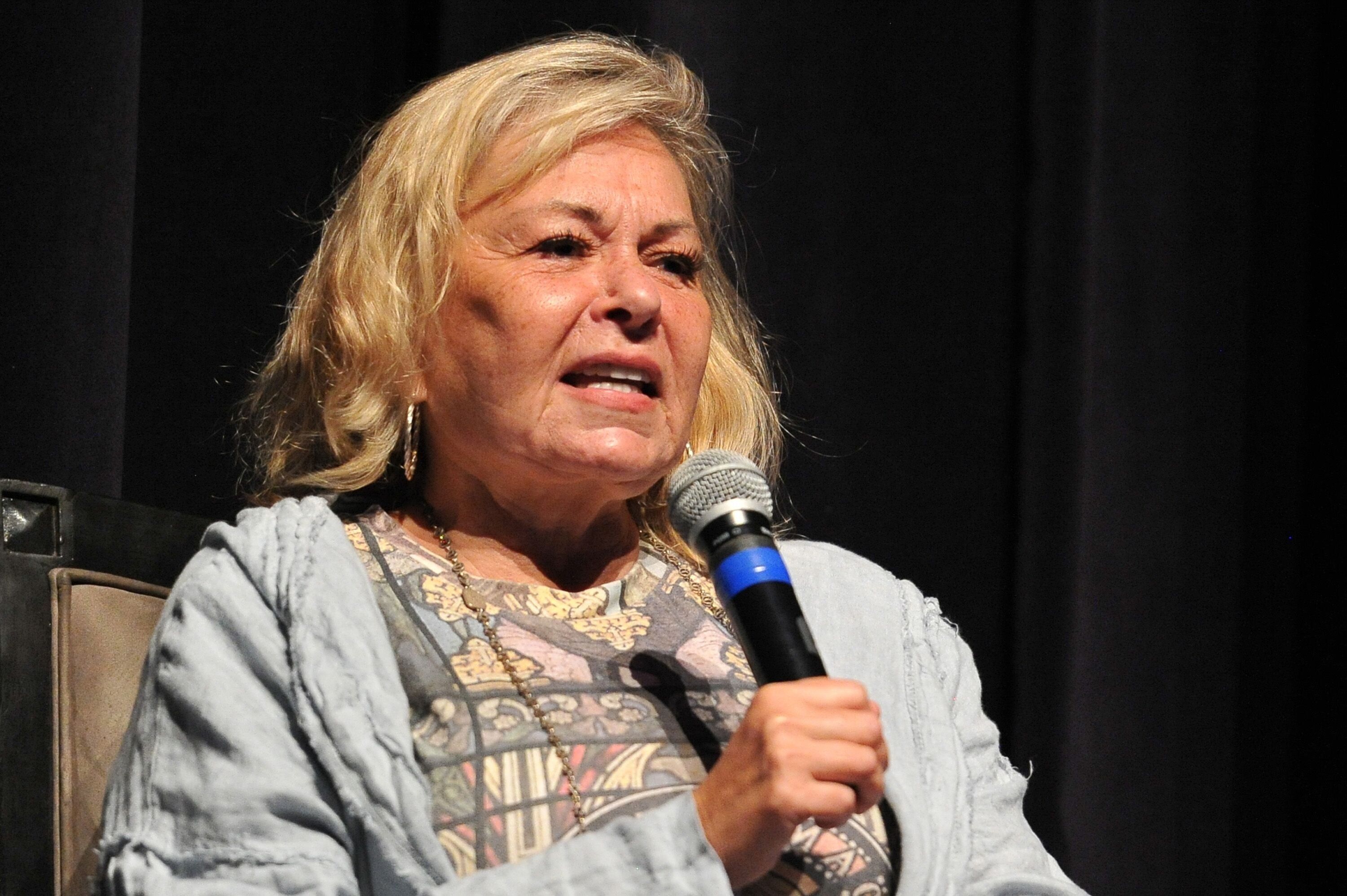 Barely hours after the racist tweet, ABC Entertainment pulled the plug on the revived show, explaining that the star's Twitter statement was inconsistent with their values.