Ryan Seacrest Pays Woman's Bills for an Entire Year, Shares an Emotional Video
Ryan Seacrest teamed up with KIIS FM to create the "Pay Your Bills for a Year" competition. He recently took to social media to share a video and picture of one of the winners. 
The competition called "Ryan Pays Your Bills for a Year" is run as a sweepstake on the radio station. The show has already picked four winners.
The fourth winner, Maria Dominguez of Altadena, California, was announced on Monday, November 11, 2019. Maria Dominguez is a 38-year-old mom of two who works as a home loan officer.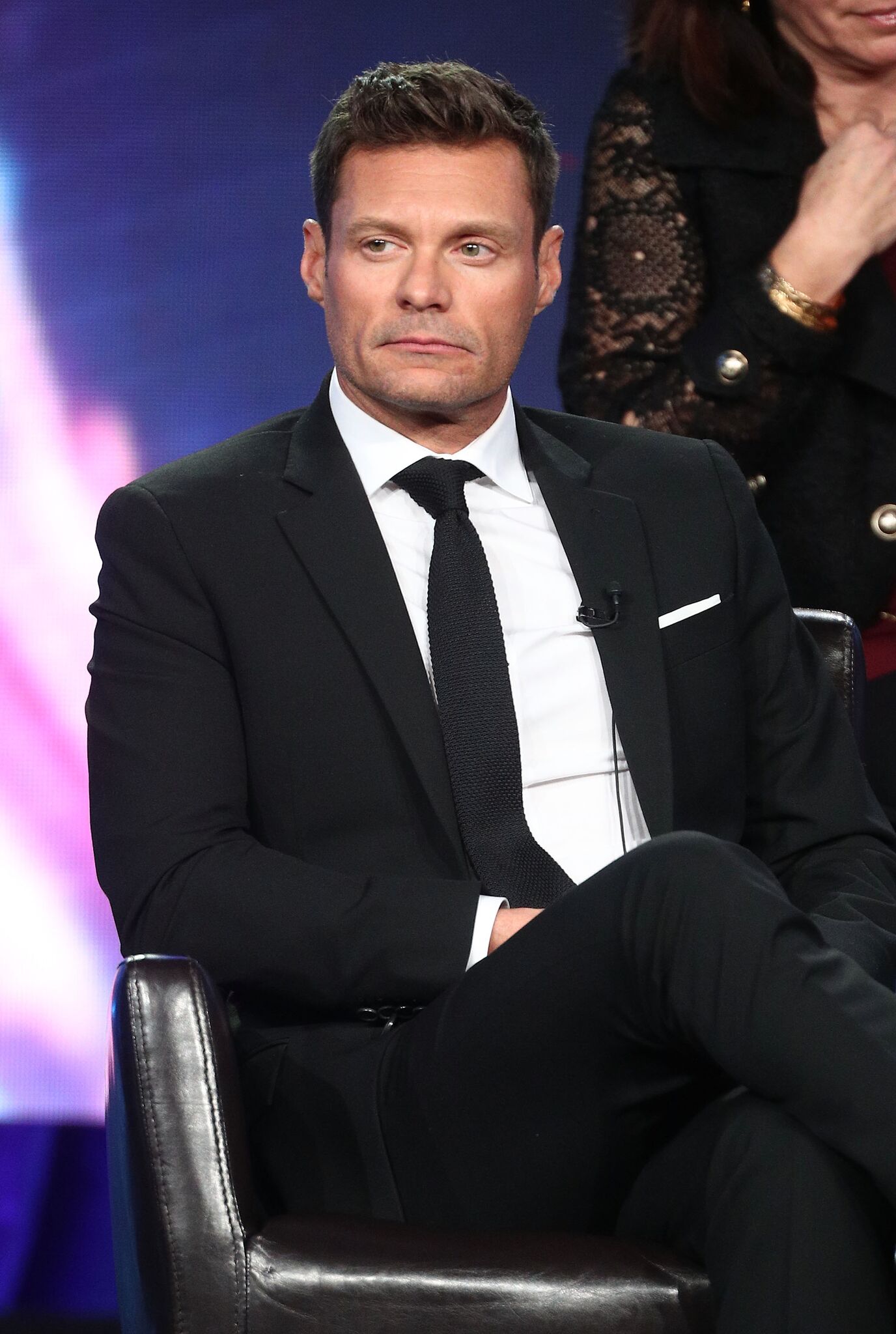 Tanya Rad presented the surprise to Maria and her family. Ryan was also present over the phone and revealed the grand prize.
He took on the responsibility of paying her family's mortgage, cell phone bill, car insurance, gas, groceries, for a year. She also bagged a new cell phone and a brand new 2020 Ford Explorer.
The star took to Instagram to share a clip of the moment they surprised Maria. Maria was stunned and exclaimed:
"Thank you so much! I'm so happy! I feel so blessed! ... It's been a really hard year for us; my husband got injured and I just feel really blessed."

Ryan's Instagram post contained a video and a picture of the moment. He also wrote a sweet caption saying:
"Surprise! Just paid Maria's bills for an ENTIRE YEAR. Congrats! Enjoy No Bills 2020."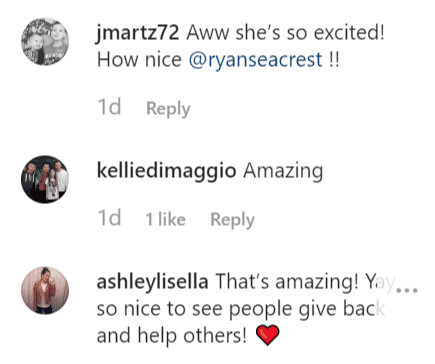 With over forty-one thousand likes, the post left fans in awe of the star's generosity. Many took to the comments section to express their happiness for Maria.
One wrote:
"That is awesome, congratulations to the family that doesn't have to worry about bills for a year and hopefully can save some money and huge fan of yours Ryan. Just awesome all together."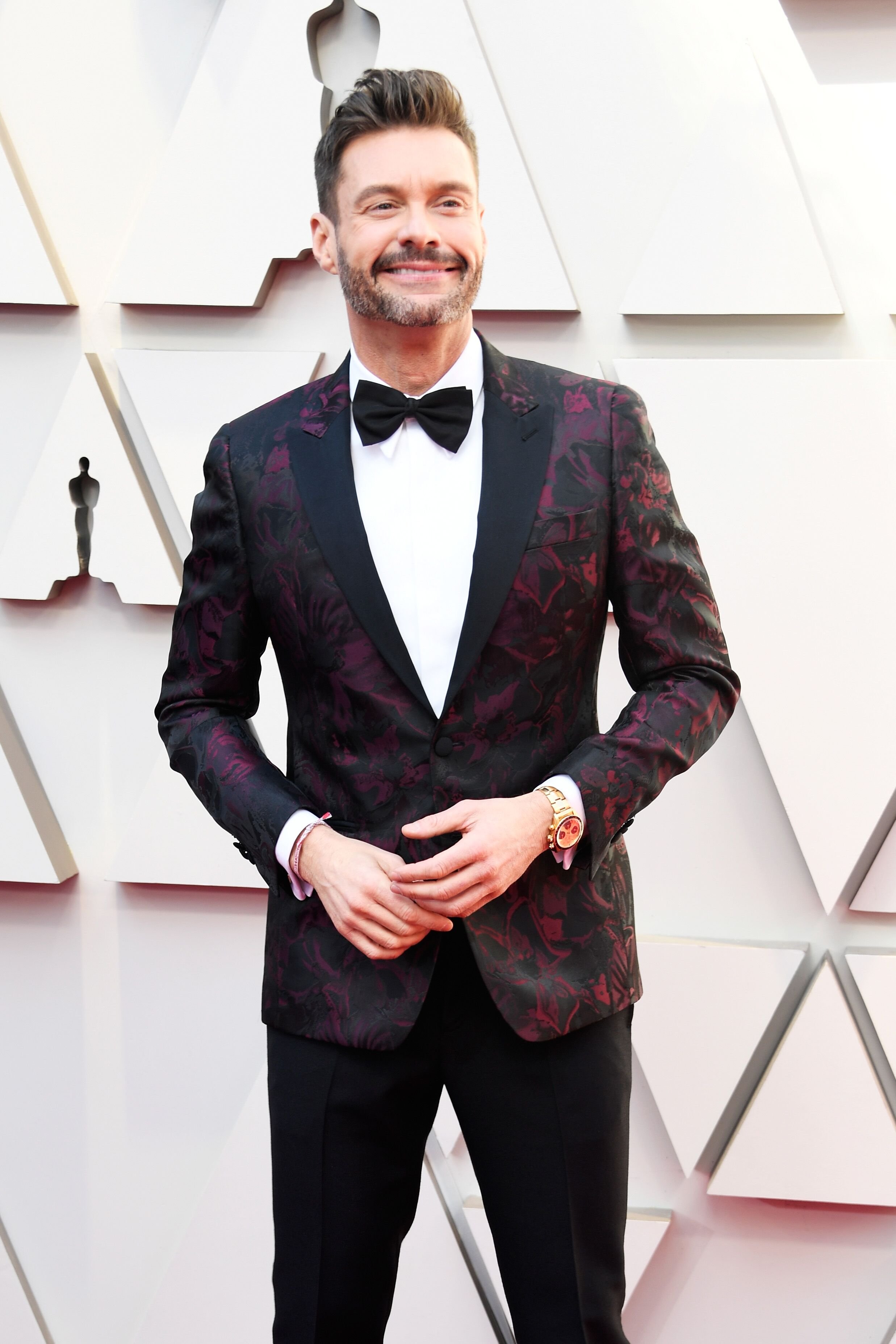 Seacrest co-hosts "Live!" with Kelly Ripa. The star reportedly earns $65 million through his multiple different ventures.